amy | september 2011
So... here are the long-awaited sunrise photos. Amy and her mom were awesome and drove all the way up here before the sun rose just for me!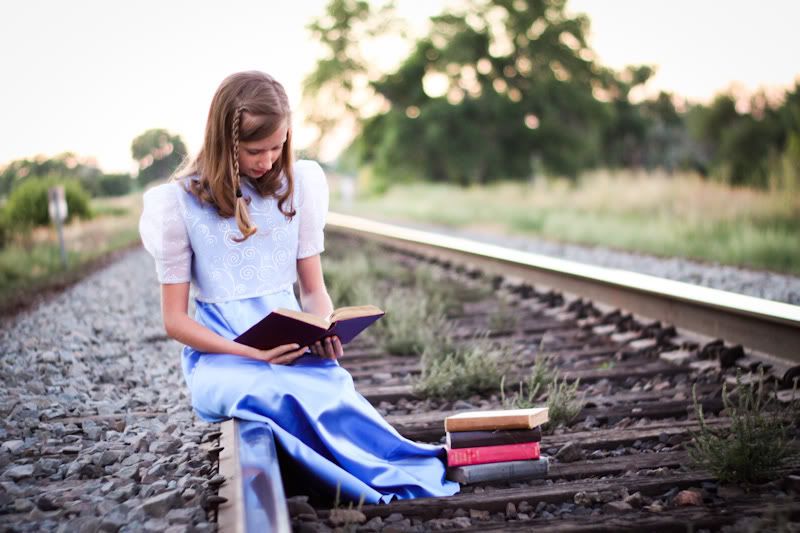 We headed out to the tracks near our house.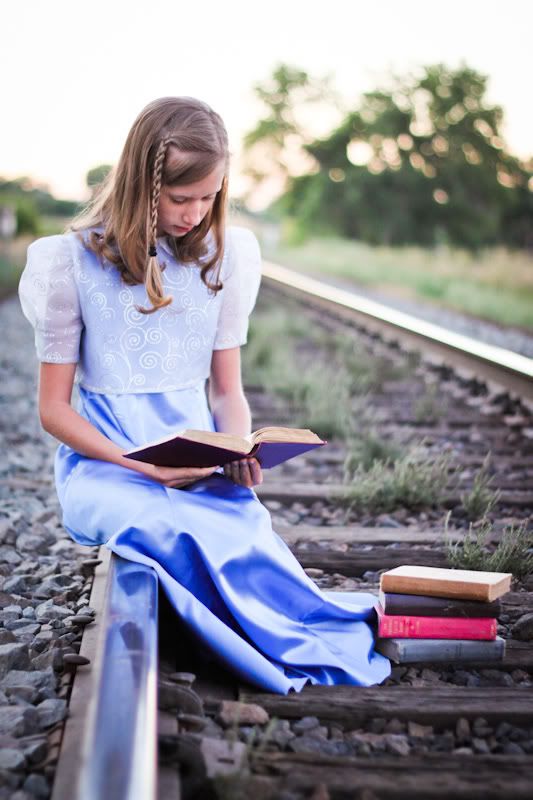 Rachel let me use some of her very many old books for props!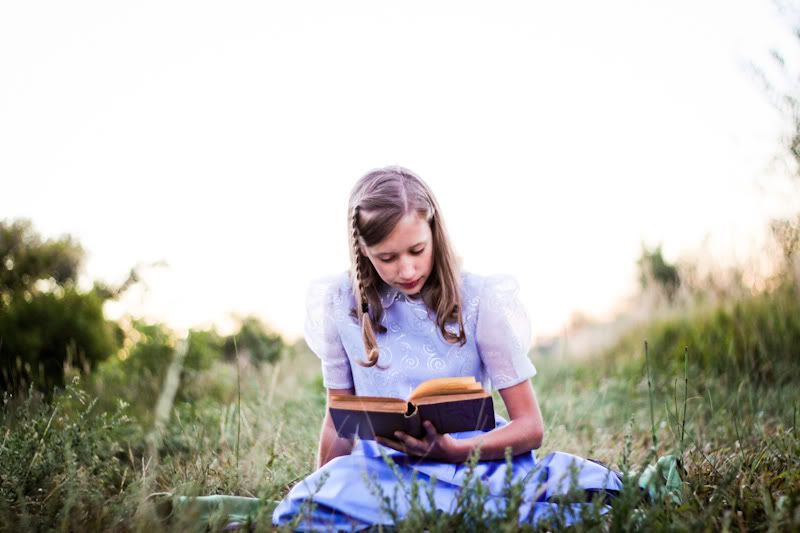 I also used some of our flowers for props. Yes, they're fake. But I love them. :)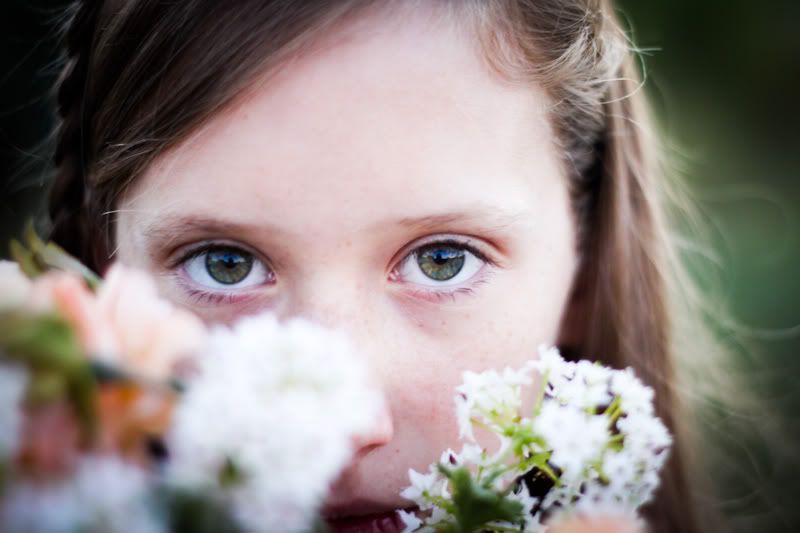 Aren't her eyes stunning?! ;)



We found some random sunflowers!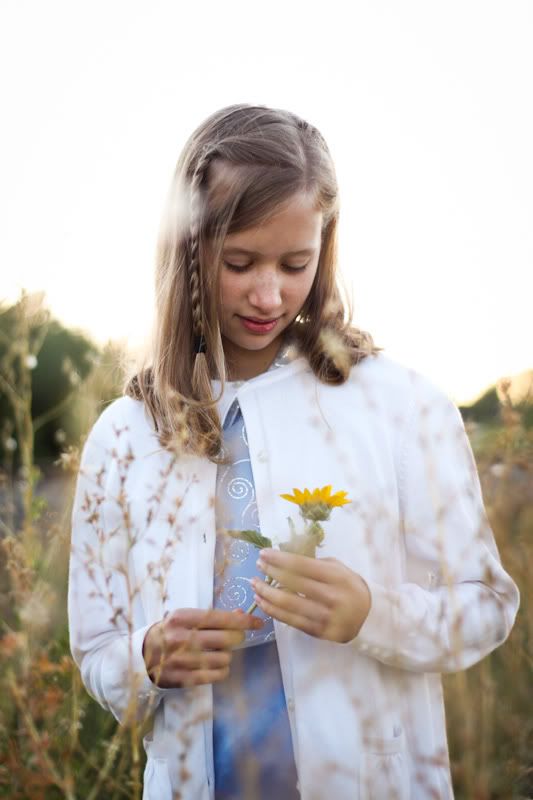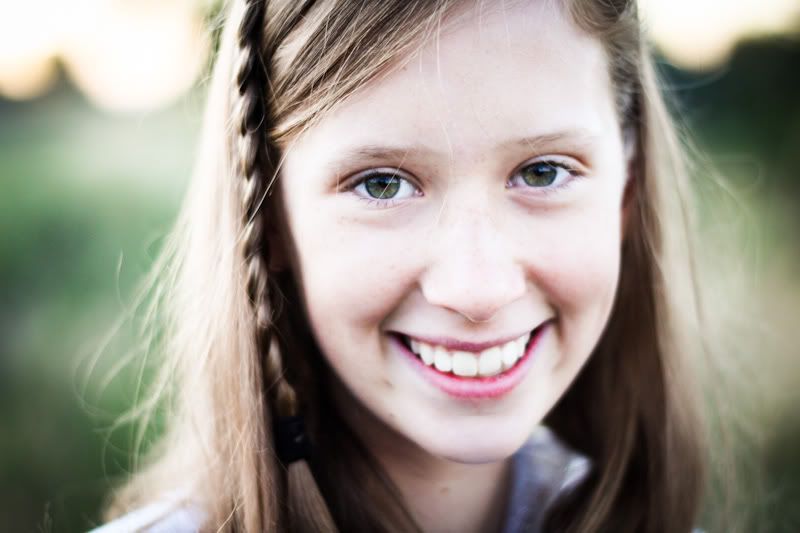 My friends are the cutest ever. :)



So, guess what... a train came by while we were down there! I wasn't really expecting it since I had just heard one come by before we got there.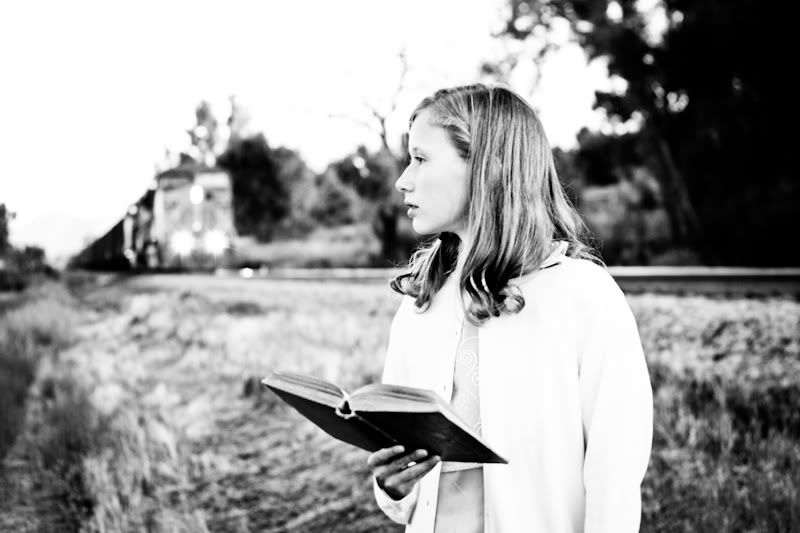 Love this one.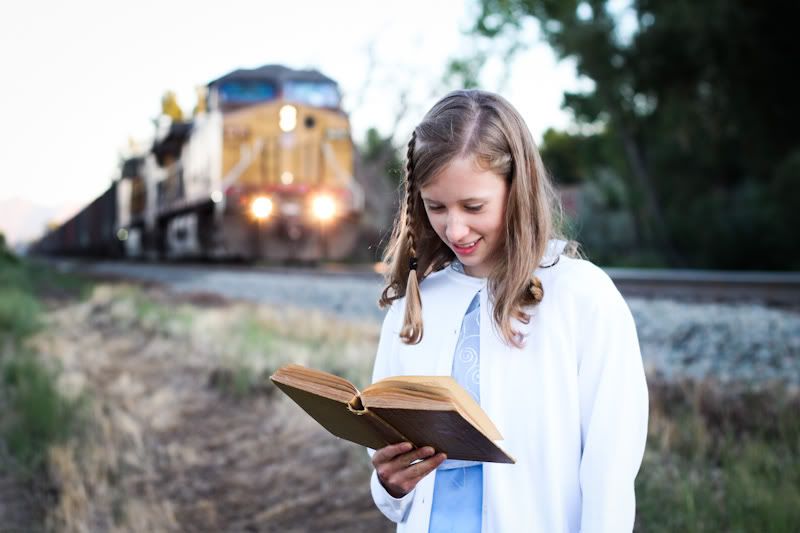 Yay!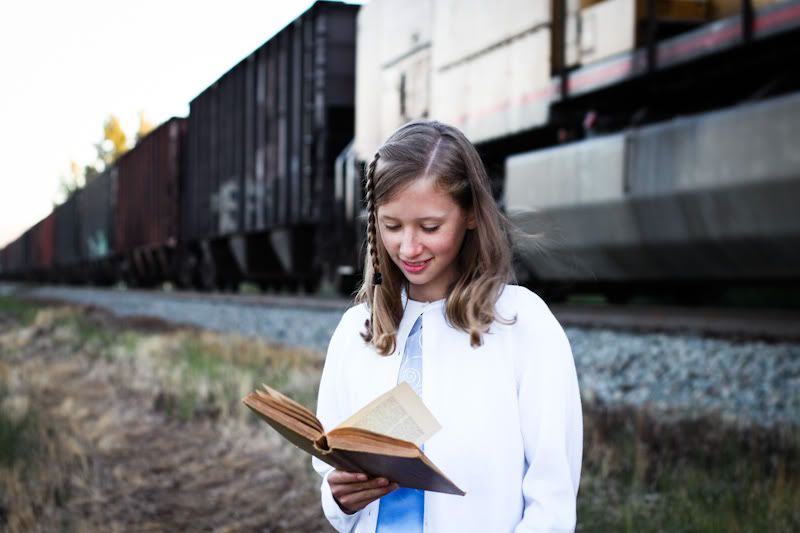 It reminded me of Narnia... the wind blowing, flipping the pages, and blowing her hair. It felt like magic. ;)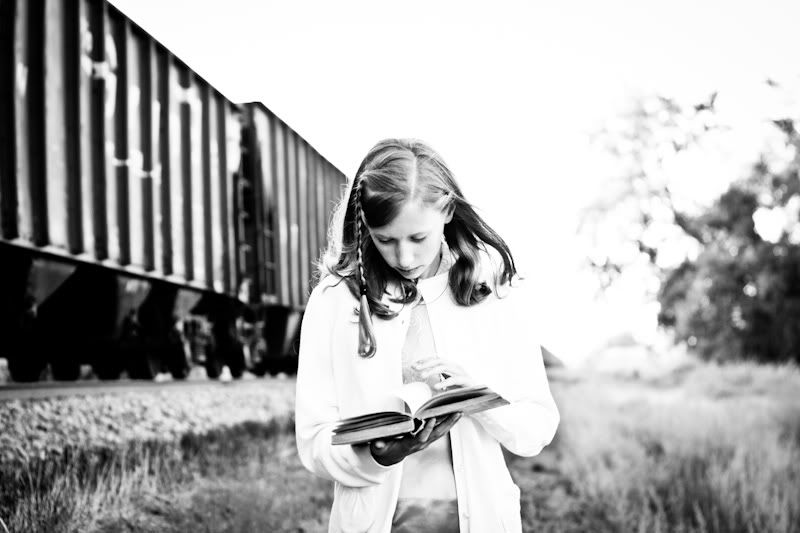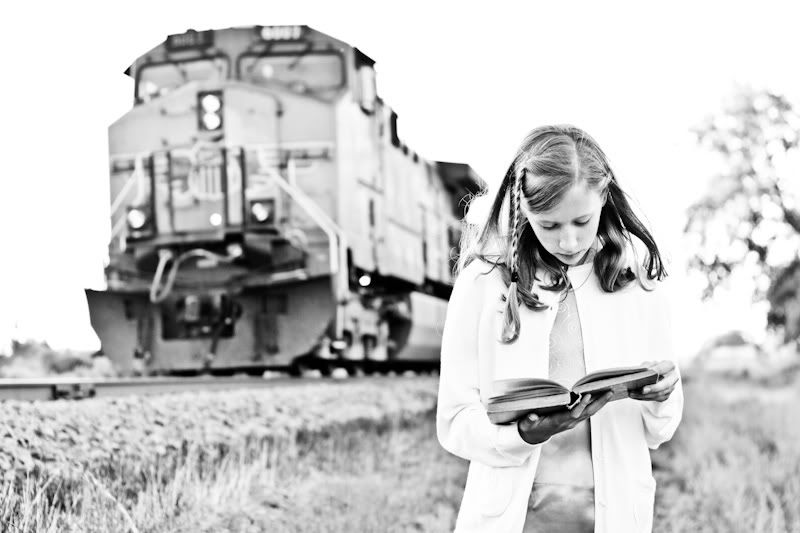 Don't you love her dress? She wore it to her sister's wedding last year. :D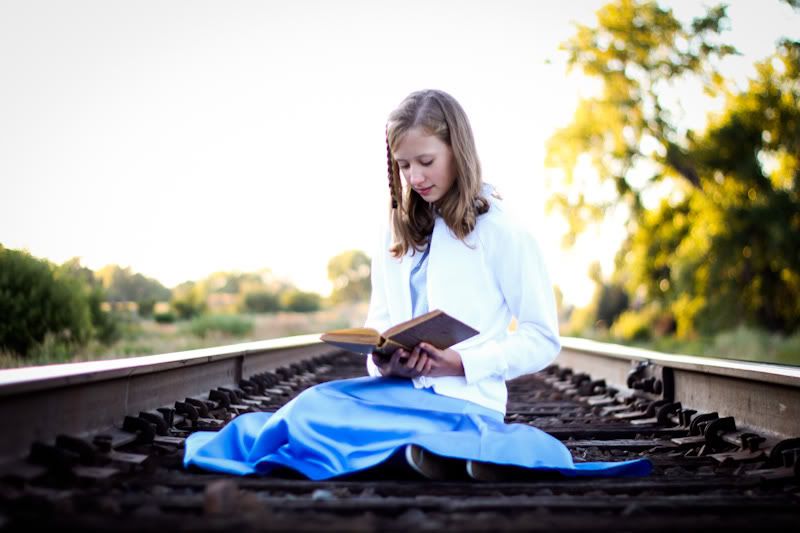 Miss cutie pie!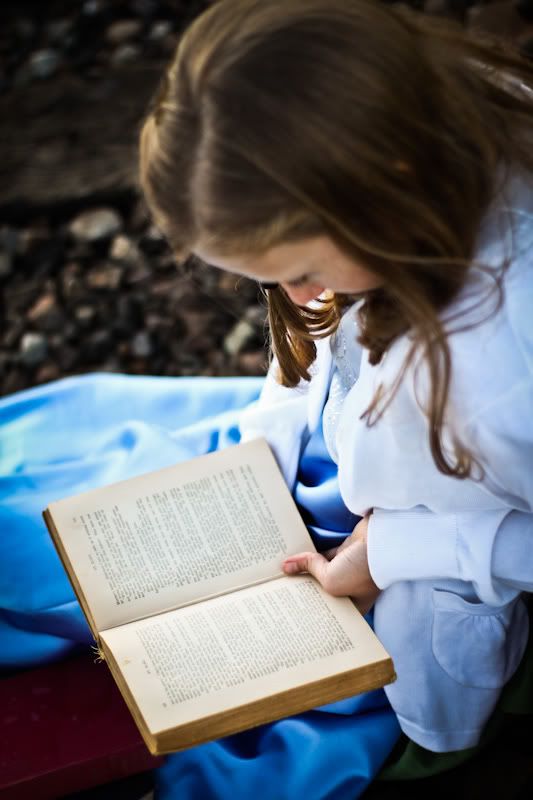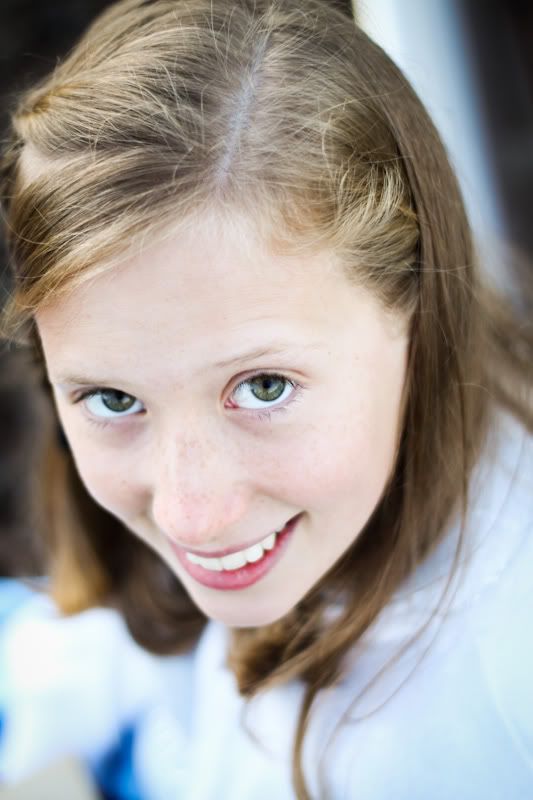 And theeen the magic started. As soon as the sun came up the light was suddenly magical.



I wish the light was like this all the time...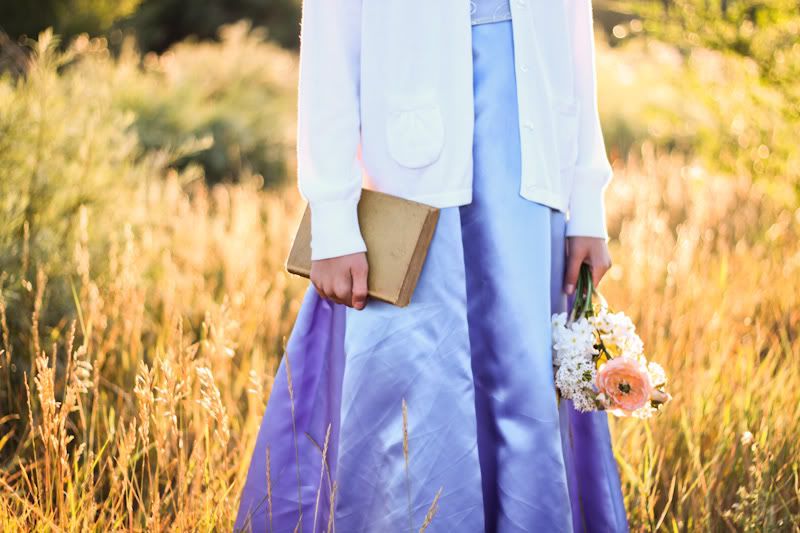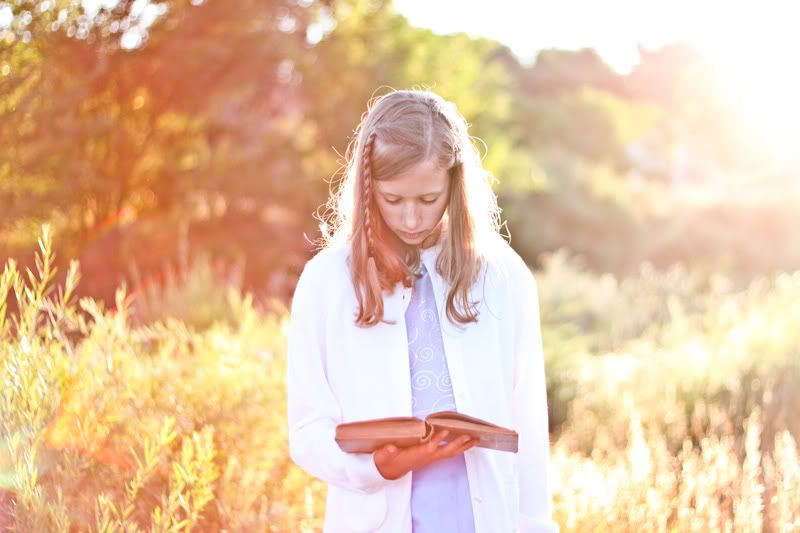 It adds so much color and character to the photos!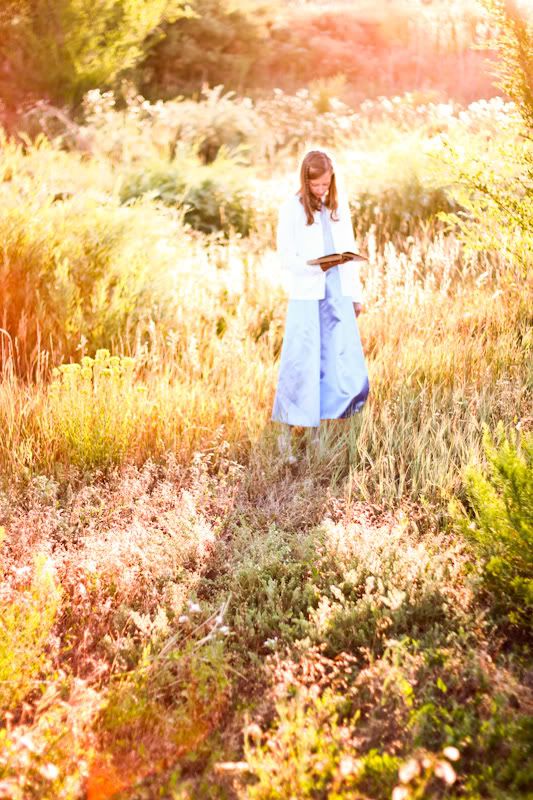 I think sunrise is even better than sunset... I just wish it came at a more convenient time of day. :P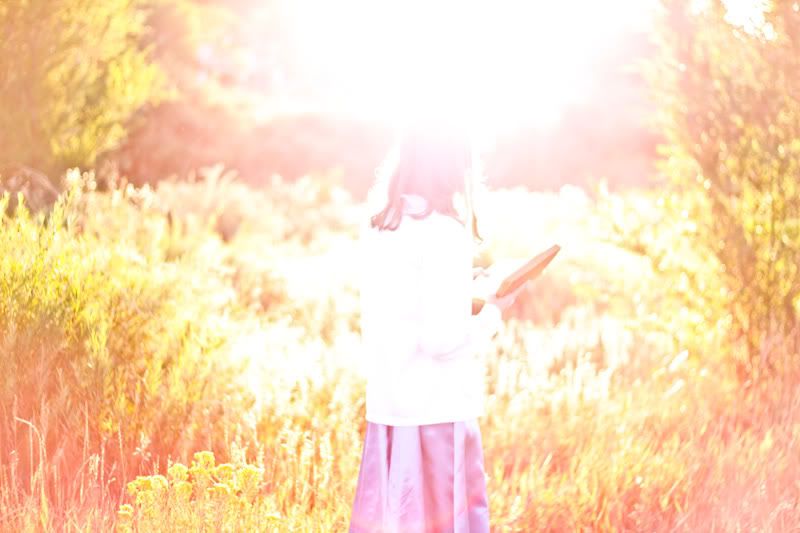 Thinking this would be a good one to put words on.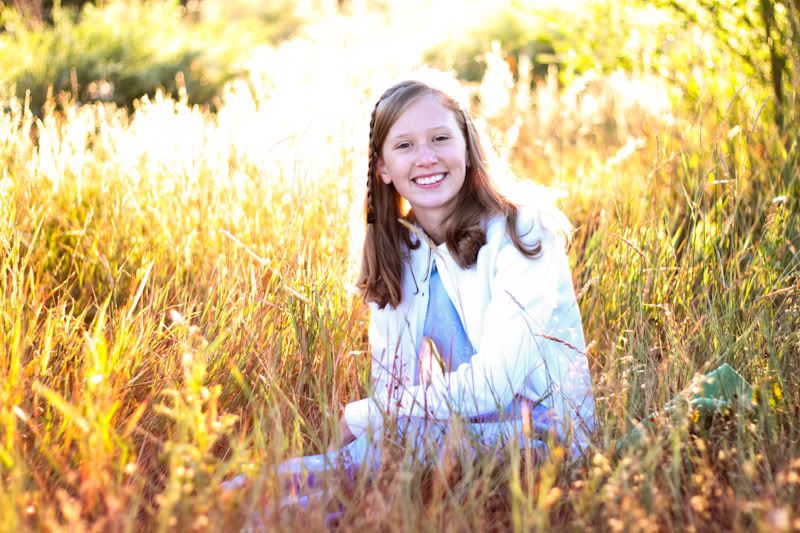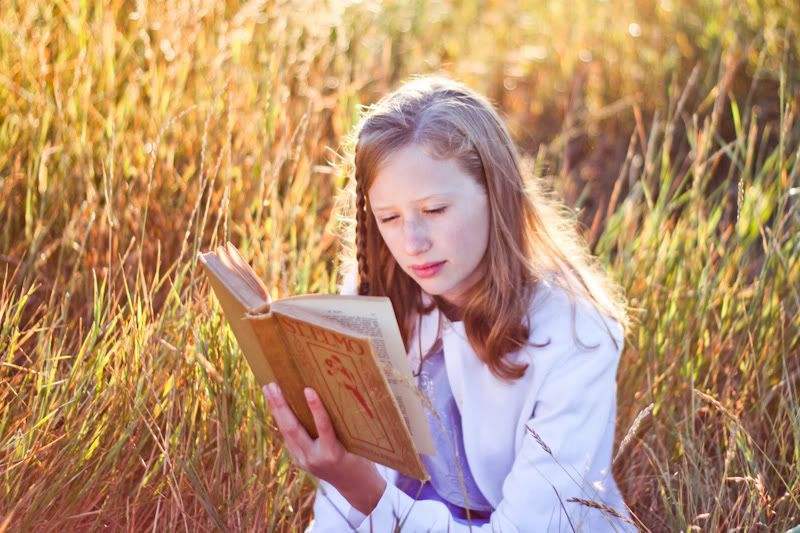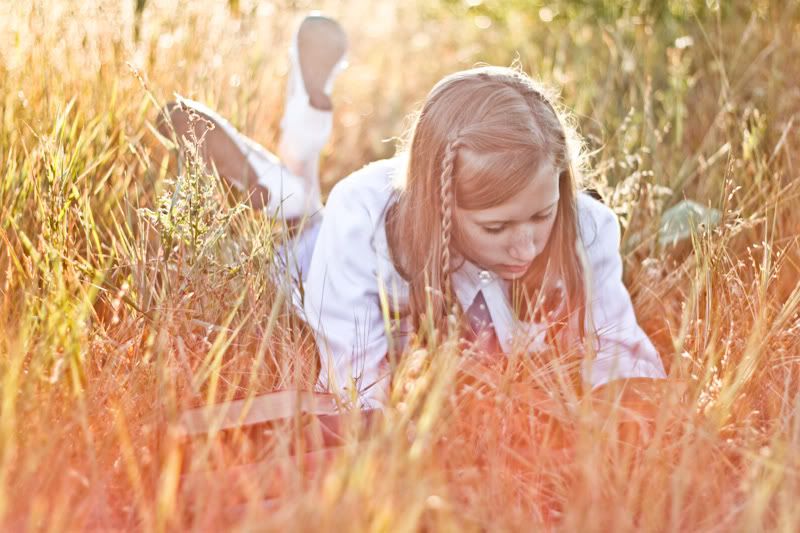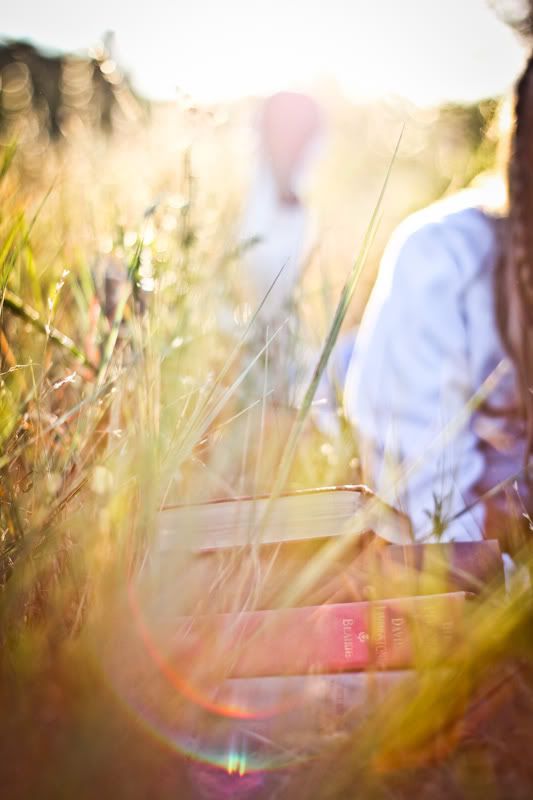 Another favorite.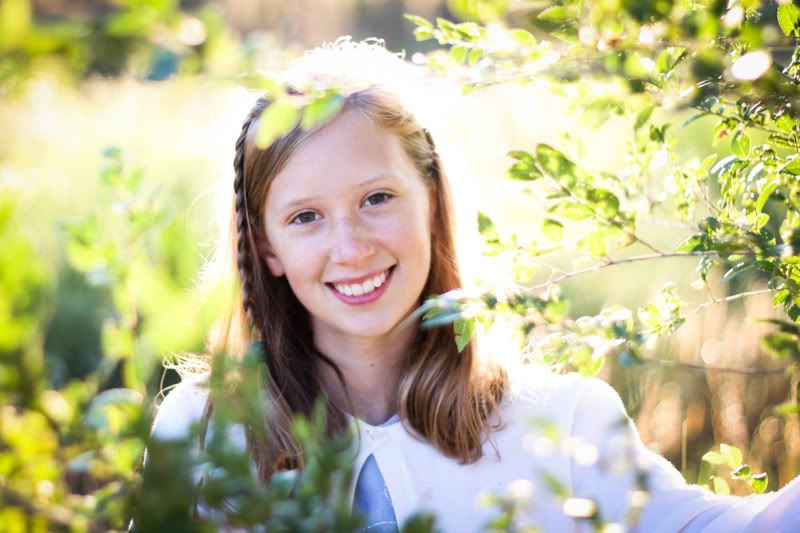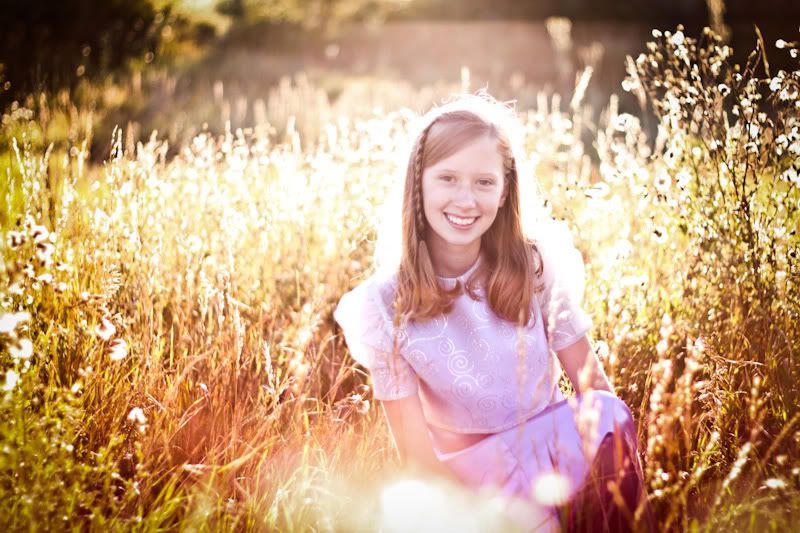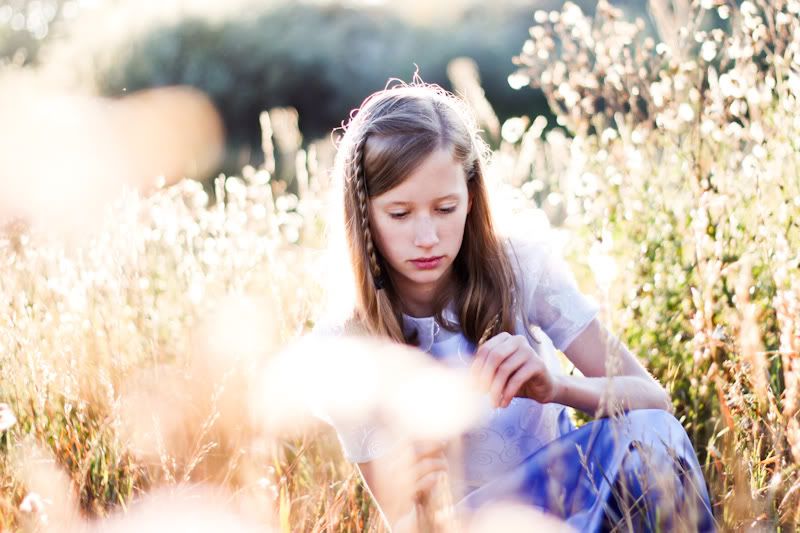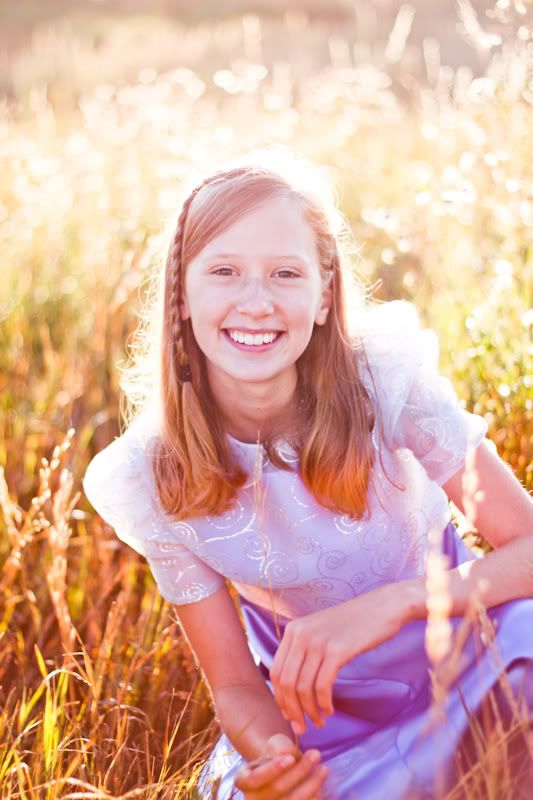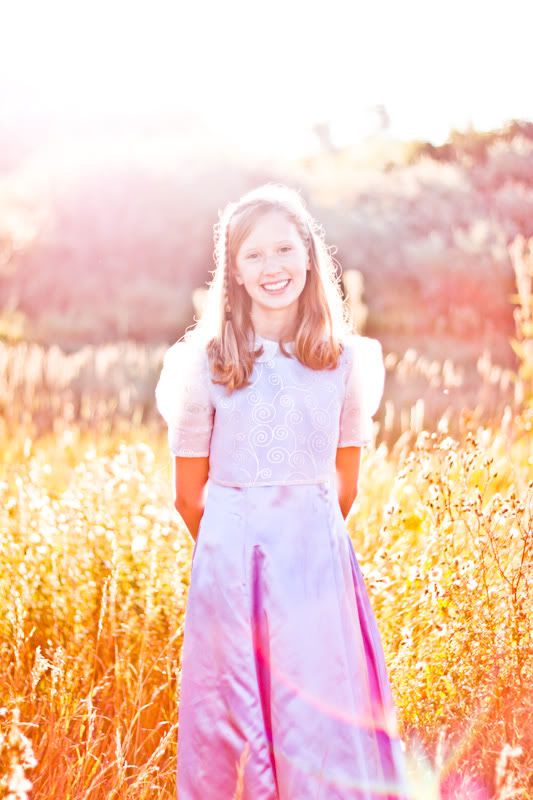 Do you understand now why I was soooo excited about this shoot?!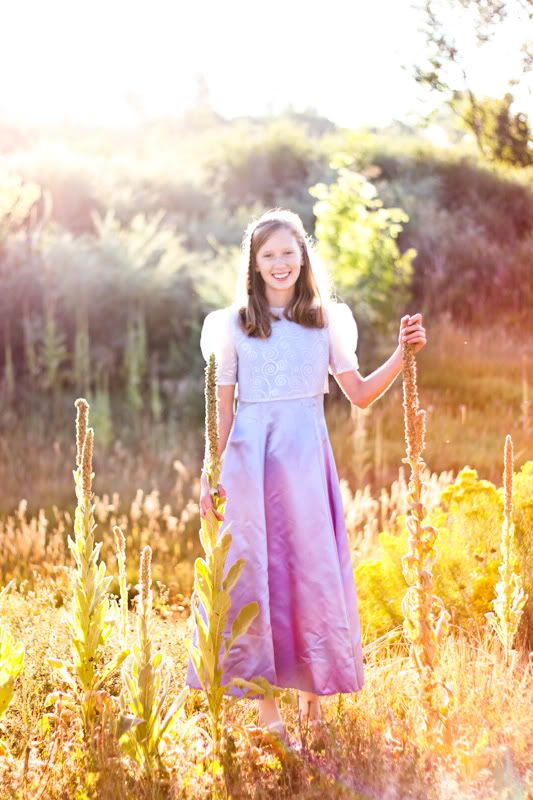 Gotta love random things sticking out of the ground. Ha. ;)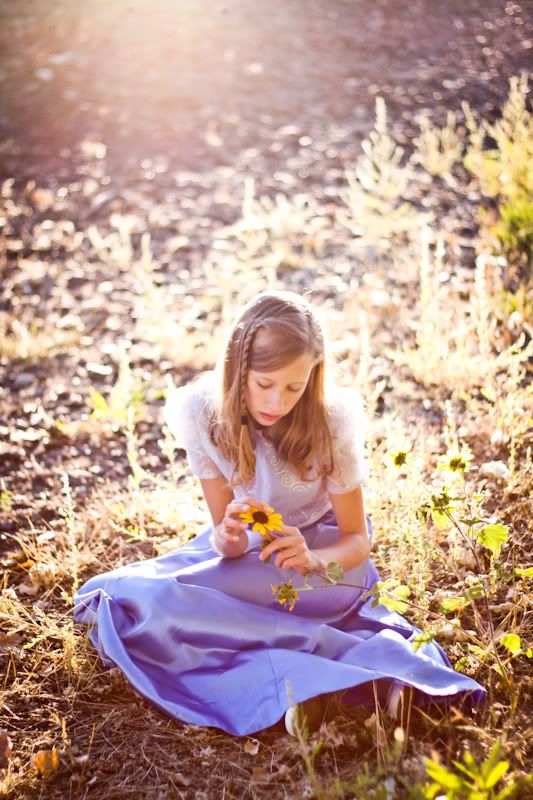 With the sunflowers again.



I'd love to hear any thoughts you have on these photos!
Sarah