chartier family | family portraits, golden, colorado
I've known the Chartiers for pretty much my whole life... and right from the get-go of my photography business, they've been in full support of me. They're like family to me and I was so privileged when Mrs. Chartier asked me to do their family photos again this year! So here you are... the Chartier family in 2011!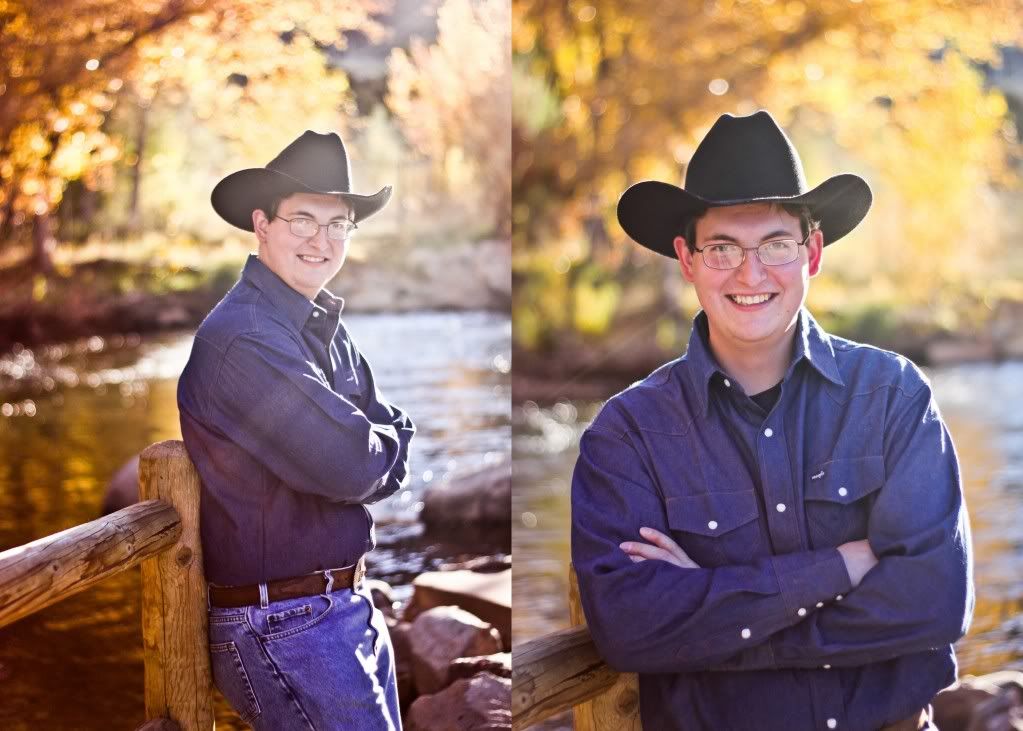 This is Ryan - the geek of the family who just got back from a few weeks making a film!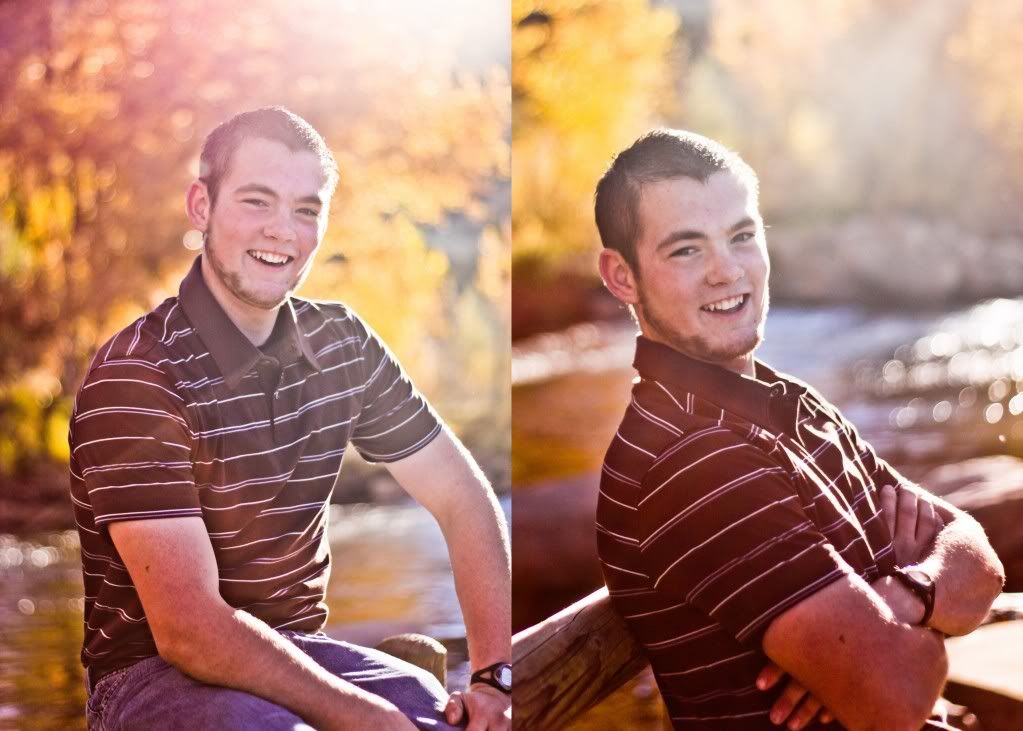 Robin, who works construction and is known for his great driving skills. ;)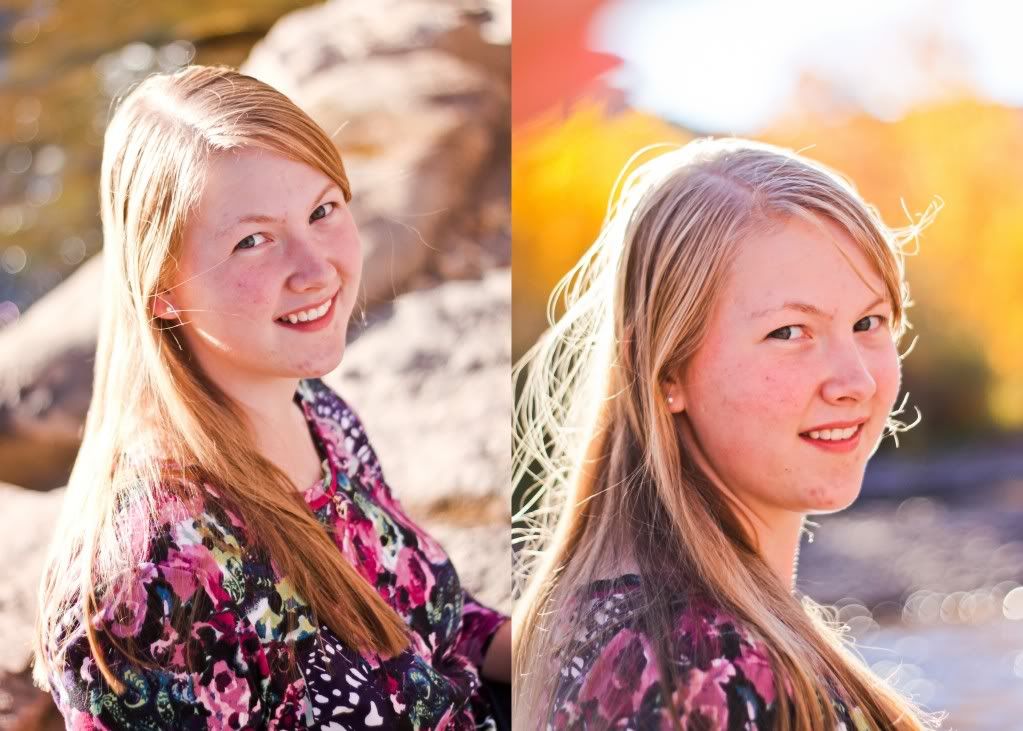 Heidi - she is so so pretty. Every photo I took of her turned out amazing because she's so photogenic! She's an amazing cook, too...
Riley - crazy about working out (pretty good at it too) and makes the best spaghetti sauce other than my mom's. :P
Hope... her laugh is absolutely contagious. She's pretty cute too... ;)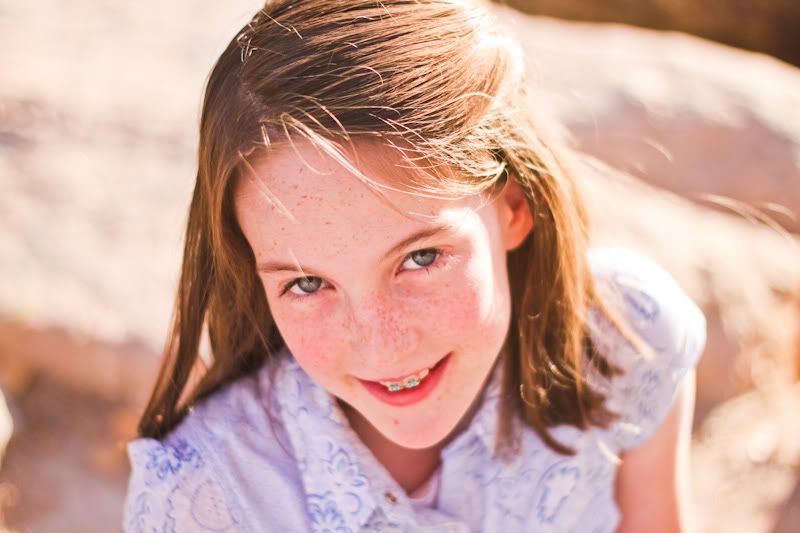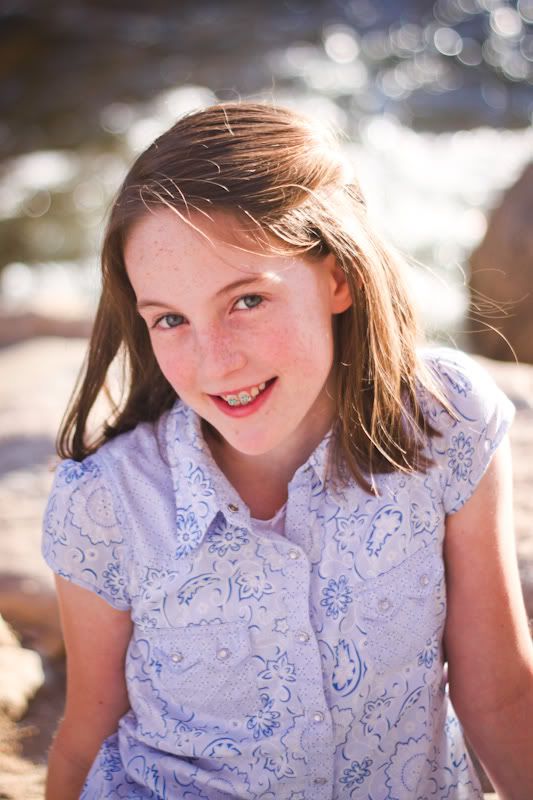 My buddy girl Harmony. We're braces buddies and she's so awesome!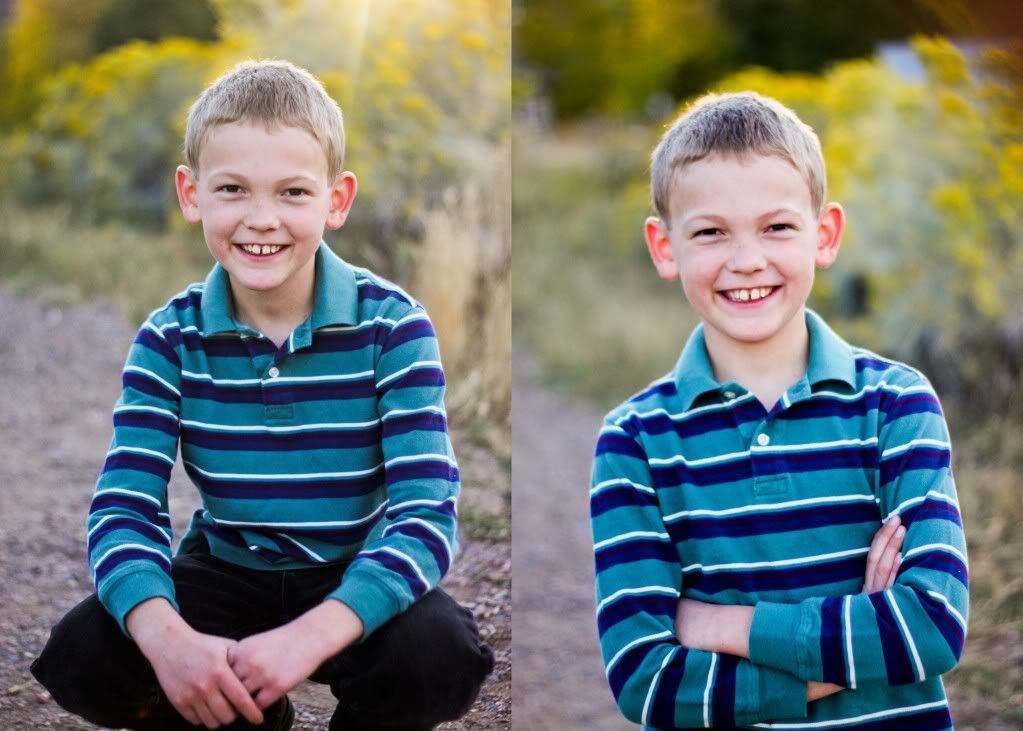 Raymon... I love this kid. Aside from being cute (sorry... I just had to say it;), he has a really funny sense of humor and a really sweet personality (most of the time...).



Robert...haha. I laugh every time I see the picture on the right. He's so full of energy and he loves his little sister!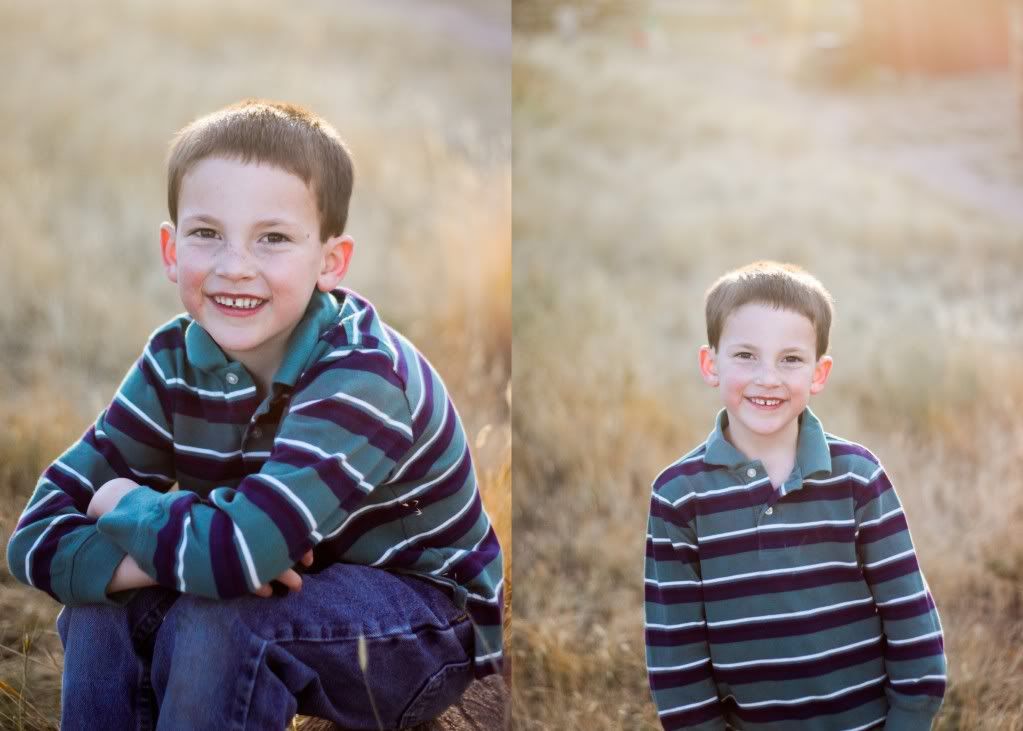 Reagan... cutest most mischievous kid you'll ever find. :P He can wiggle his way into a lot... ;)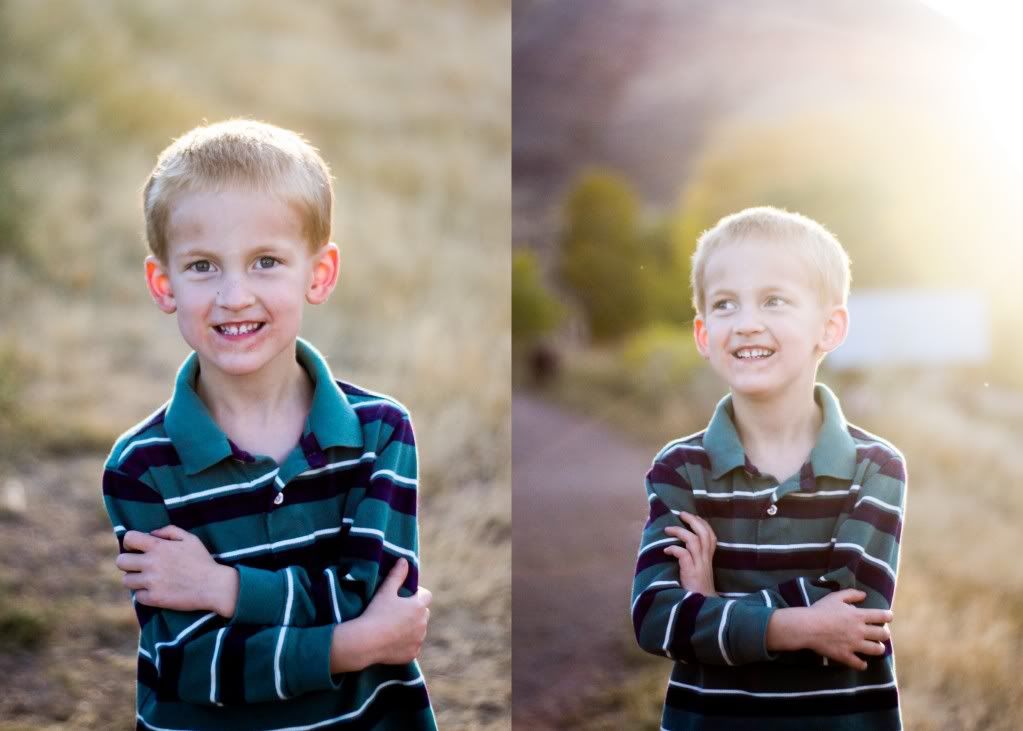 My little Reese buddy! He is so sweet, and although he has a streak of naughty in there (but what boy doesn't!) he still loves to cuddle with you. LOVE him. One of my many reasons for loving him is that in order to get a real smile out of him you have to have him say cheeseburger multiple times.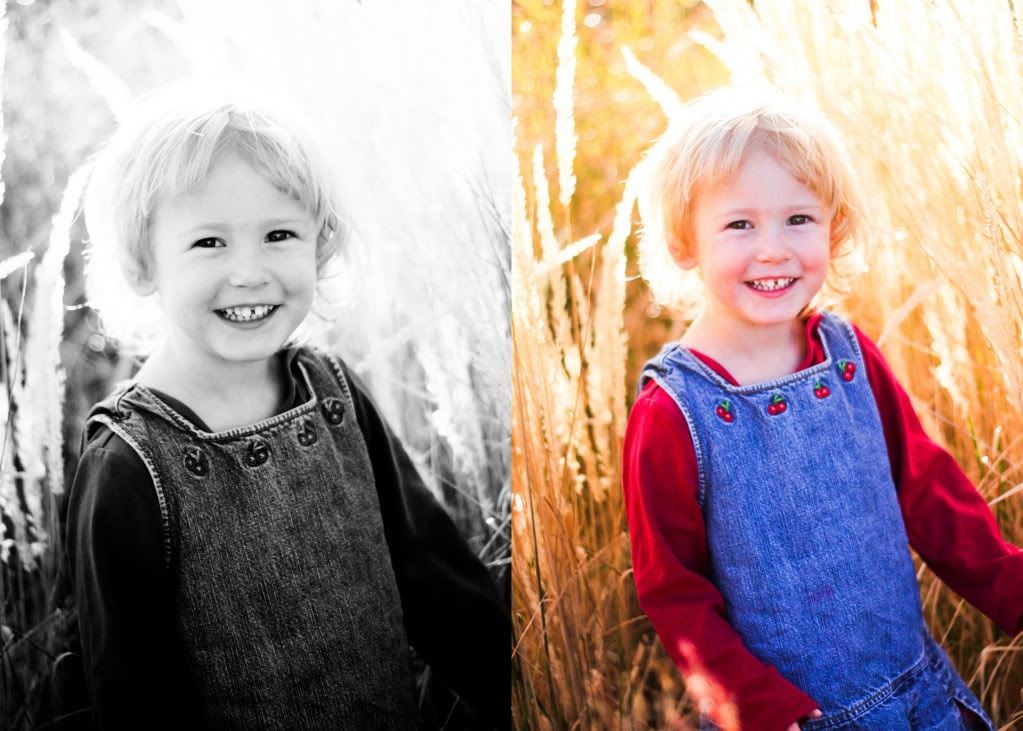 Aaaand... last but certainly NOT least! Hazel. I think the photos speak for themselves. :) (yeah... cute, adorable, spunky, fun...)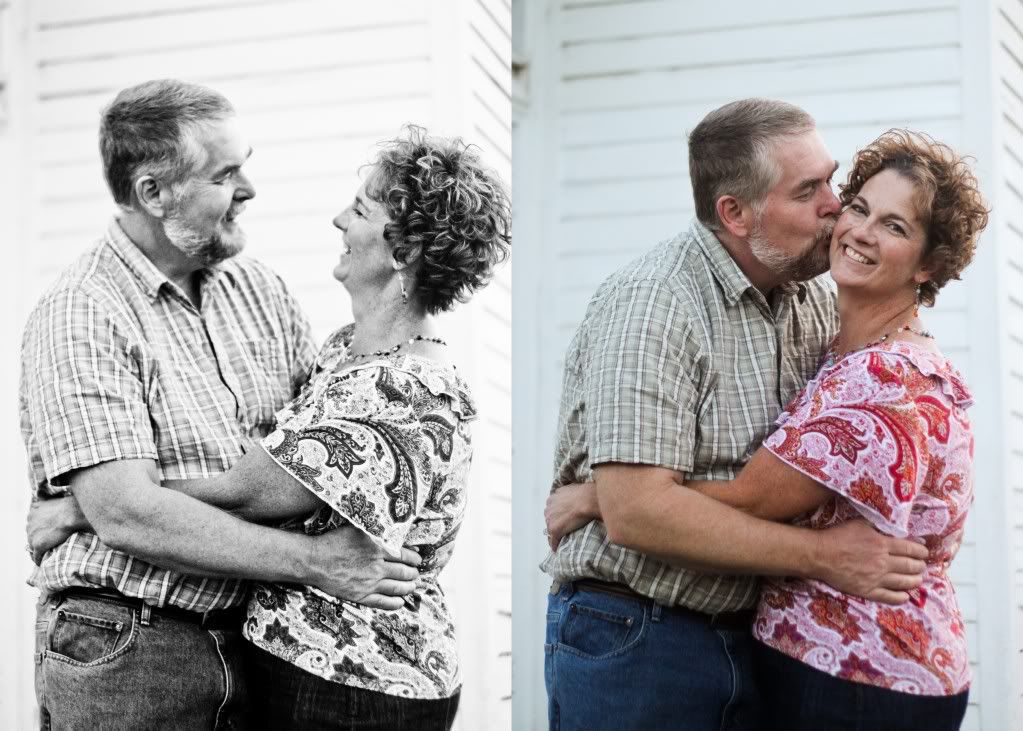 Mr. and Mrs. Chartier are such a fun-loving couple... and their love for each other and their love for God is so obvious. They really like teasing each other. ;)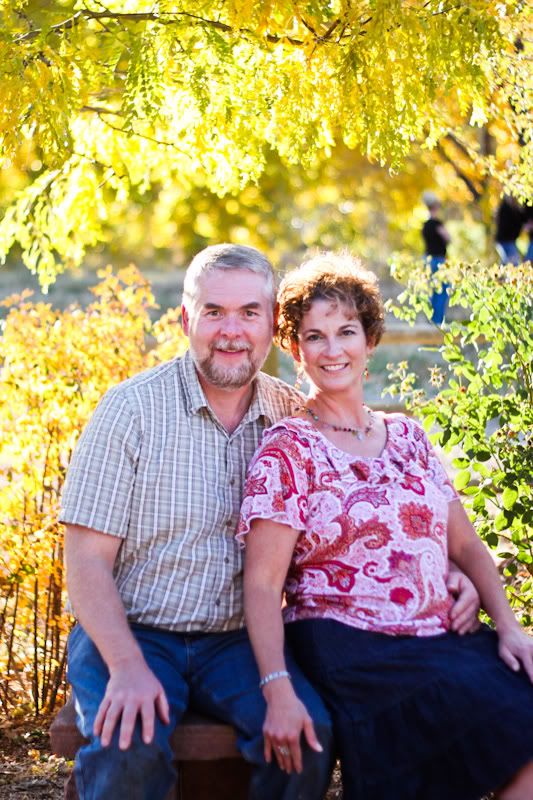 Cute huh. ;)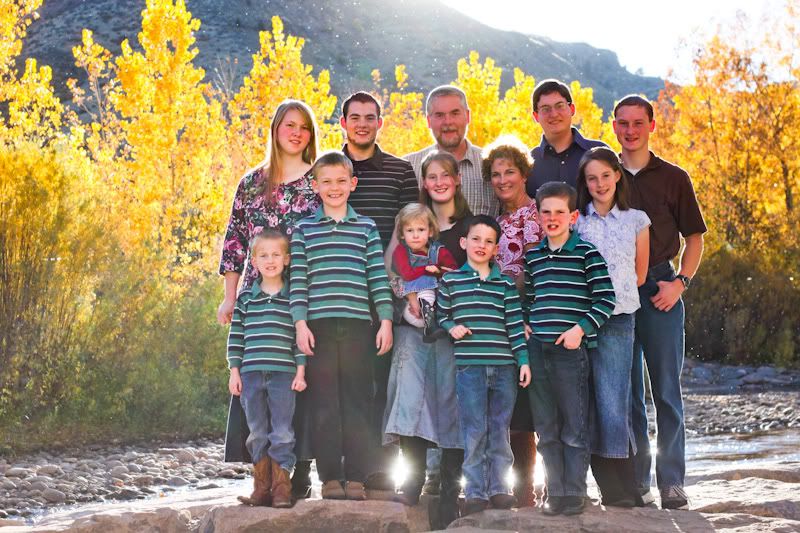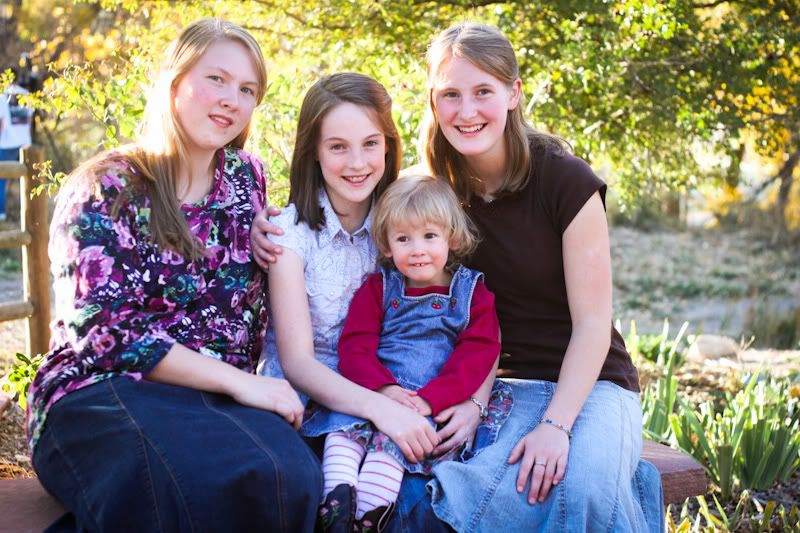 Sisters... :)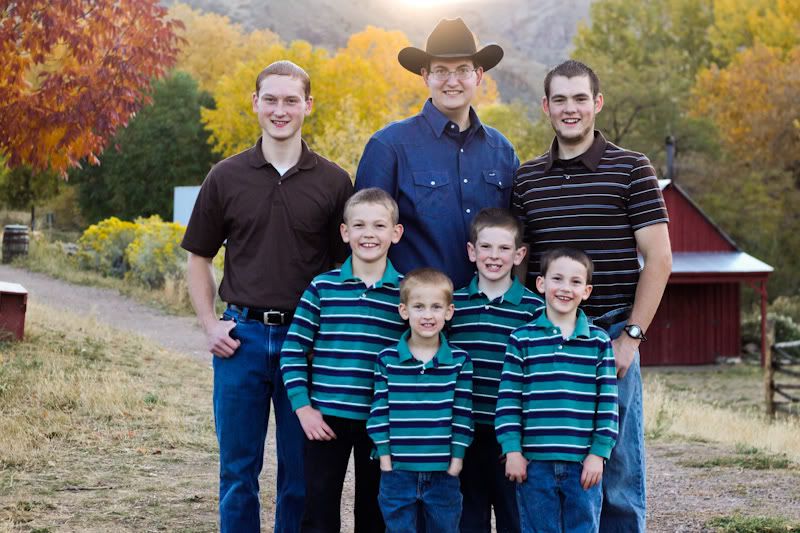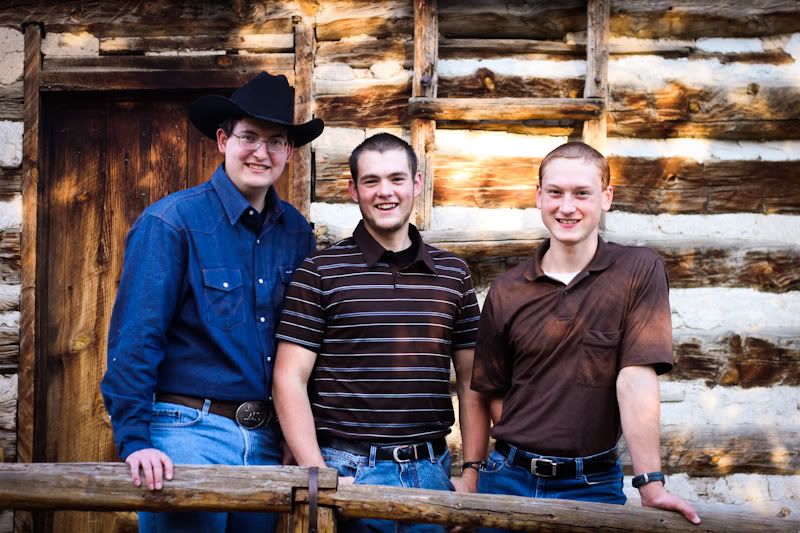 And the bros. ;)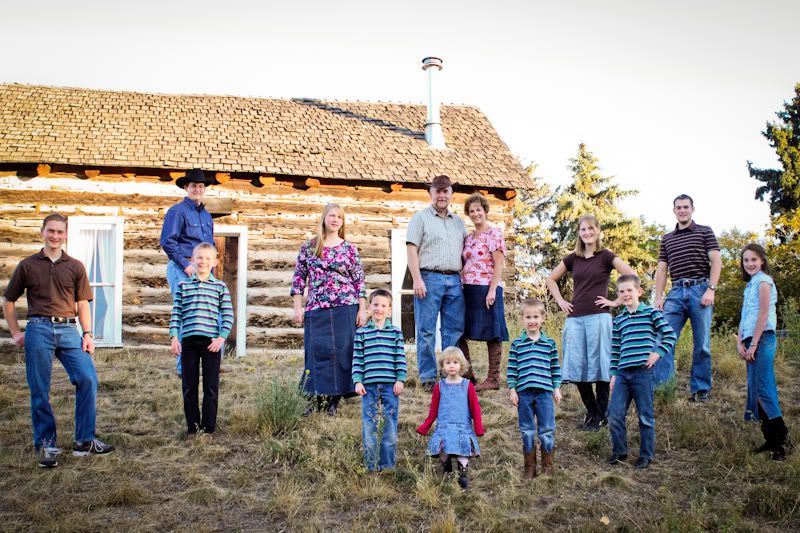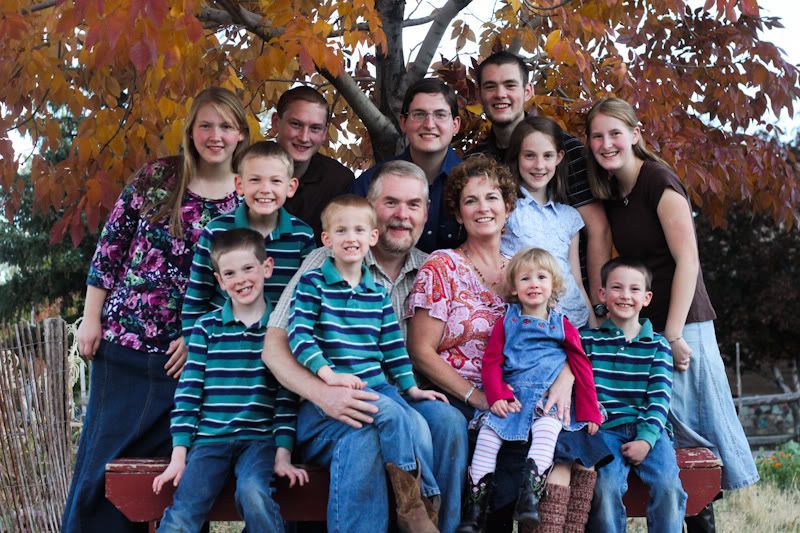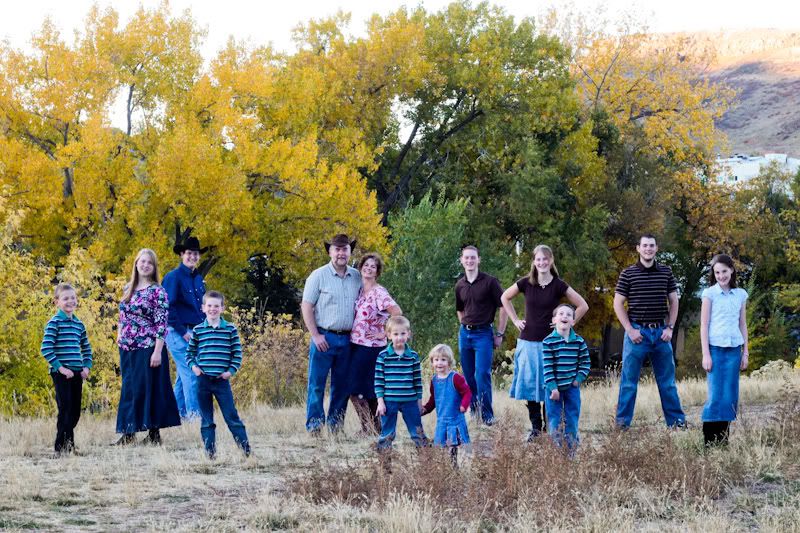 See Hazel and Reese holding hands? They're the cutest.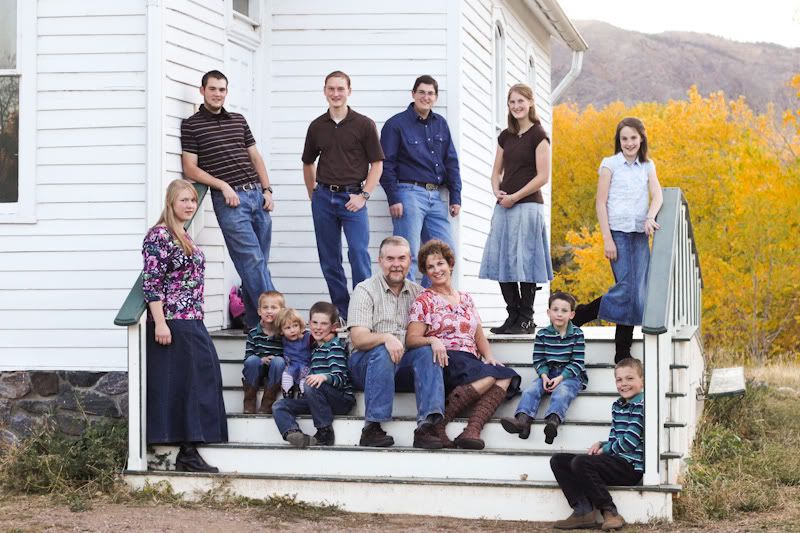 One of my personal favorites - on the church steps. :)



No, I do not get credit for this idea. But I think it's adorable. The advantages to having a big family... ;)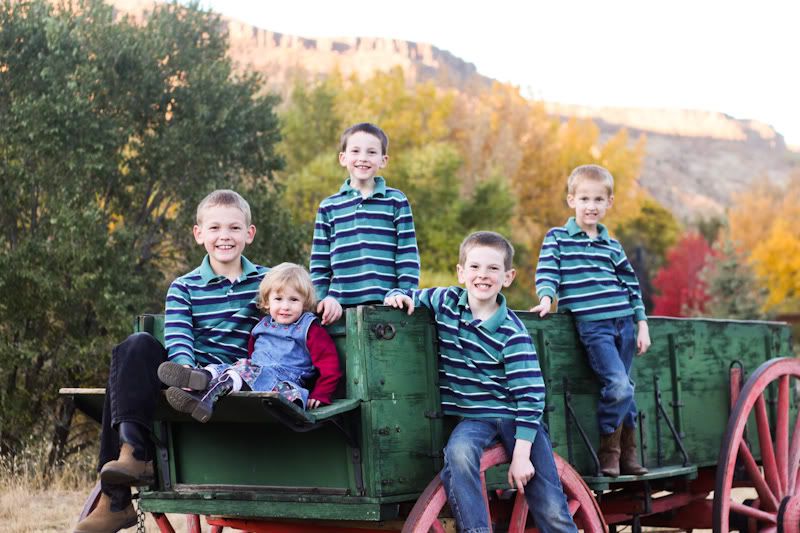 These five little kids are just awesome sauce.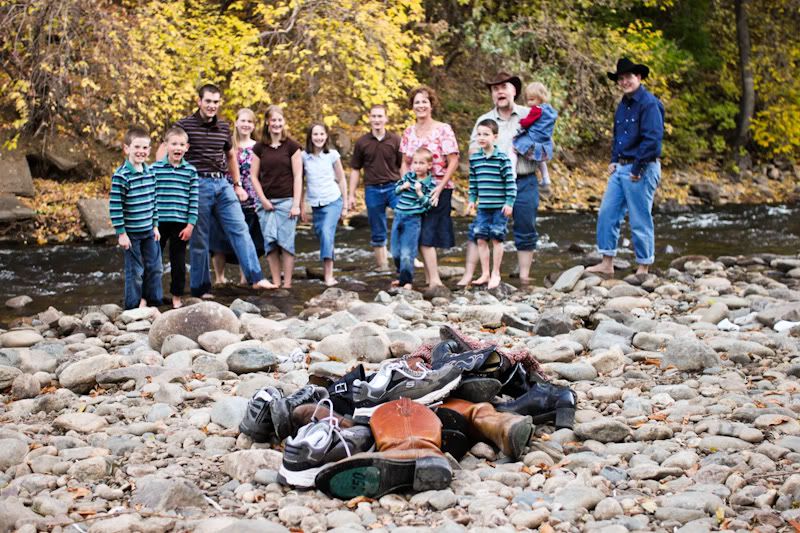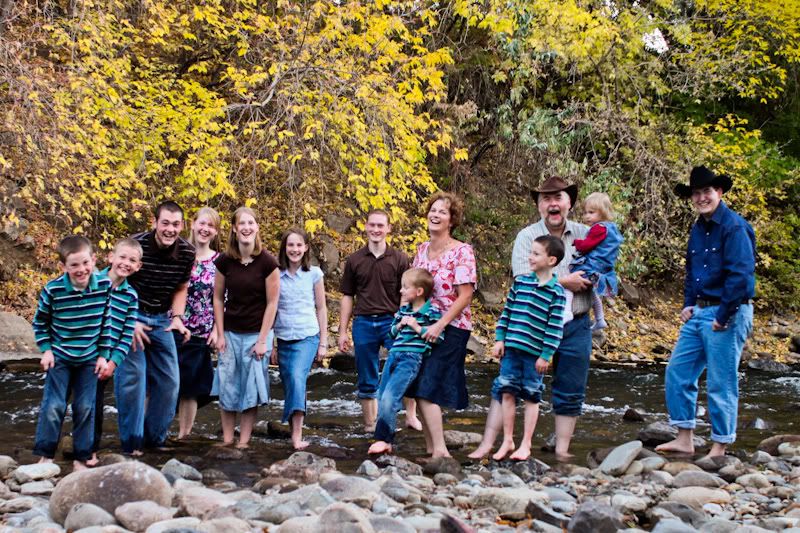 Last photos in the creek... love these!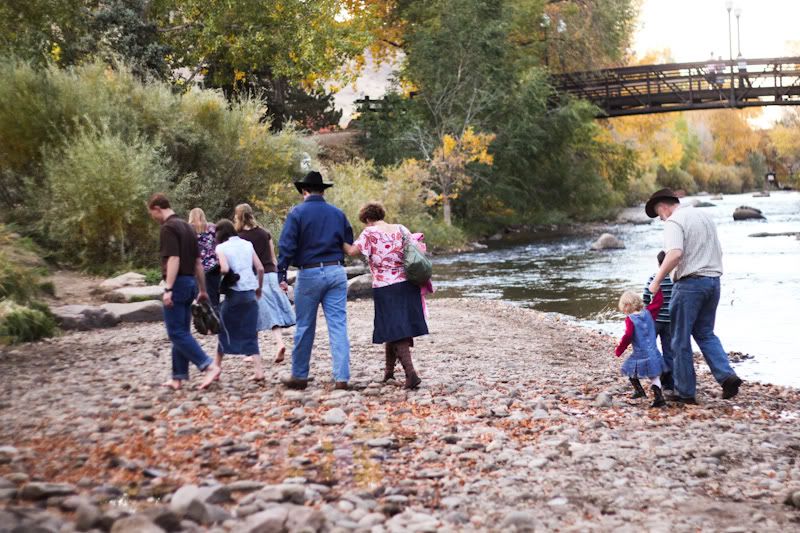 And so ended our beautiful shoot! Comment and let me know what you think... or don't comment, that's fine too. ;)
have an amazing day!
Sarah