davidsons : denver, co family portrait photographer
I was contacted a few months ago about possibly doing a 60's themed shoot (with a twist of modern in there too). I was absolutely stoked and I'm so glad everything went through so we could do it!
This was definitely and without question one of my favorite shoots so far. Number one, you just can't beat a good styled shoot. Number two... I think this family wins the photogenic award. Seriously. So sit back and enjoy these... a few of my favorites from our shoot!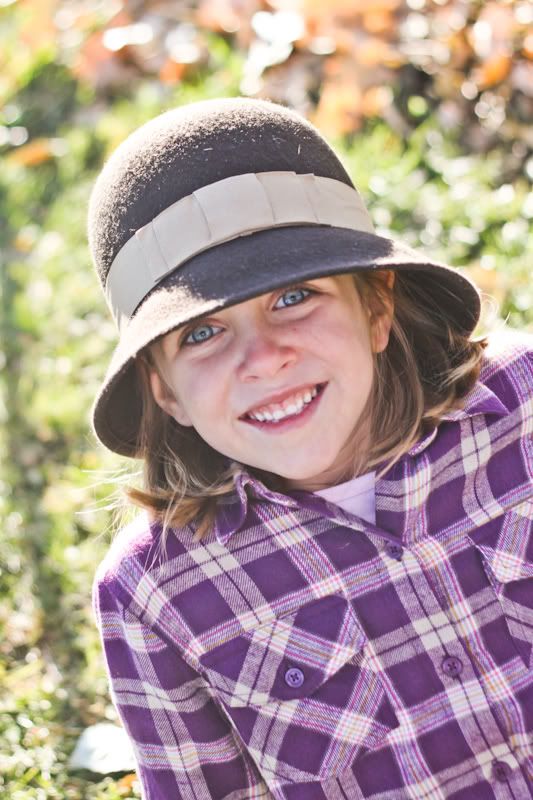 Miss Natalie... who is a cutie and definitely has some model in her. ;)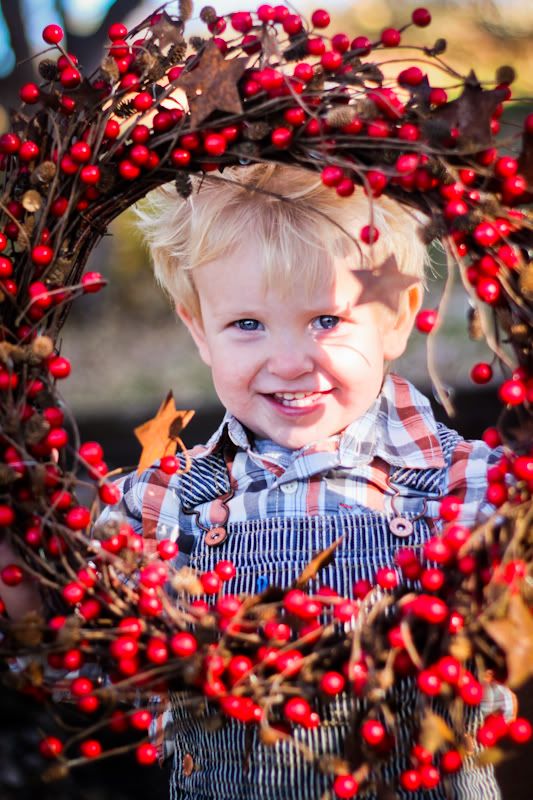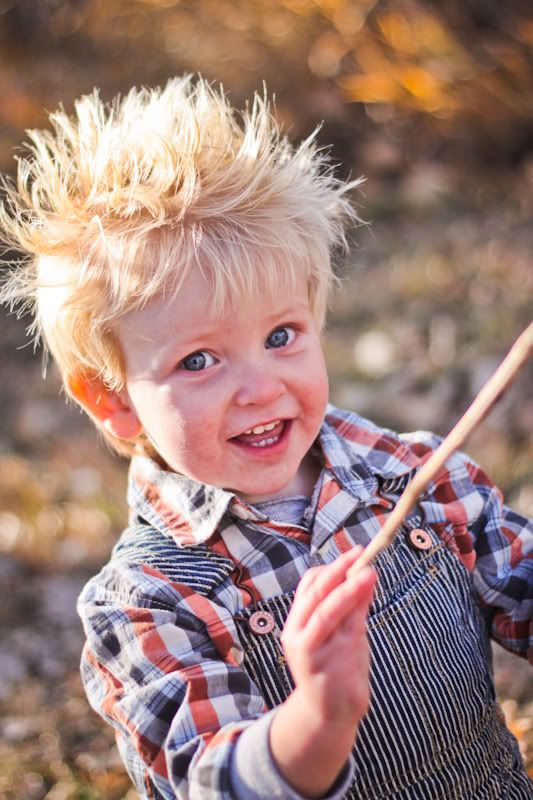 This handsome little guy is Cohen. I dare you to find a cuter 2-year-old.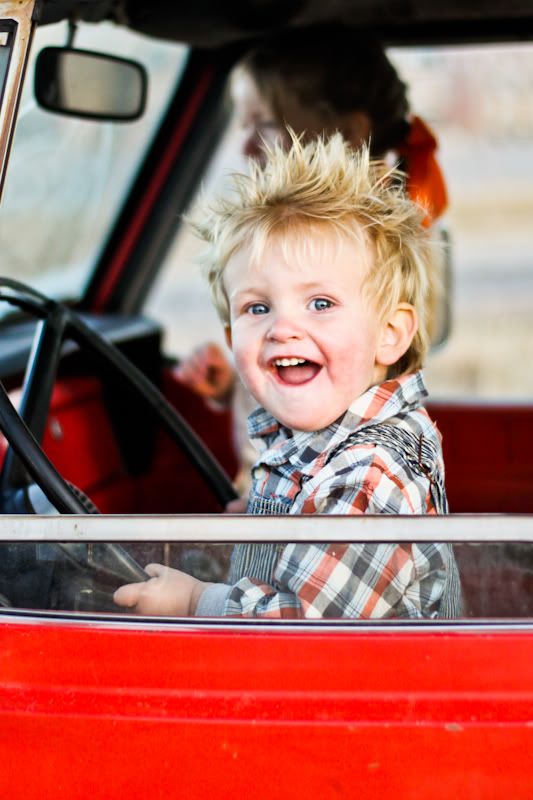 I mean seriously...beat that hair. Nope... not happening :)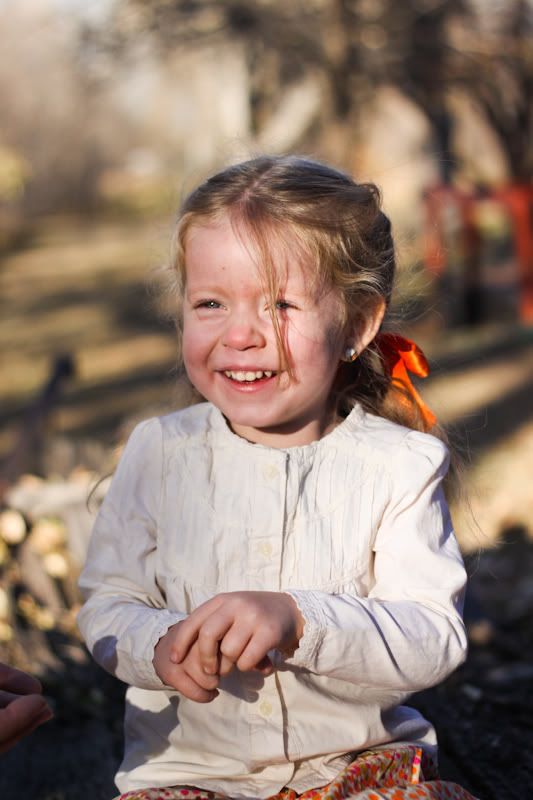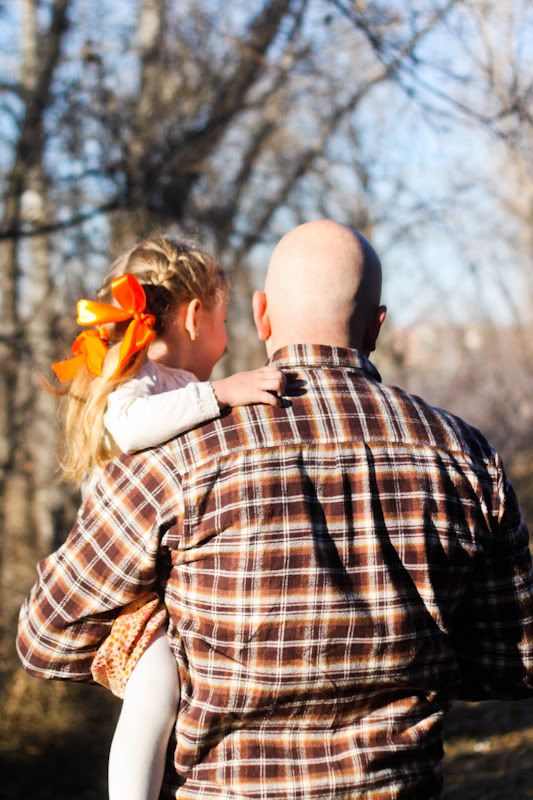 This is Amberly. She's quite obviously very fond of her father. ;)
We started our shoot at a cute little train station in Littleton. Loved it!
Favorite...I think this should be their Christmas card picture. Everyone's doing their own little thing...
Another favorite.
Cohen givin' some love to Mommy :)
:)
Agh! I keep having more favorites! ;)
Sisters <3
Love how clueless Cohen looks...
The masterminds behind all of this ;) Seriously though...they're pretty cool people. :)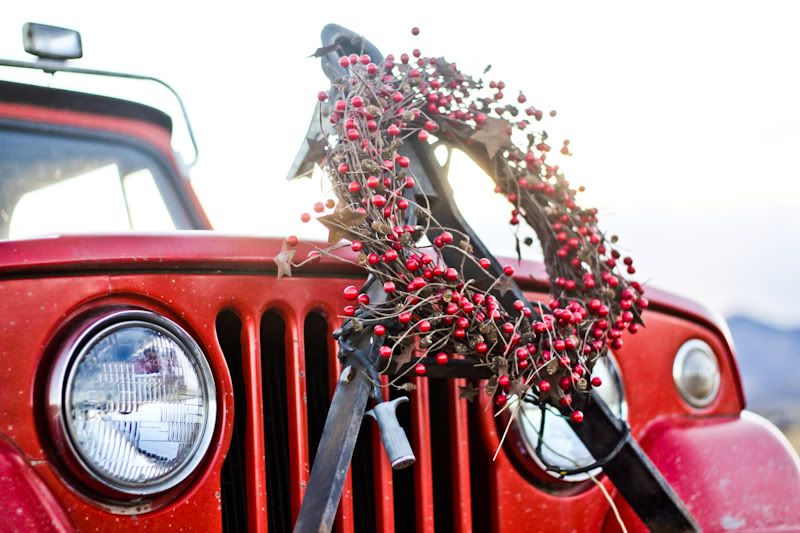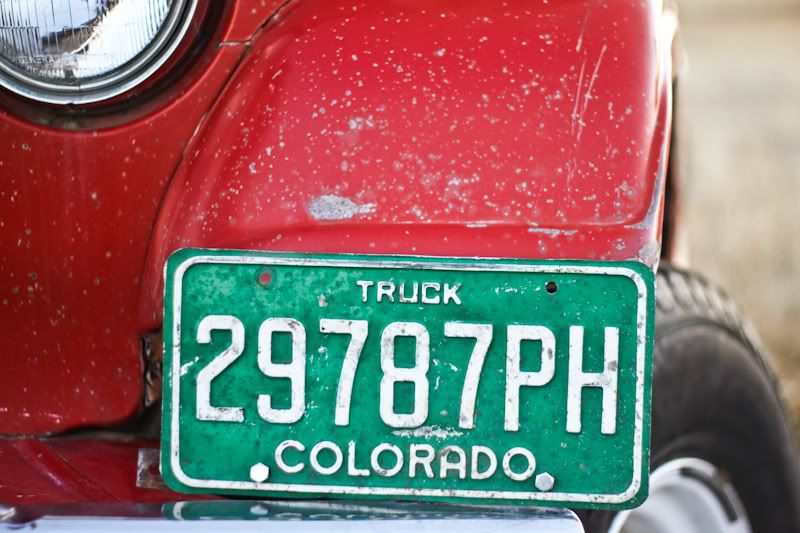 We headed over to a field nearby for the extended family shots with the old cars...
love!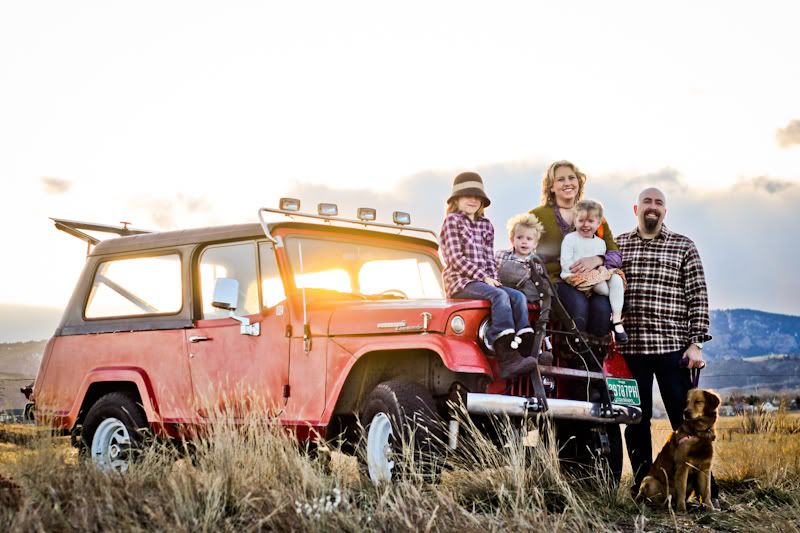 Nate's sister and her family...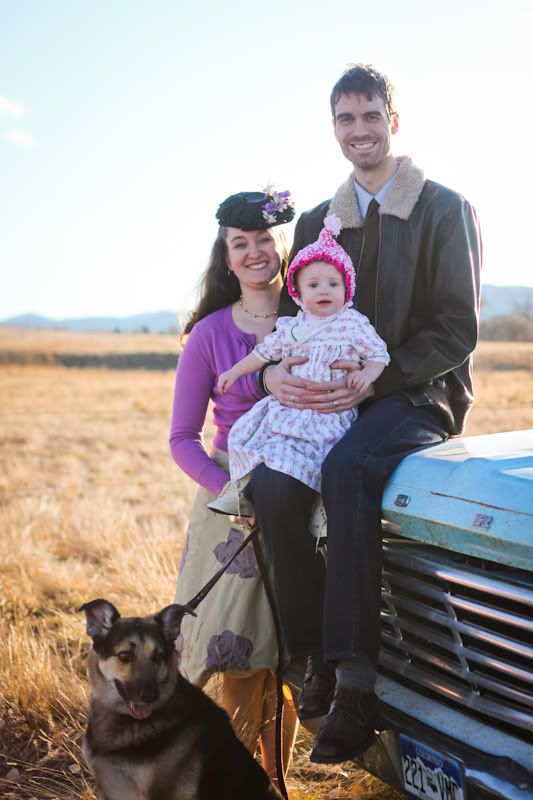 Their little girl's name is Summer Sunshine. Adoooorable.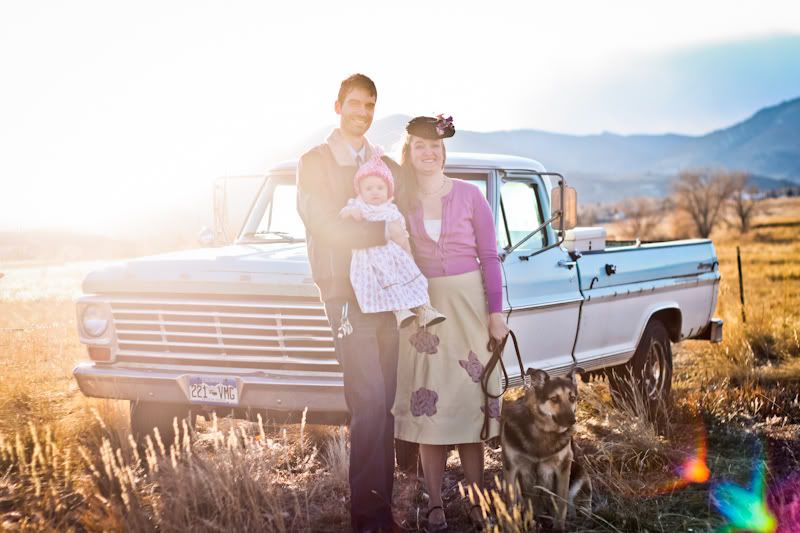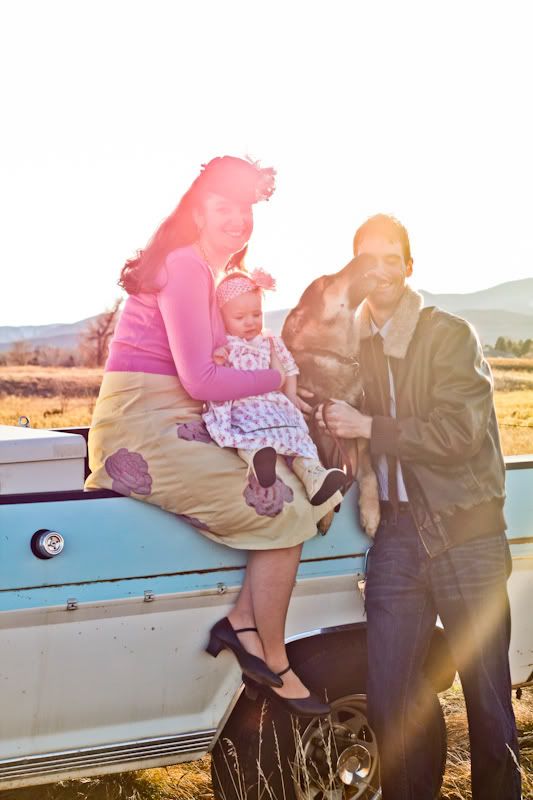 Favorite of their family!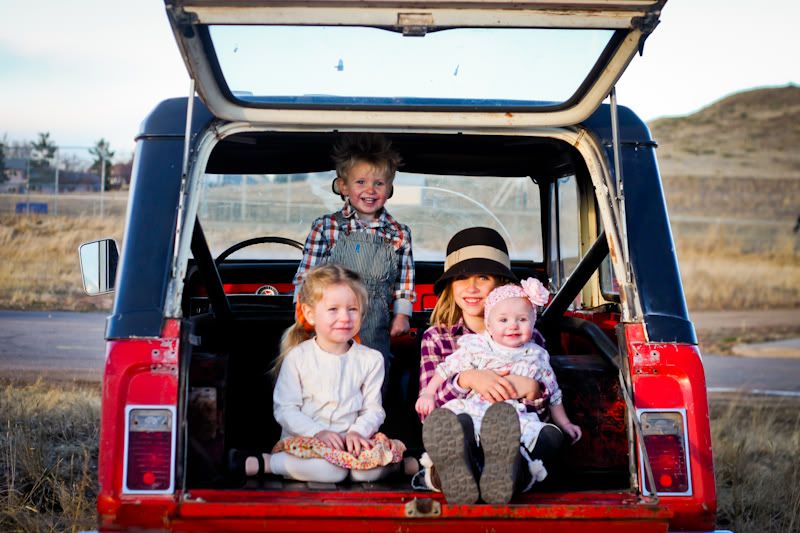 The grandkids :)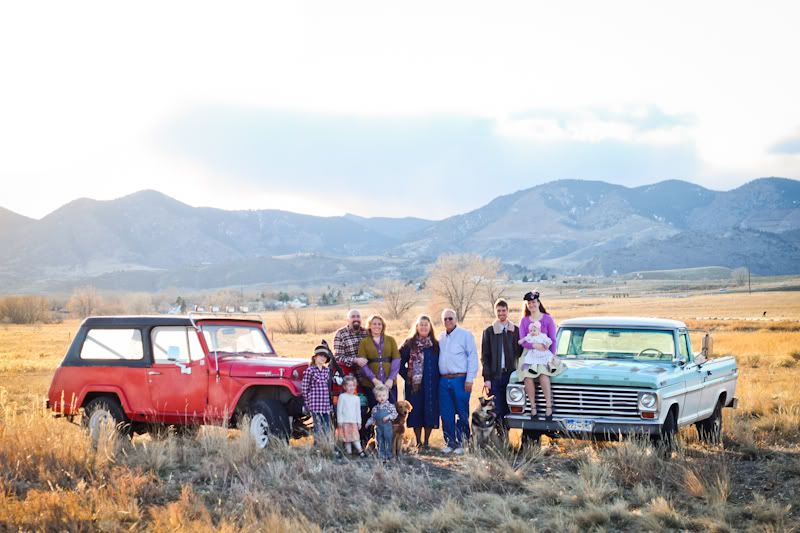 Favorite group shot!
thoughts? leave a comment!
sarah