morgans : denver, co family portrait photographer
Thanksgiving weekend I did family photos for my very own family. :) My brothers were home for a few days, so we took advantage of that and went to our nearby park.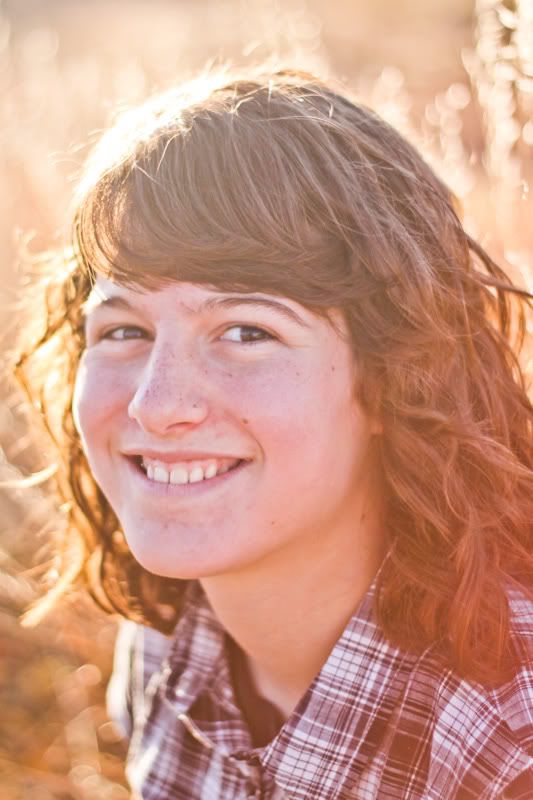 This is Anna. We're going in reverse age order here, folks. ;)



Me... thanks to Michael for getting these two!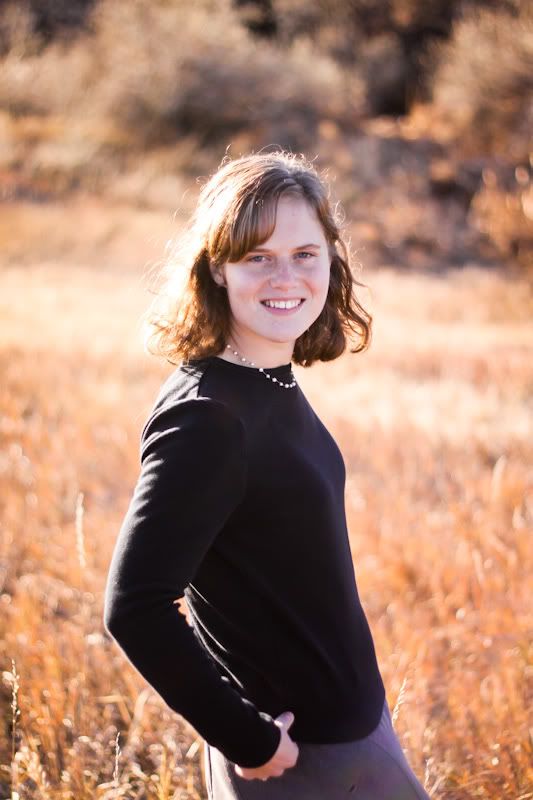 Rebecca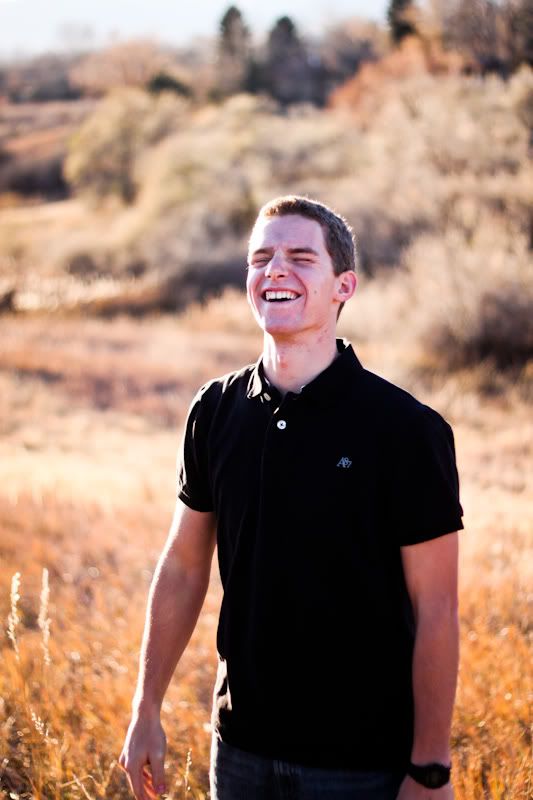 David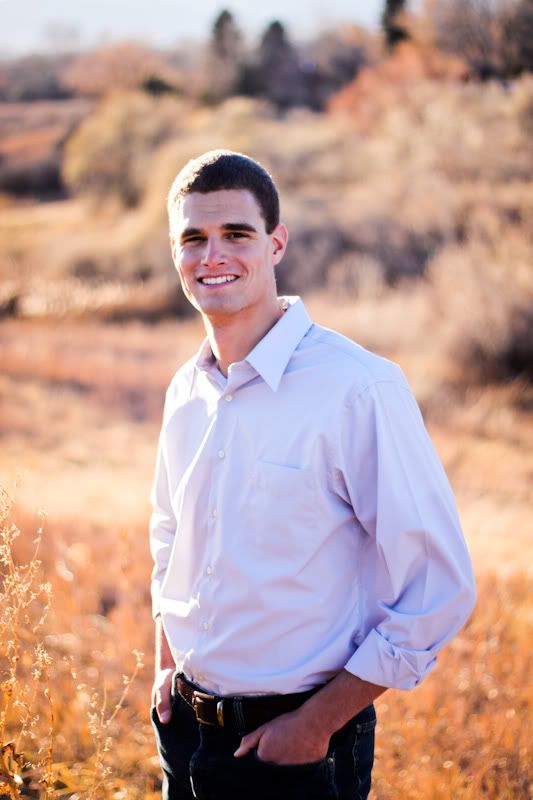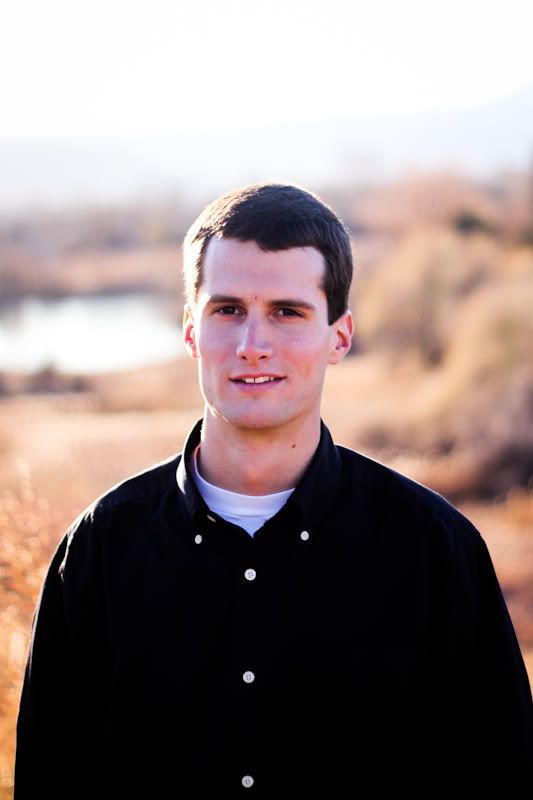 Ryan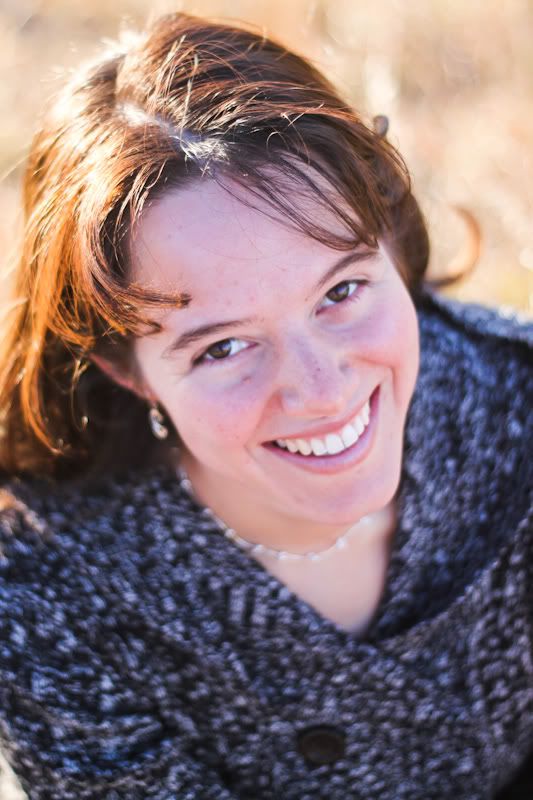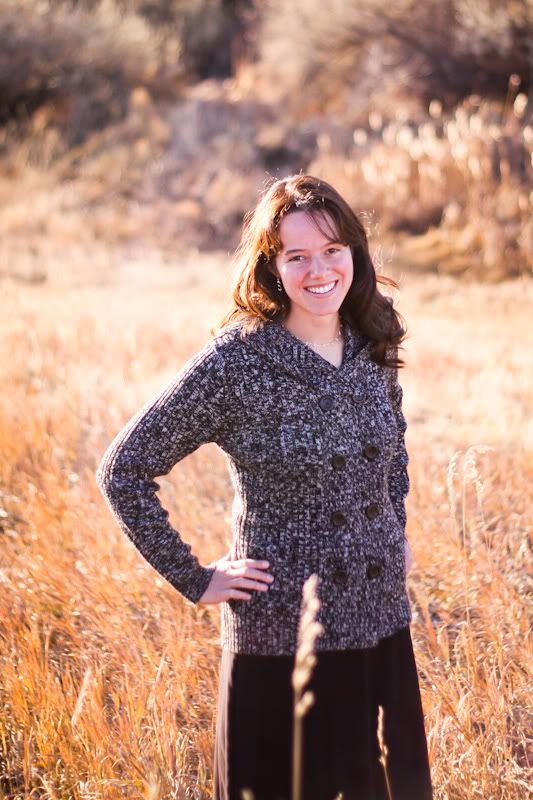 Rachel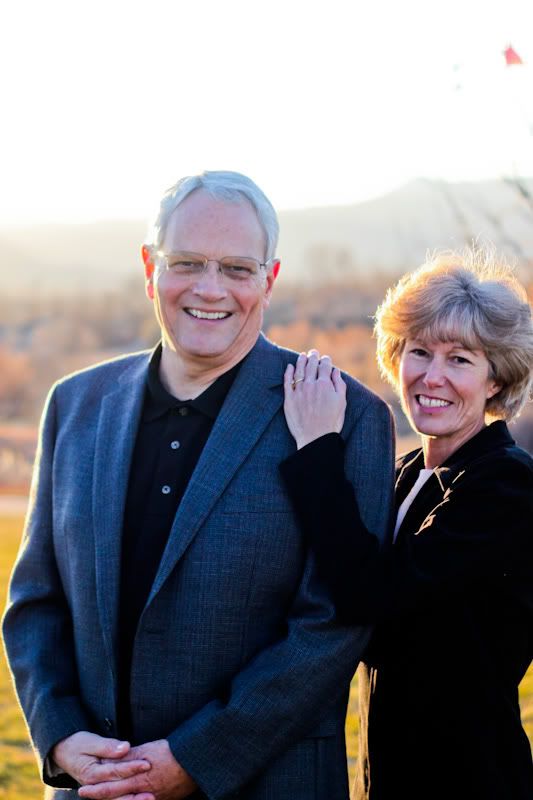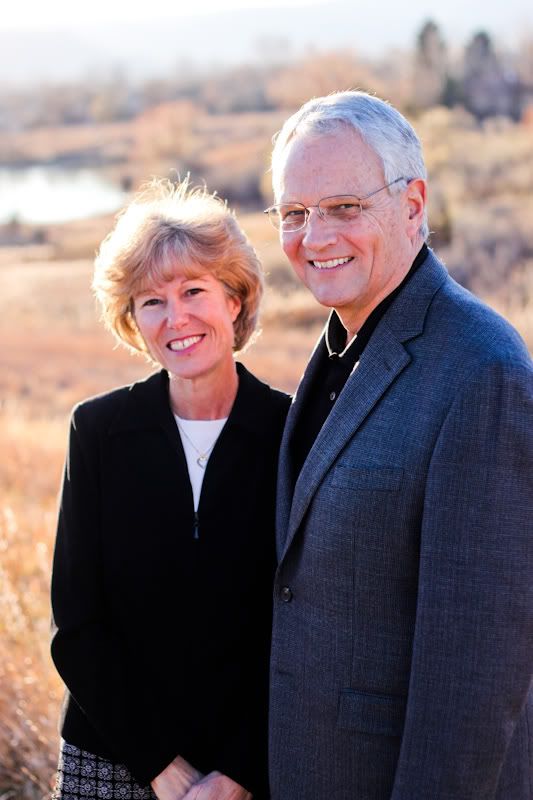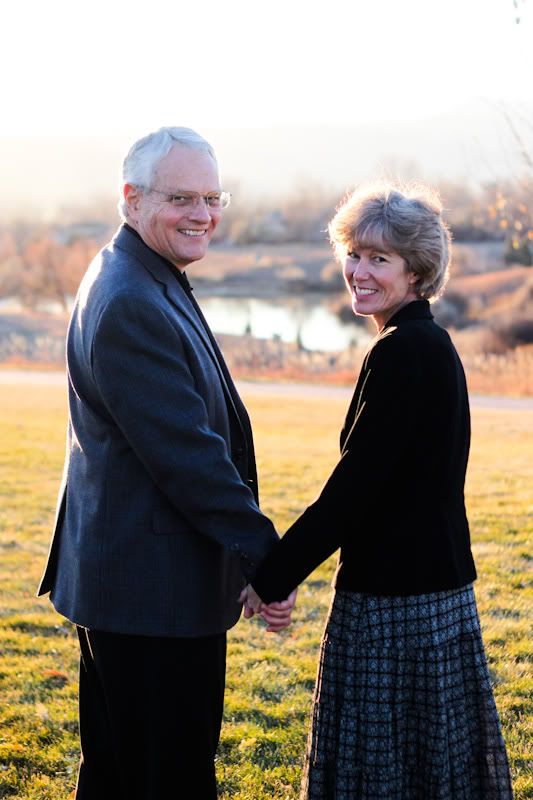 And my wonderful parents who I greatly admire for putting up with all of us. :P If I were my parent I don't know what I would do.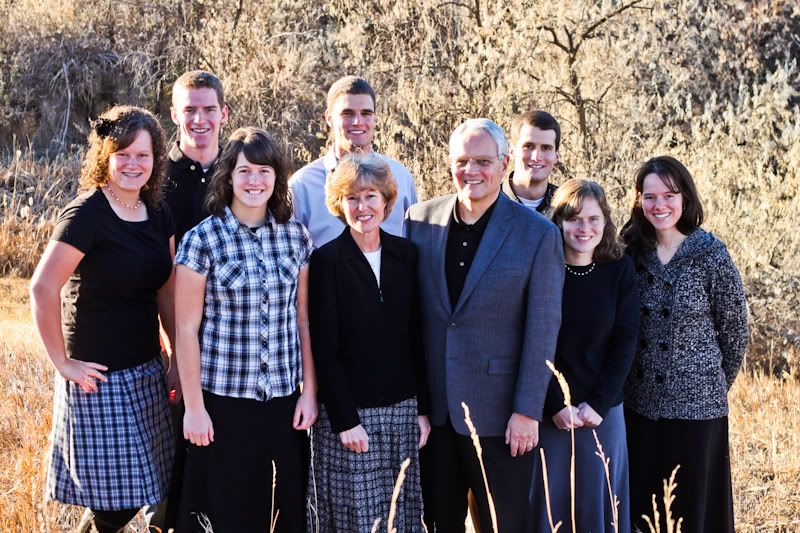 Then we were on to the family photos...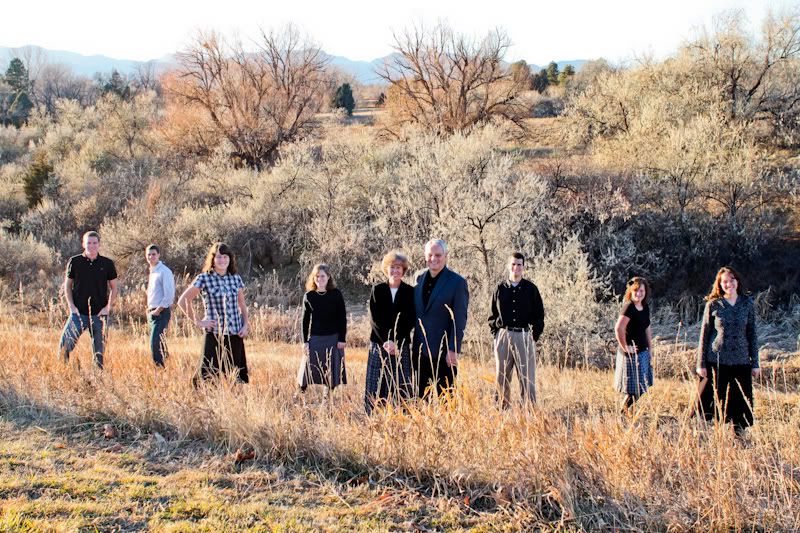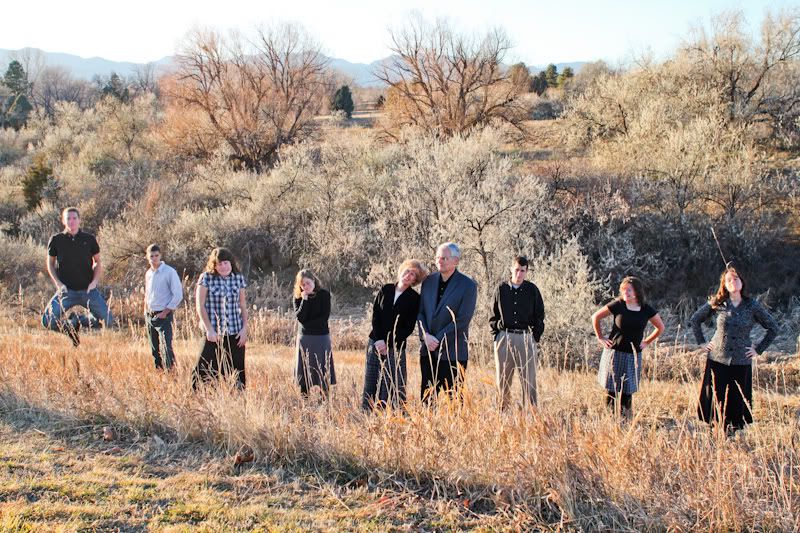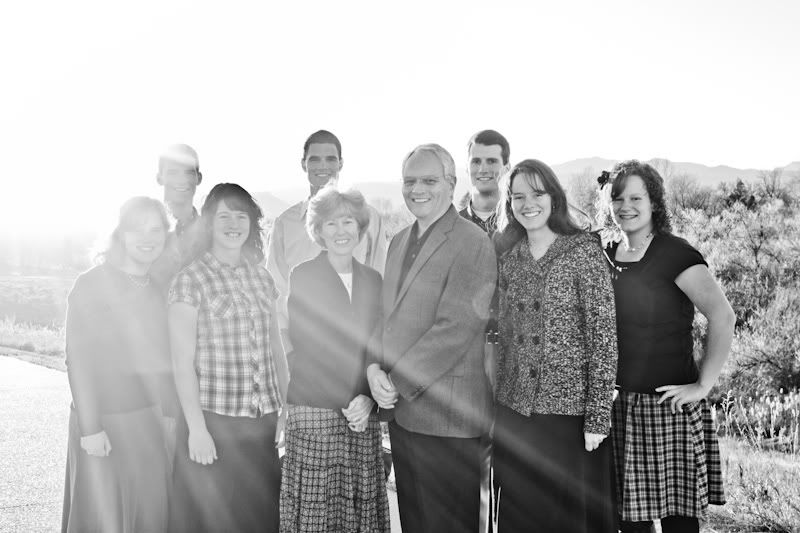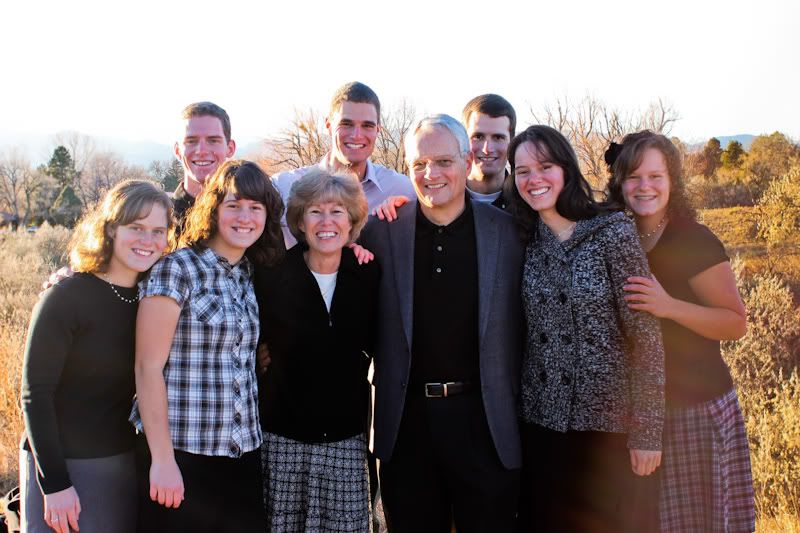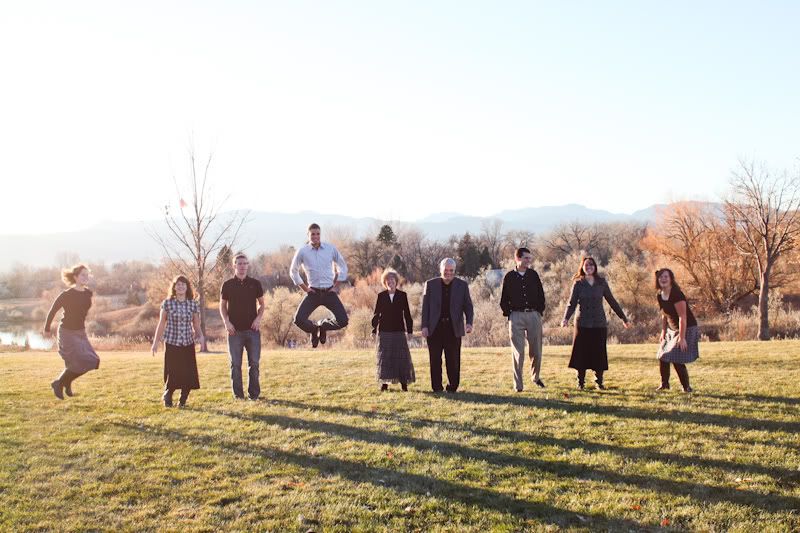 I have to say this is definitely one of my favorites. I need to do a little bit of editing on the good one before I post it though. lol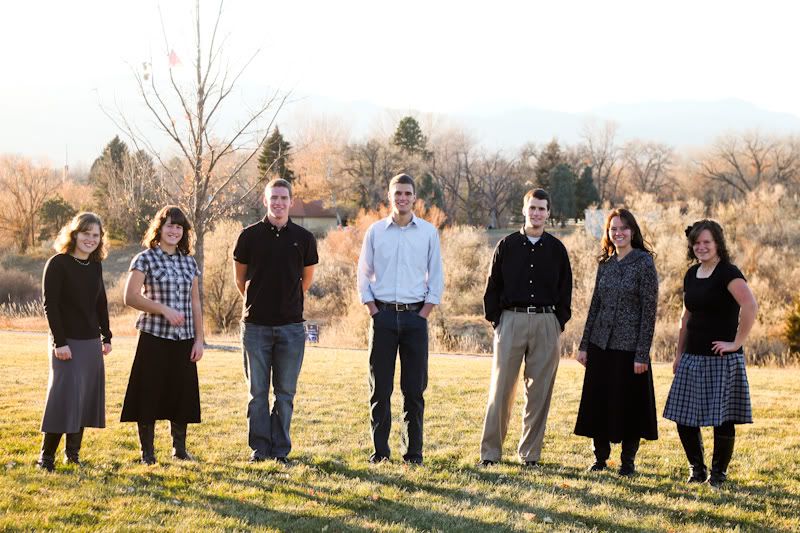 The siblings!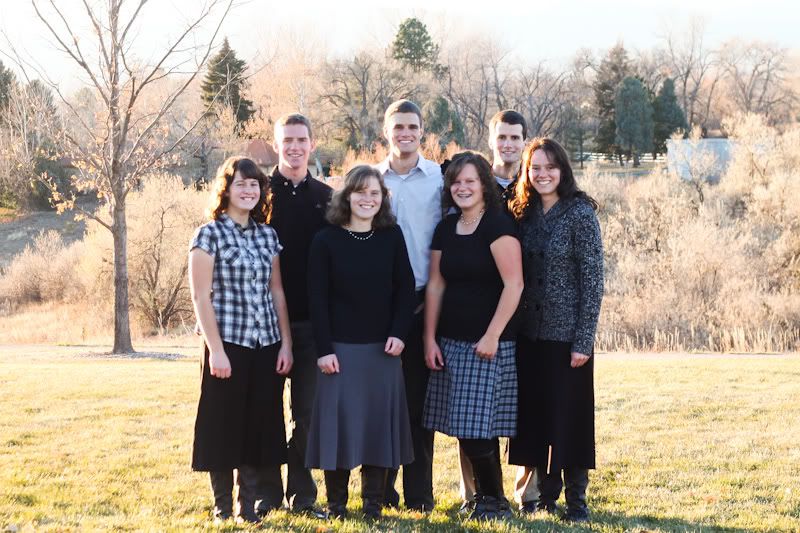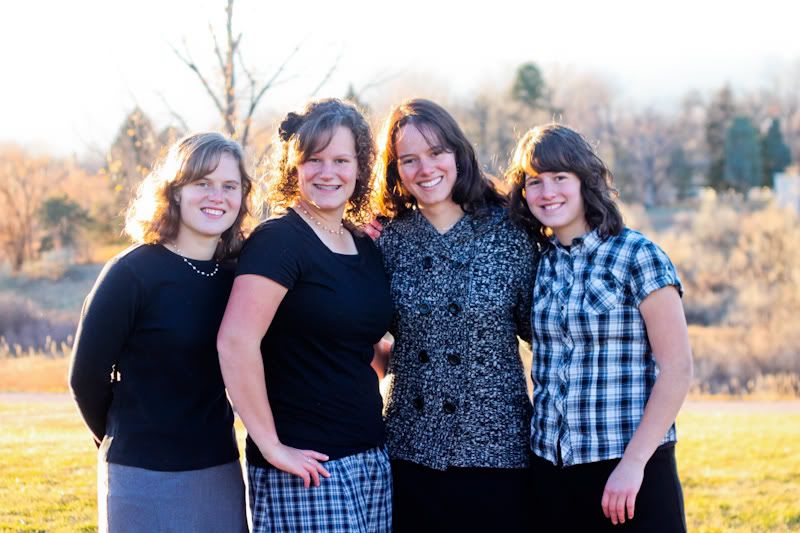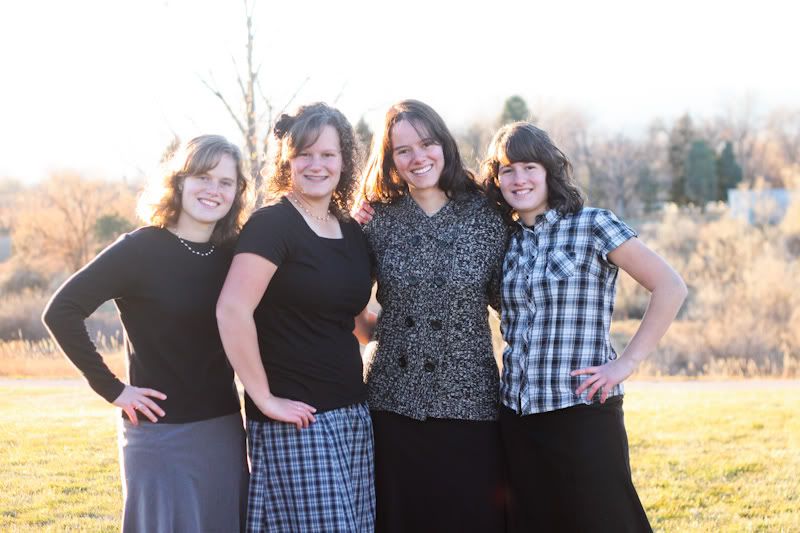 The sisters.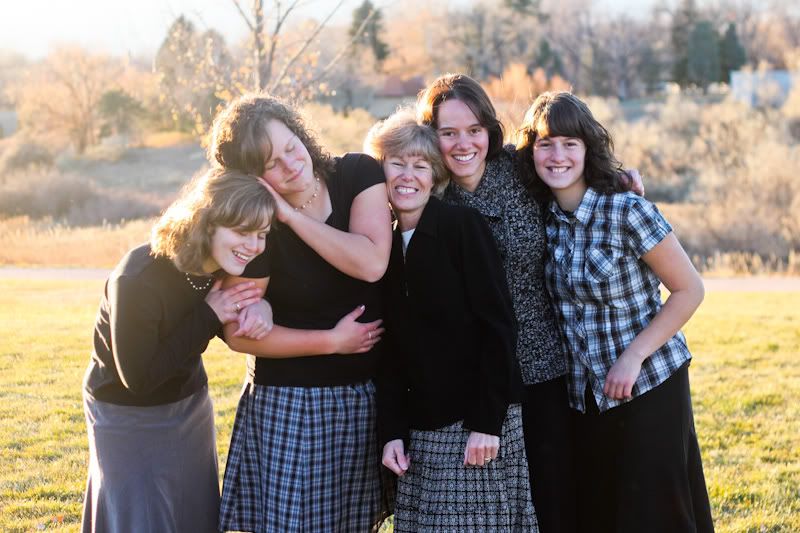 This picture is hilarious to me for some reason. :P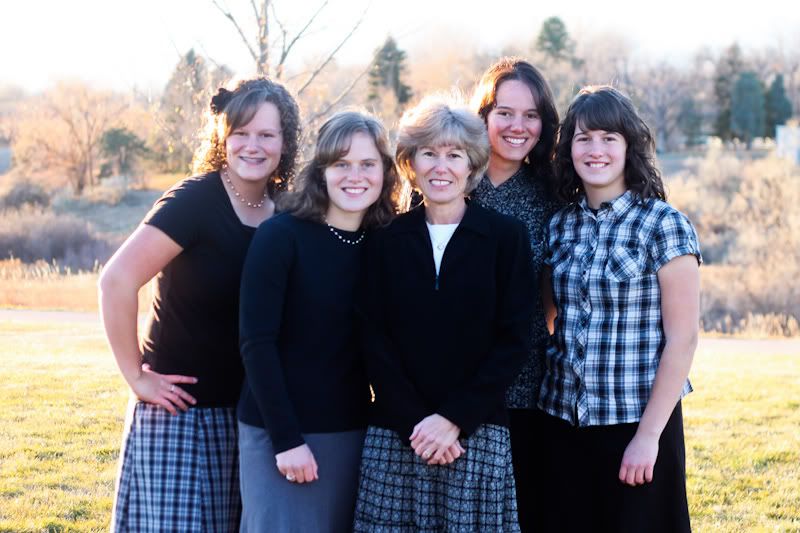 Mom and her girls!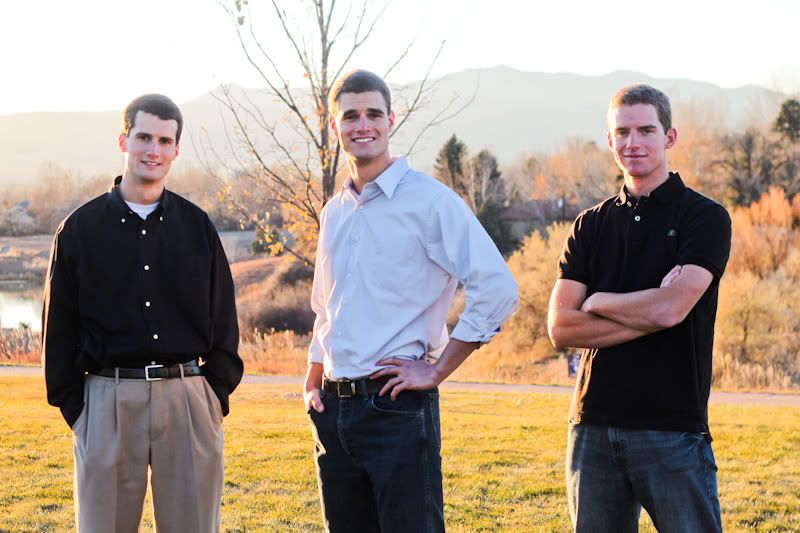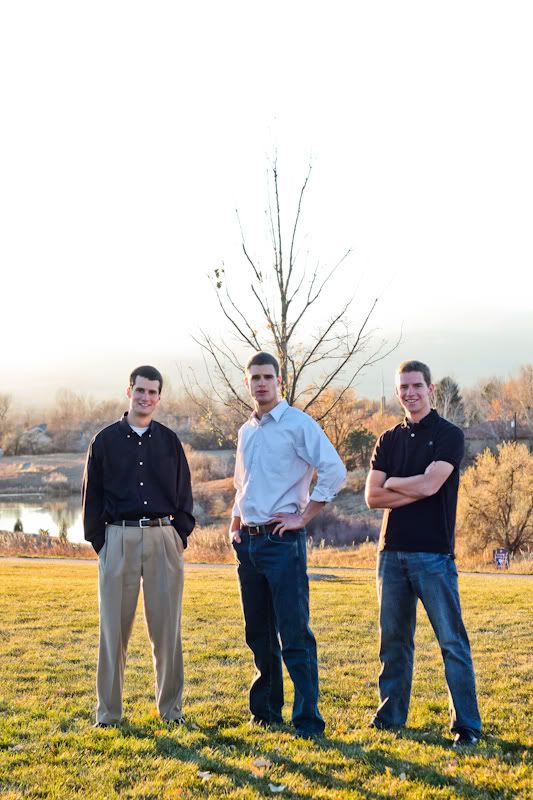 The boys.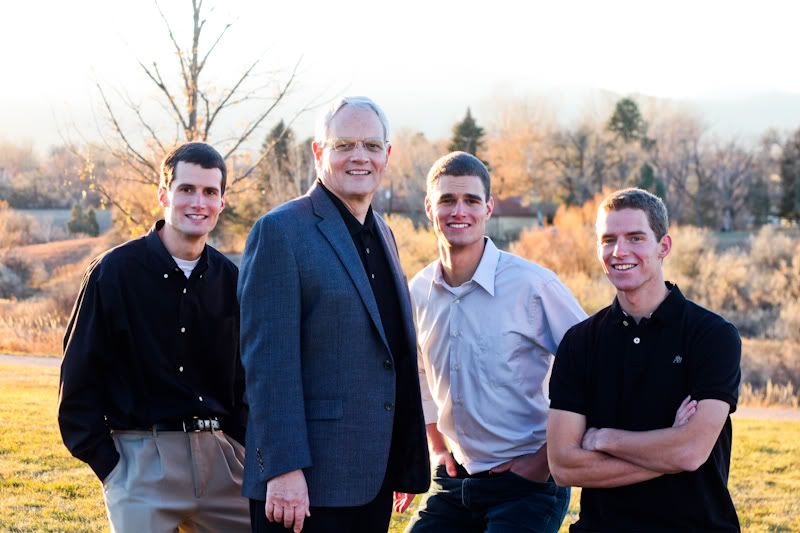 My dad and the guys.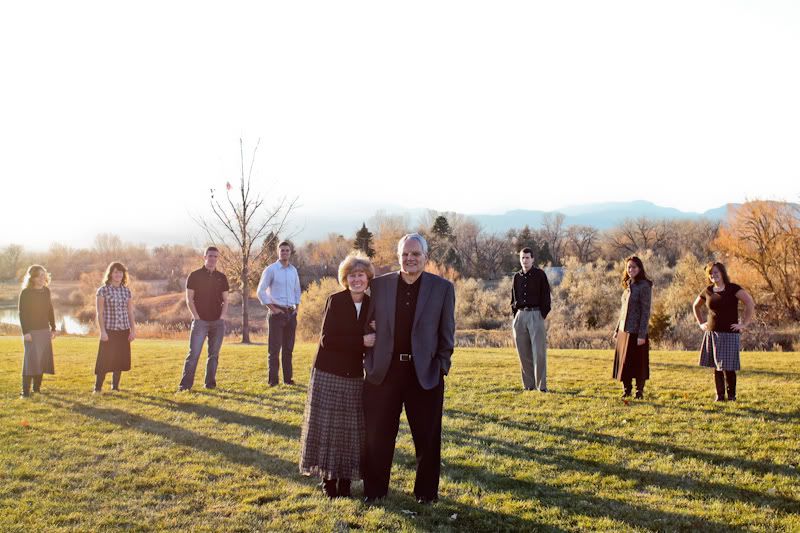 My favorite of us all.
hope you enjoyed!
Sarah