tori : denver, co portrait photographer
For a while now, I've been wanting to do a winter/Christmas themed shoot... and I knew just the right person to do it with. :) My friend Tori offered to model.. or maybe I asked her, I don't remember. ;) It was freeeeeezing out, but we had a blast!
Here are some things I like about Tori:
-she shares my obsession with Lord of the Rings.
-she got me a piano book of LOTR music. I love her forever now.
-she is sooooooooo FUNNY! best sense of humor.
-she is one of the best models... she happily does whatever you want.
-she has great sense of style. just look at that hat she's wearing. ;)
-she's just plain cool!
Here are some of our favorites!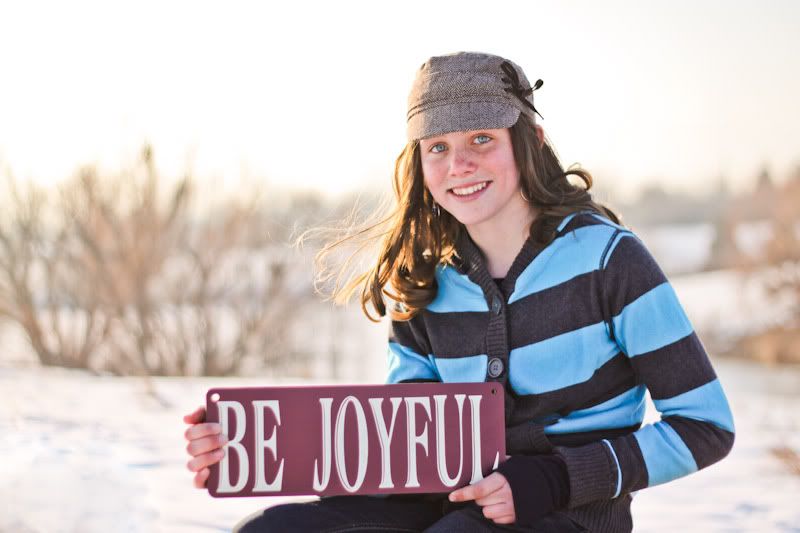 I kind of ransacked our house for anything that would fit in with the style of the shoot.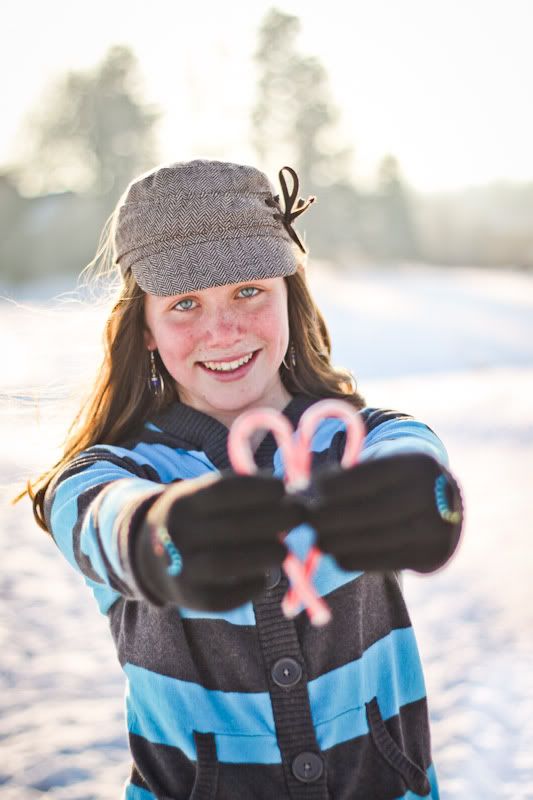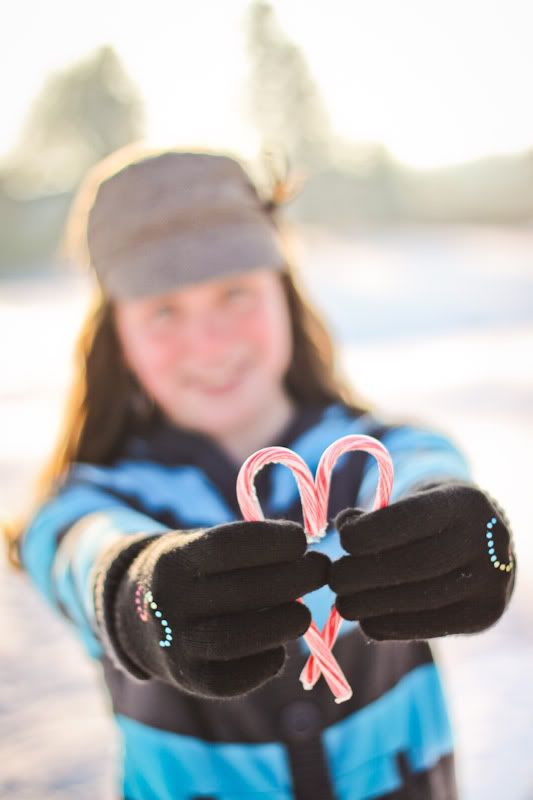 Candy cane hearts.... cliche, but hey. Cute. ;)



Isn't her hair blowing amazing?!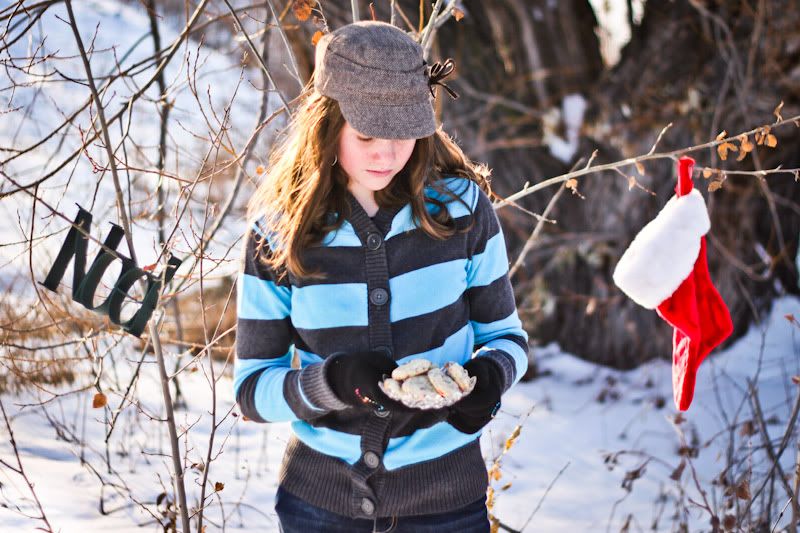 I literally just walked through the house to grab things. These cookies were sitting in the kitchen and I was like "hey. those have candy canes in them. I am going to bring them." haha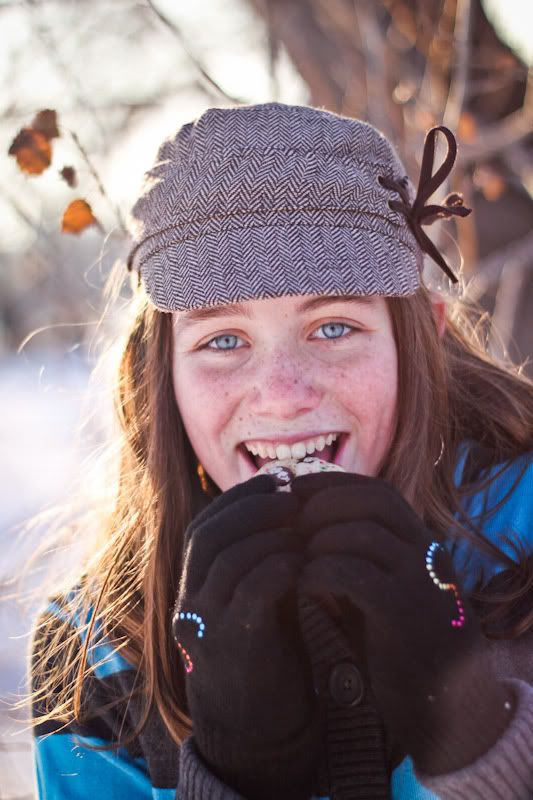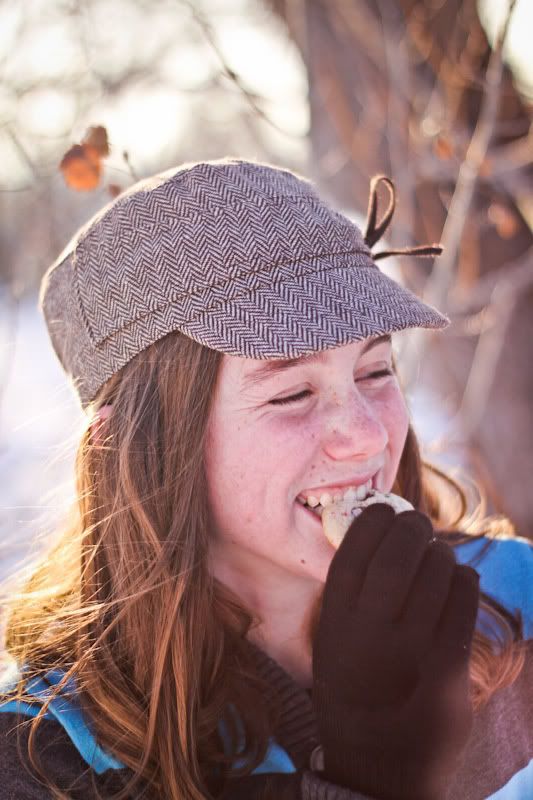 Isn't she the cutest?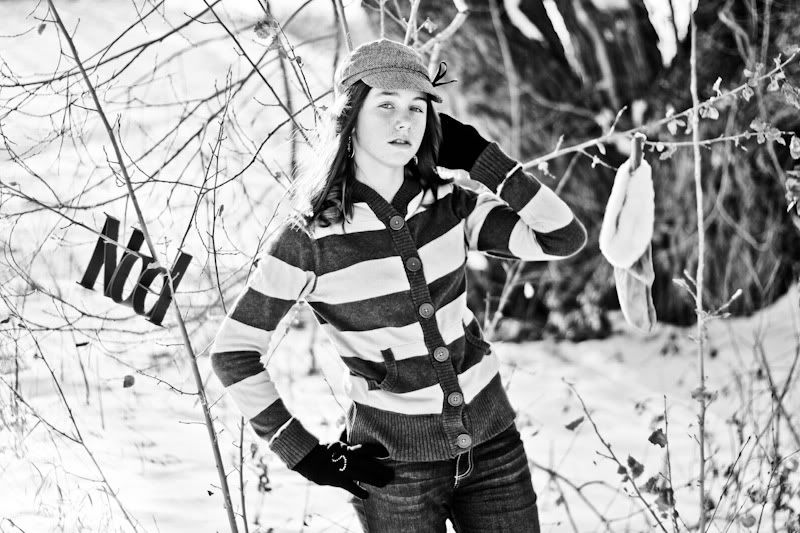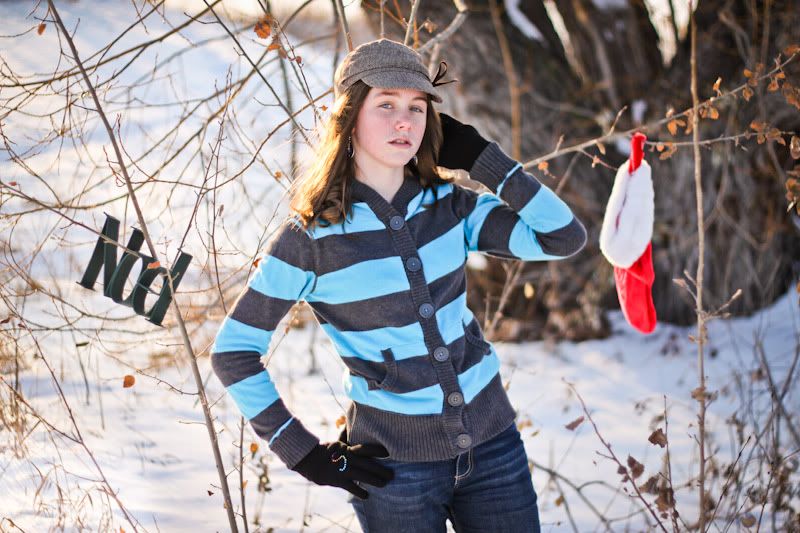 Loooove. Definitely one of my favorites.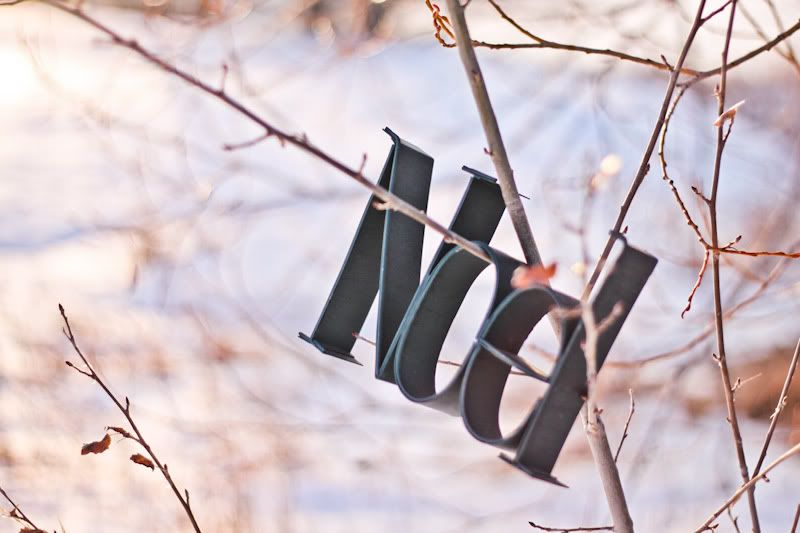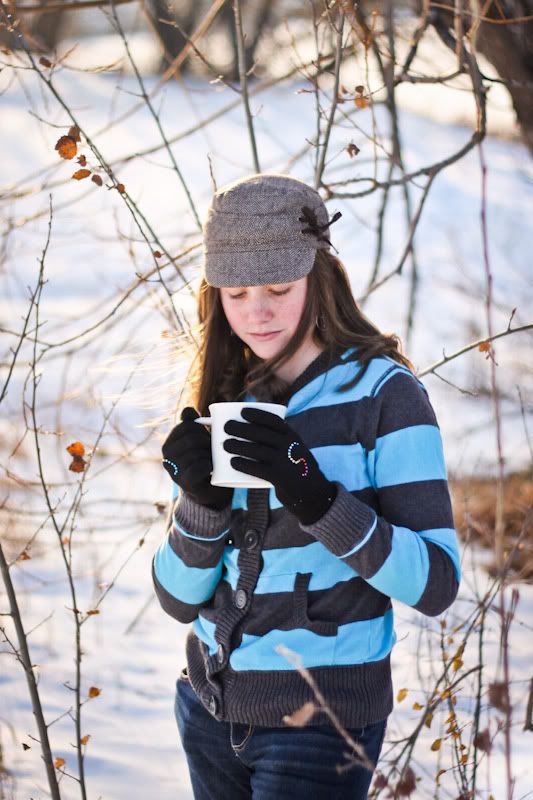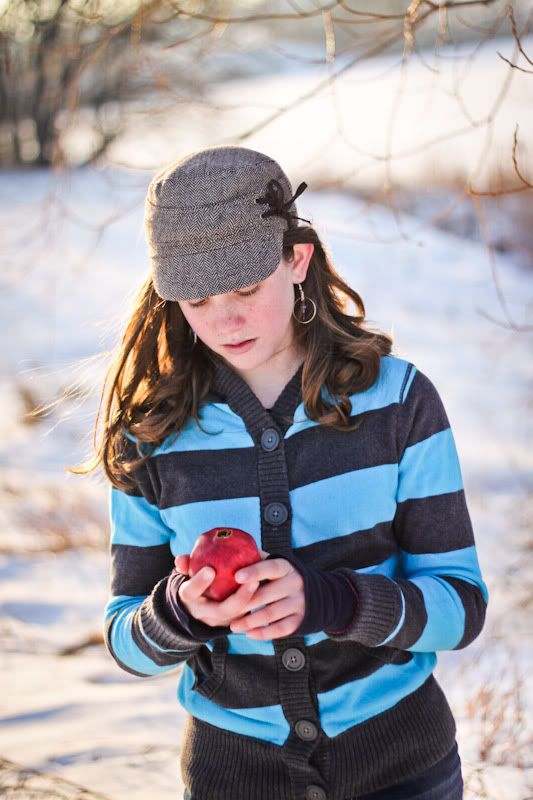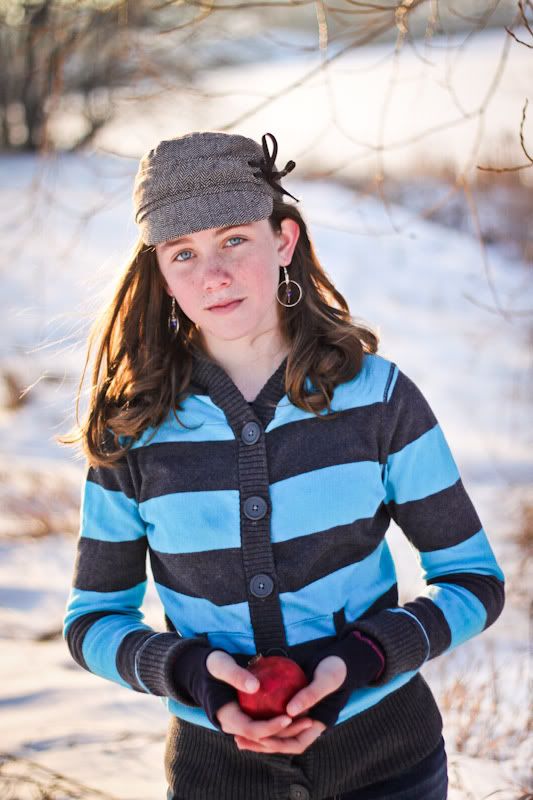 Look at those eyes. Stunning.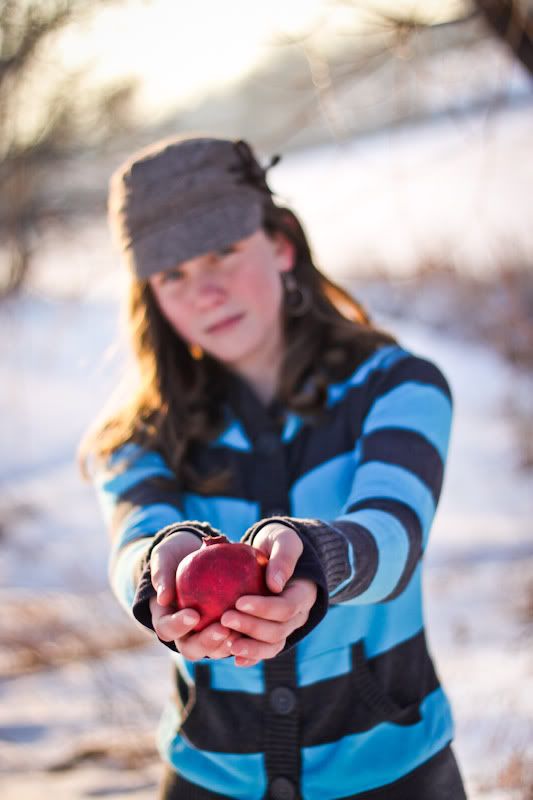 Pomegranates are bomb. No joke.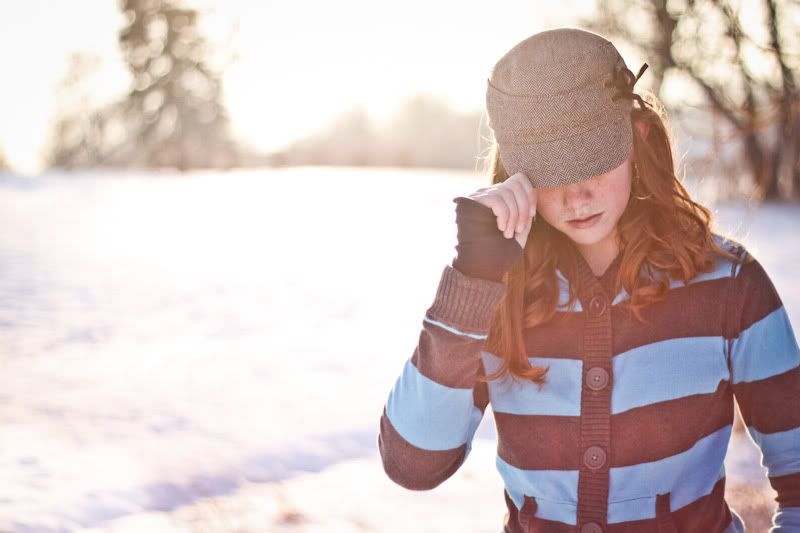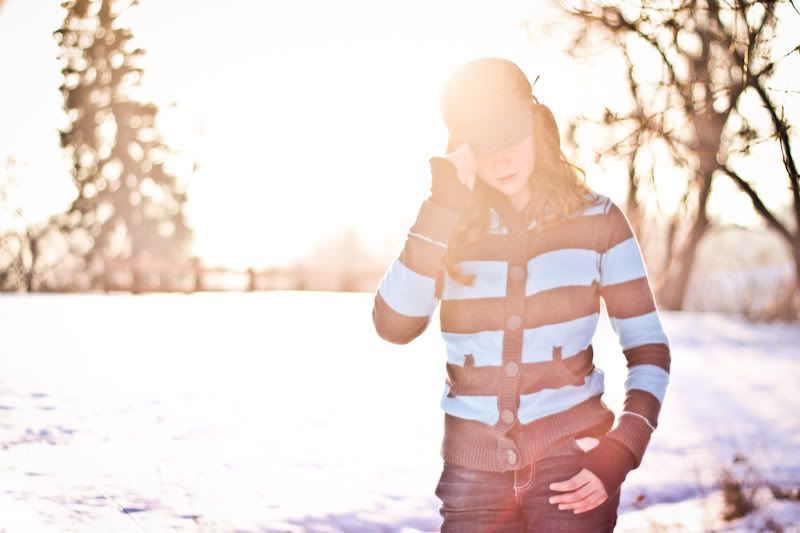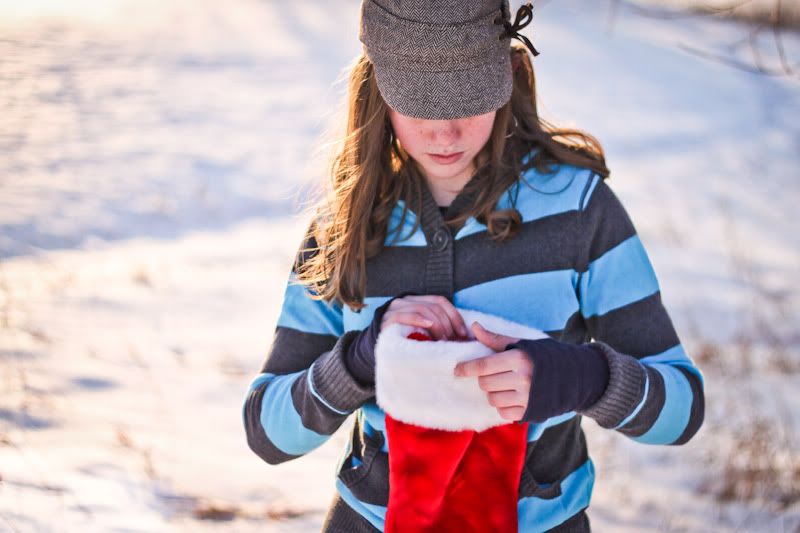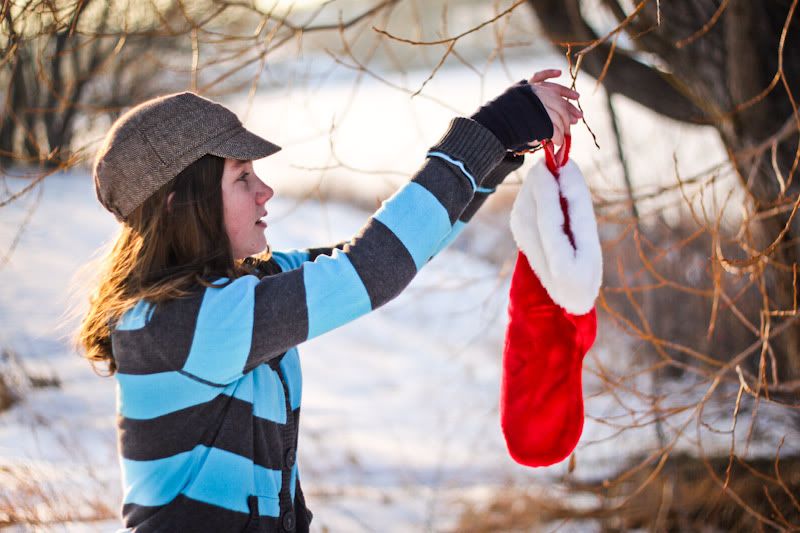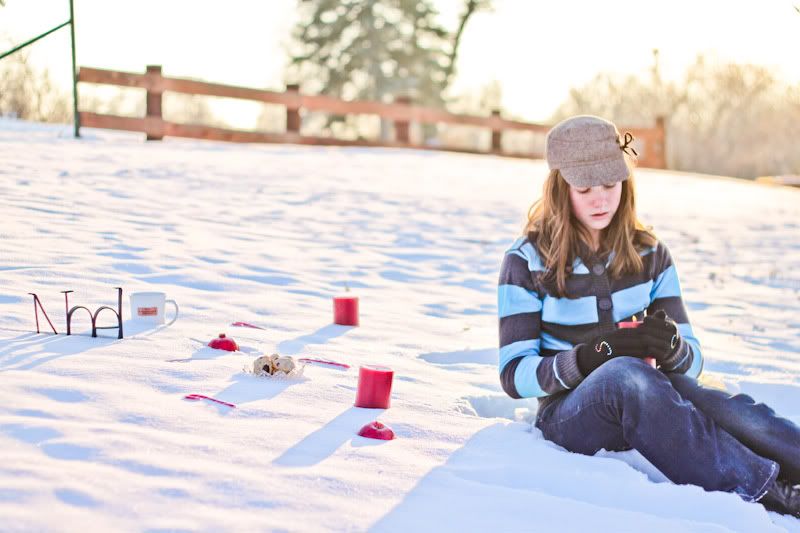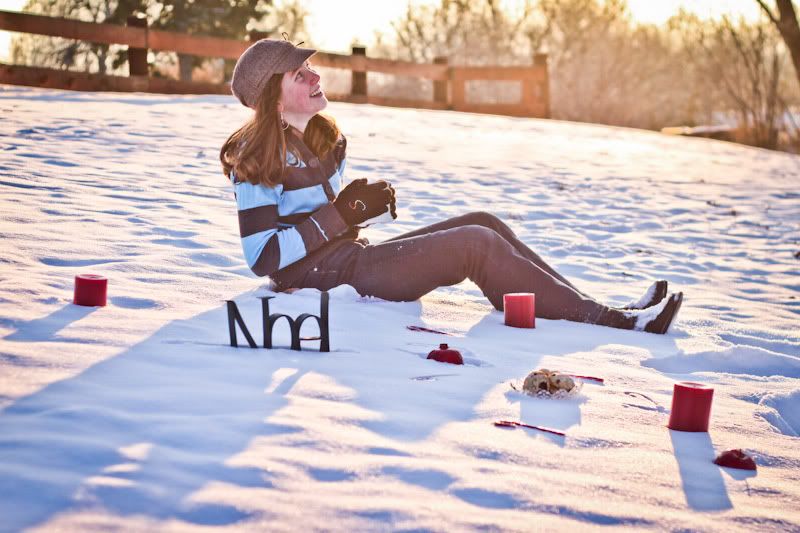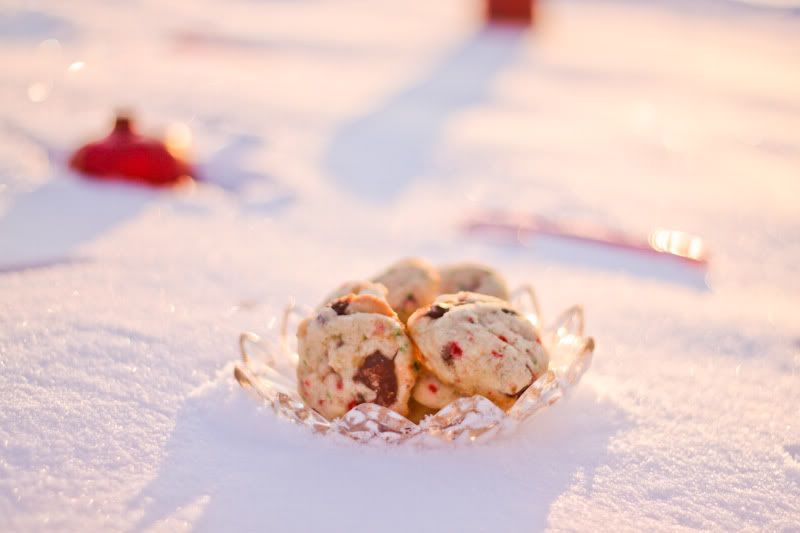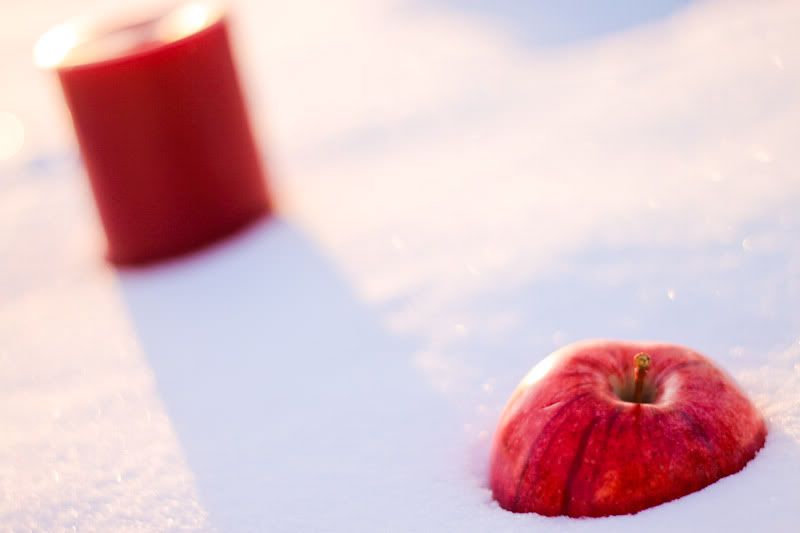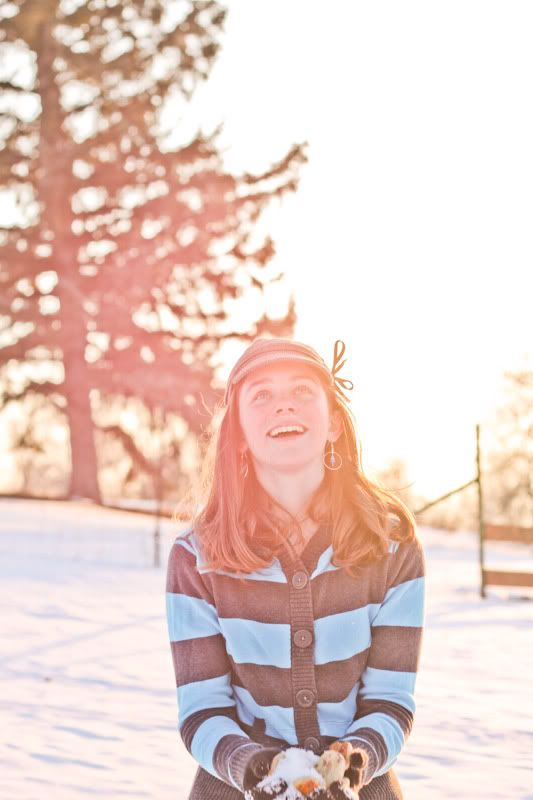 She loves throwing things. ;)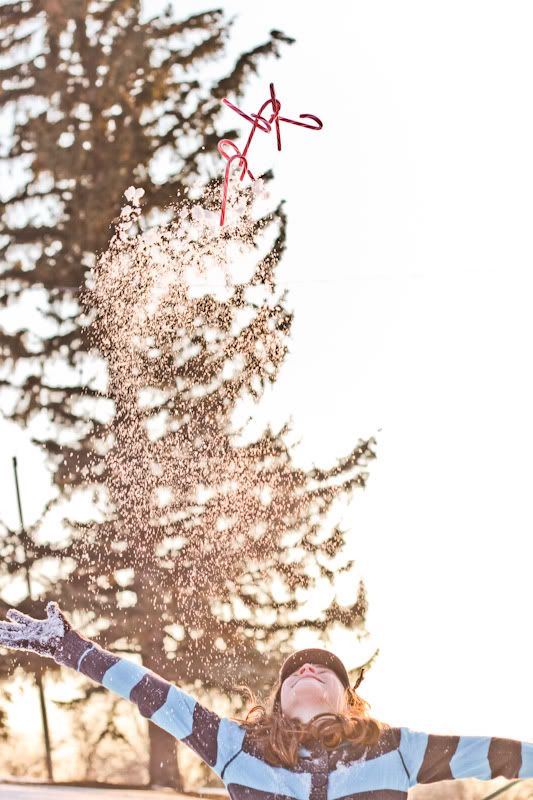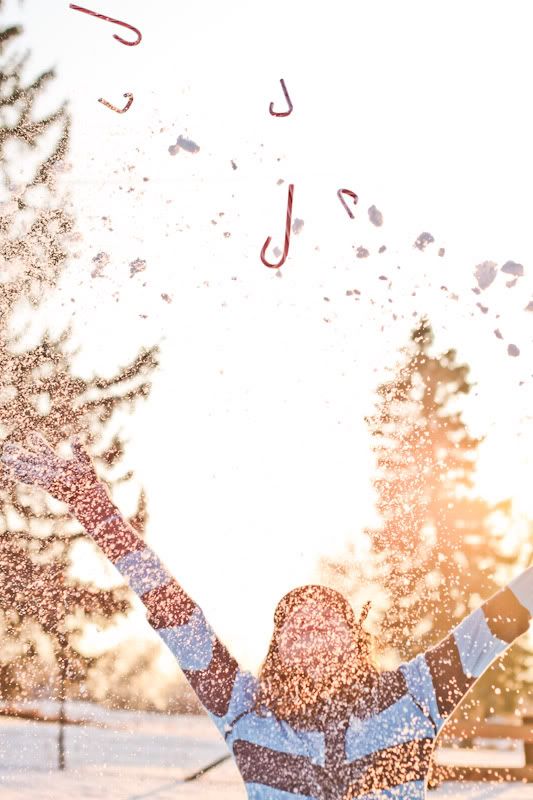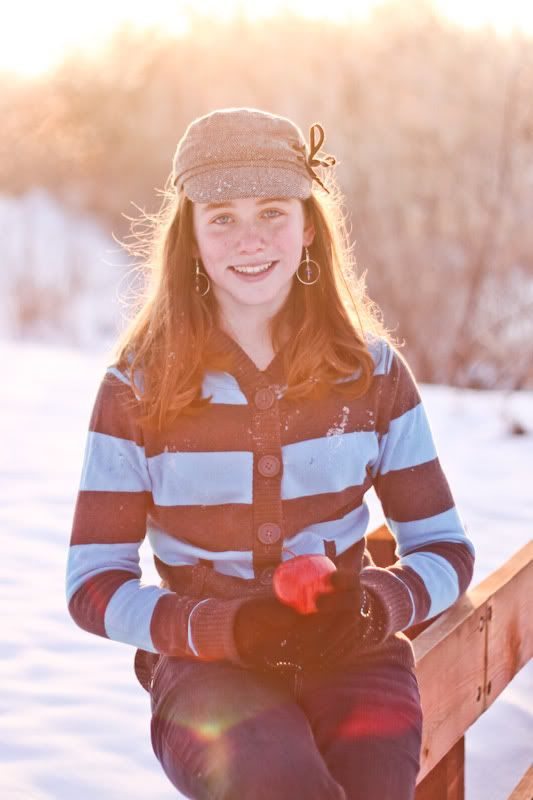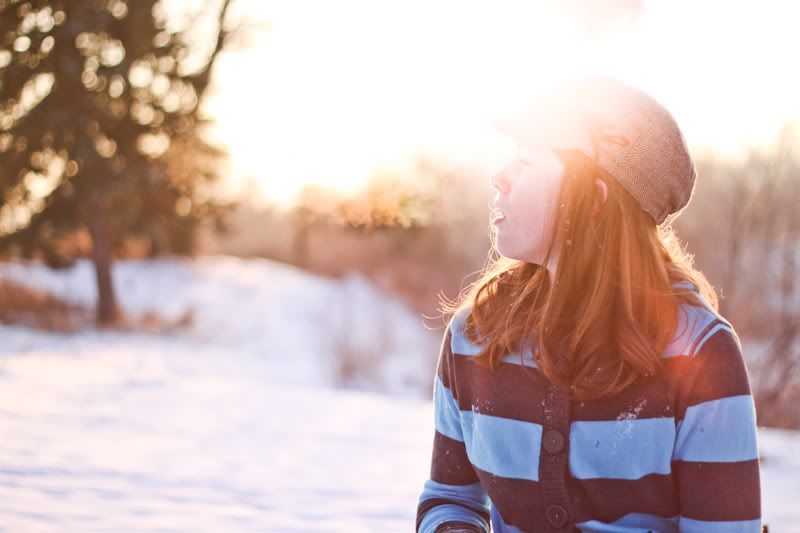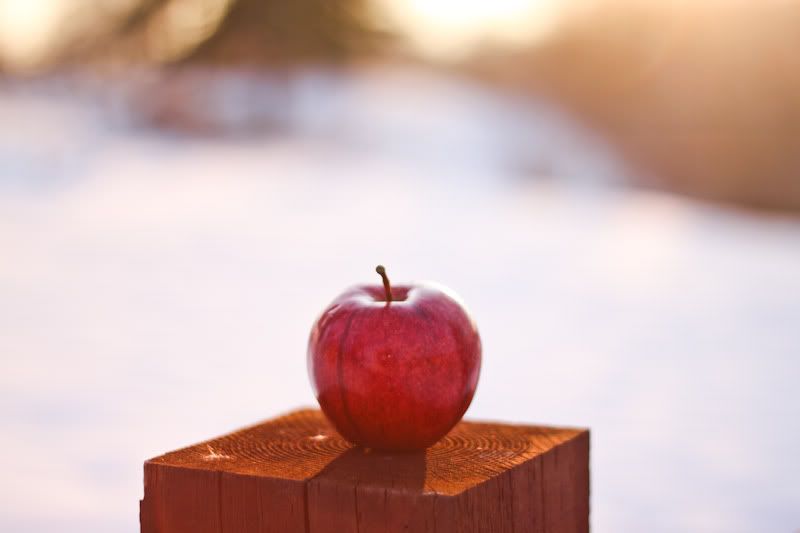 Another faaavorite. :)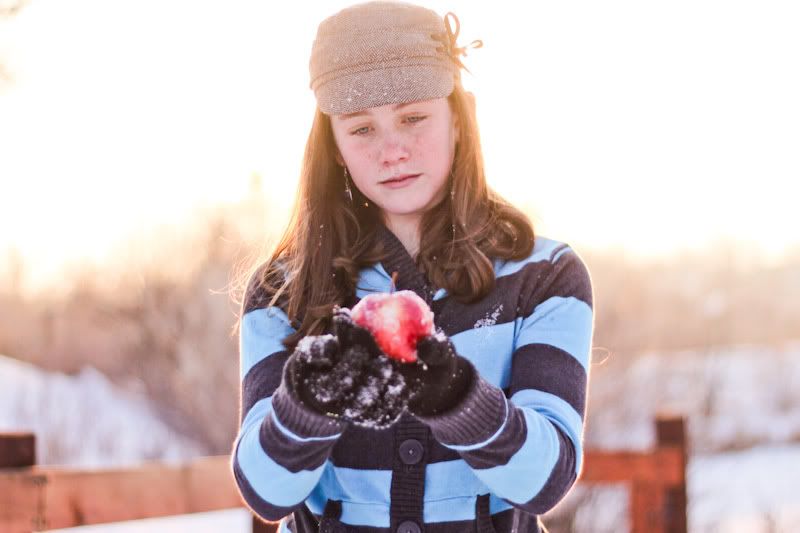 Aaand that's it my friends!
Hope you enjoyed. Thank you, Tori, for being amazing!
sarah morgan