adam + loren : arvada, co engagement photographer
They were in a marching band together at their Ohio college. How romantic is that? I mean, really!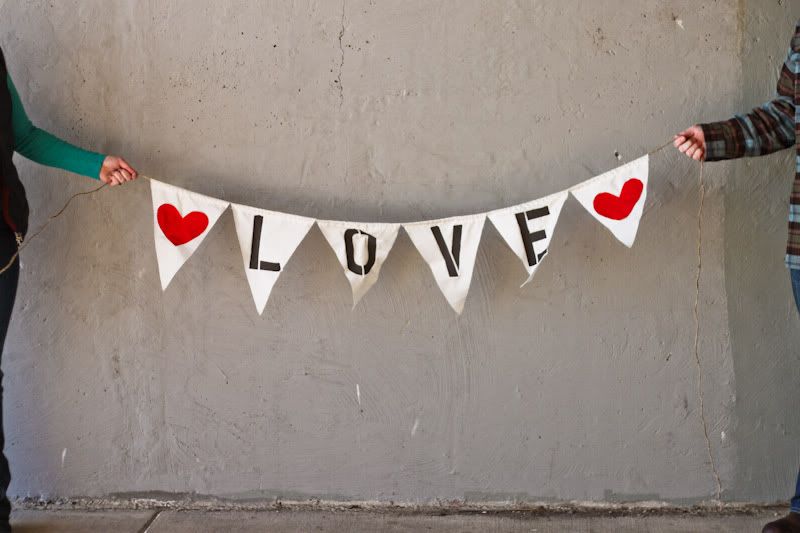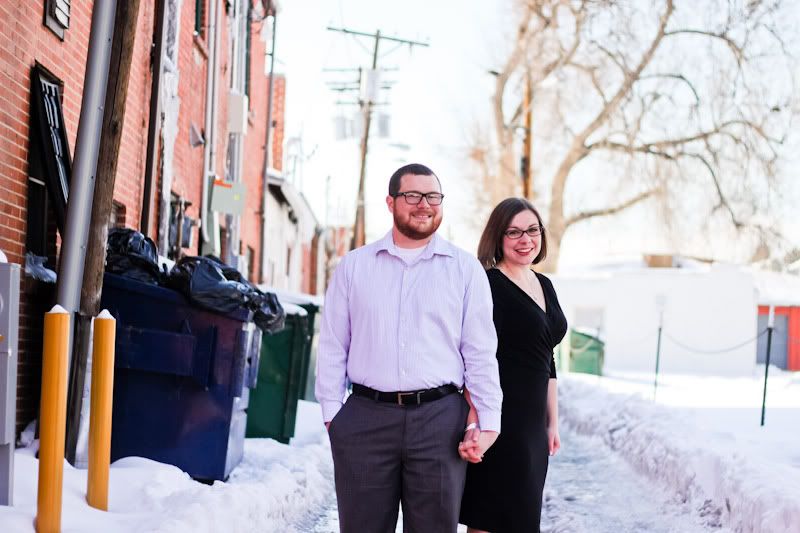 Loren was intimidated by Adam's quiet ways. But through a mutual friend they got to know each other…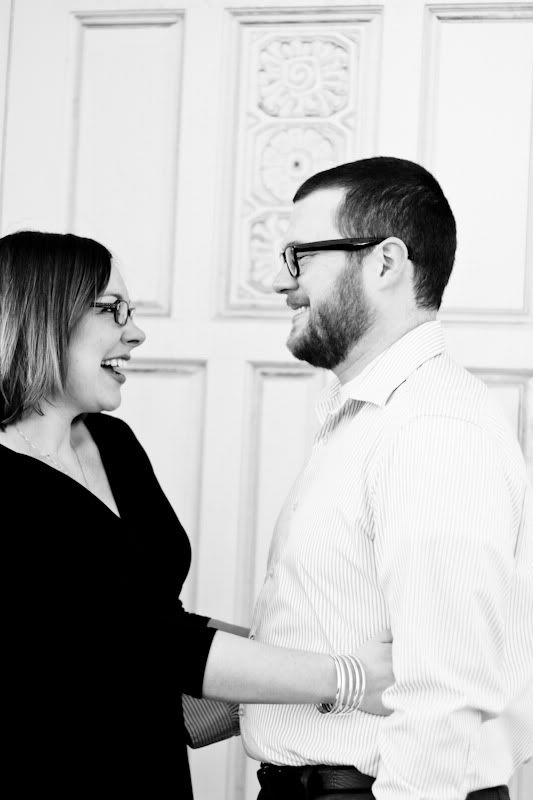 One day, Loren said, "I think I'll move to Denver." And Adam says, "Oh, I think I will too."
Oh, nice one Adam. ;)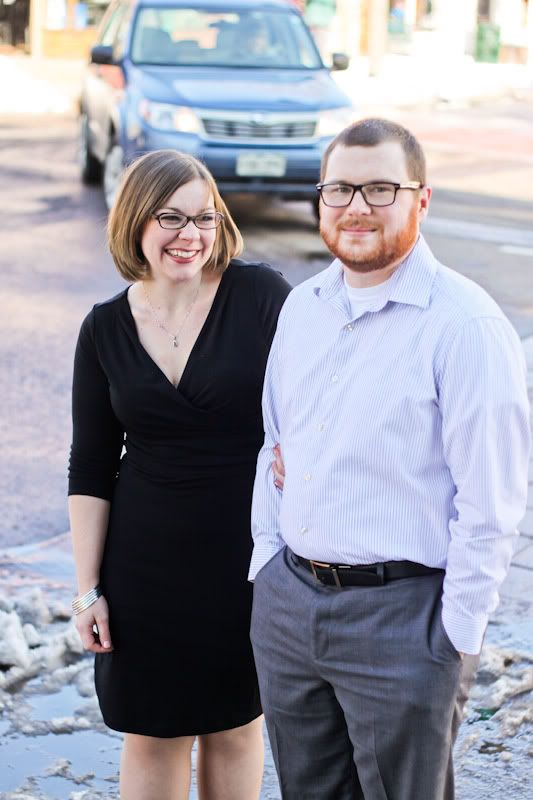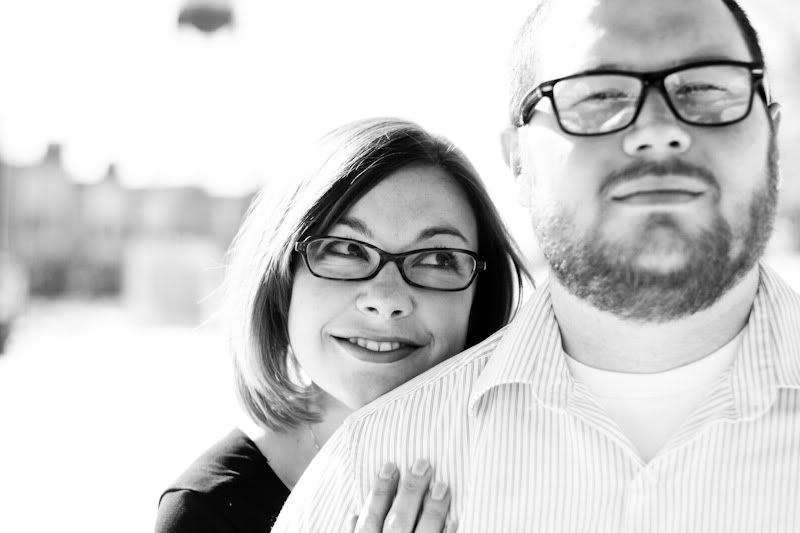 "No really! Let's go to grad school out there."
"It was the only spontaneous thing we've ever done", says Adam.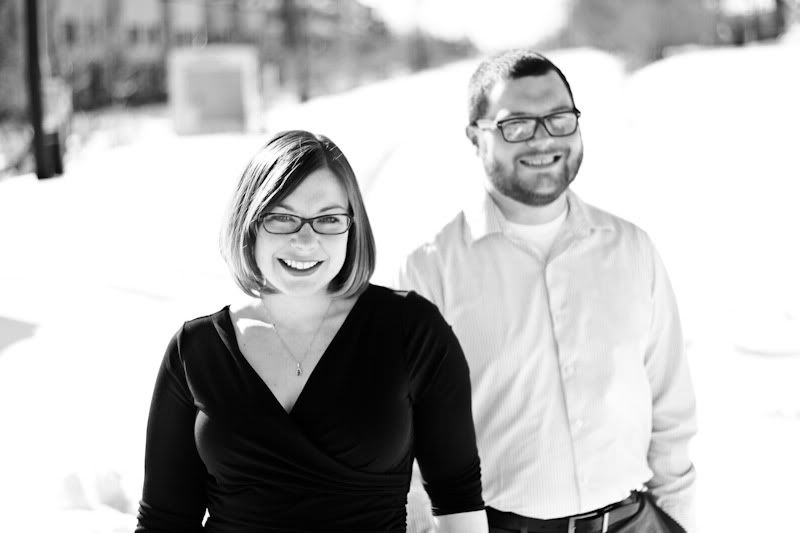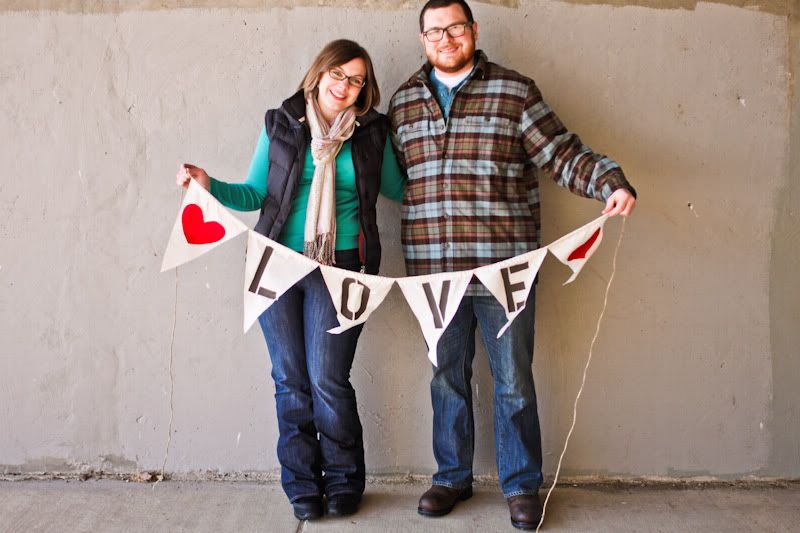 "Adam is the most loyal person I've ever met. And he is so trustworthy."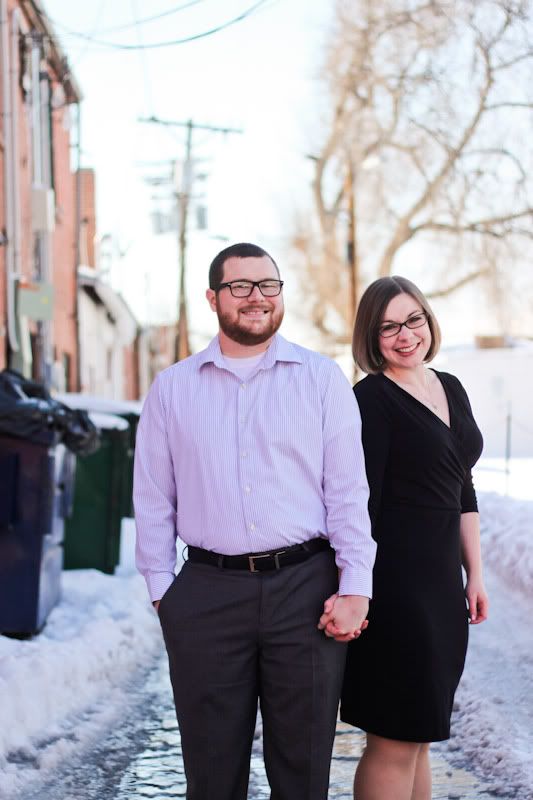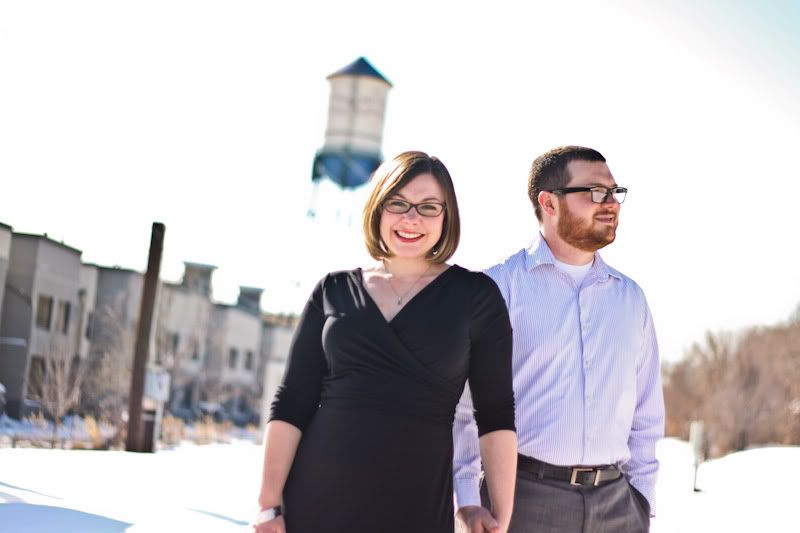 "Loren's smart. Smarter than I am." (I don't know bout you but that is probably the highest compliment I could ever get. Loren was practically gloating. ;))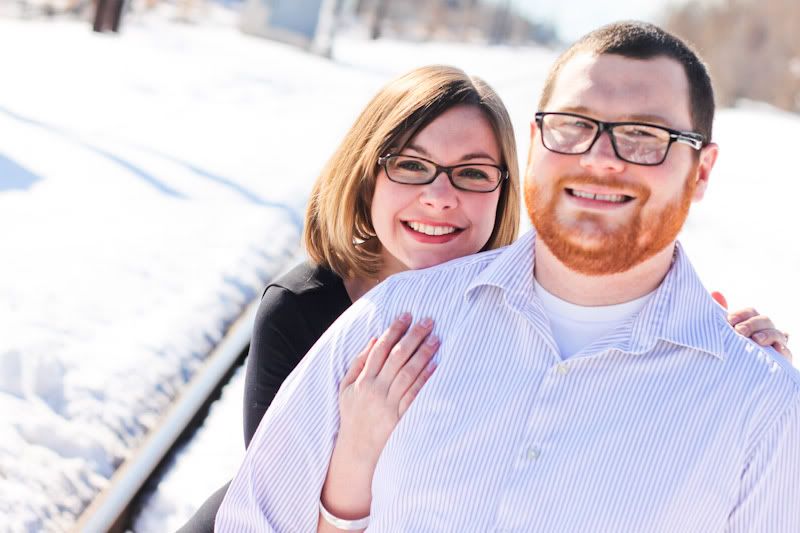 "You don't want to hear our proposal story", Loren says. "It was August and 90 degrees and I had just gotten off the treadmill."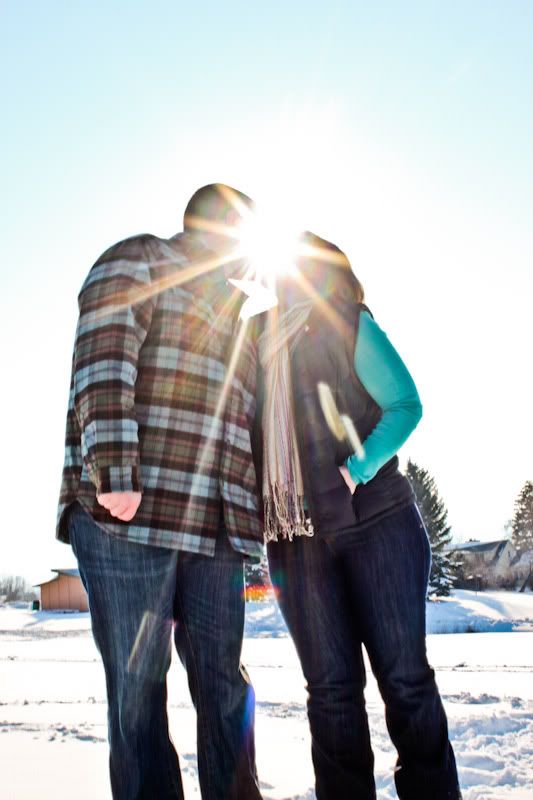 But obviously she said yes and here they are, happy as two clams!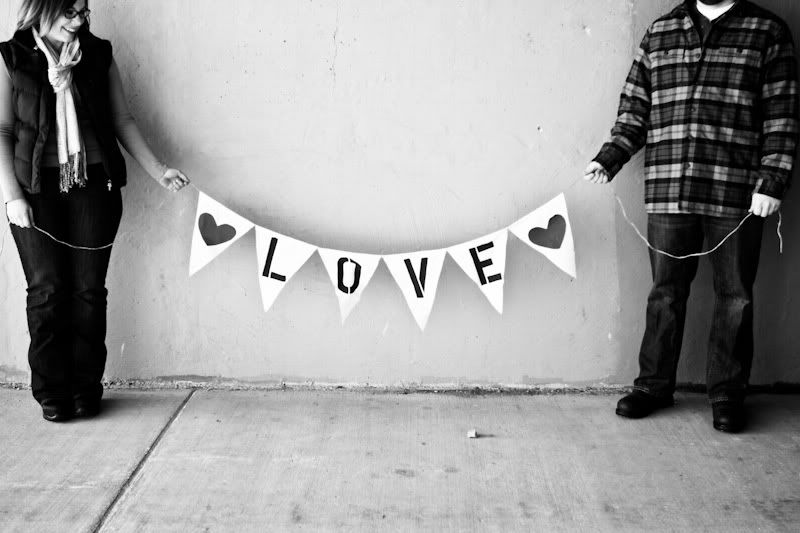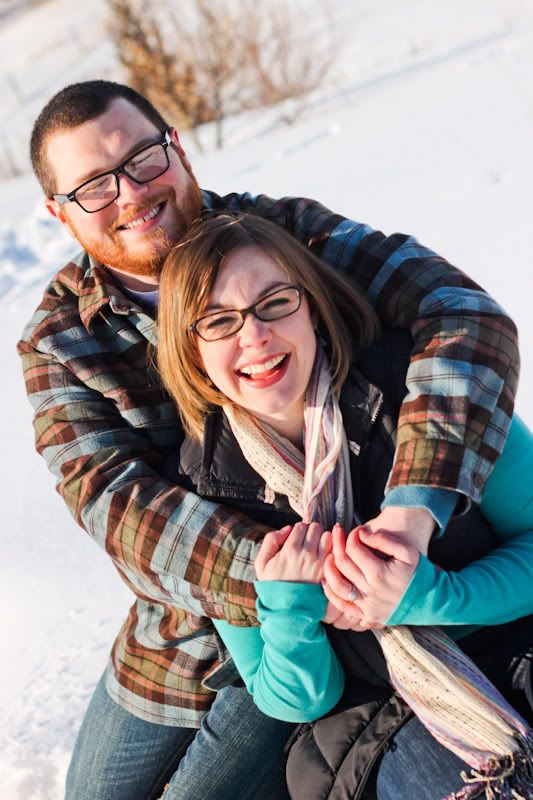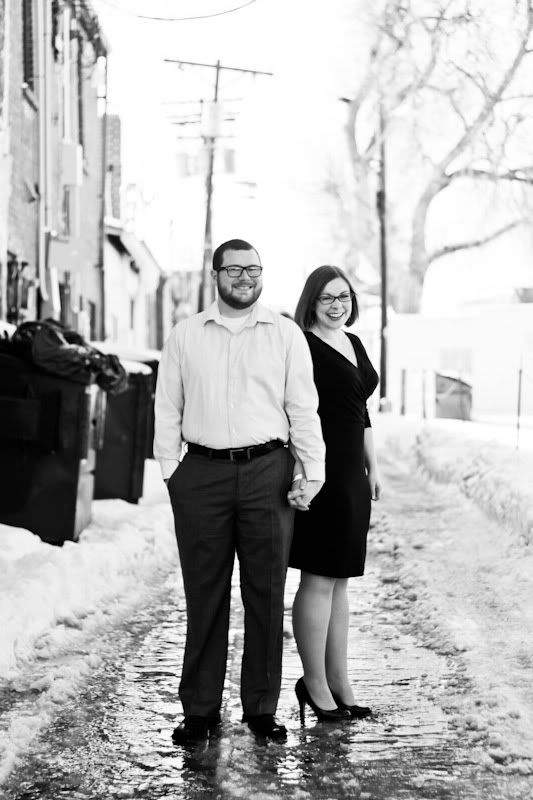 These two fit together like puzzle pieces and it was my joy to capture their relationship!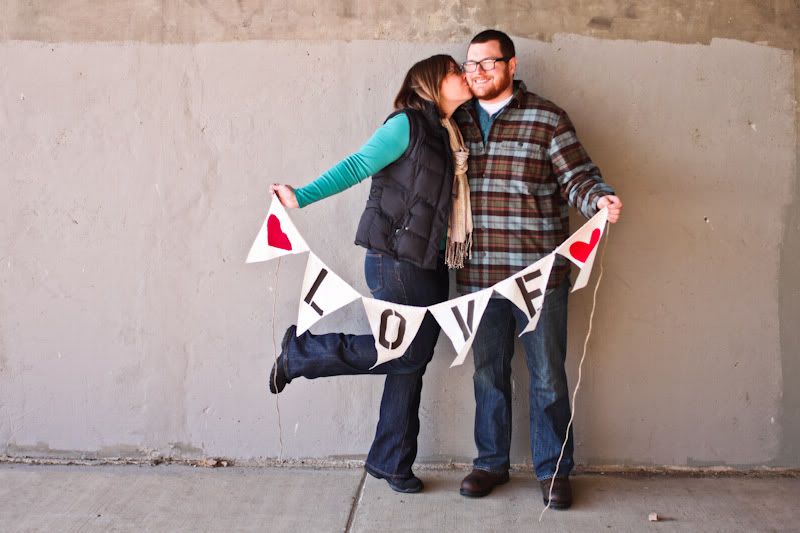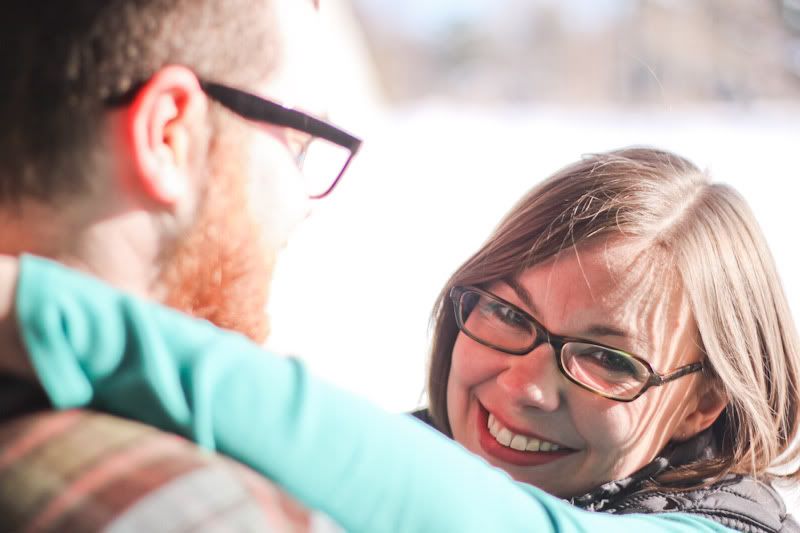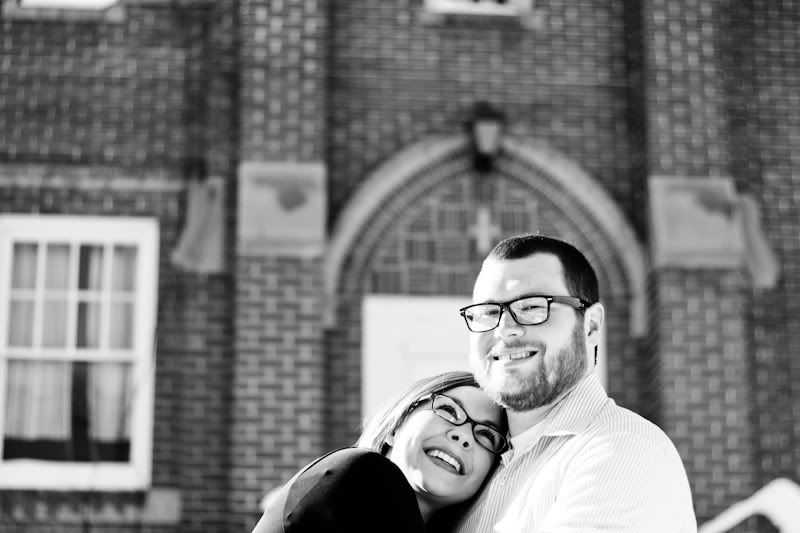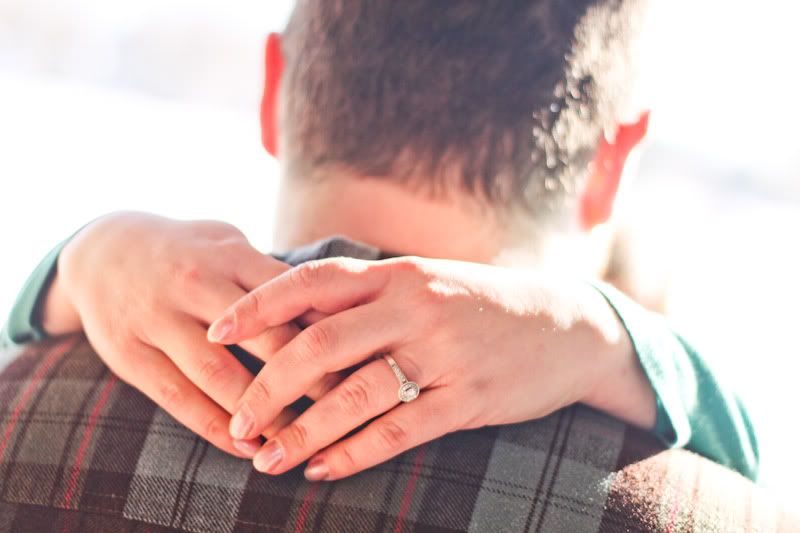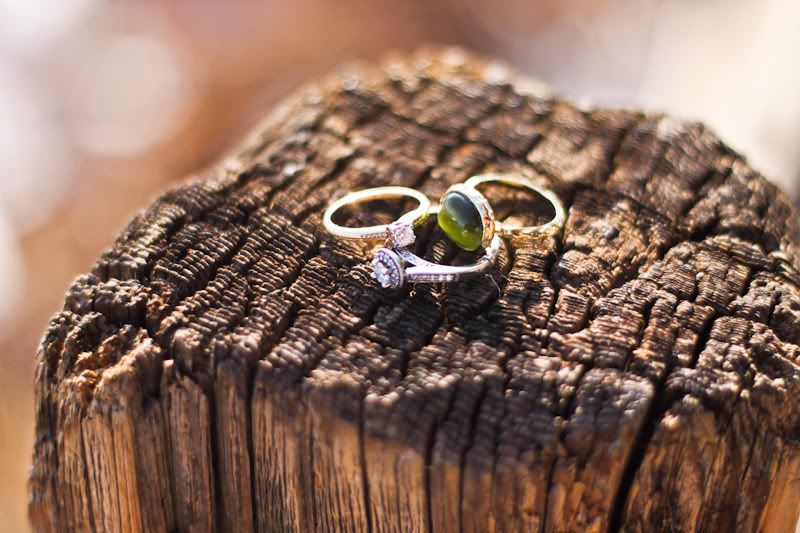 Cool story about the rings: She got her real one at Christmas, the green one is from her grandmother, and the other one is the one she wore right when she got engaged. Sweet.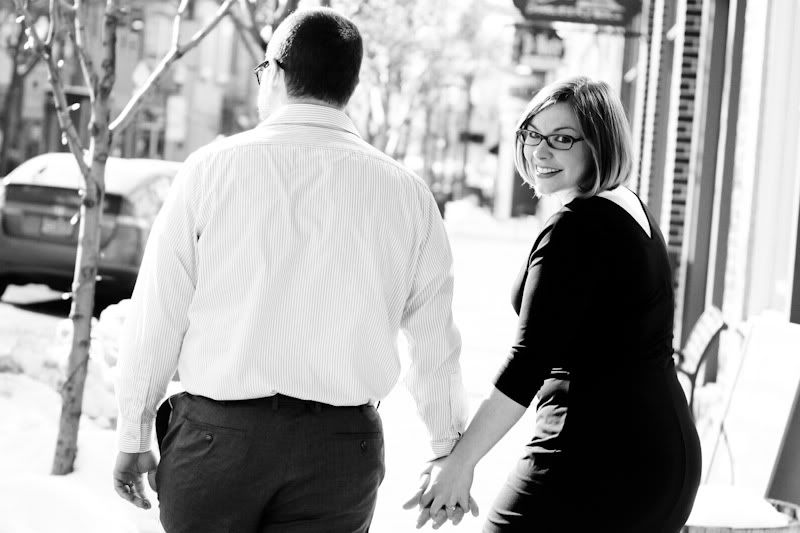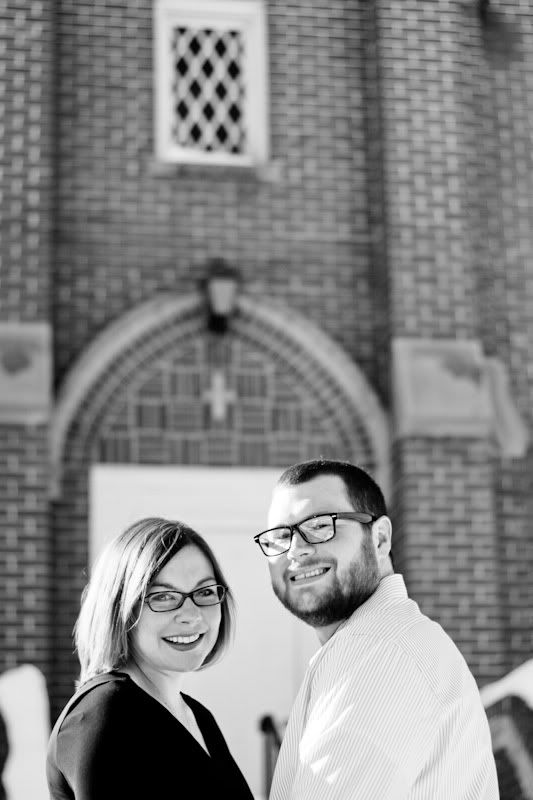 Okay. So near the beginning of the shoot, Loren's like "I hope you don't mind if we end our shoot with a snowball fight..."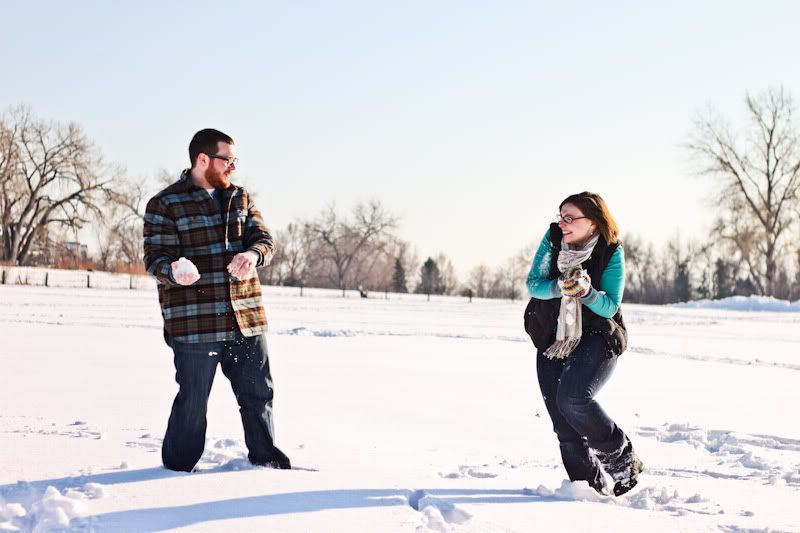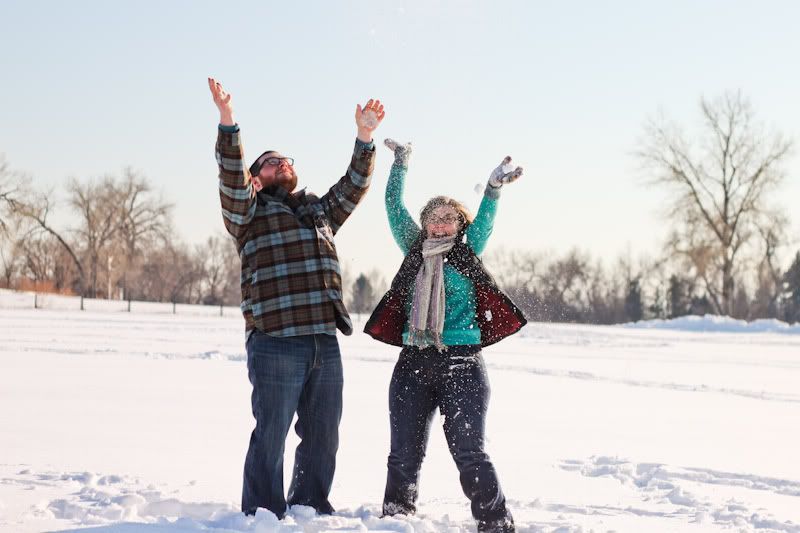 I dare you to find a cooler way to end a shoot. Seriously. ;)
-
Sarah Morgan