events: living history days, spring 2012
If you've been following this blog for any long amount of time, you'll know that:
1) I love reenacting.
2) I happen to be the photographer for my reenacting group.
3) I always do a blog post after our event.
4) I reenact with the best people on the planet. End of story.
So, here is your blog post for our most recent Living History Days... you can just scroll right through this monstrous post and enjoy the photos.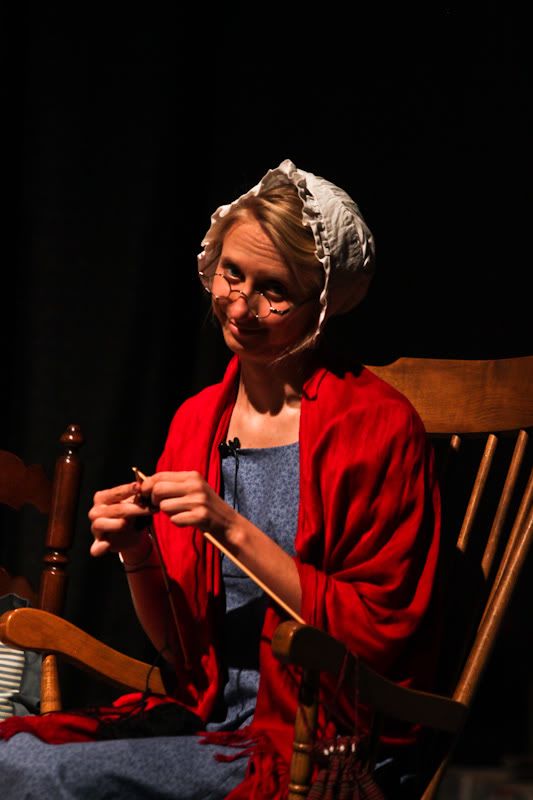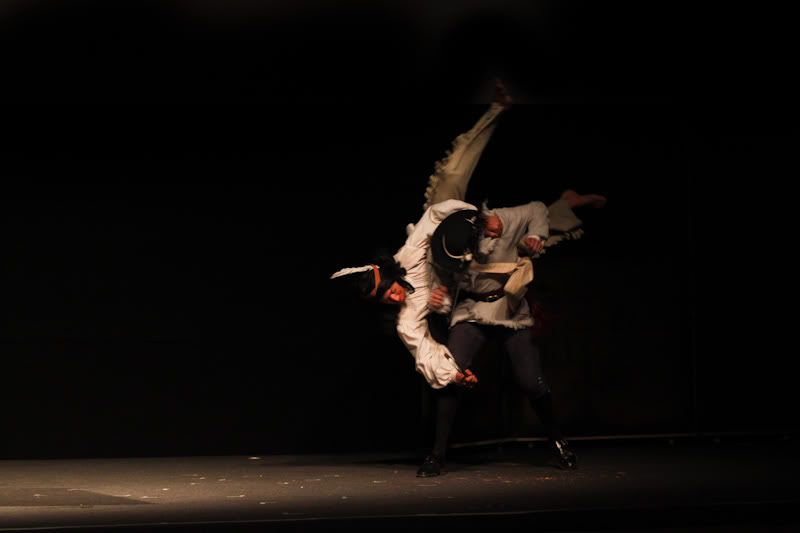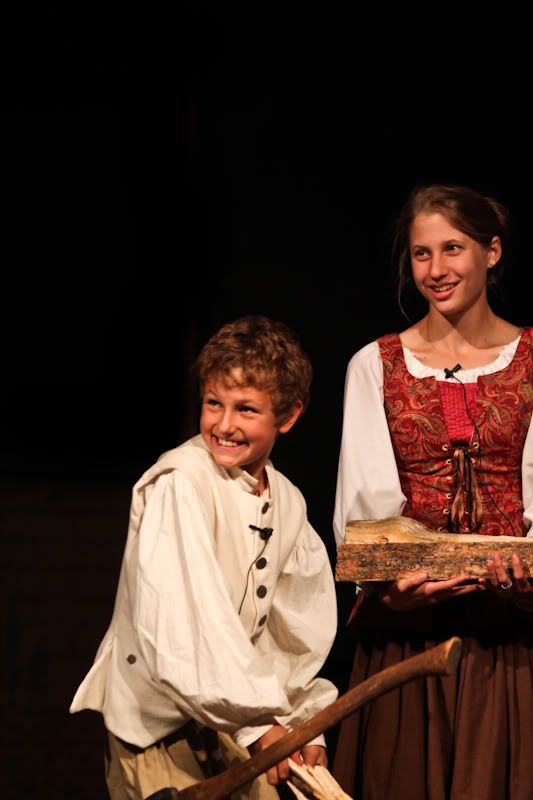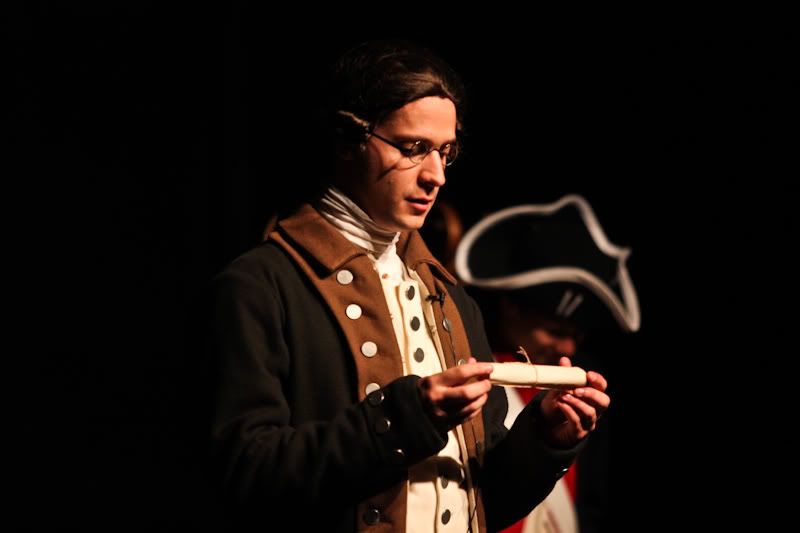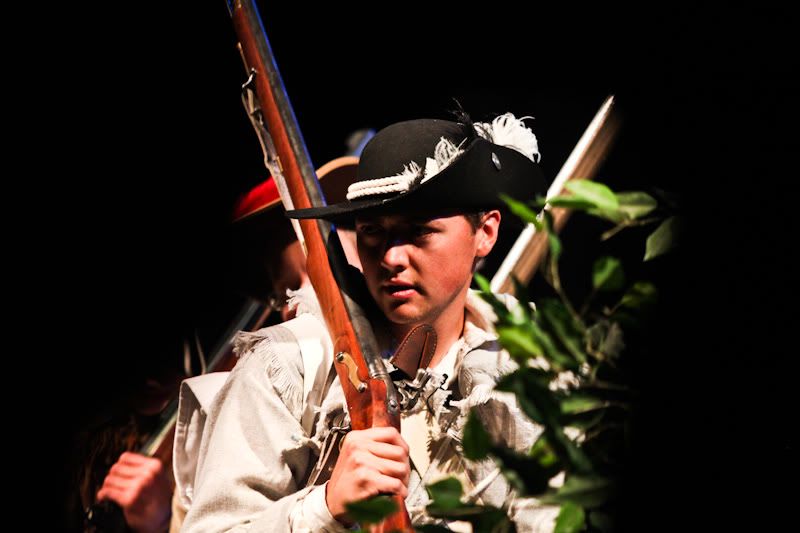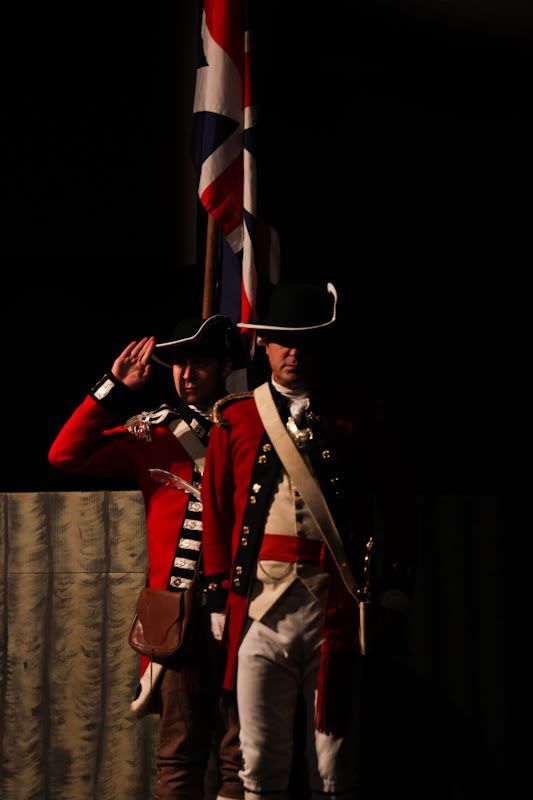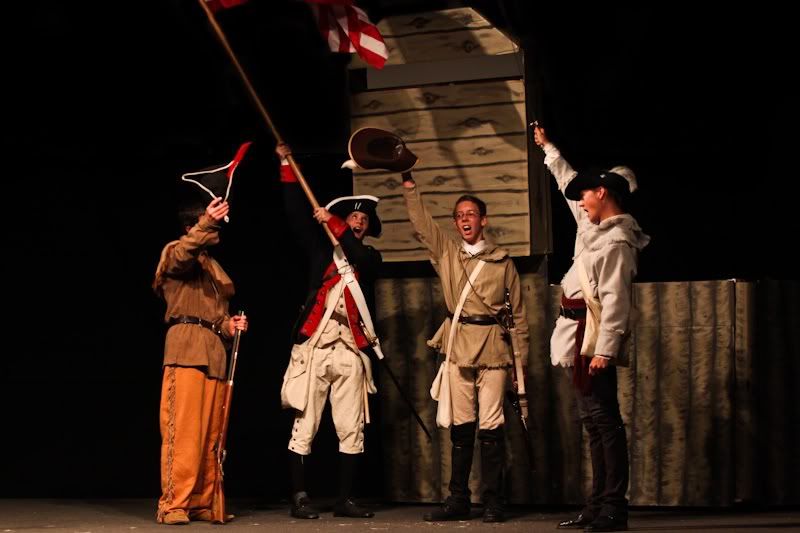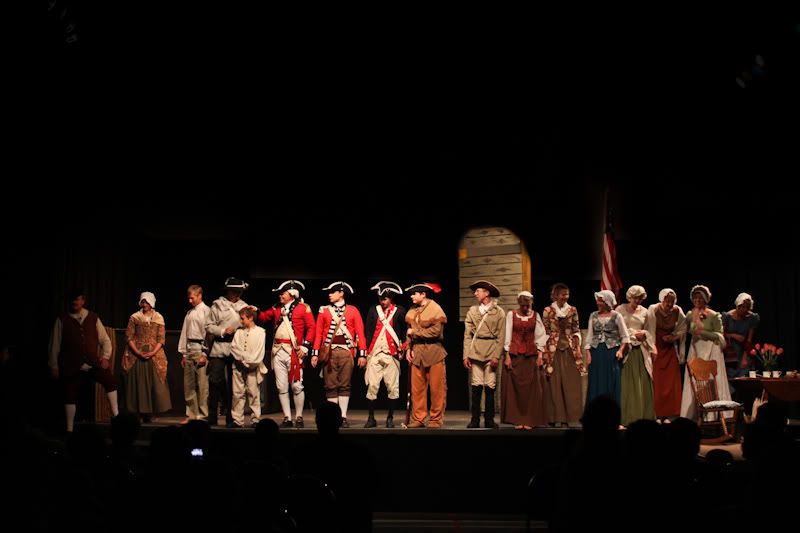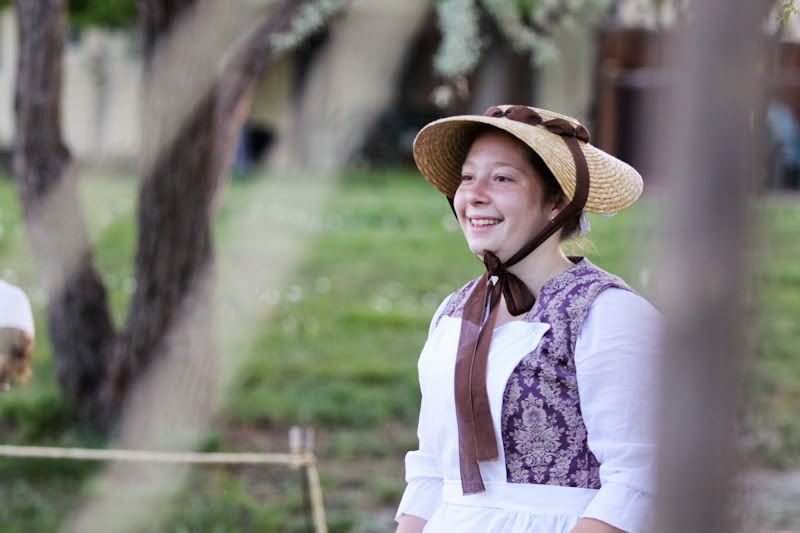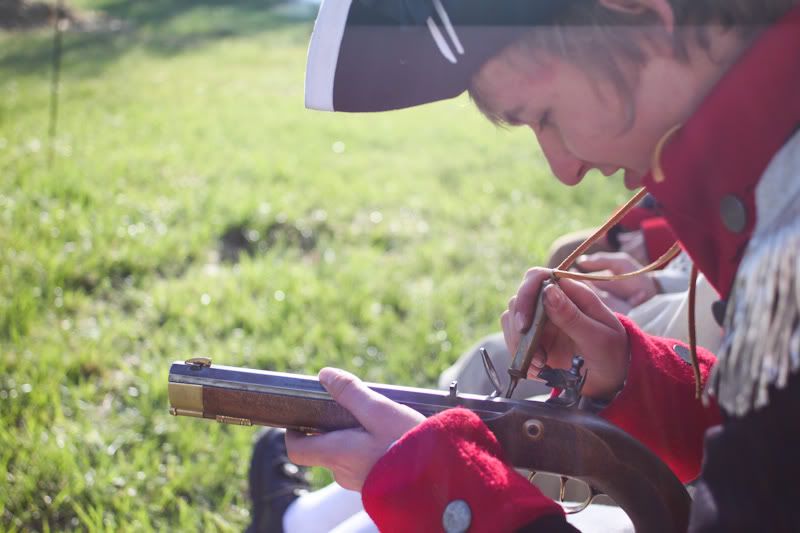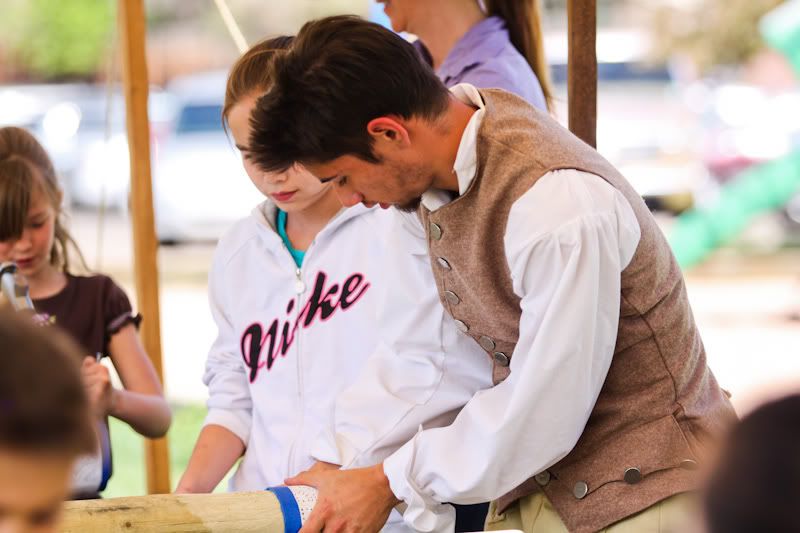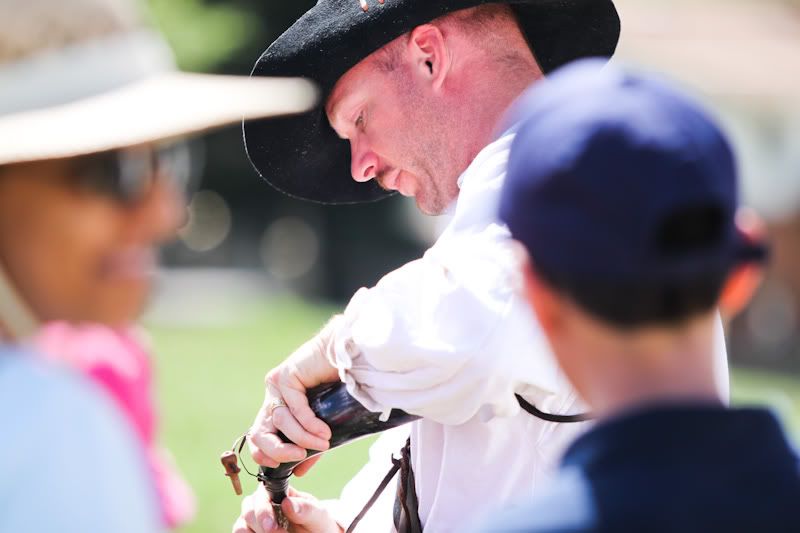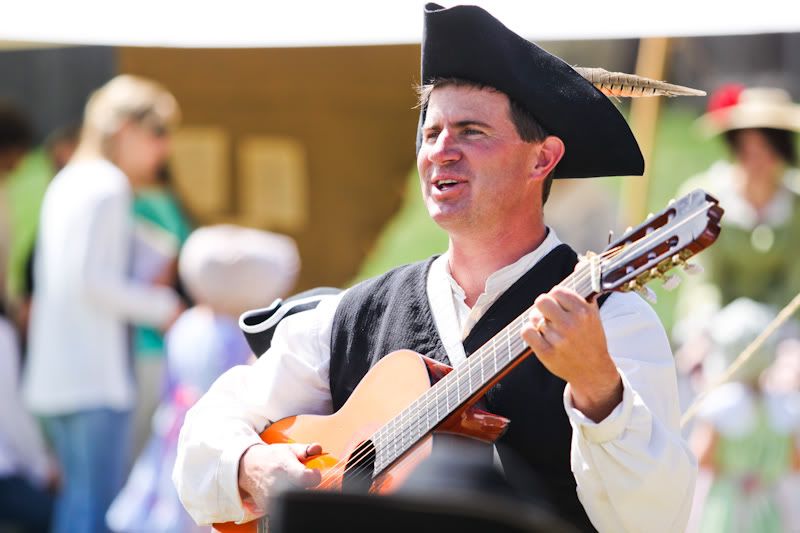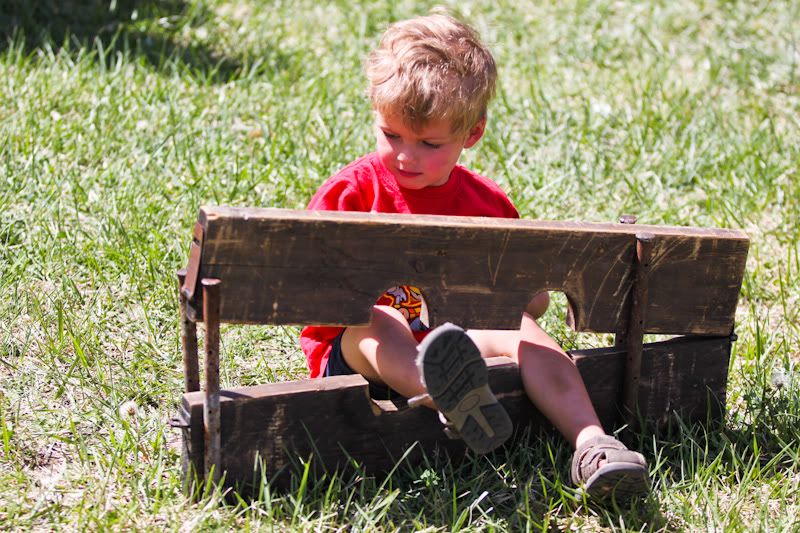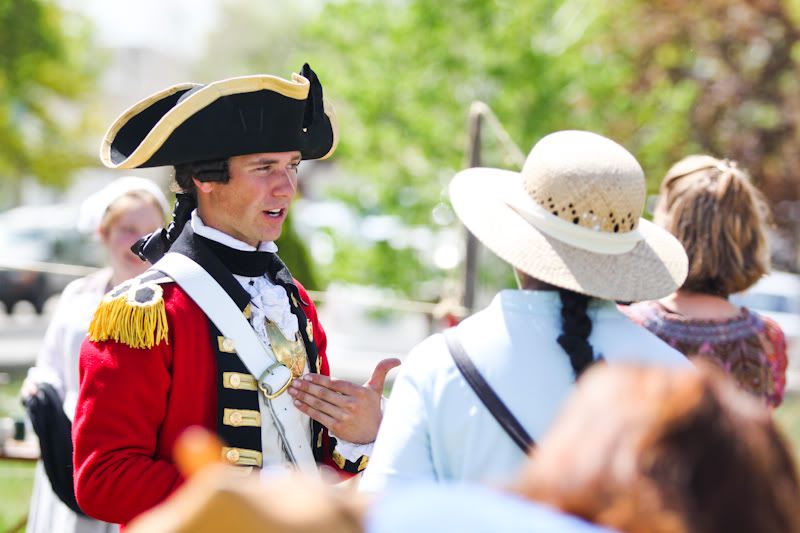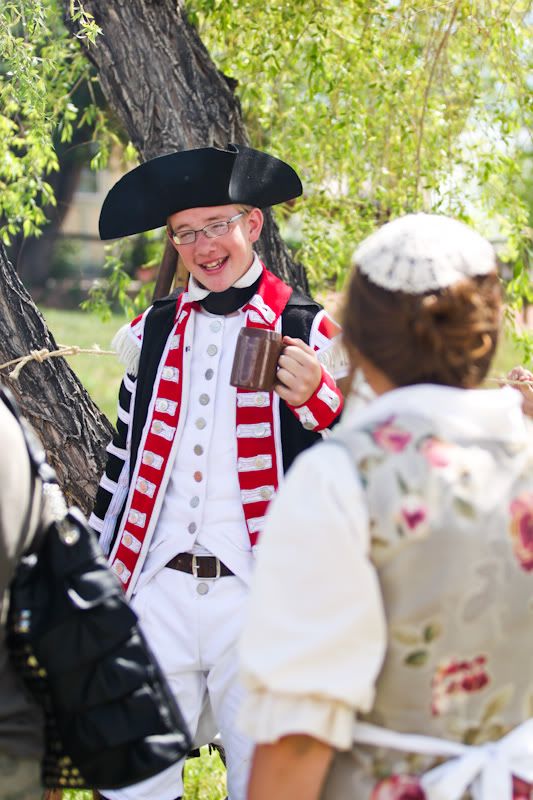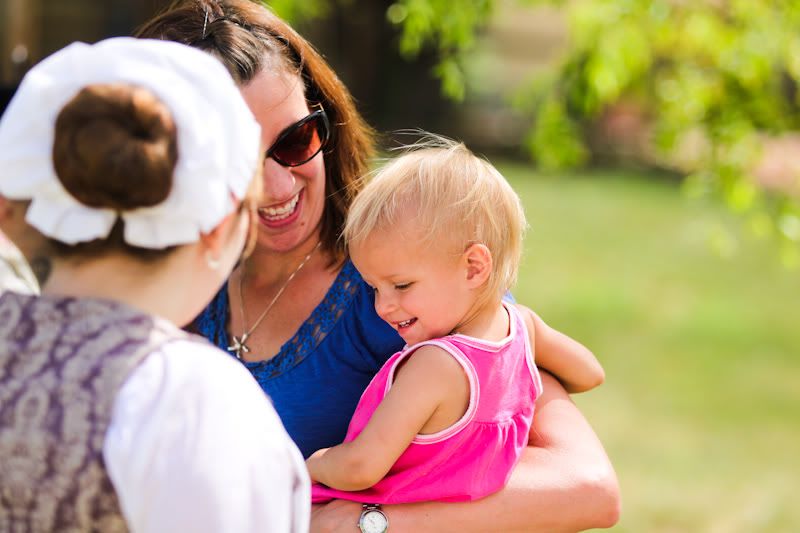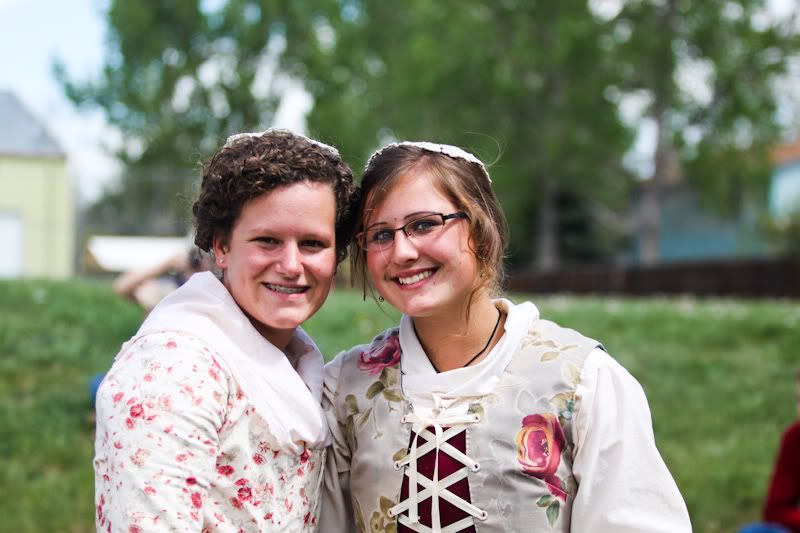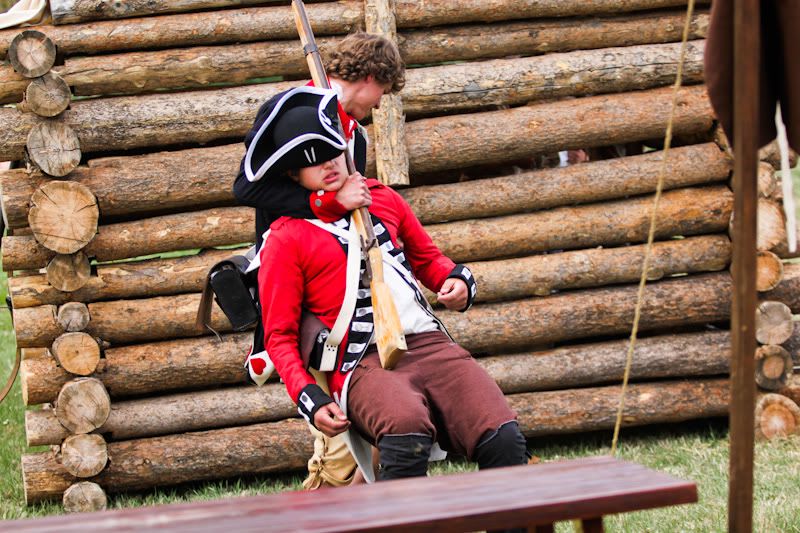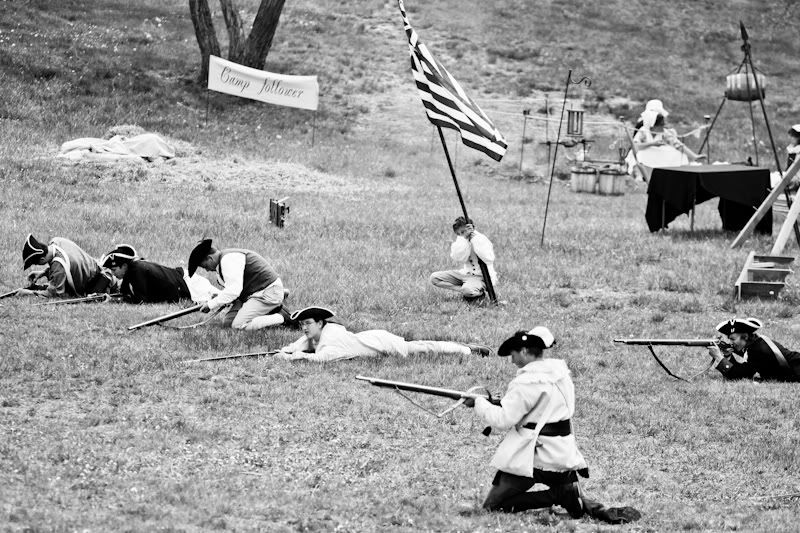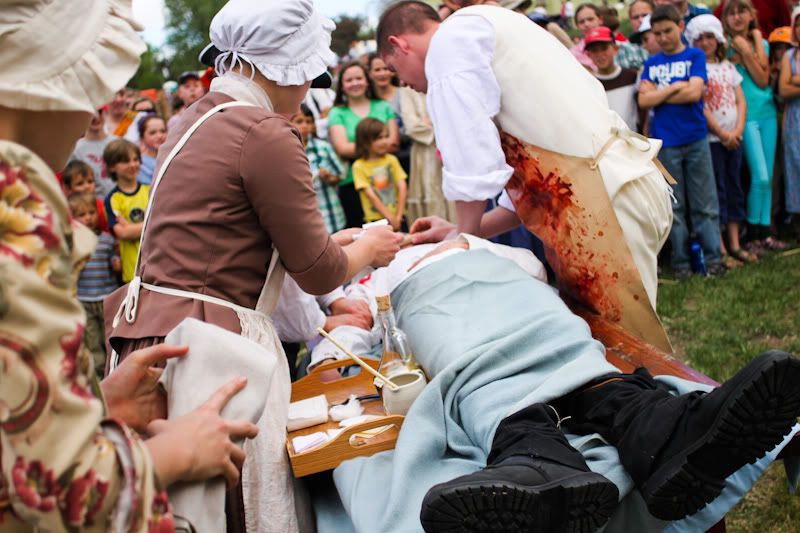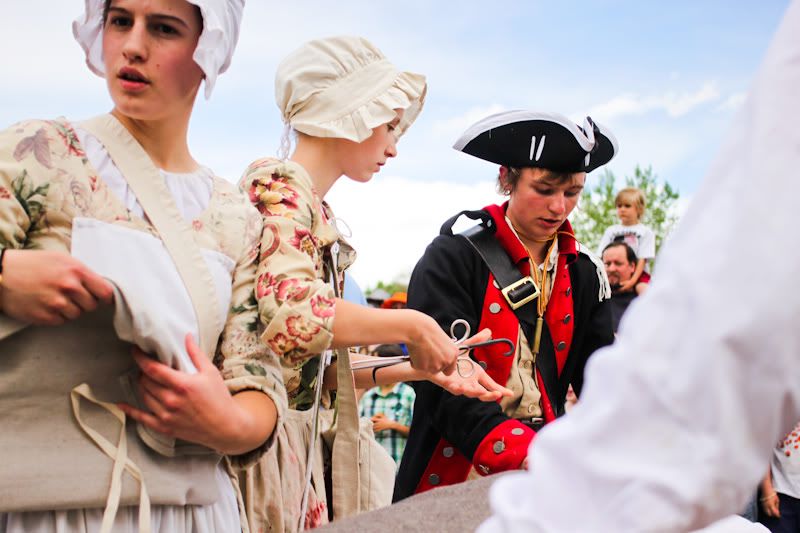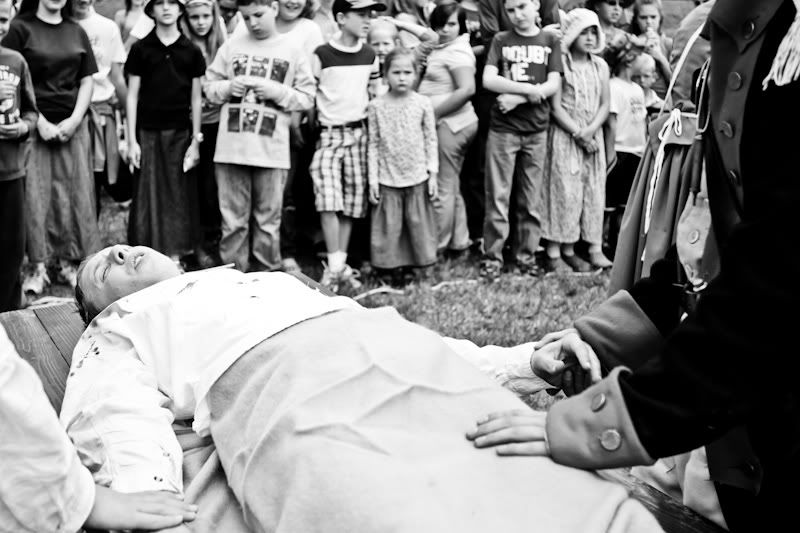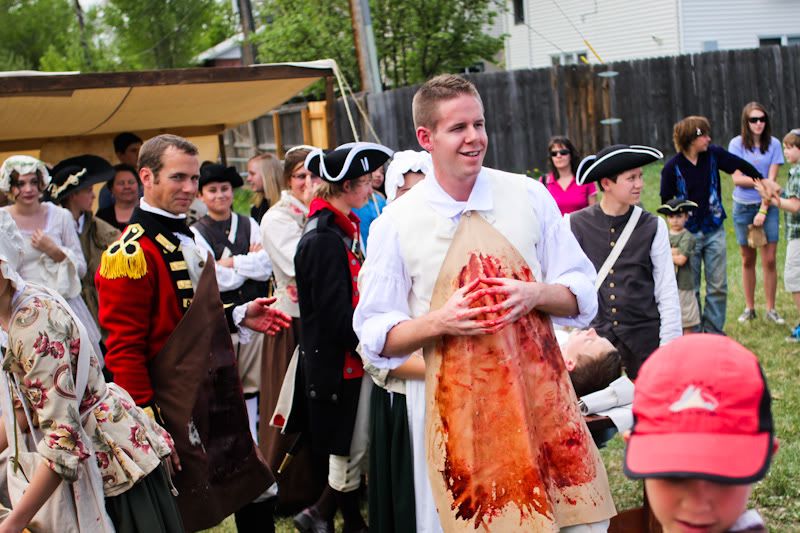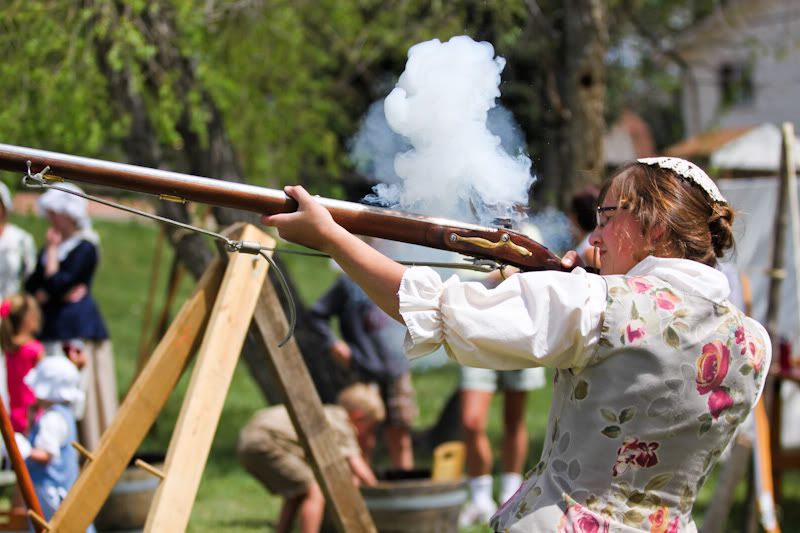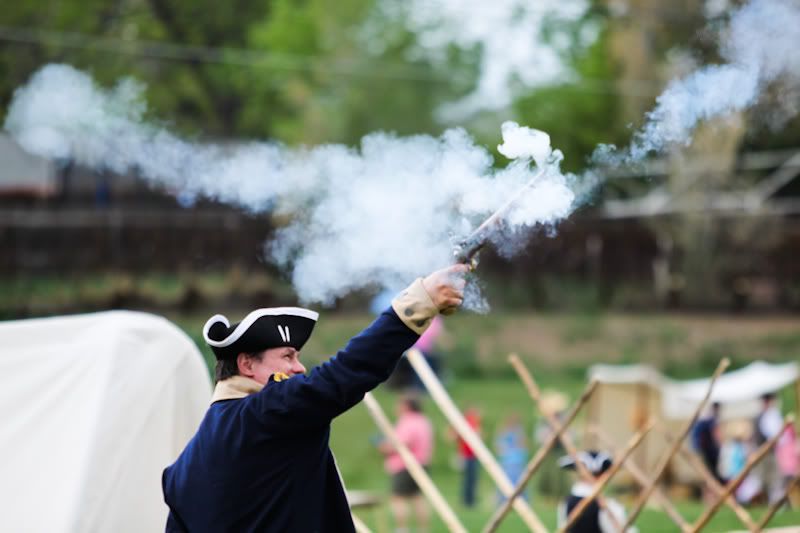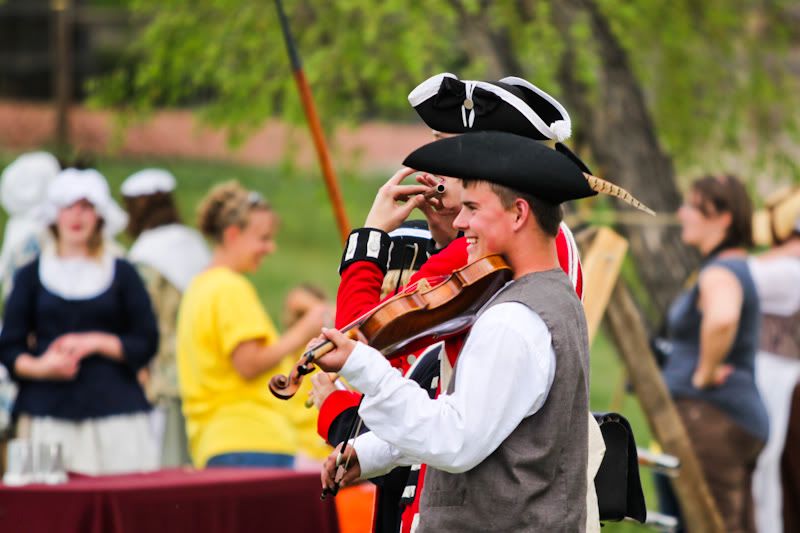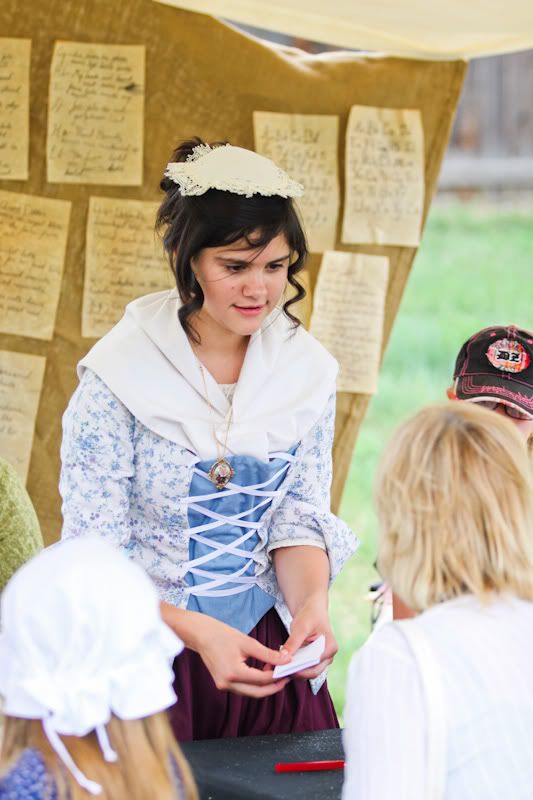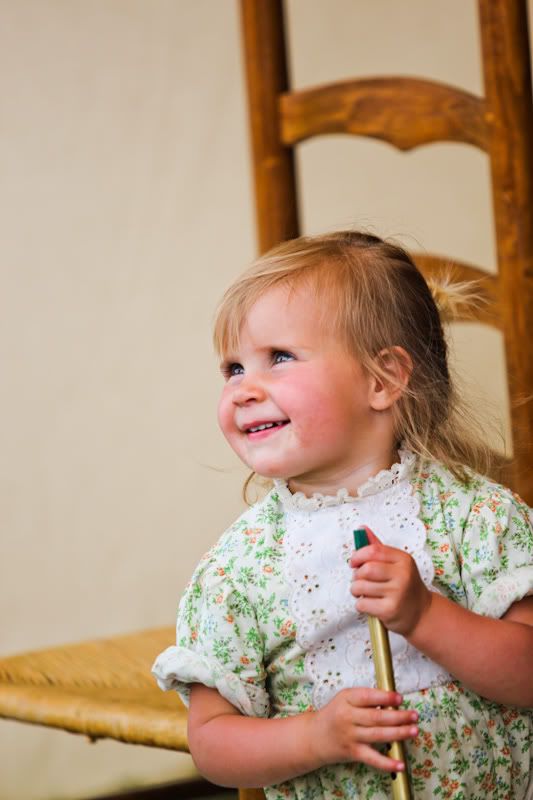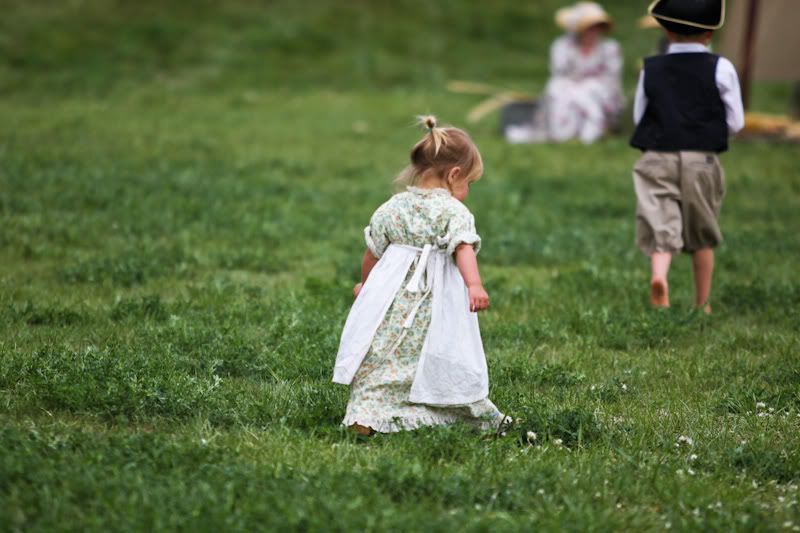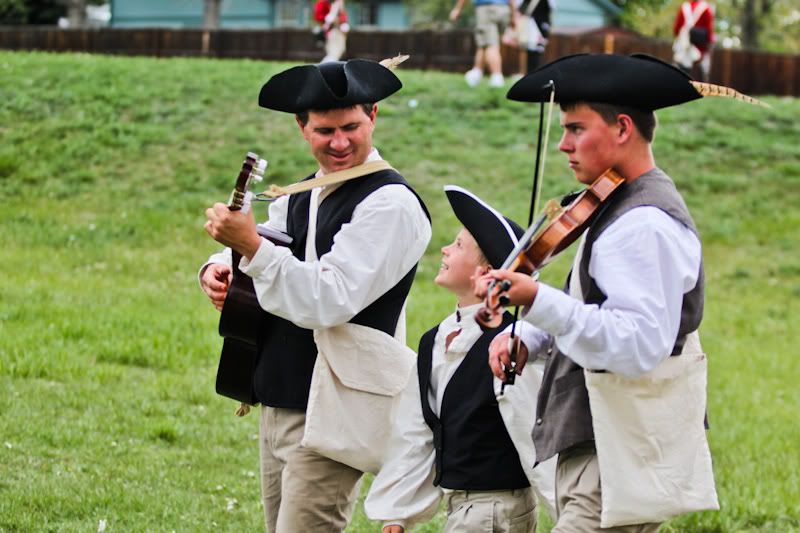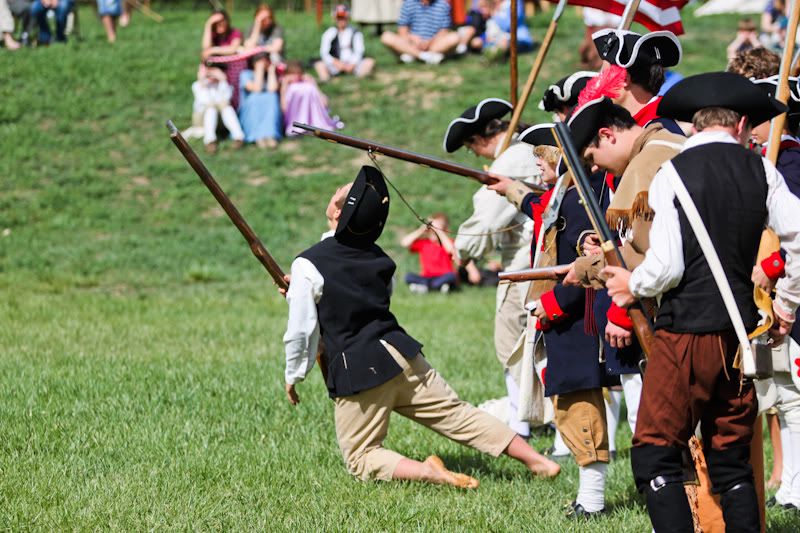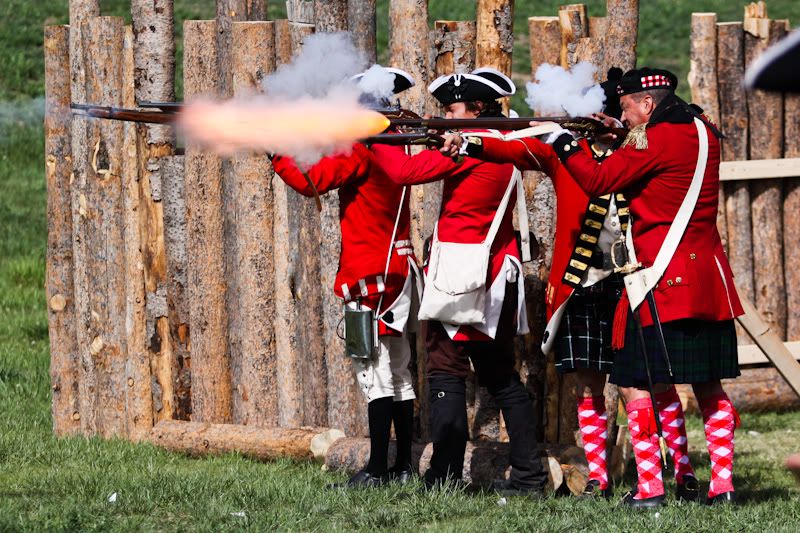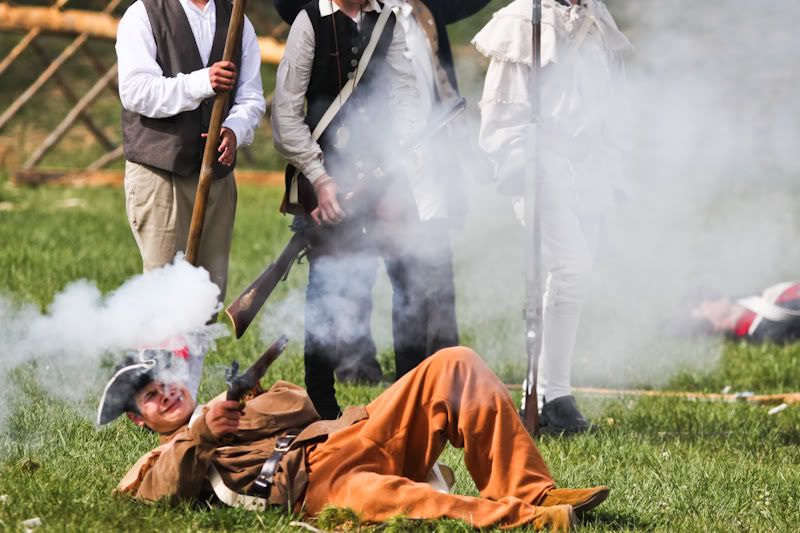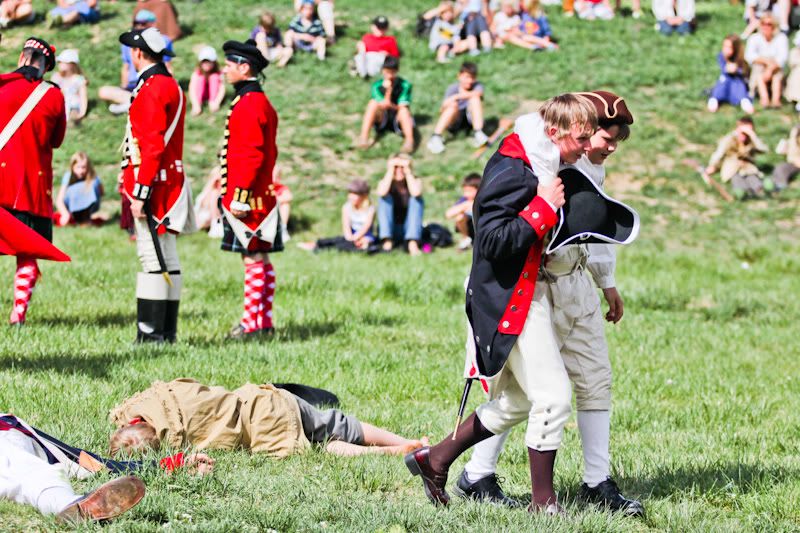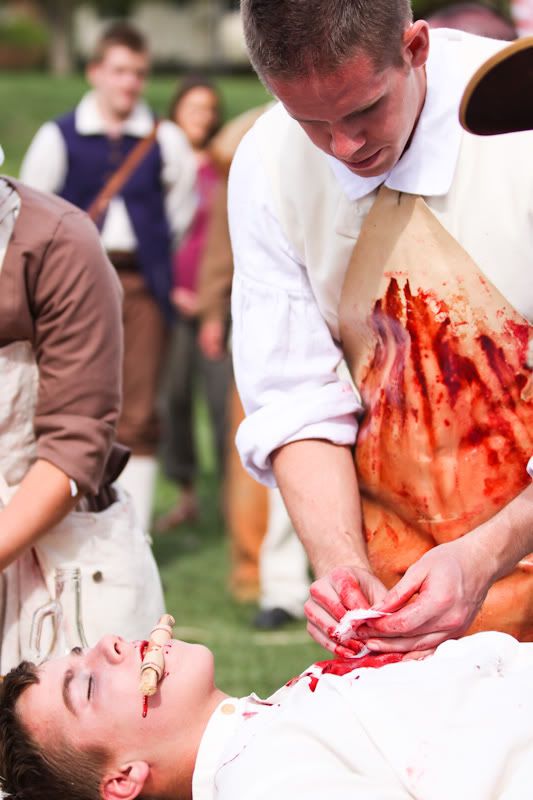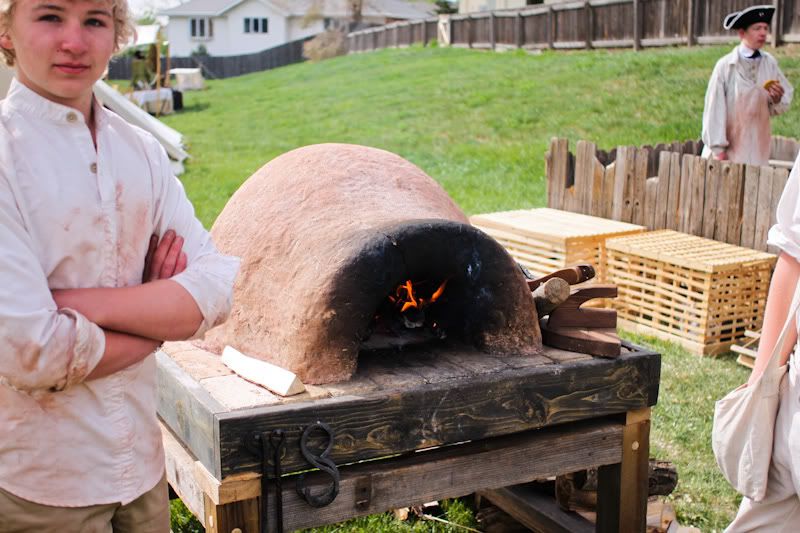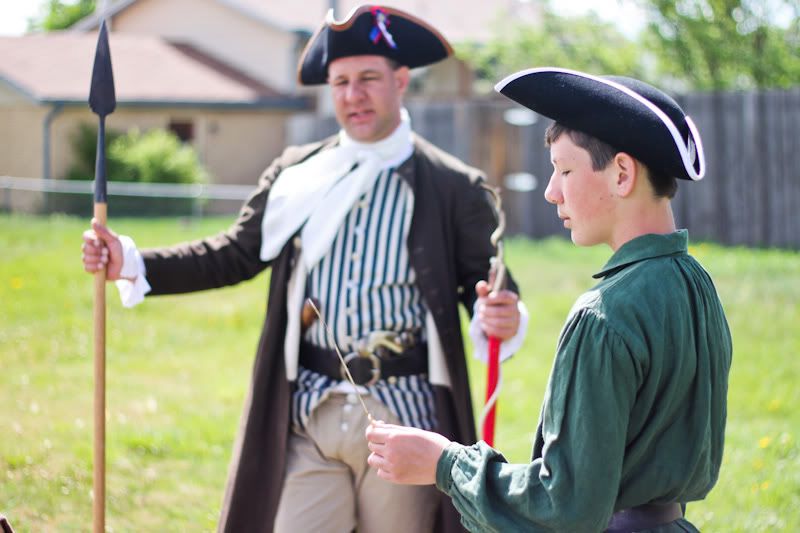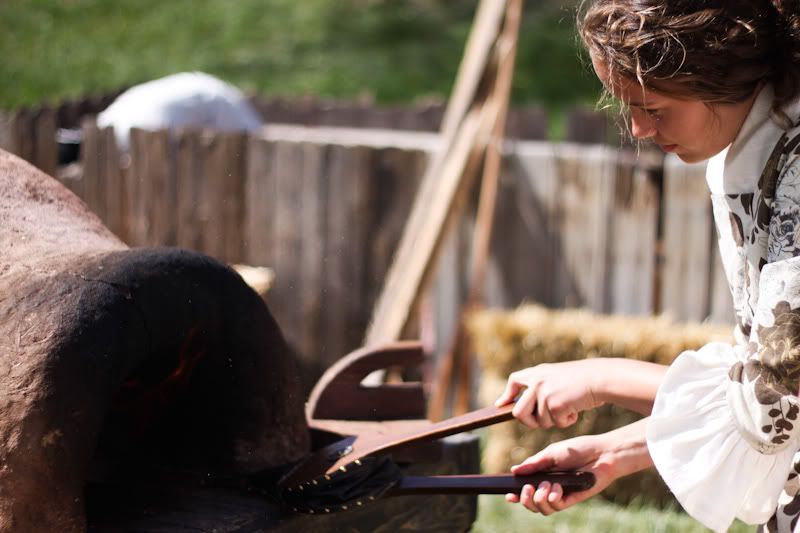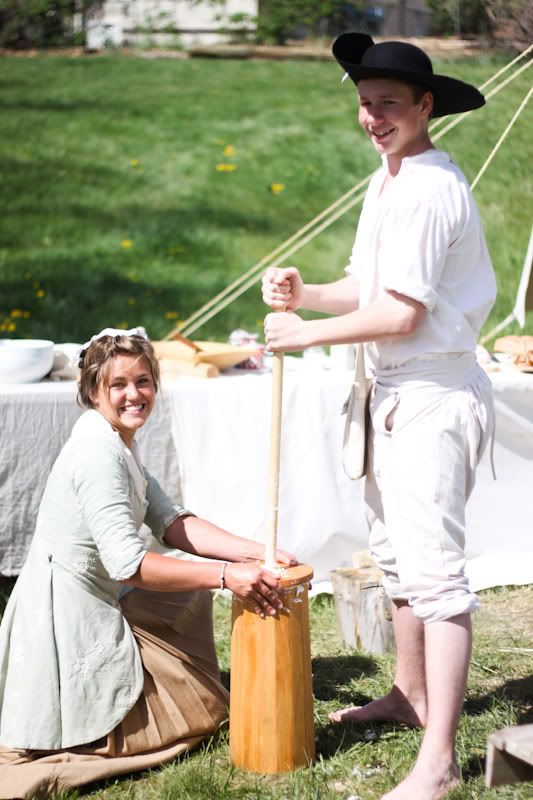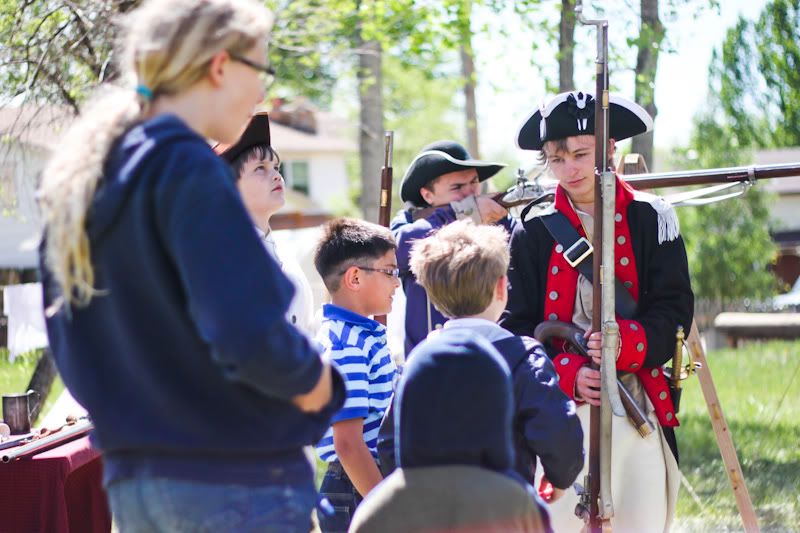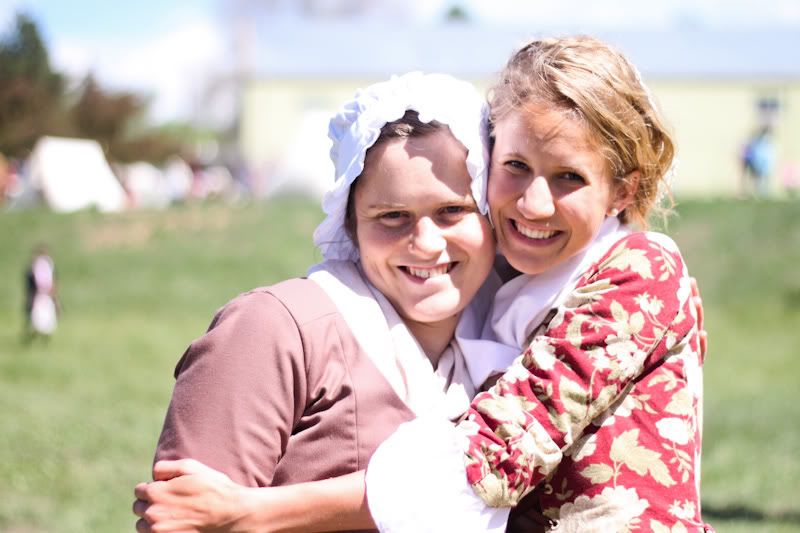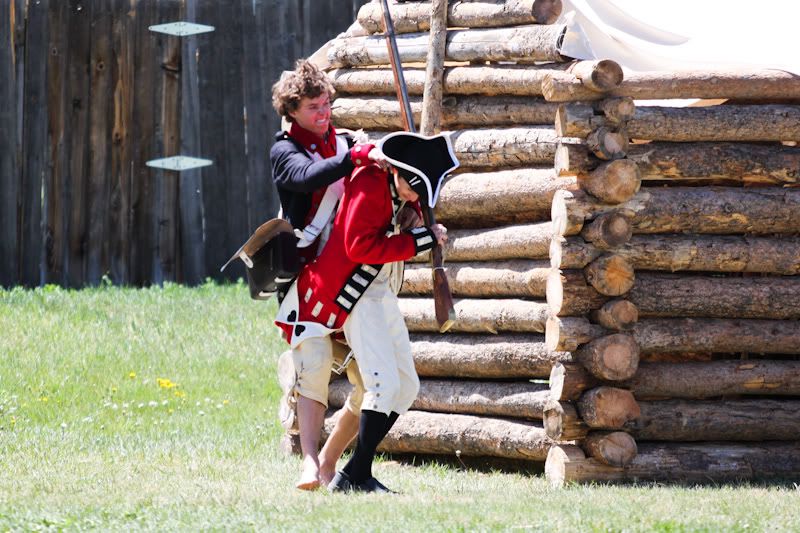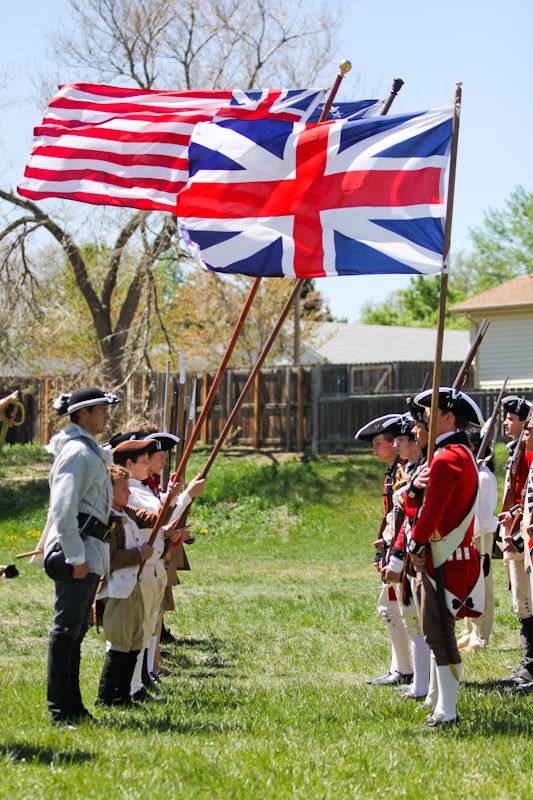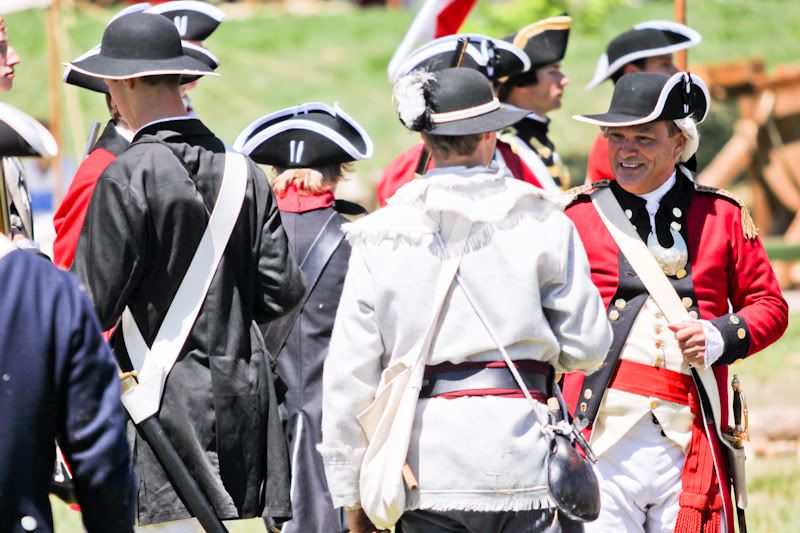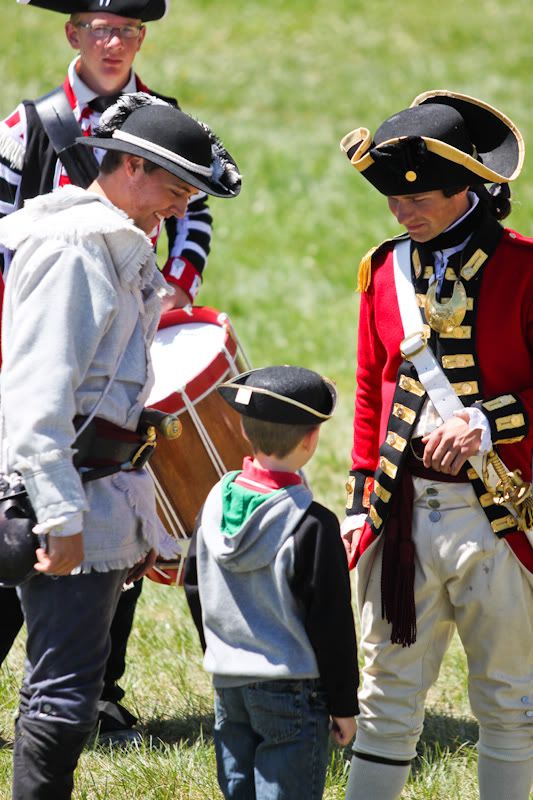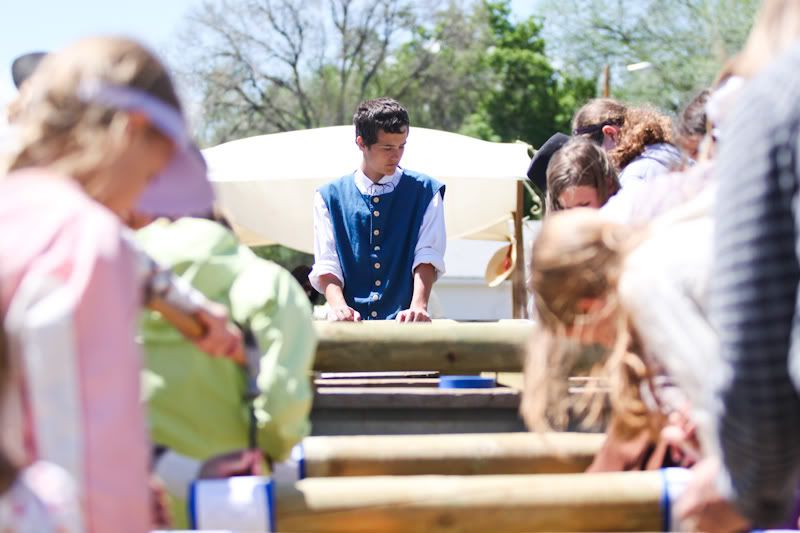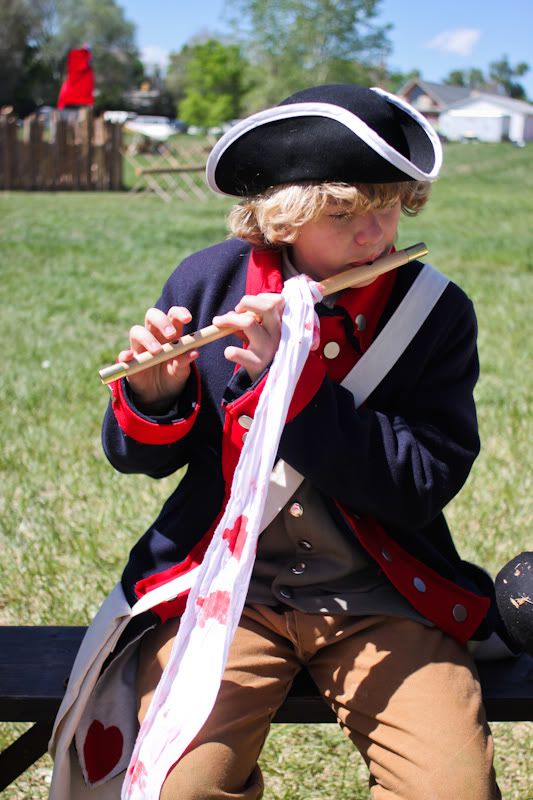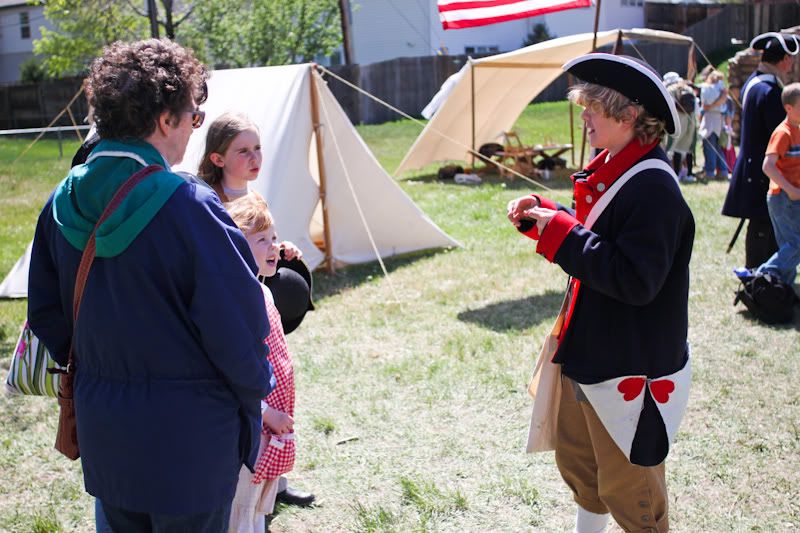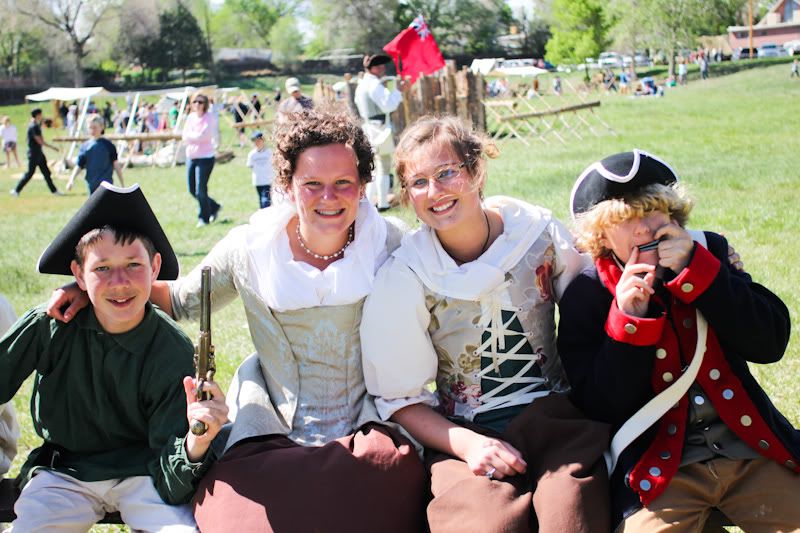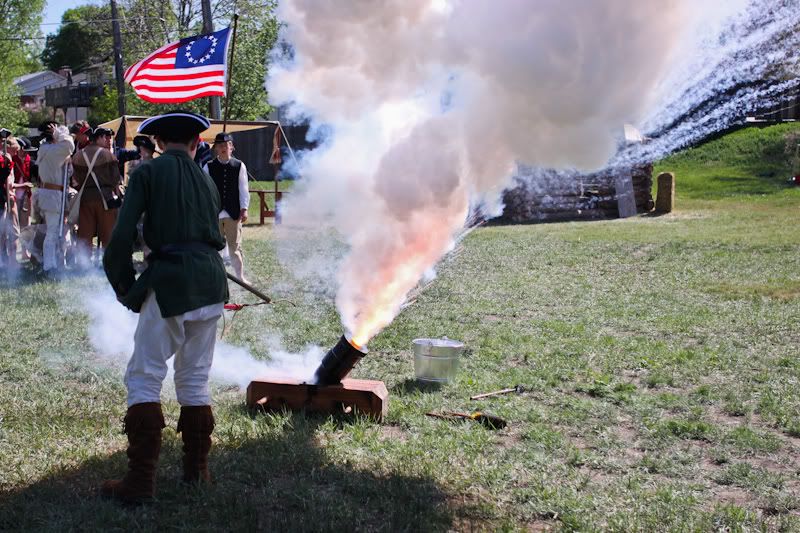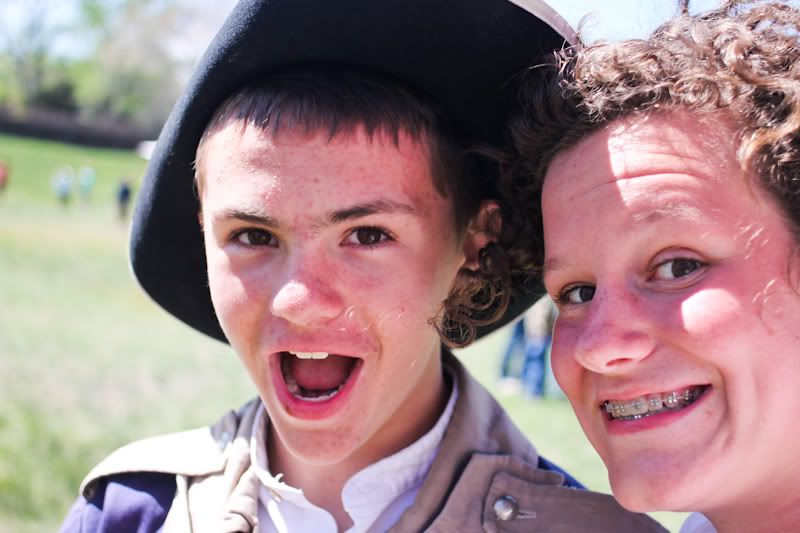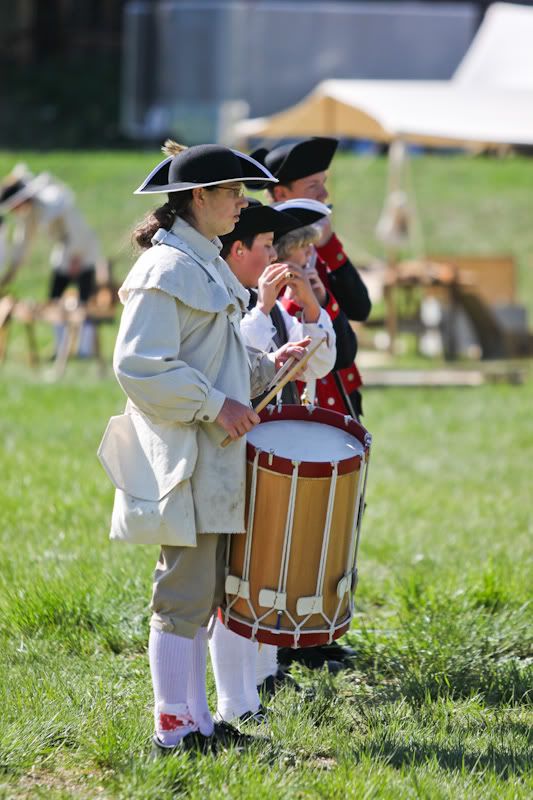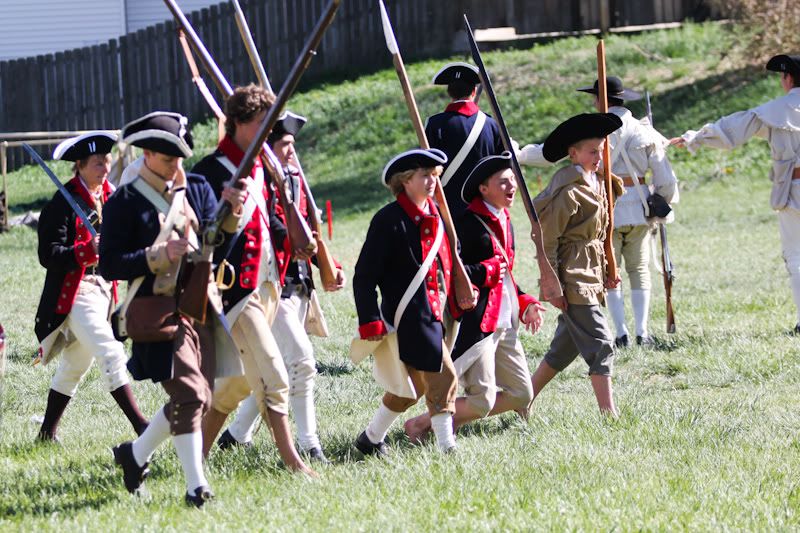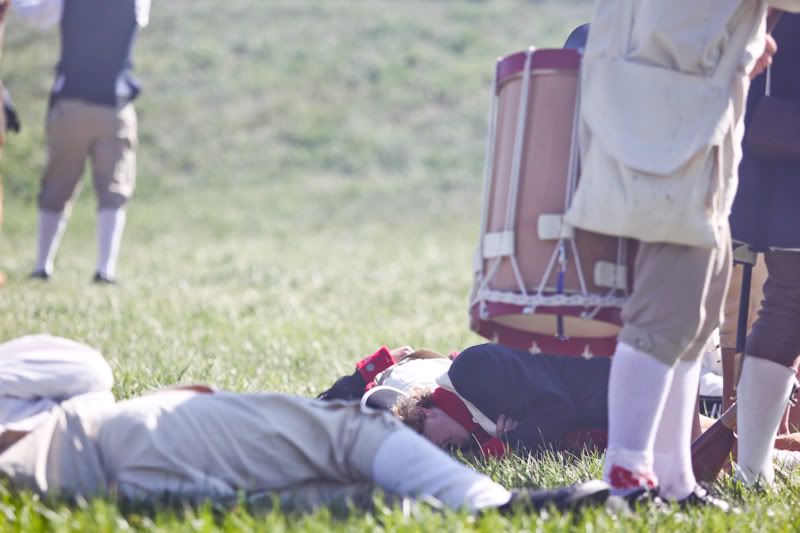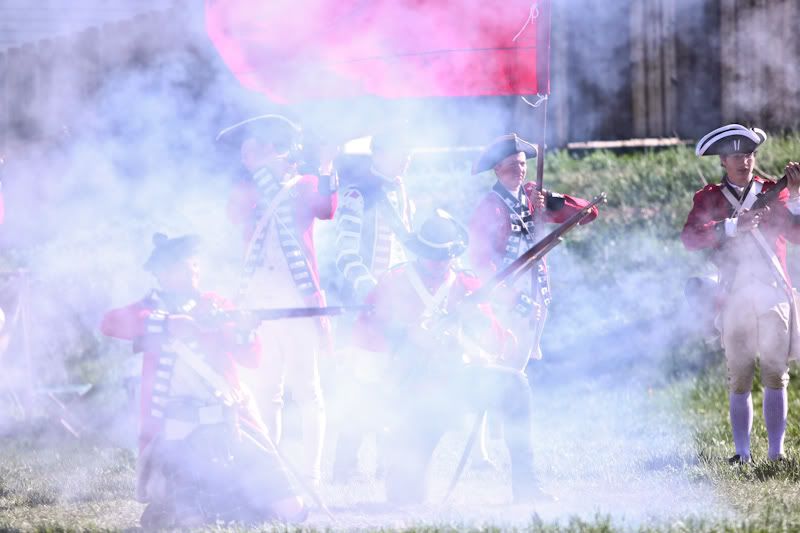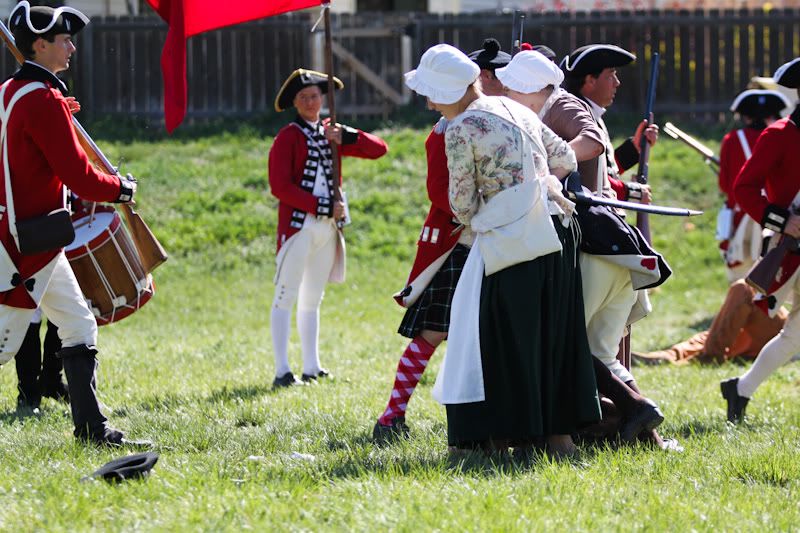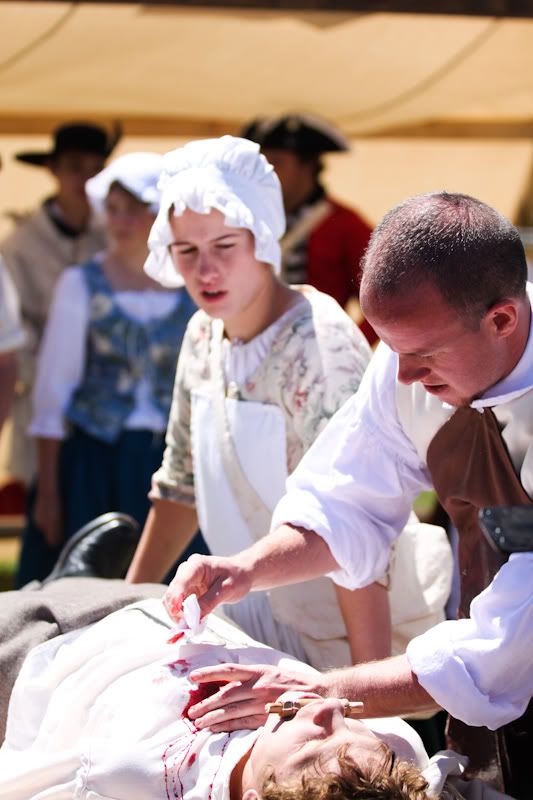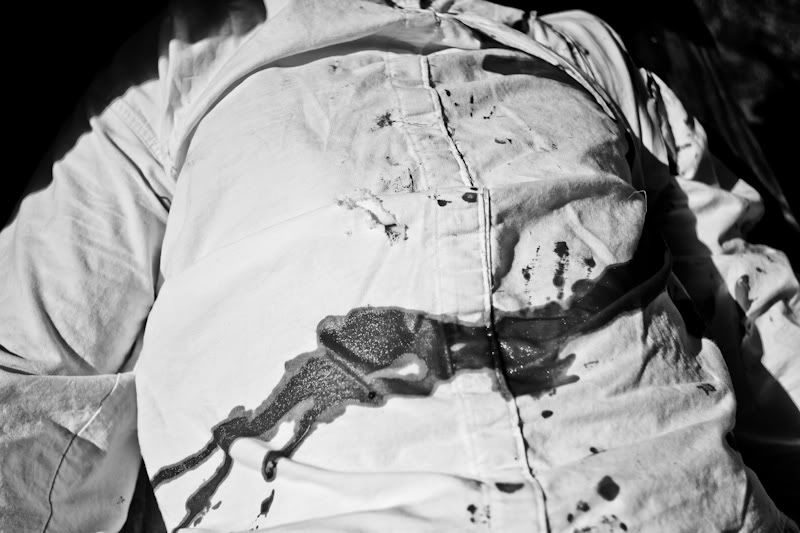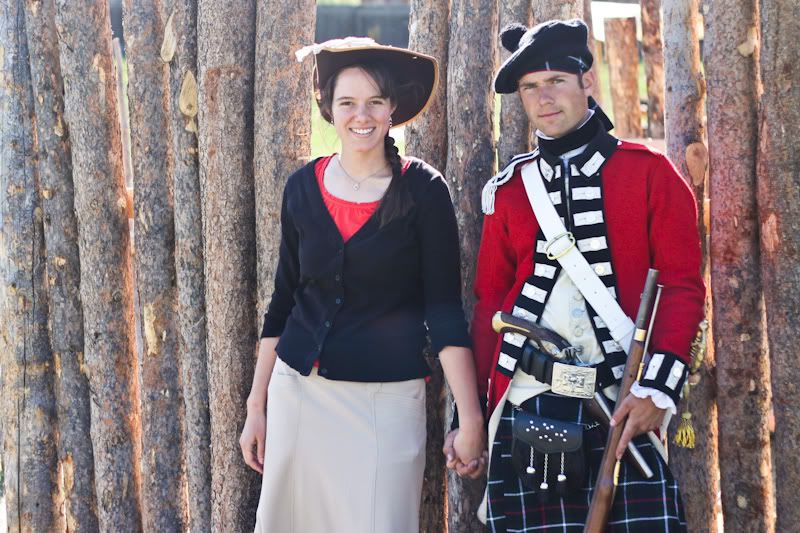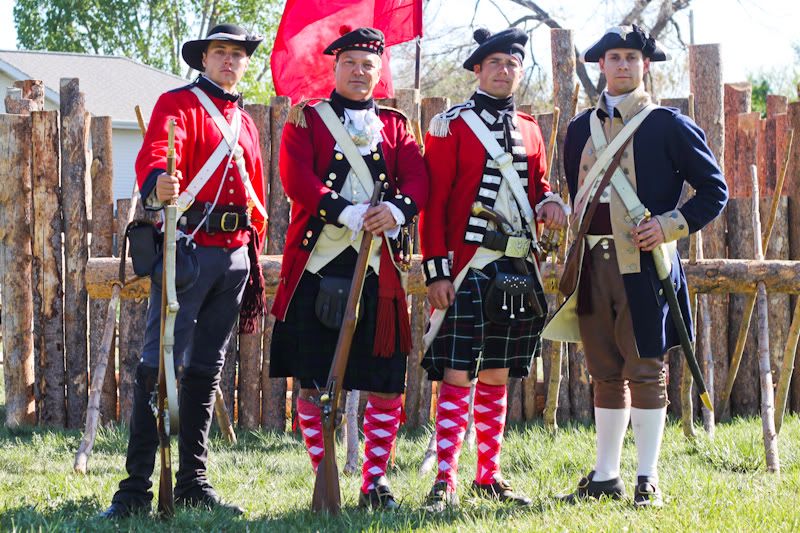 These two days were some of the best of my life. I loved our prayer times and how God's hand was so obviously placed upon us.
I love all of the new people I got to meet and the friends I got to hang out with. I love how God provided us with perfect weather, even though it rained the night between.
I love how we can all prank each other and still be best buds, and how by the end of the event we are all like a big family.
I love that the couple at the head of this are some of the most Godly, encouraging people you'll ever meet. We're pretty blessed.
And to my reenacting buddies: you all are THE best. Ever. :)
-
Sarah Morgan