portraits: rodriguez family
Introducing...the cutest family ever. This shoot was seriously a dream...two adorable girls with adorable parents, perfect light, and a nice warm evening. :)
The photos will greatly outnumber any words today... so just scroll through and enjoy!
Thank you guys [Ludin, Carol, Solana and Lillia!] so much for being soooo perfect for the camera! You made it so easy!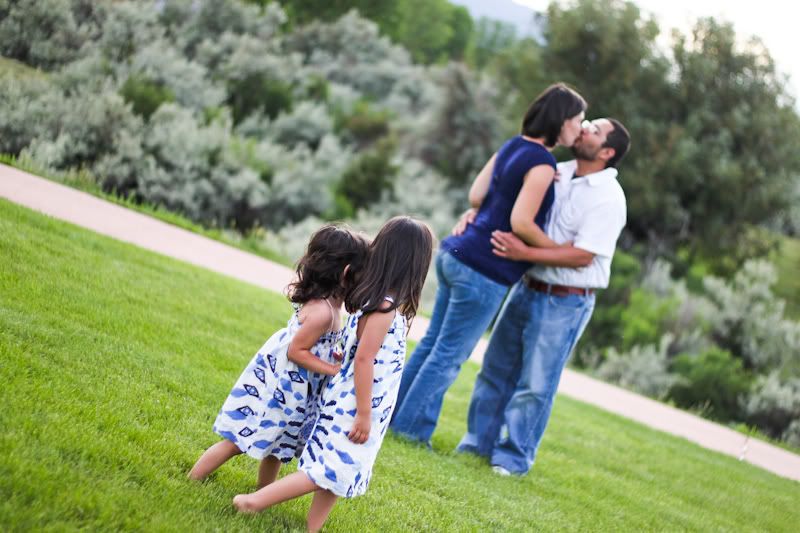 We were doing some just mommy + daddy pictures and little Solana just ran into the picture. Ahh!
Just before getting thrown in the air...priceless.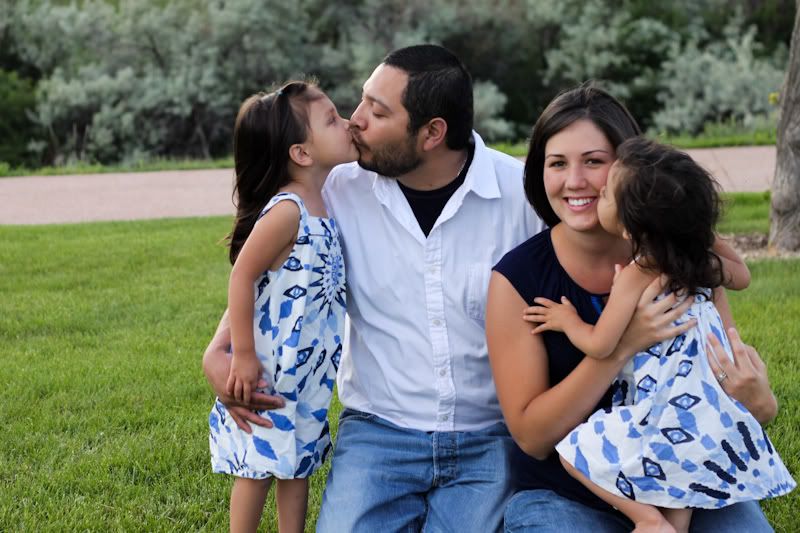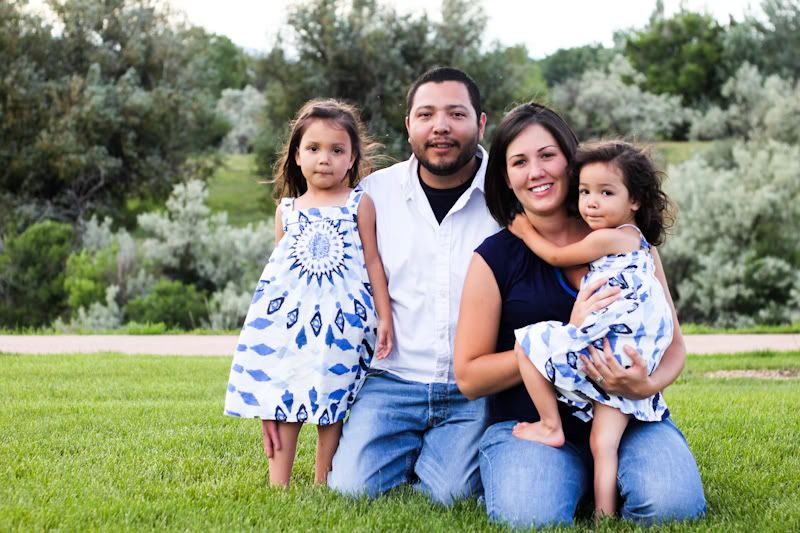 Favorite!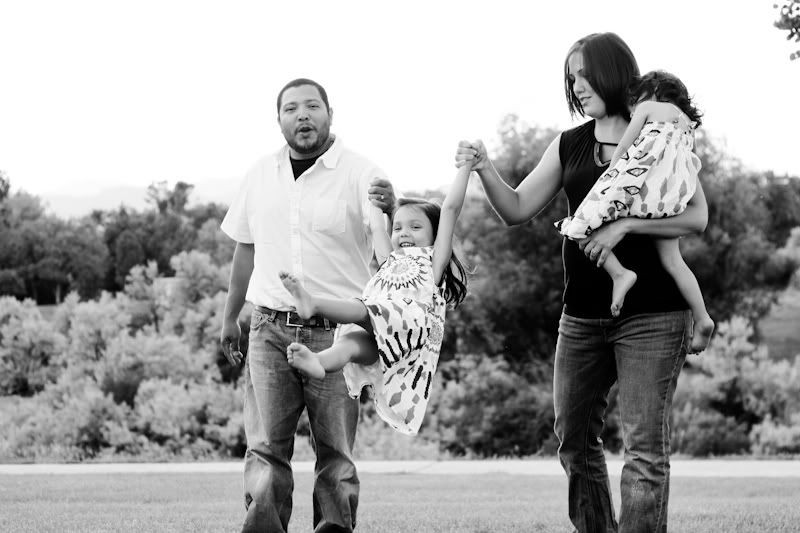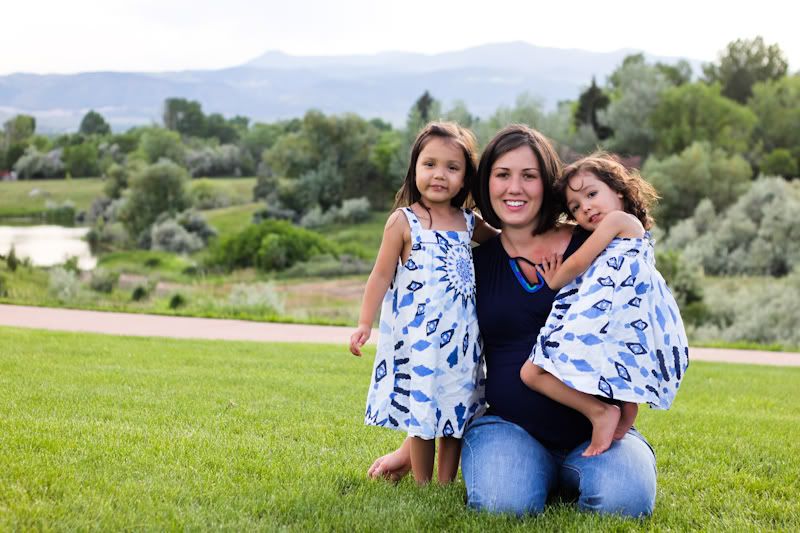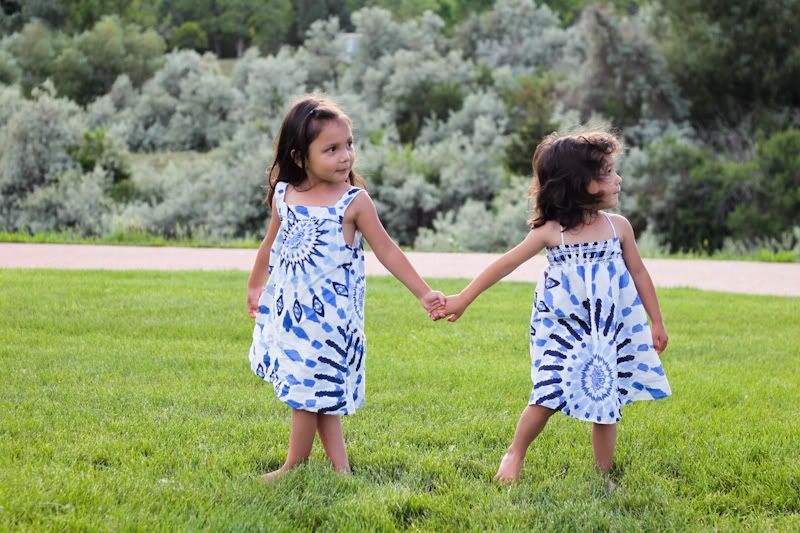 Favorite again!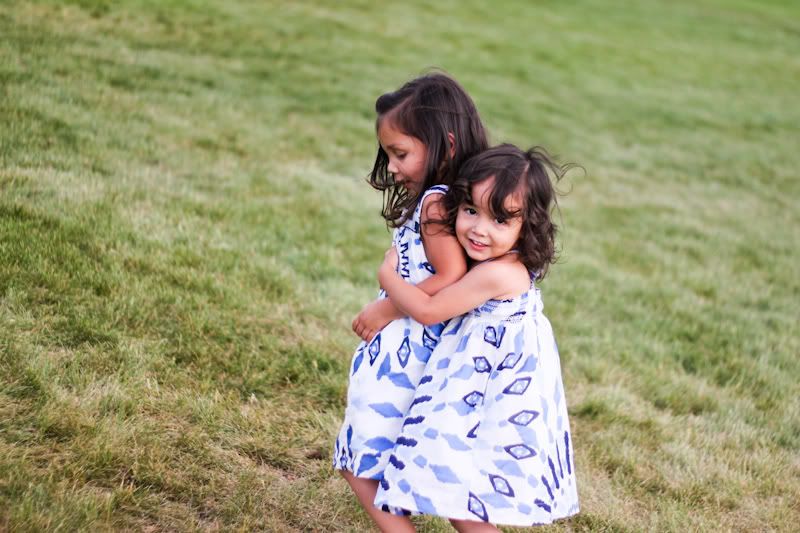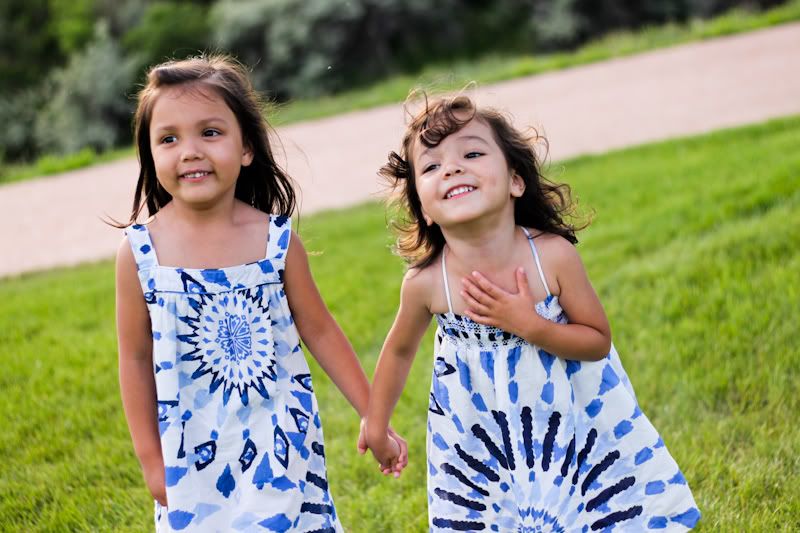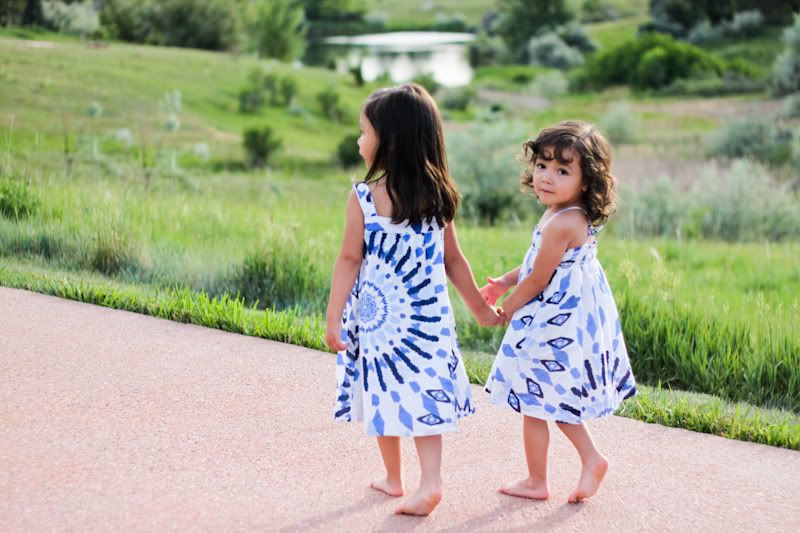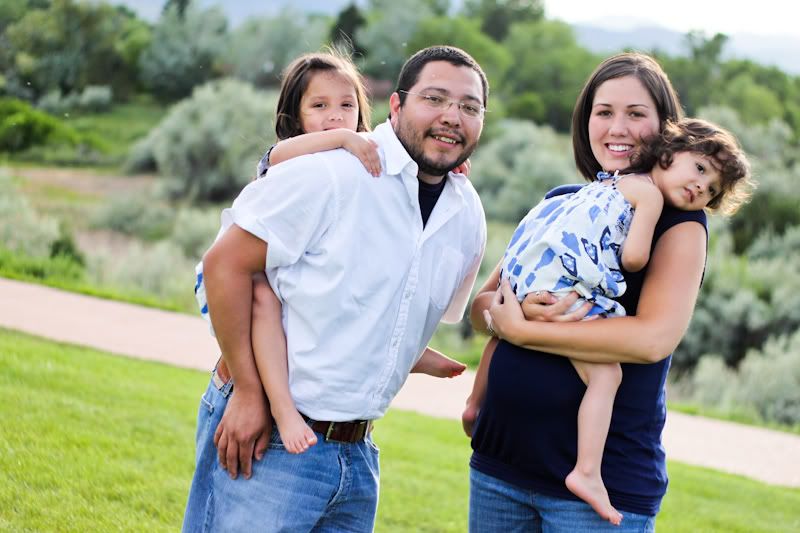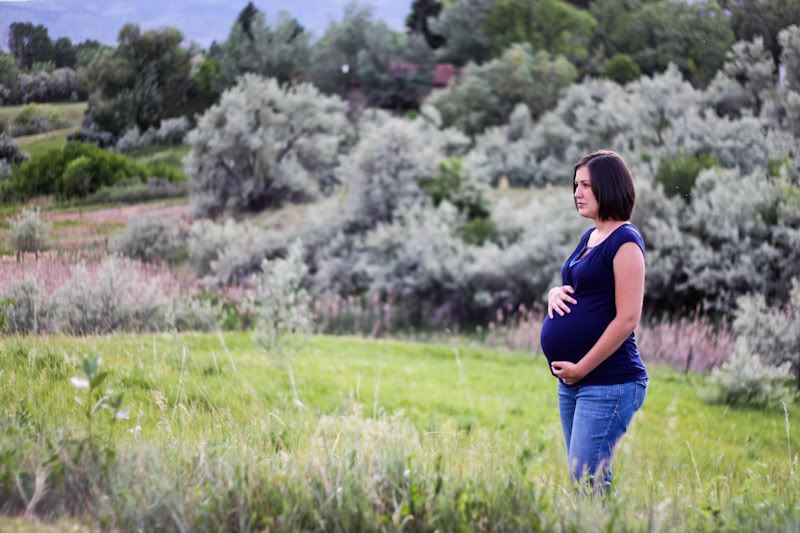 Talk about a beautiful mommy. :)
Little Lillia just had to get in on a few Mommy pictures!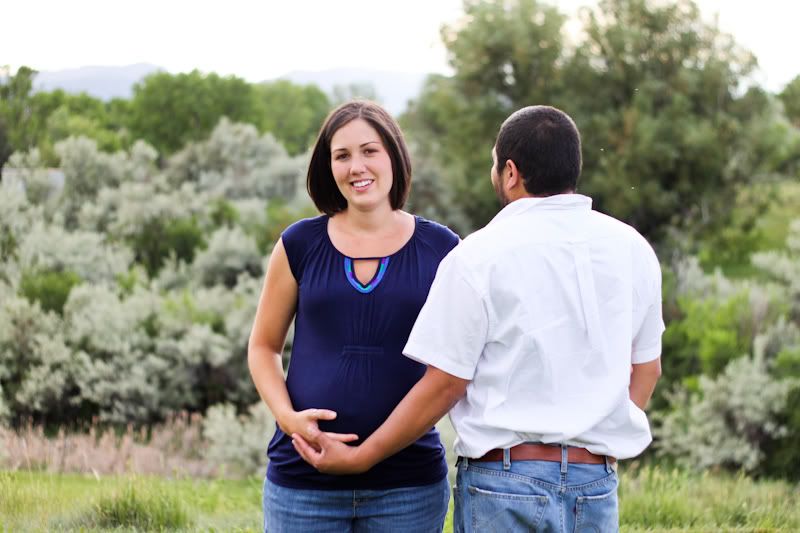 Solana...she is so sweet. And those eyes.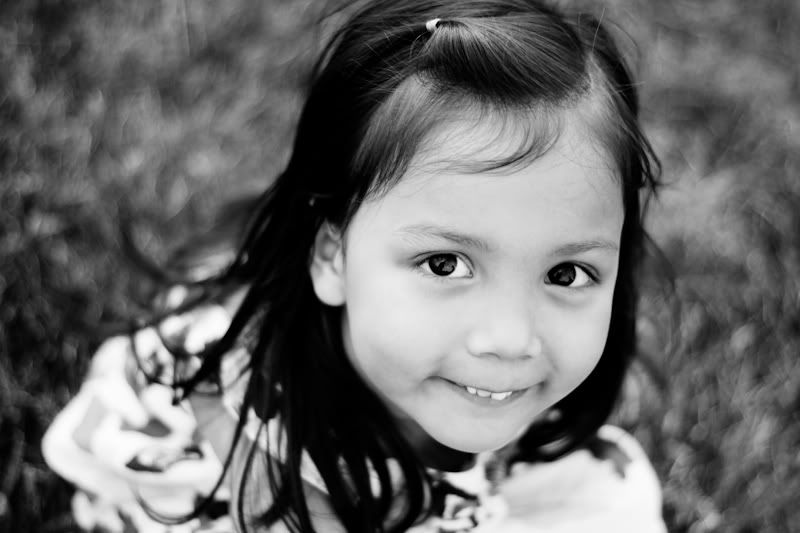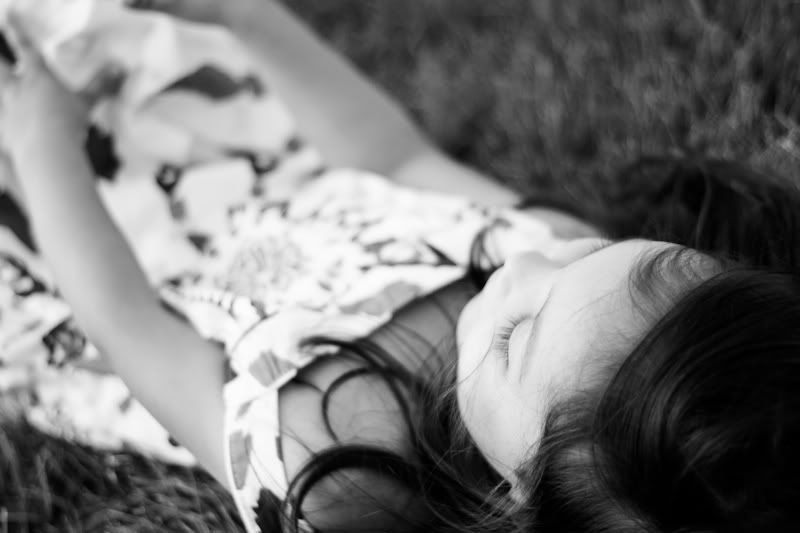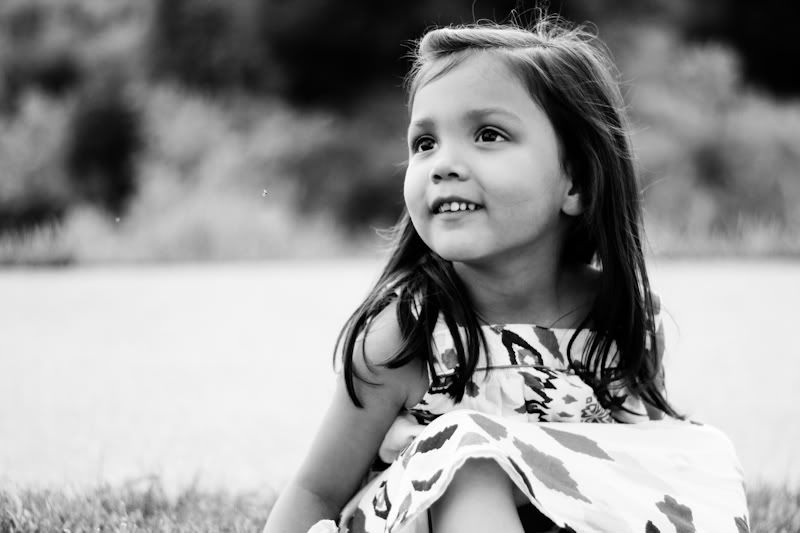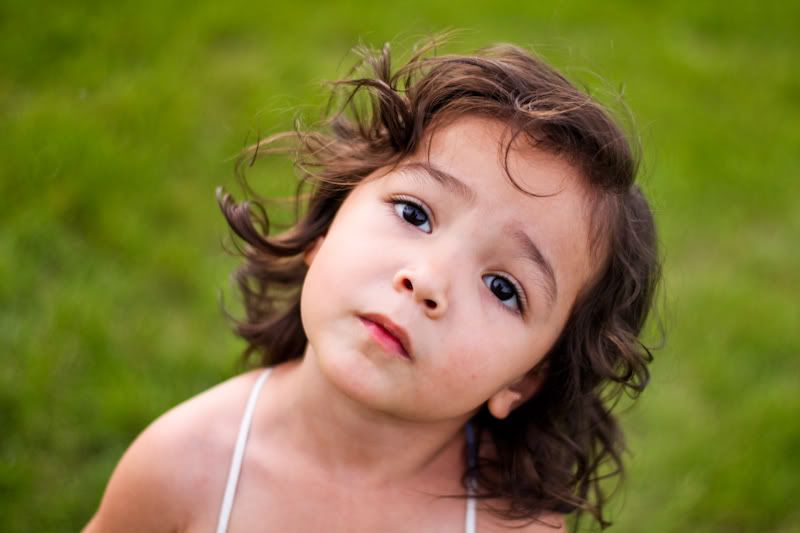 This is Lillia, and wow...not possible to resist that adorable face.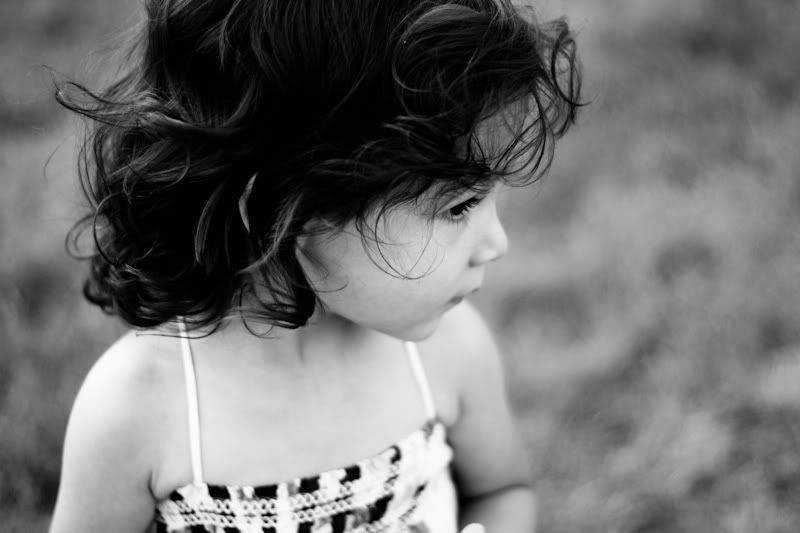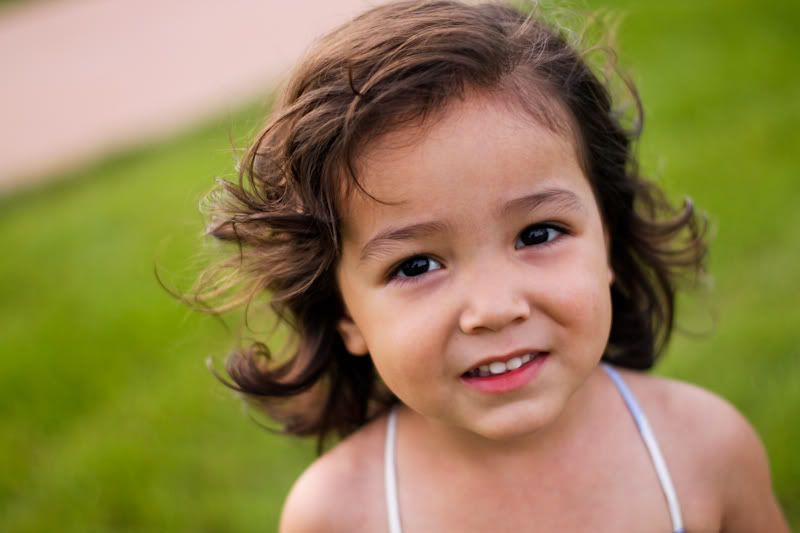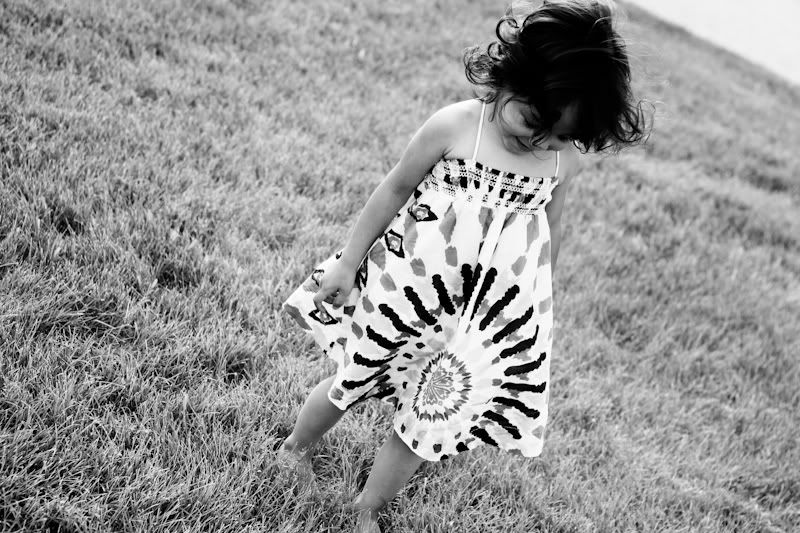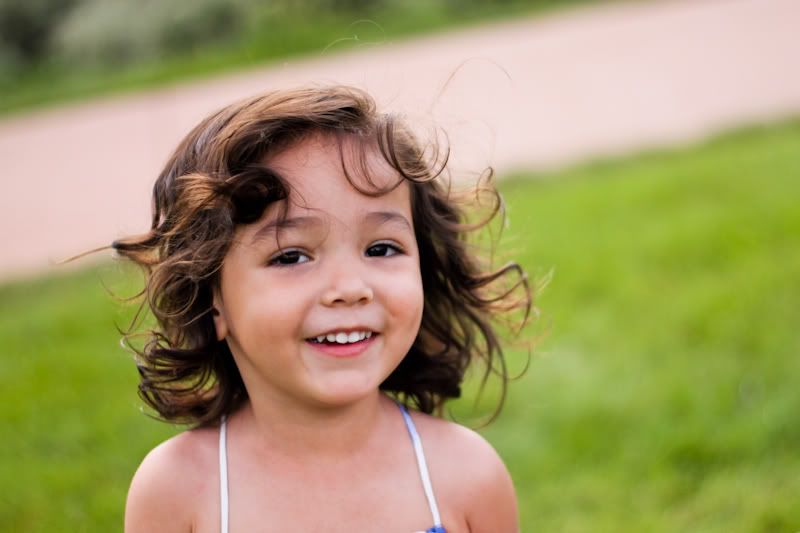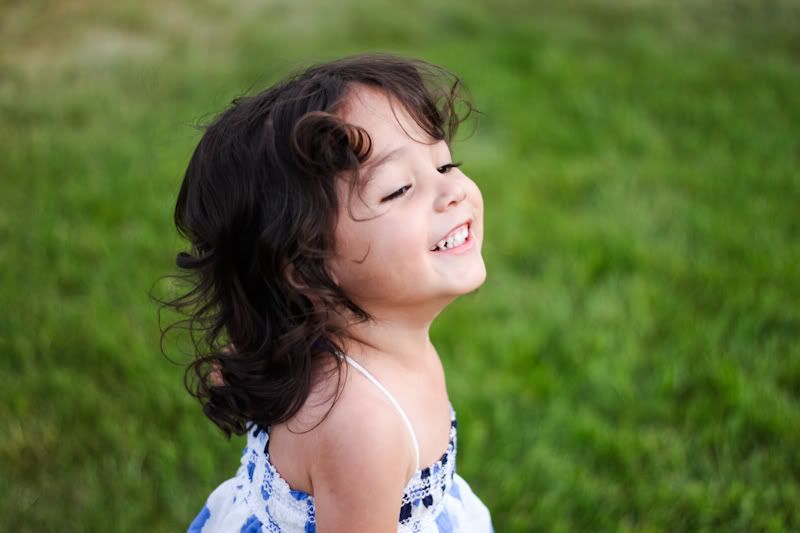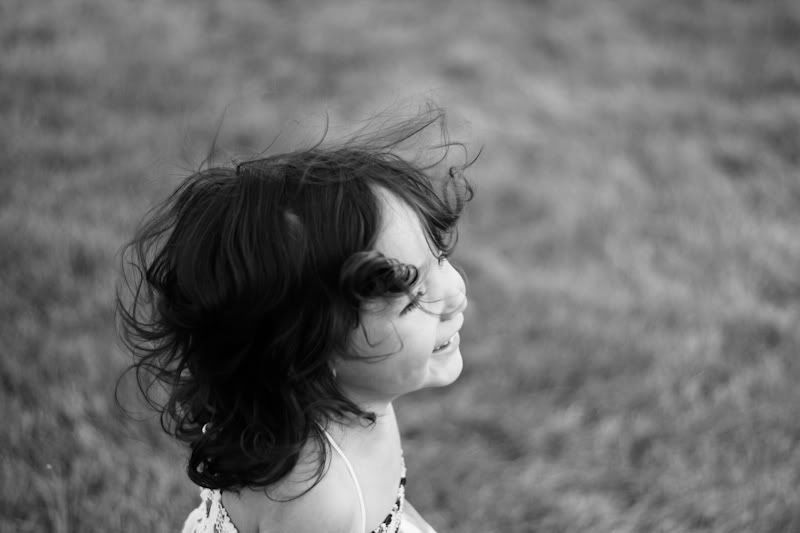 Those dimples!!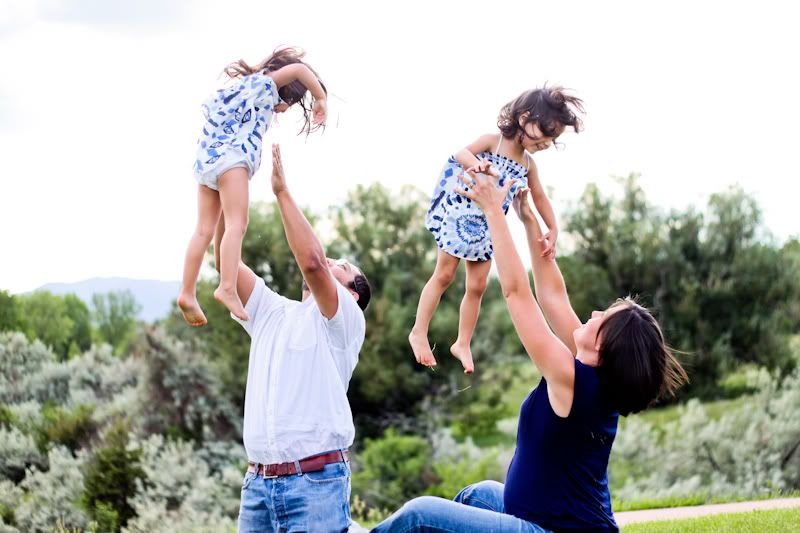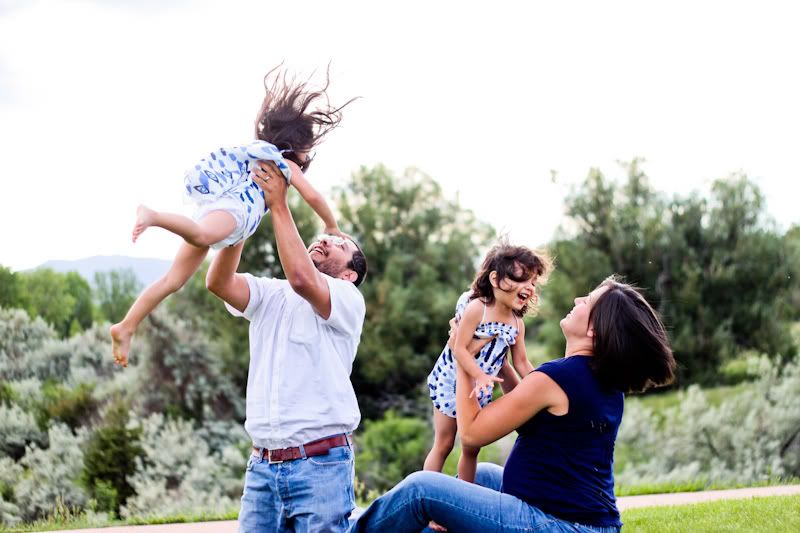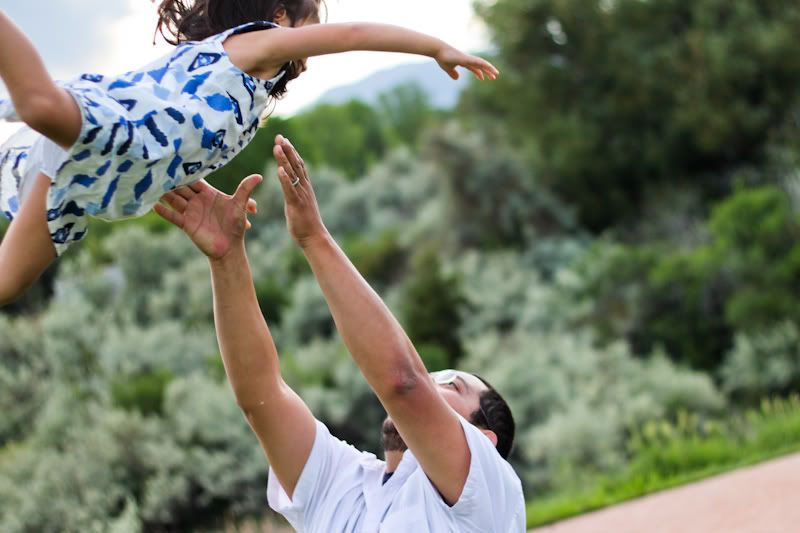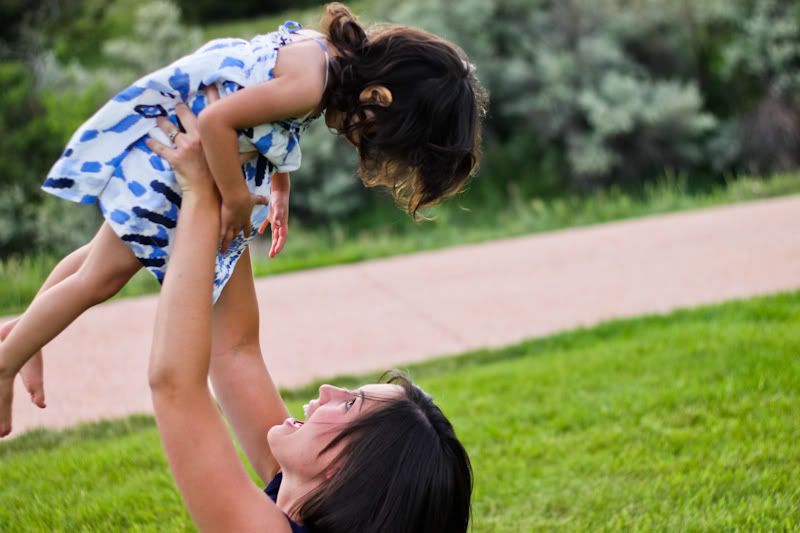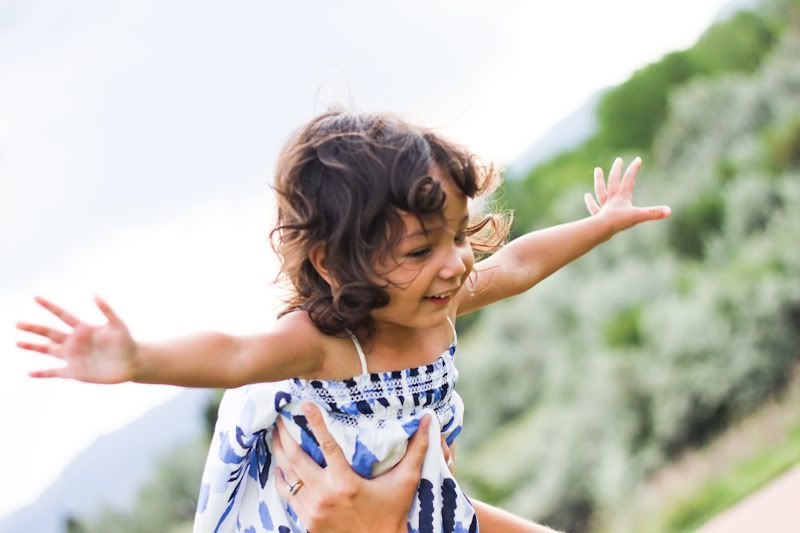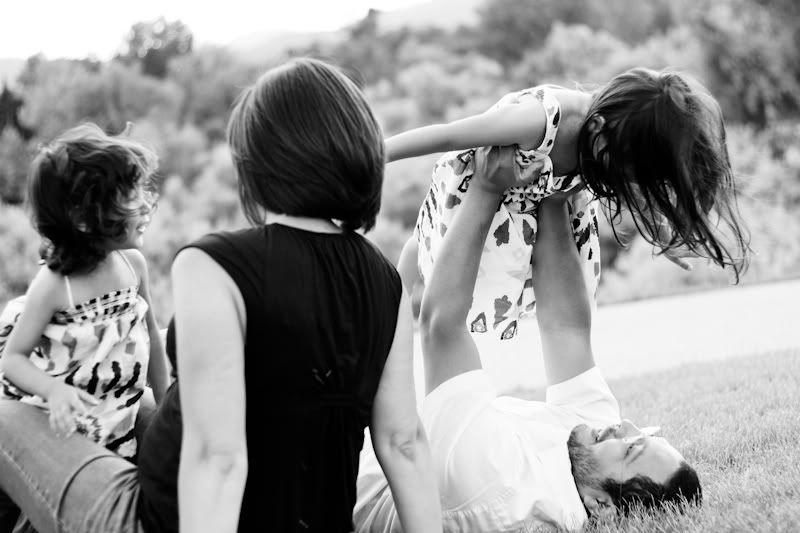 This one and the next few are definitely some more favorites. Love love LOVE the facial expressions going on!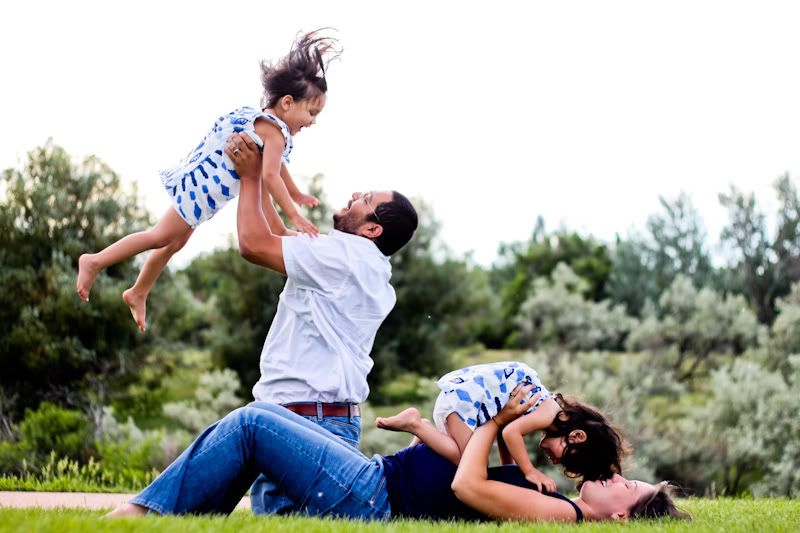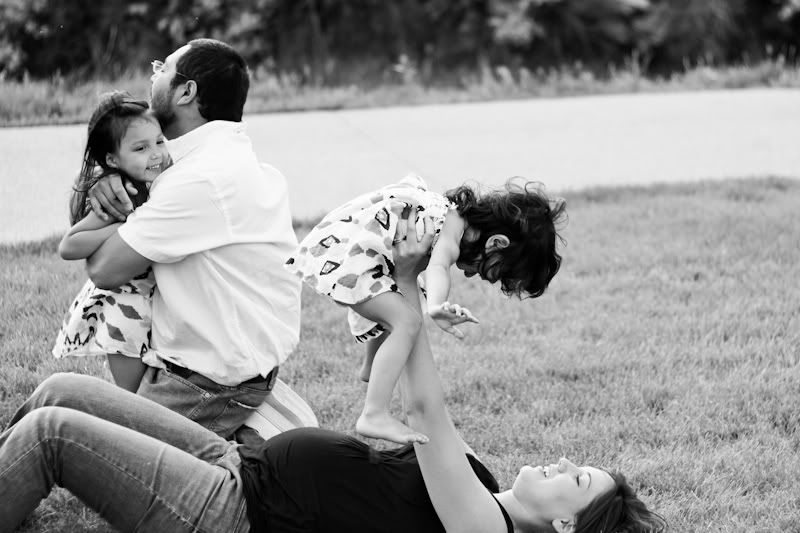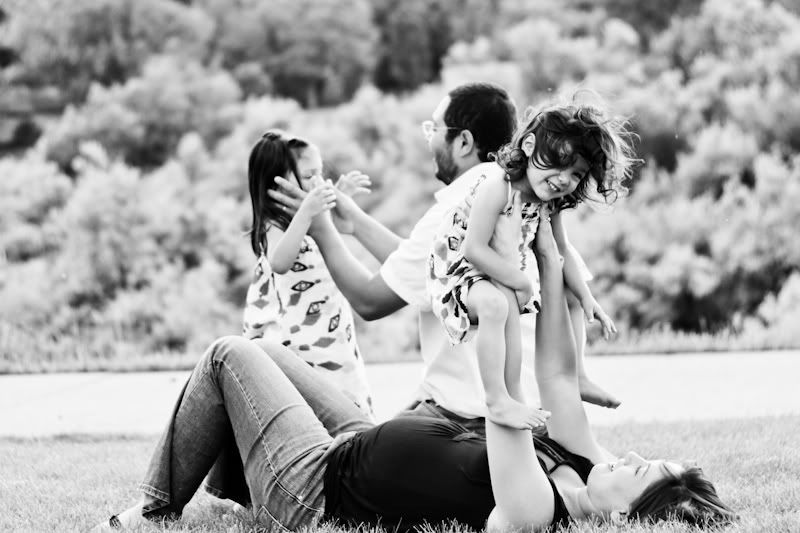 They love their Daddy.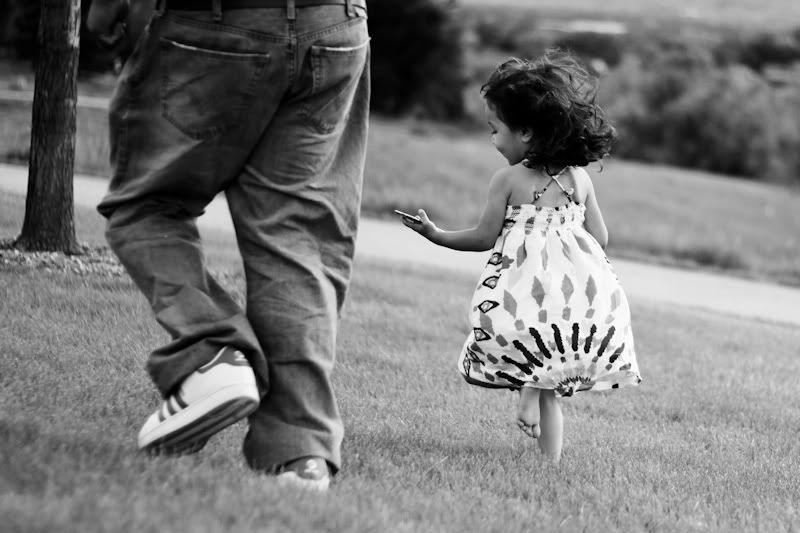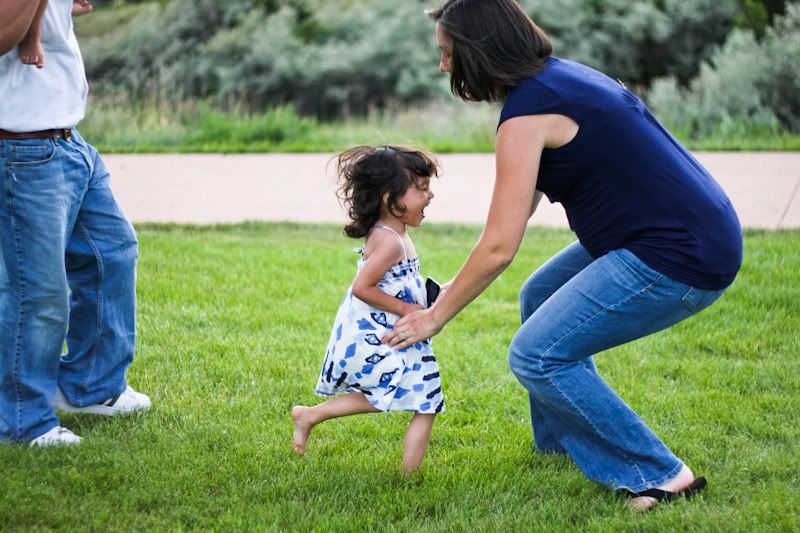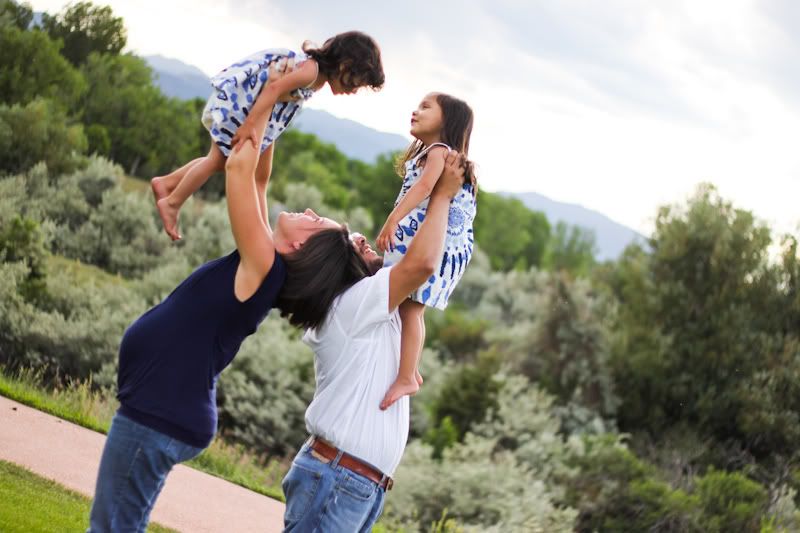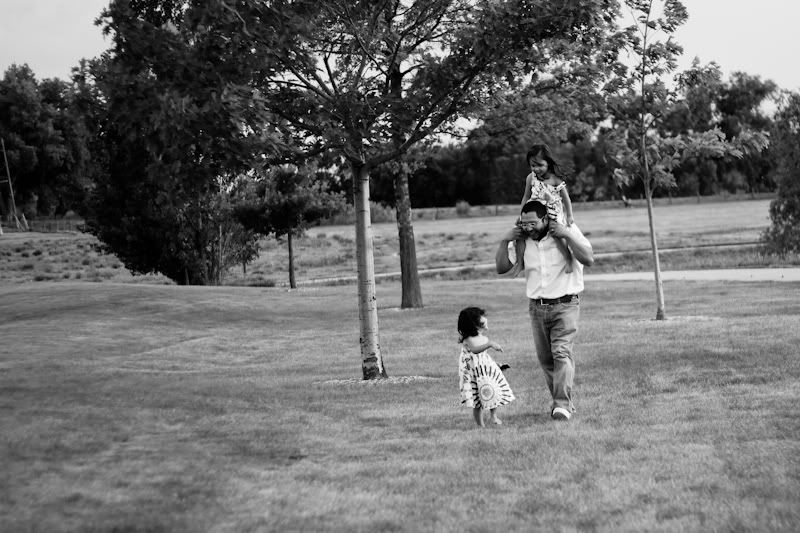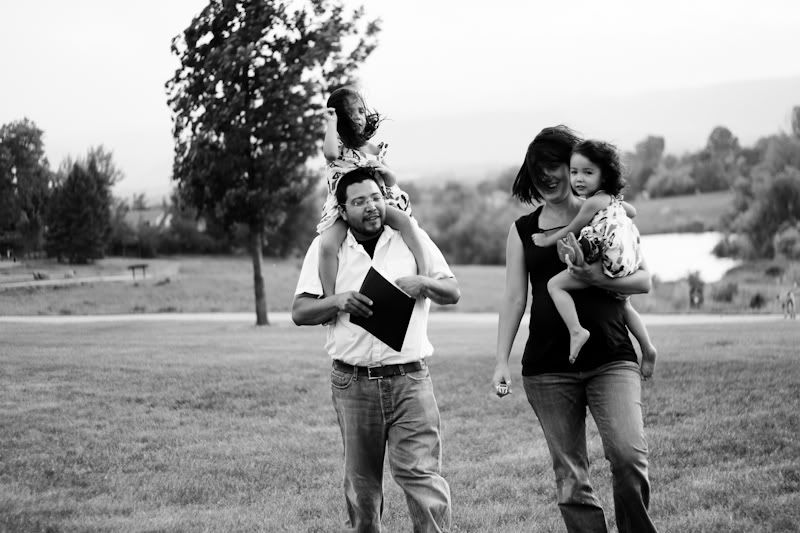 A big wind blew up right as we were finishing! Good thing the whole wind-blown look is in. ;)
Hope you enjoyed these! Next up (Thursday)...family trip to the mountains. Fun photos...really.
Sarah