life: visit from scotland
We have friends who live Scotland...yup, real live Scottish friends! Our story is rather intriquing... my brothers were in Scotland in 2009 with a Christian tour, and met this homeschool family during one of the days. They hung out for a little while. Two years later (last year), they were on their holiday in Colorado and got a hold of Michael, saying they were in town. The boys went to church with them that morning, and that evening the rest of us met them at a concert downtown, and we hit it off. We impromptu-ly invited them on our July 4th excursion to the mountains, and got to hang out for the entire next day as well! So all in all, before this visit, we had probably spend around 24 hours with these people who have somehow become some of our best friends. It's quite cool how God places people in your lives, eh?
We were soooo privileged to get a visit from two of them for a few days this past week! It was such a blast, and we can't wait for next time with the WHOLE family! These pictures are for them and for whoever else feels like seeing what we did. ;)
We loved playing volleyball, spending a day in the mountains, going to church and spending a class day at Ellerslie, visiting friends, making fun of each other's accents, celebrating birthdays, and much more. ;) Enjoy the photos!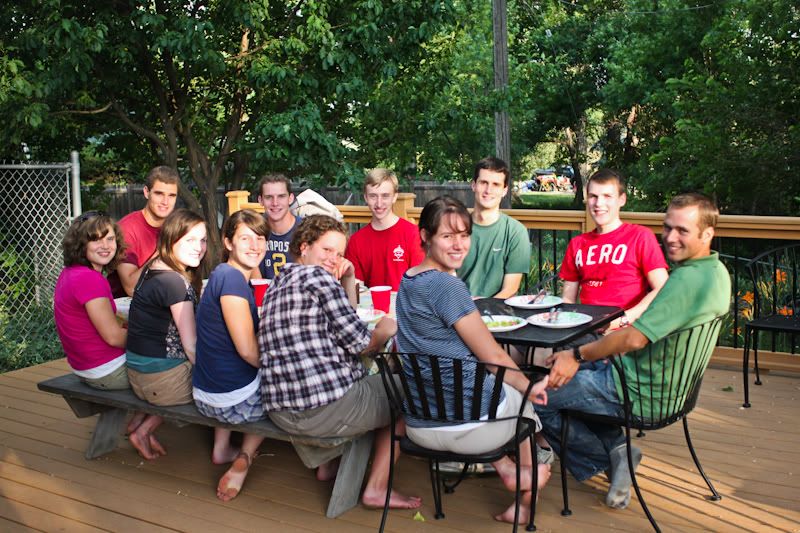 Outside dinner on the first night they were here (with Joe and his brother).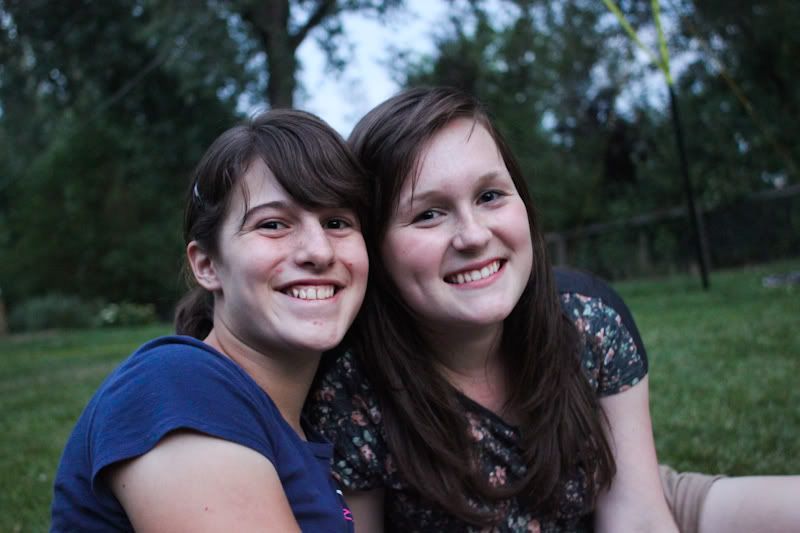 Sitting around after volleyball!



:)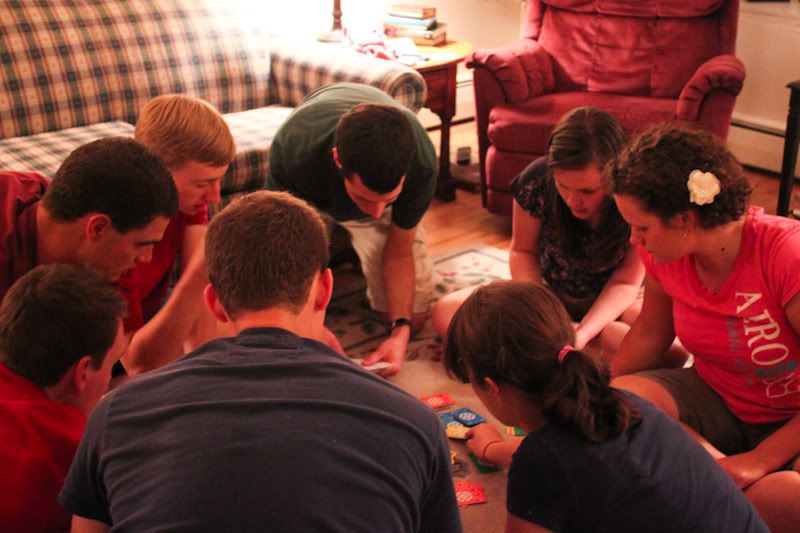 The famous Dutch Blitz! Faith and I made a pretty epic team!



Celebrating Faith's 16th birthday.



Stopping on our way up the mountains...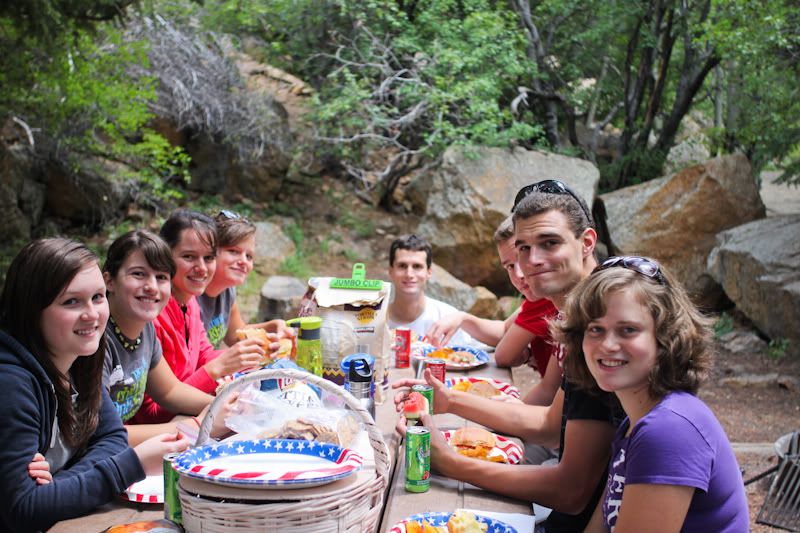 Yummy picnic.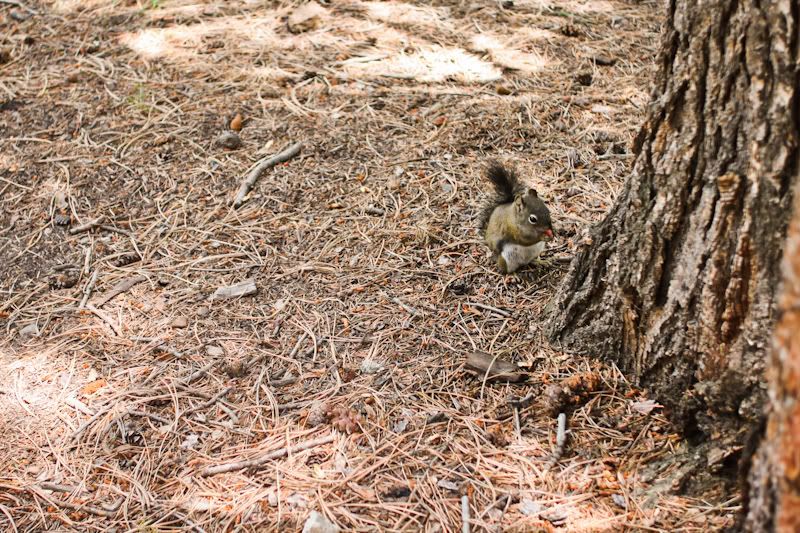 A cute little creature came to visit us!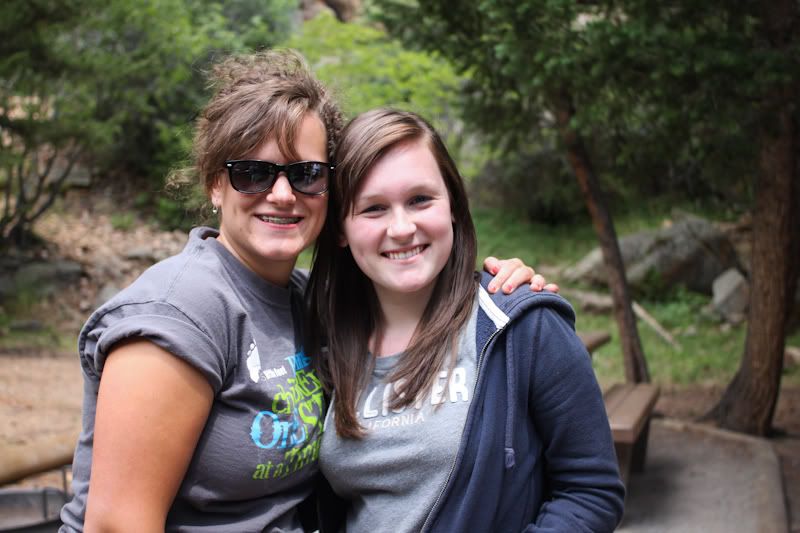 <3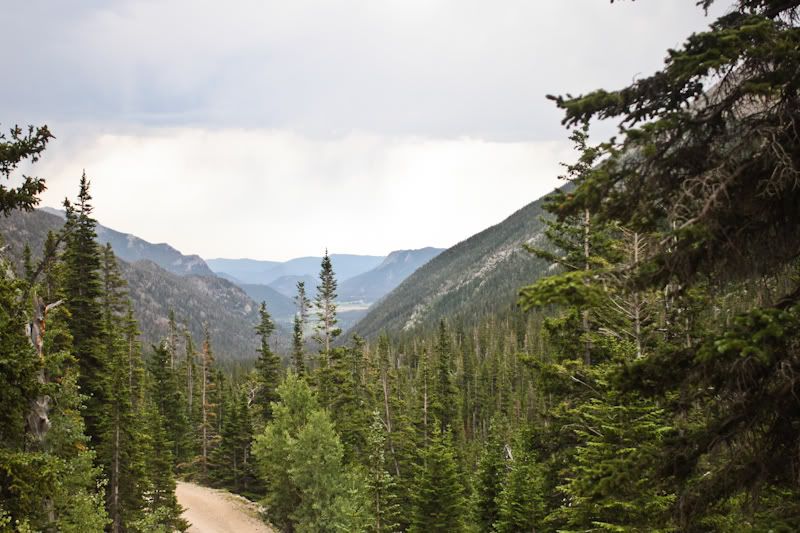 Driving up Fall River Road - such a beautiful view!


At the visitor center on the top.

Love this...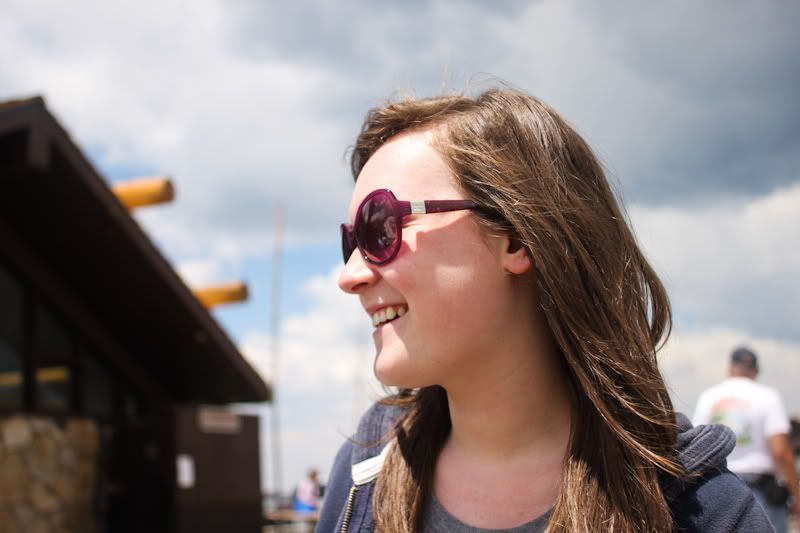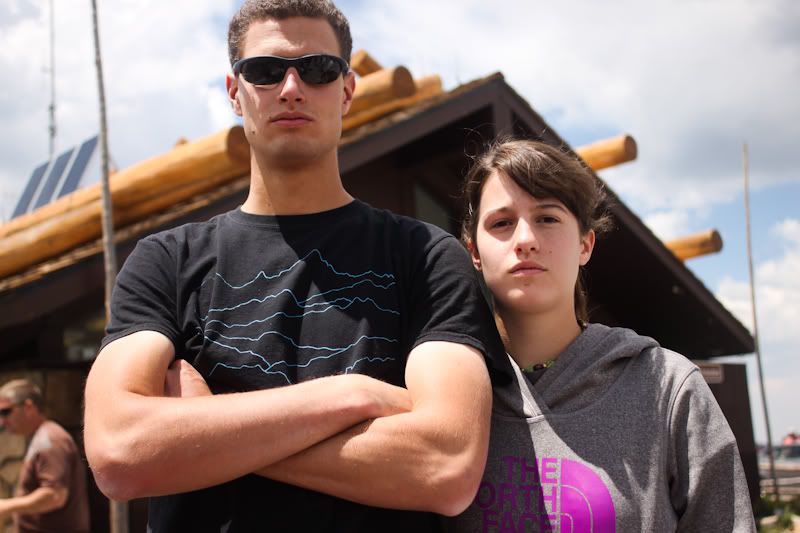 :)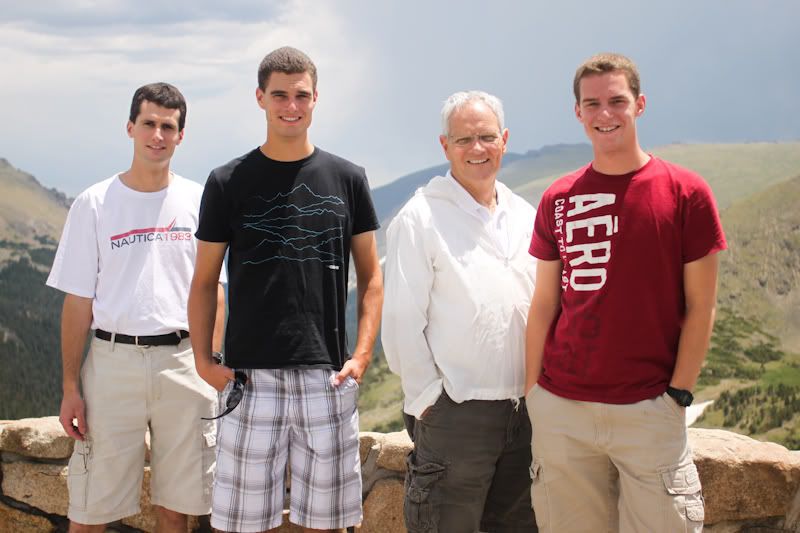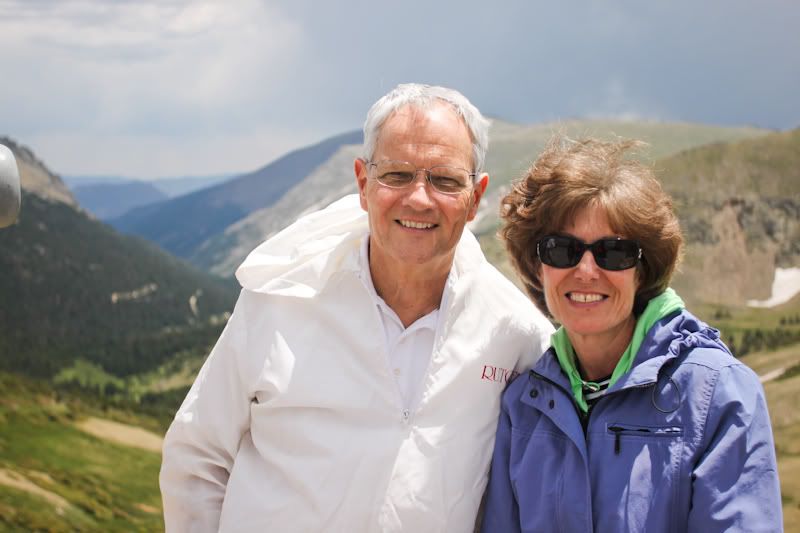 Bikers, cars and a Penske moving truck. Quite unique. ;)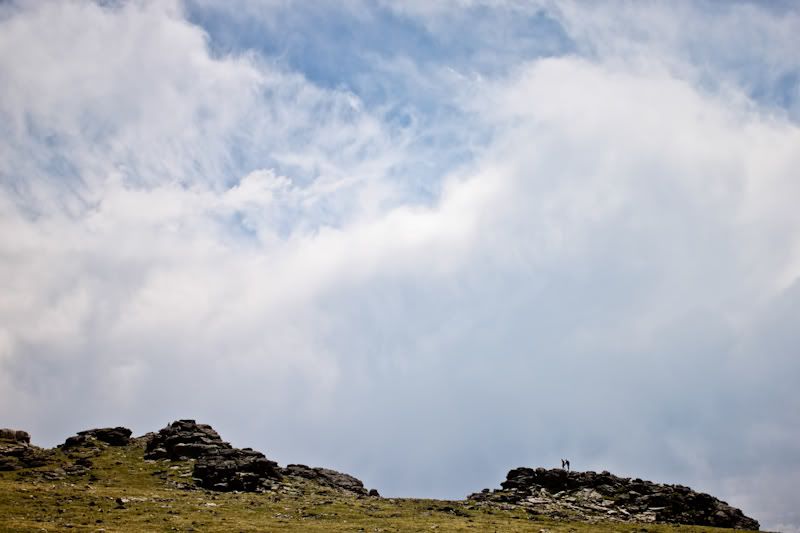 Michael and Mark climbing.
Three of the guys on top of a rock!
Chilling away.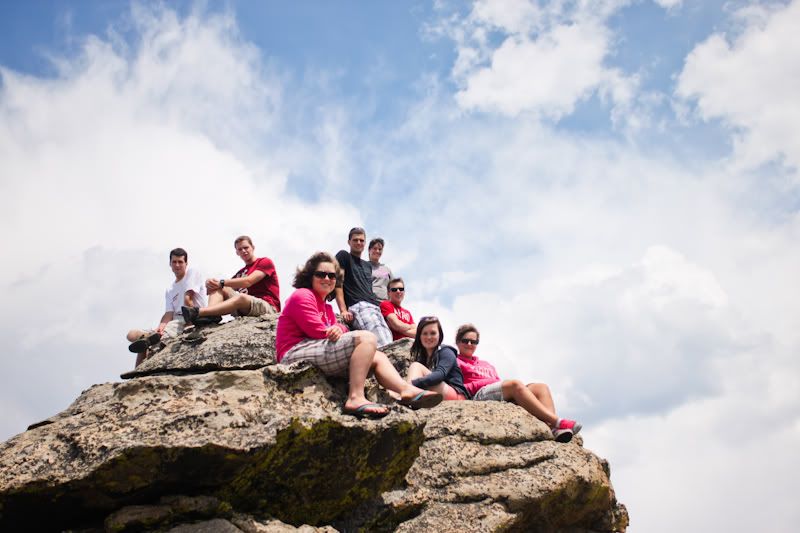 Our crew.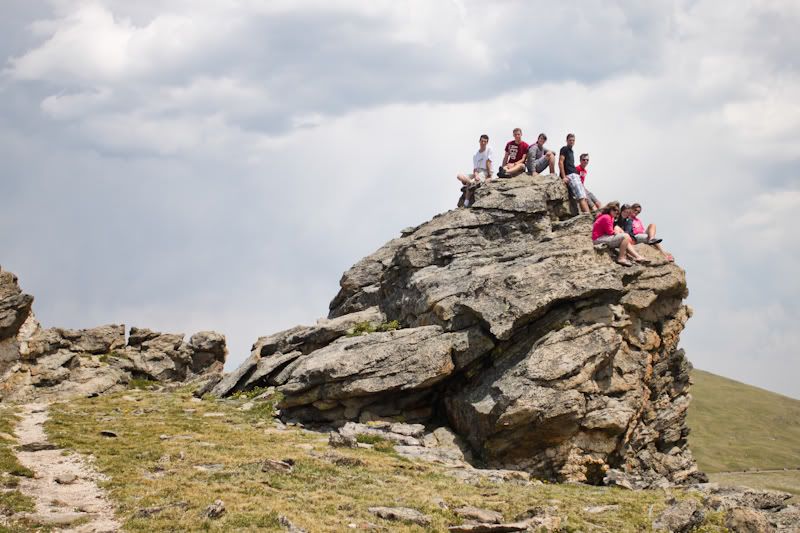 Isn't she purty?!



Looove.



Favorite!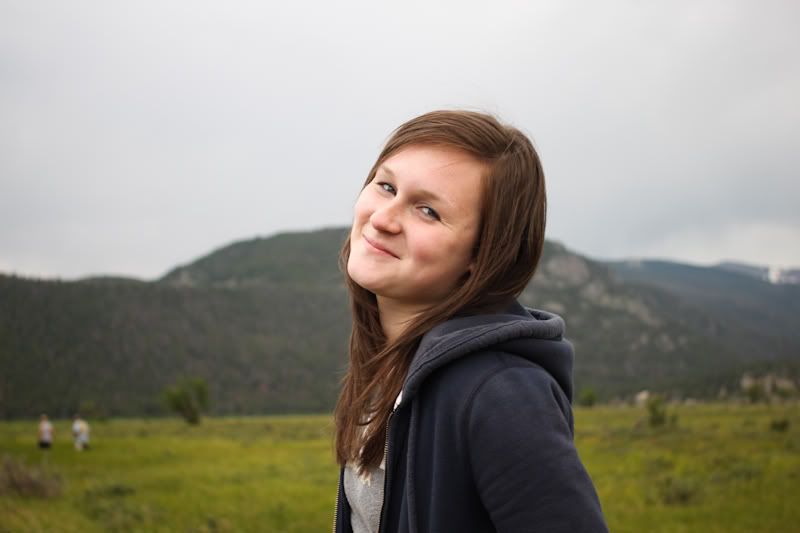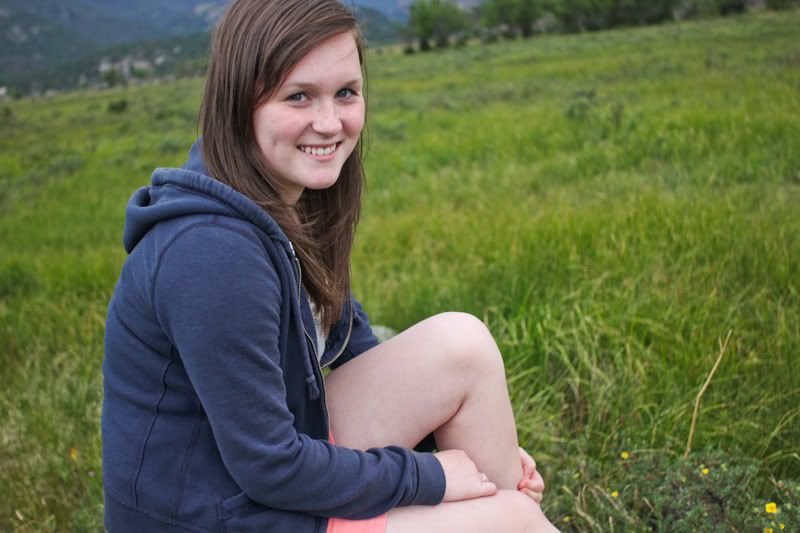 My beautiful Faithy.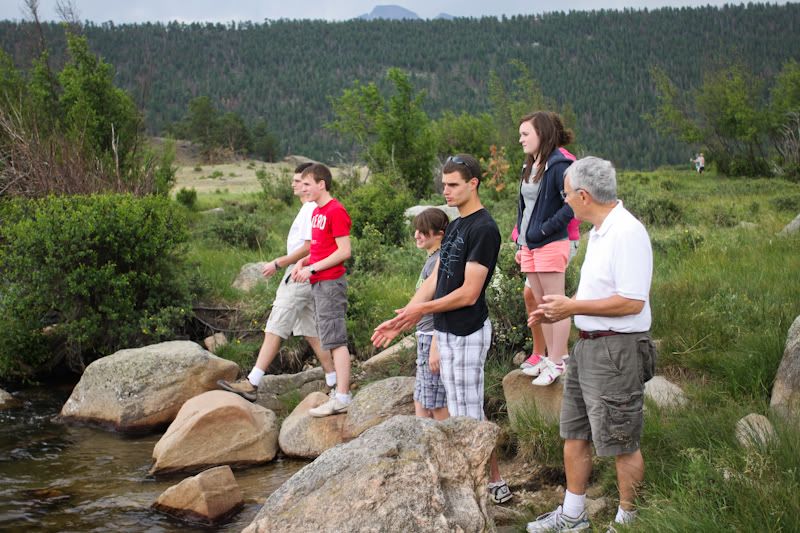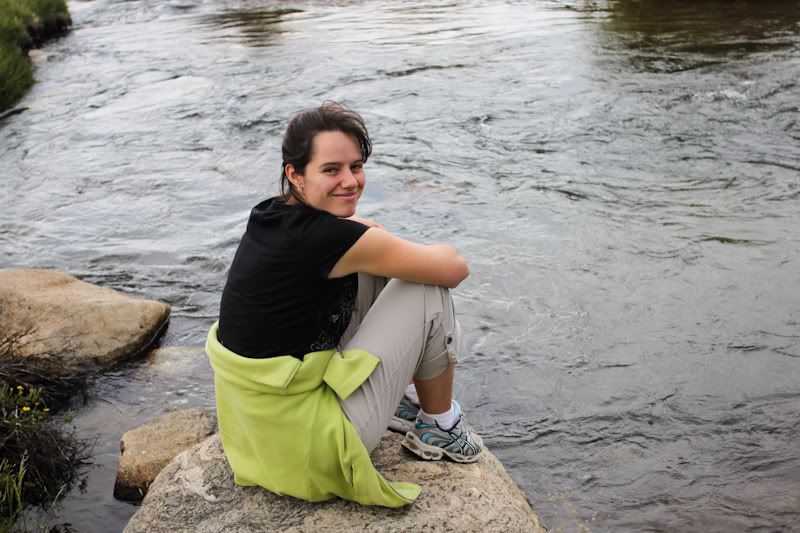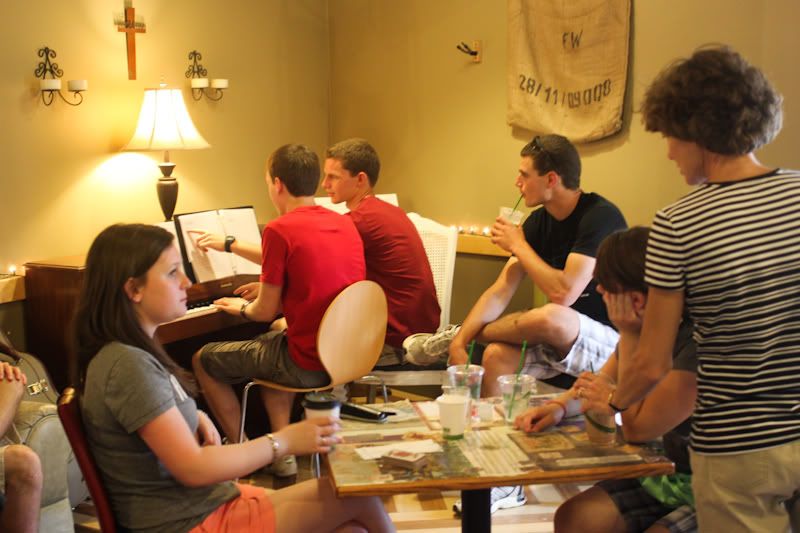 Stopped at some friends' coffee shop in Estes. It was so pleasant! David and Mark provided music. ;)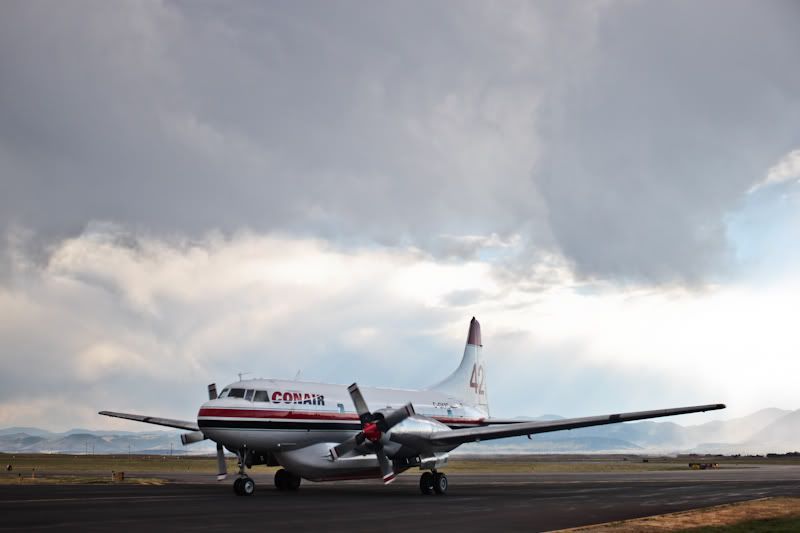 We saw smoke on the way home (what news, I know haha) and stopped at a small airport north of our house that sends out slurry bombers. We got to see two take off while we were there!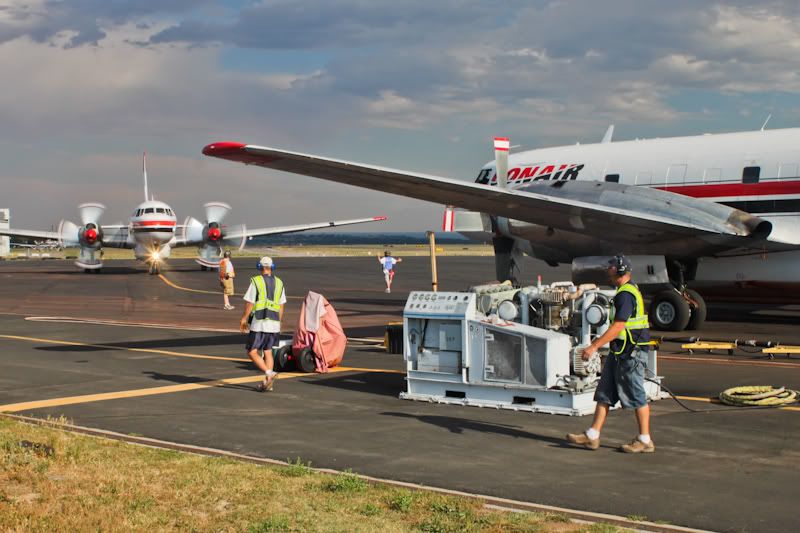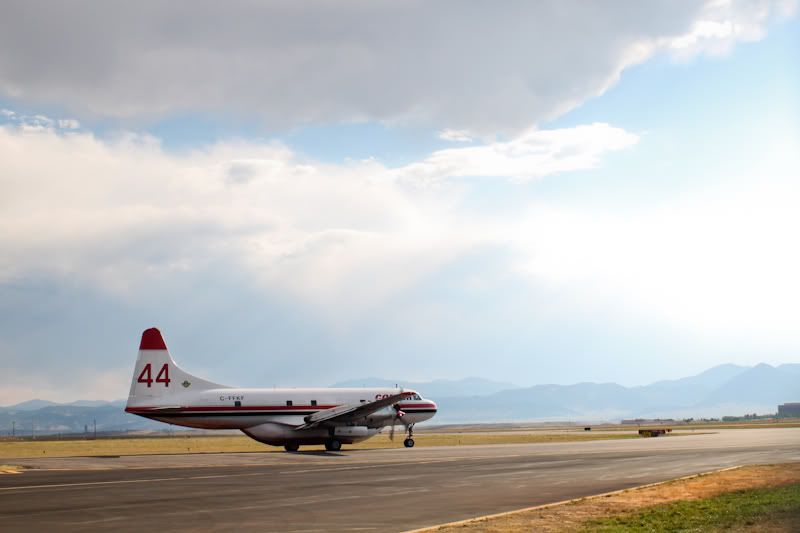 So proud of them!!



On our way to spend some time with friends...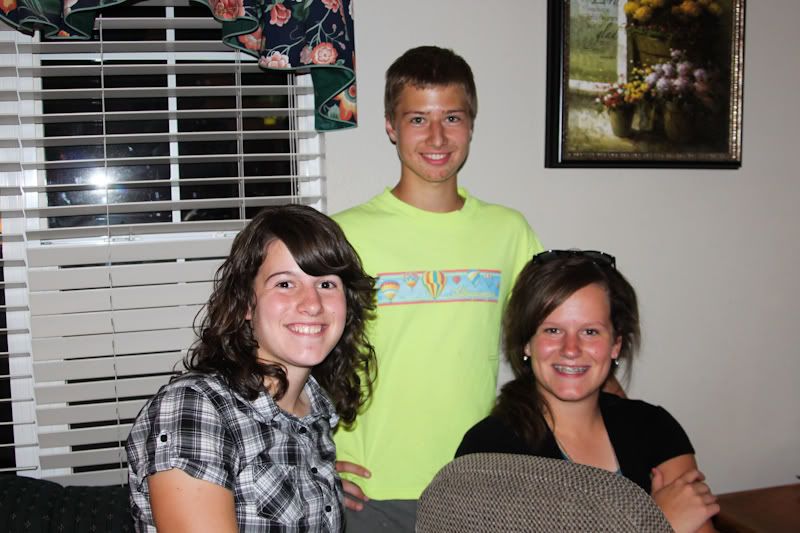 Danny!!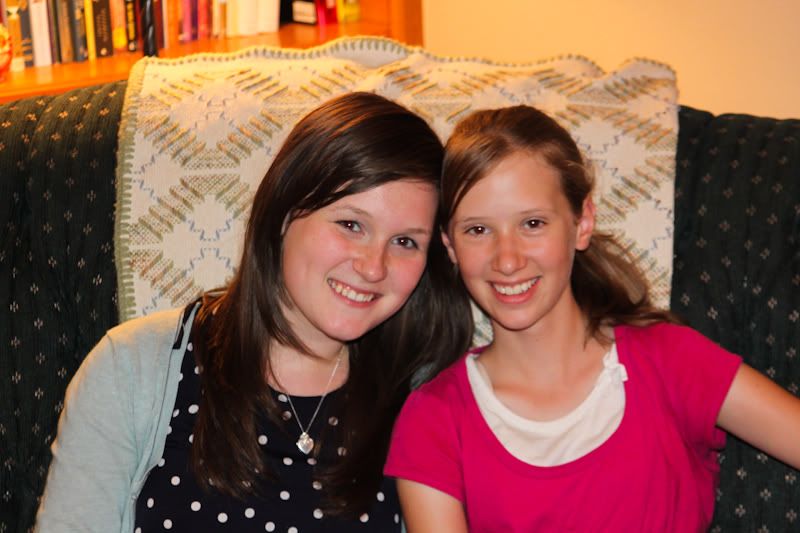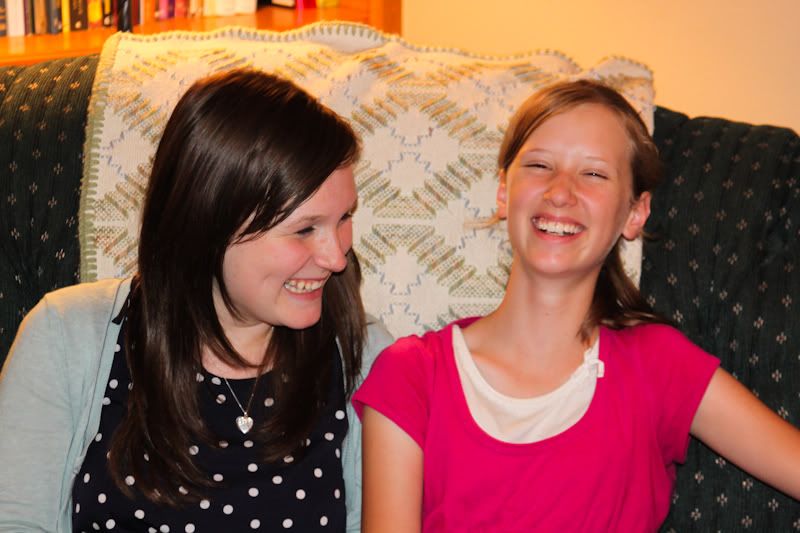 Faith and Amy...haha love these!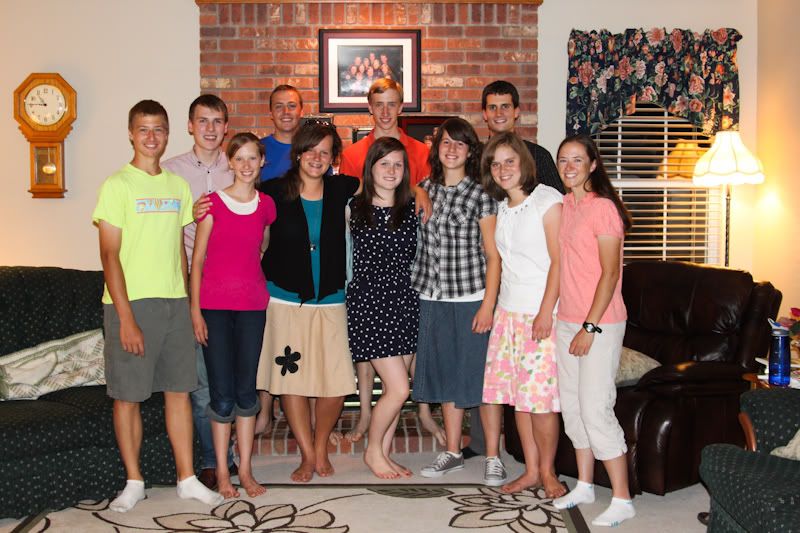 The crew (the other people are Joe's family, by the way...who is Rachel's fiance by the way....)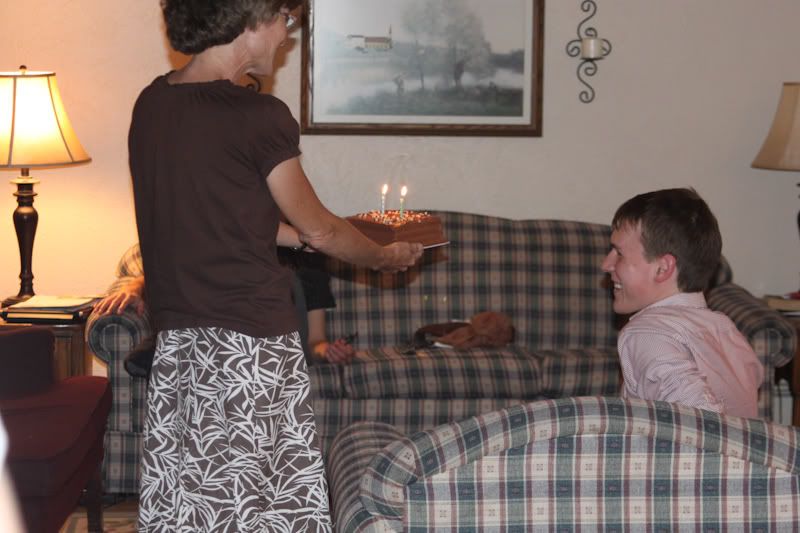 After getting home that night (midnightish) we celebrated Mark's birthday. Since it's on Christmas, he gets cheated out of half of his presents, so we made it up for him. ;)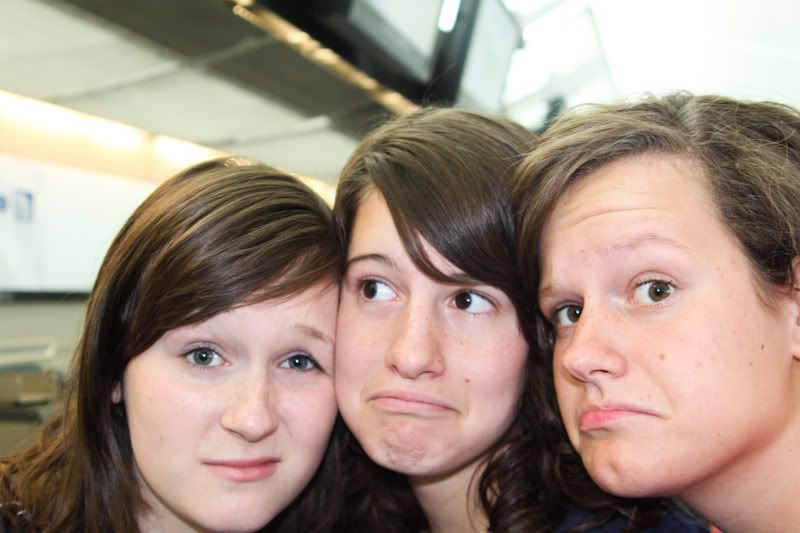 Sad faces at the airport. :(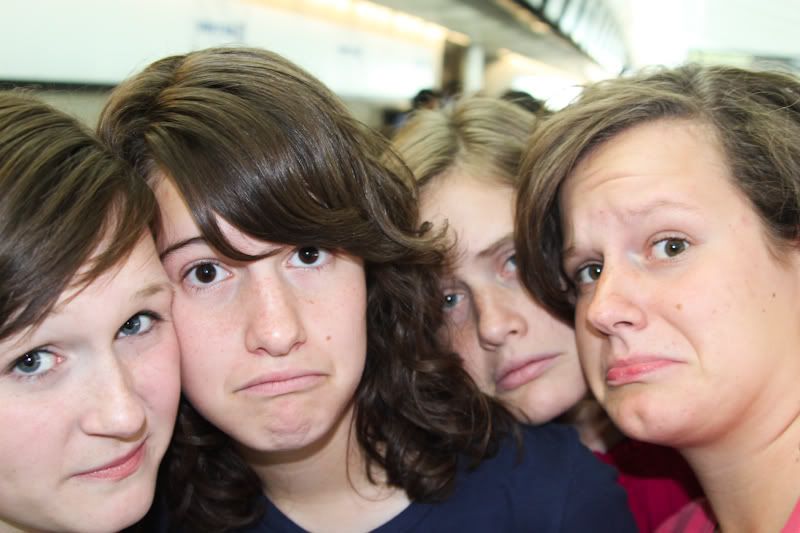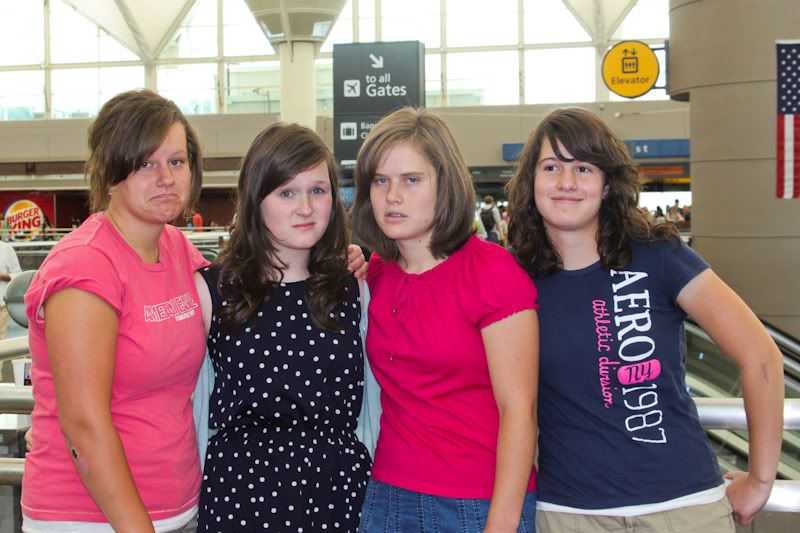 Haha! We look so miserable!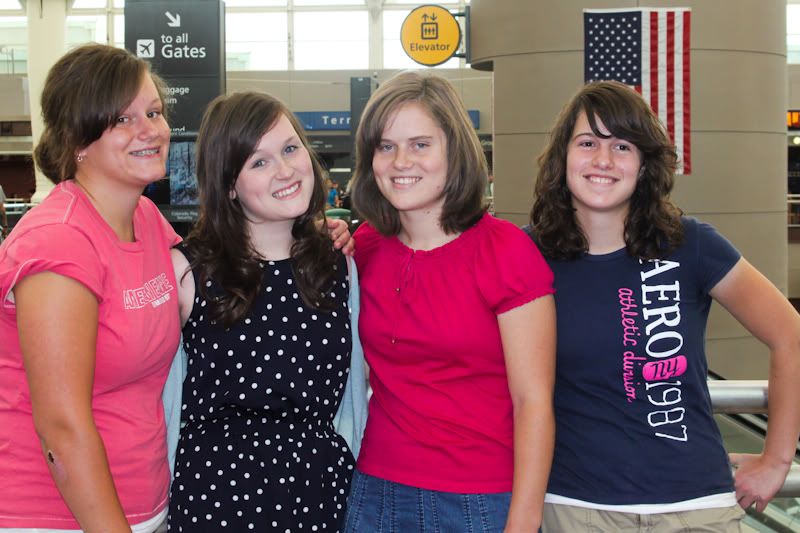 This is in anticipation of our next visit together. :)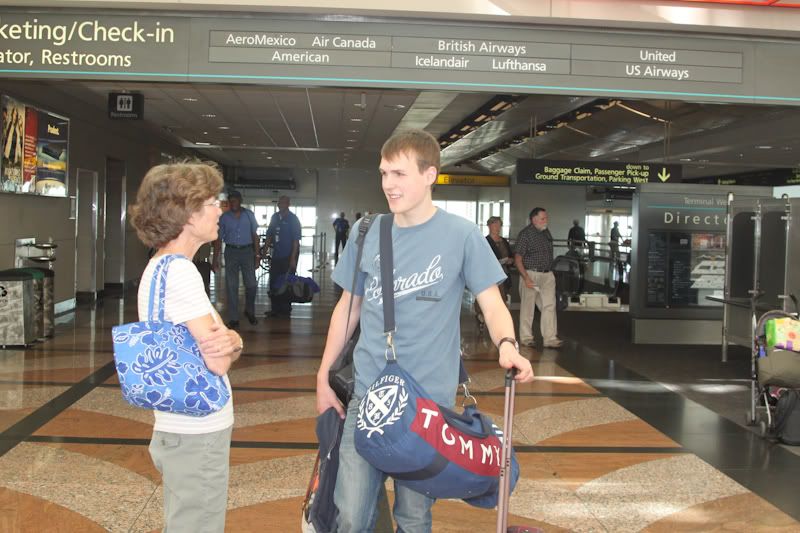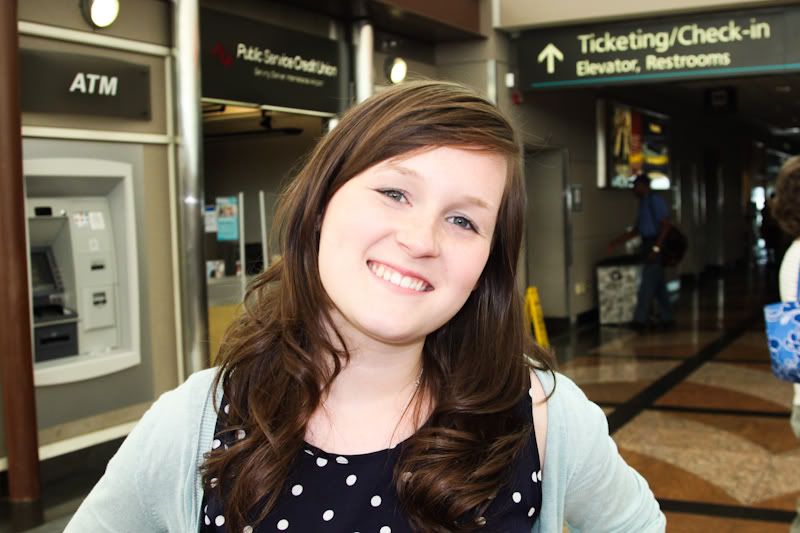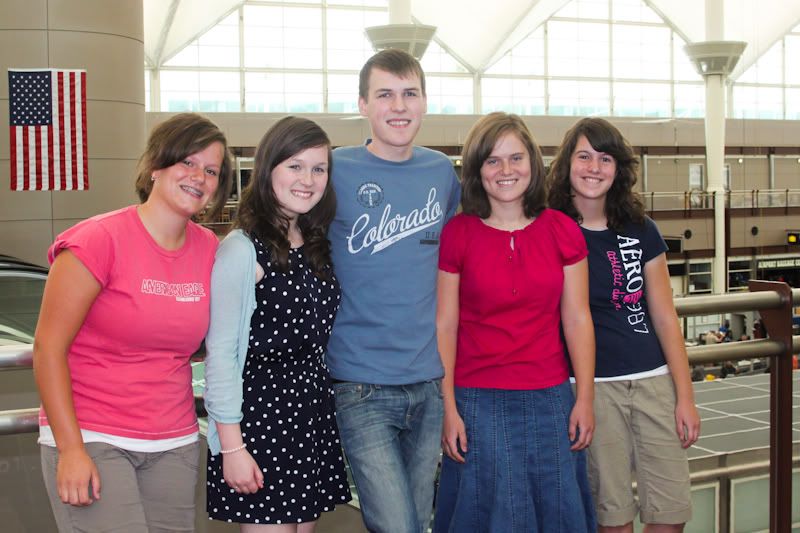 The airport crew.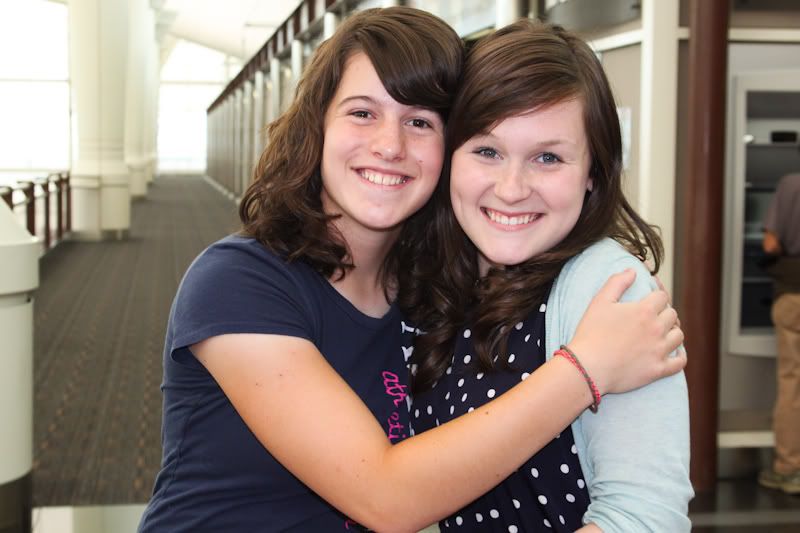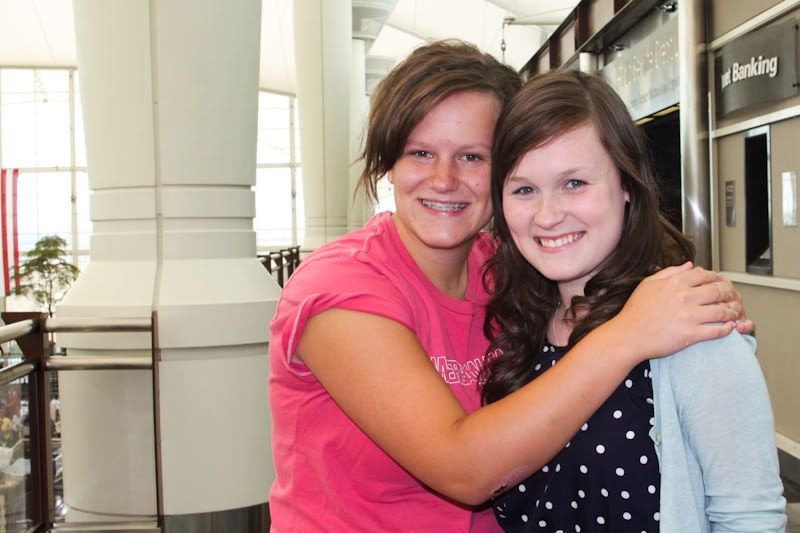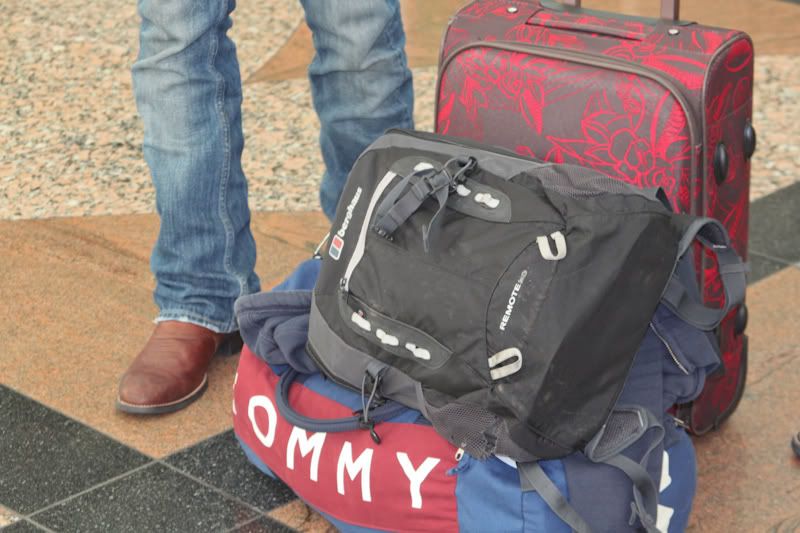 :)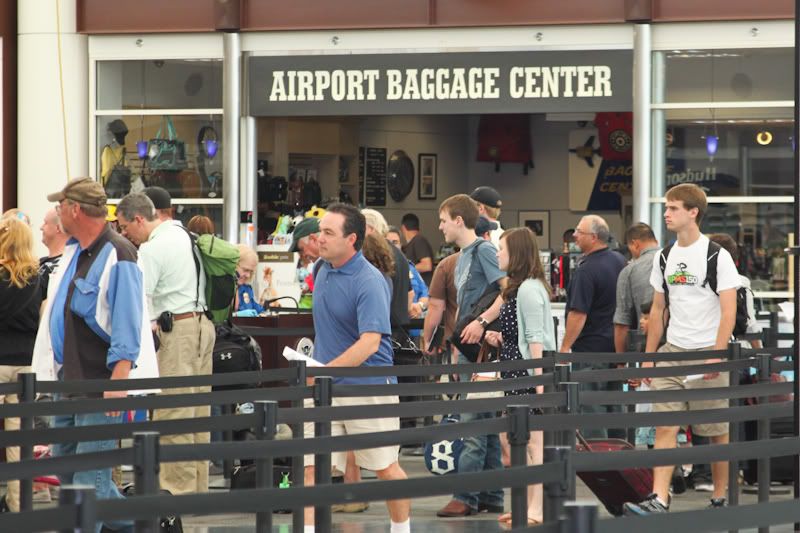 Can you see them?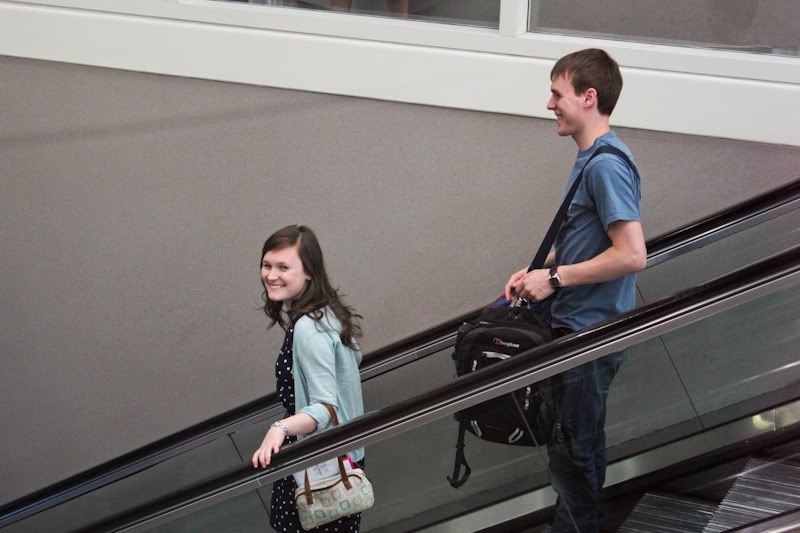 Our last goodbye! :'( Till next time!!
Love you guys! A lot! <3
Sarah