newborn: belicia
This little darling is only 11 days old, and was one of the sweetest little babies I have ever beheld. :) It was so fun to see
this family
again, plus a new little member! Definitely put a different twist on the photos, but it was still just as much fun. It was actually my first newborn shoot, and I think it went pretty well... I mean it's practically impossible to get bad pictures of these people!
Enjoy photos of these lovable people...focused on the darling Belle.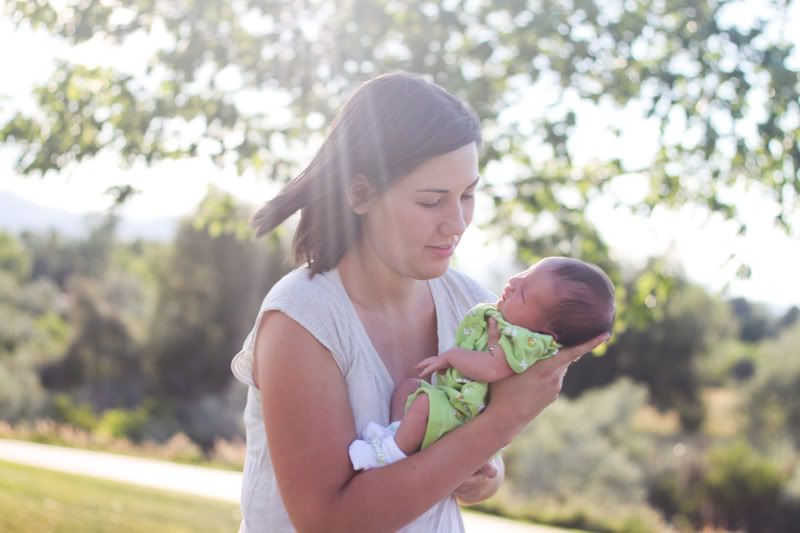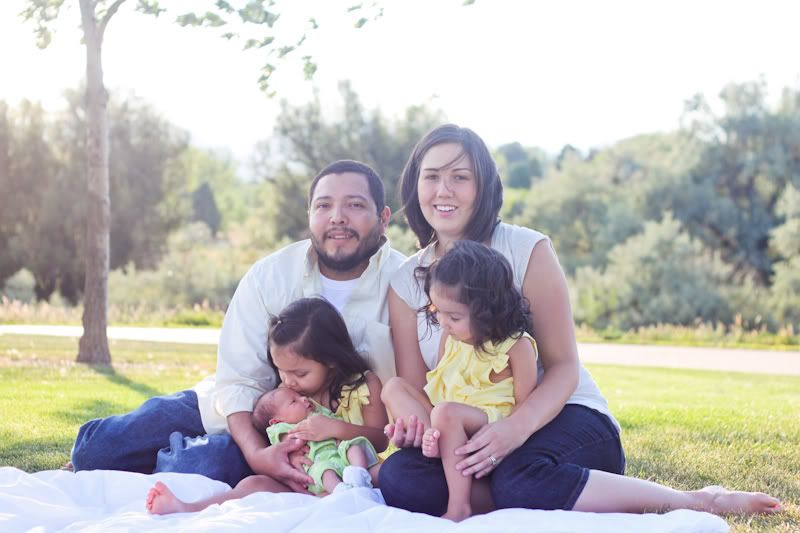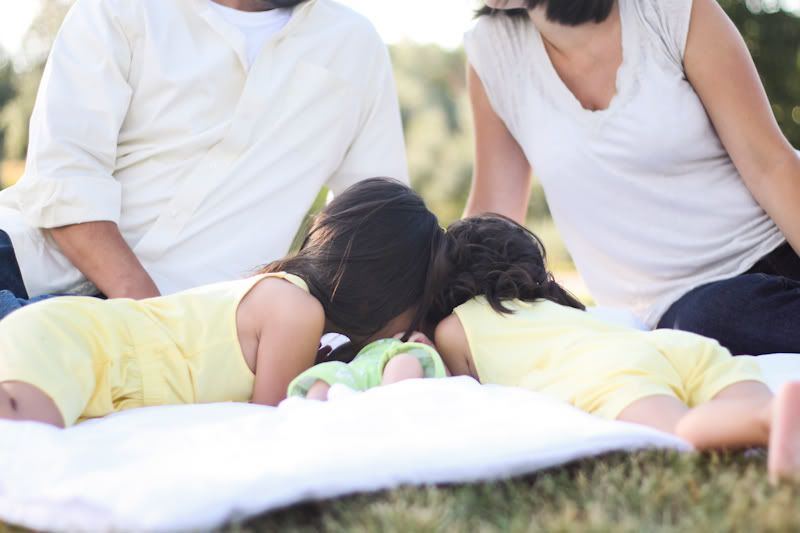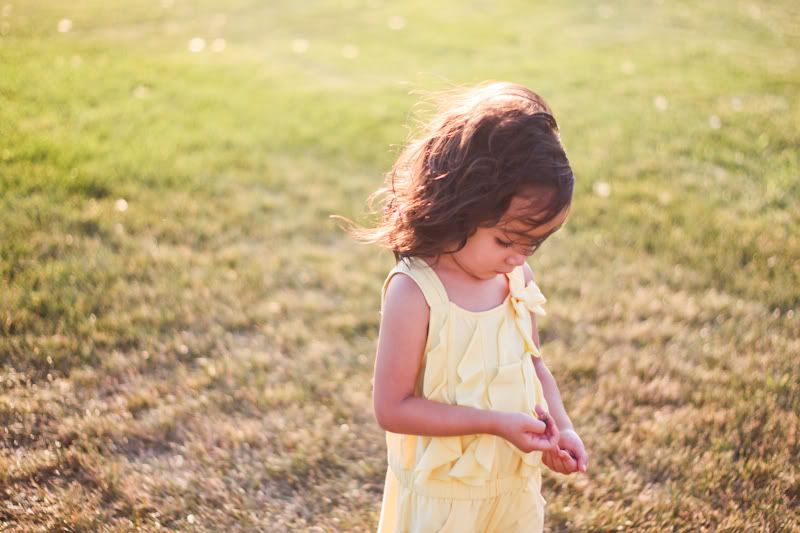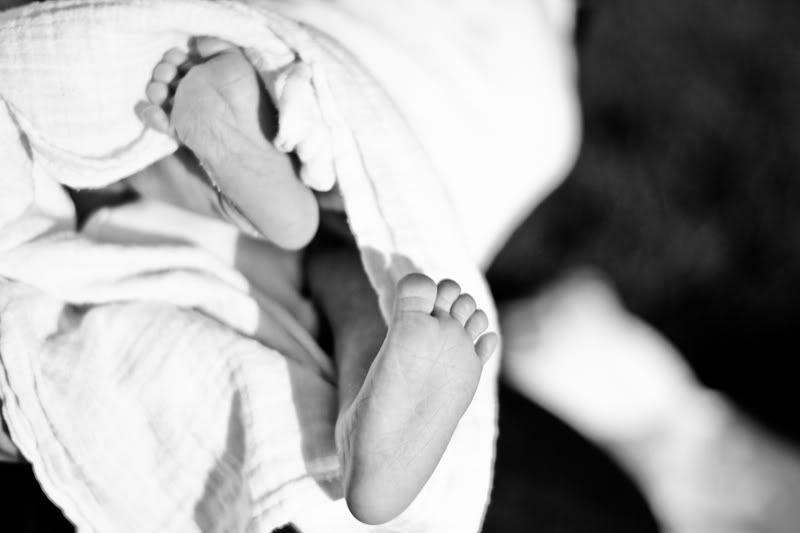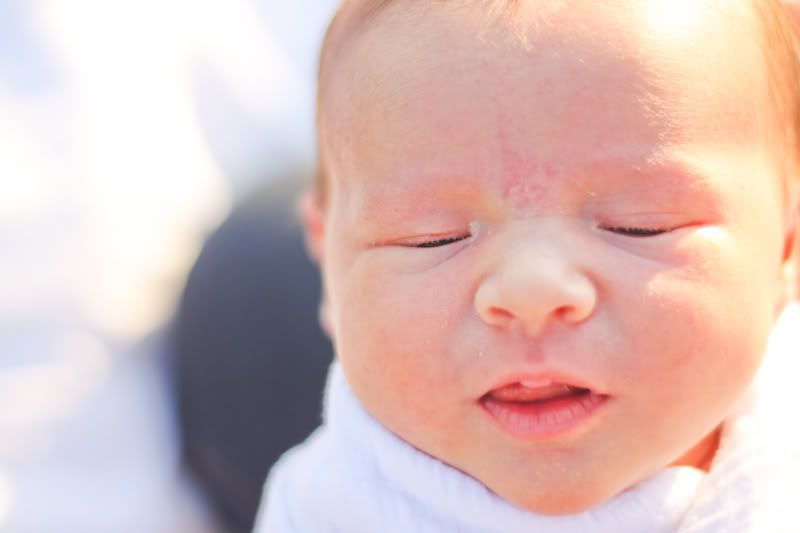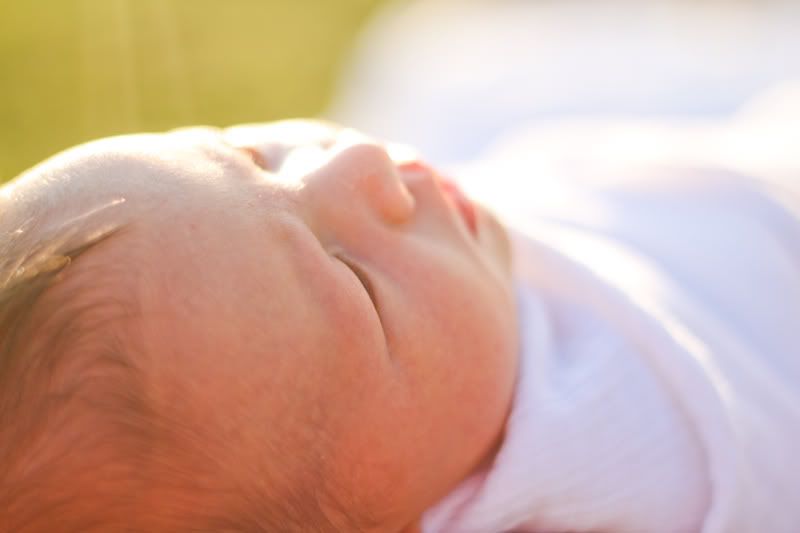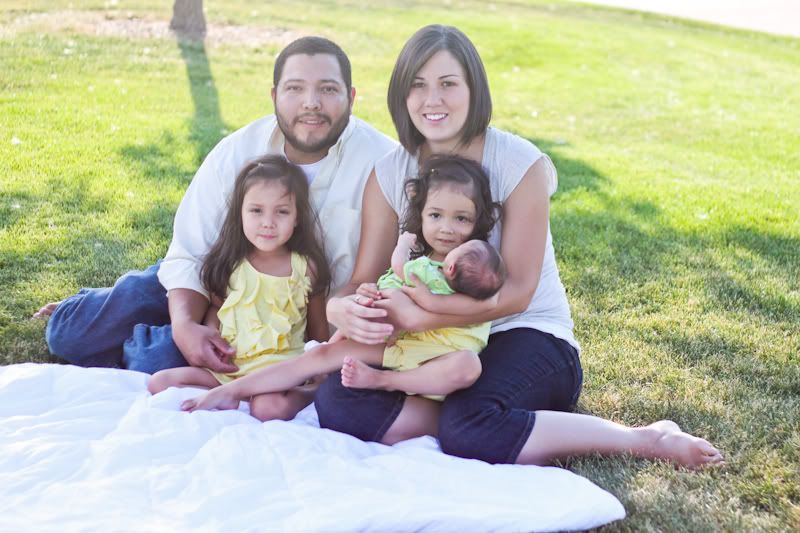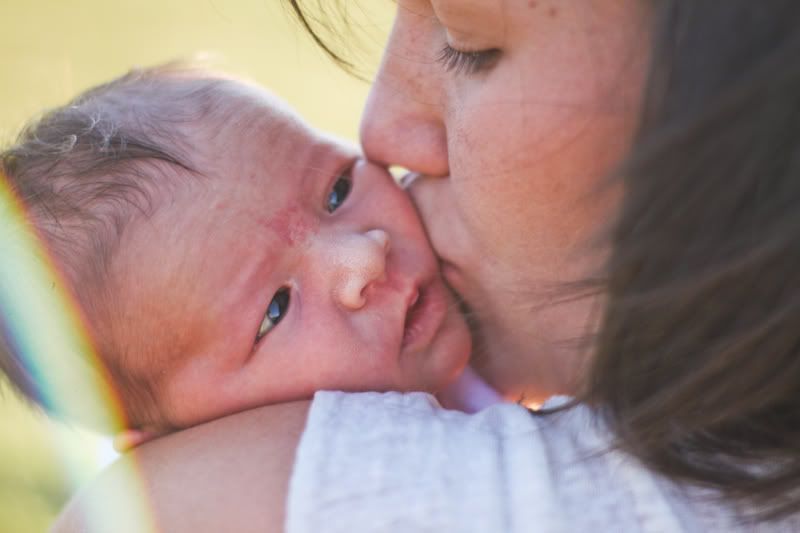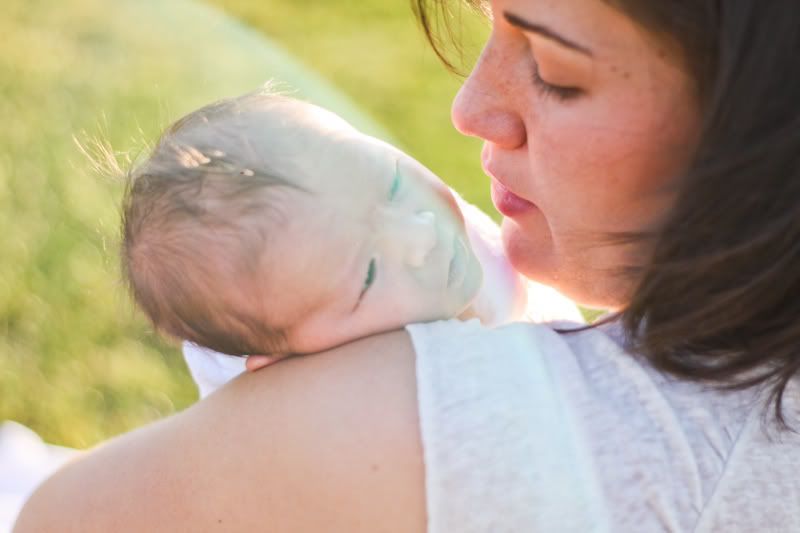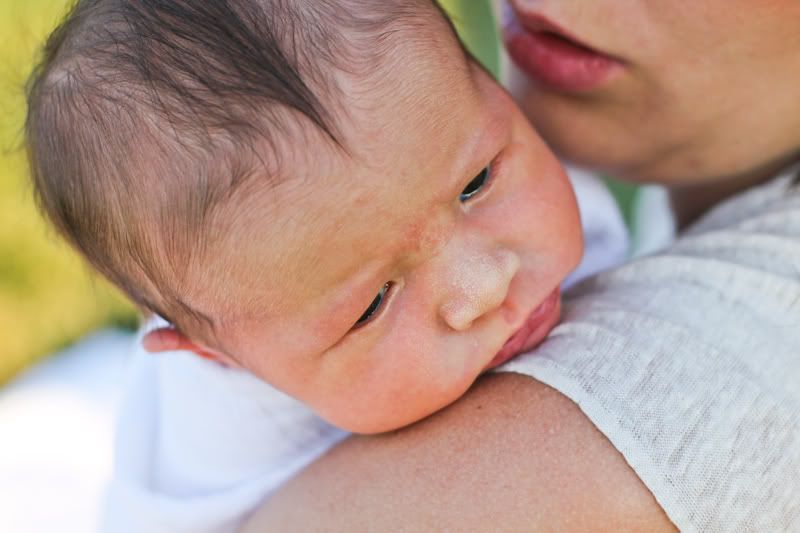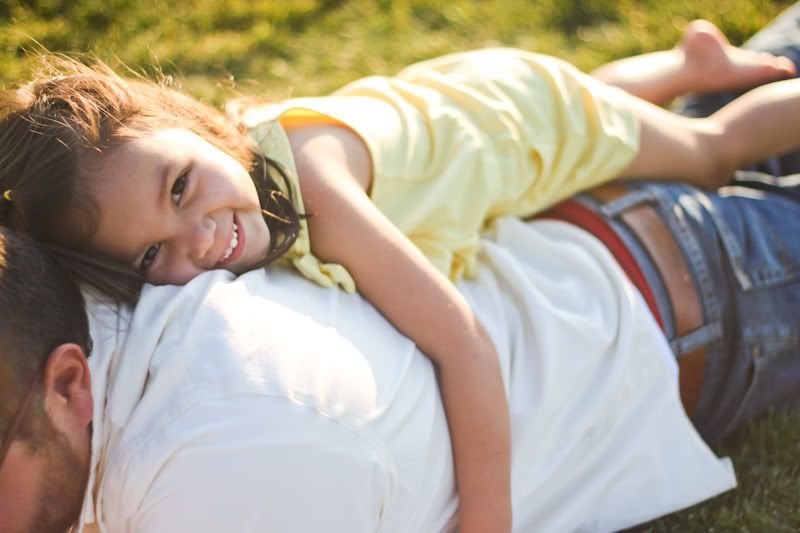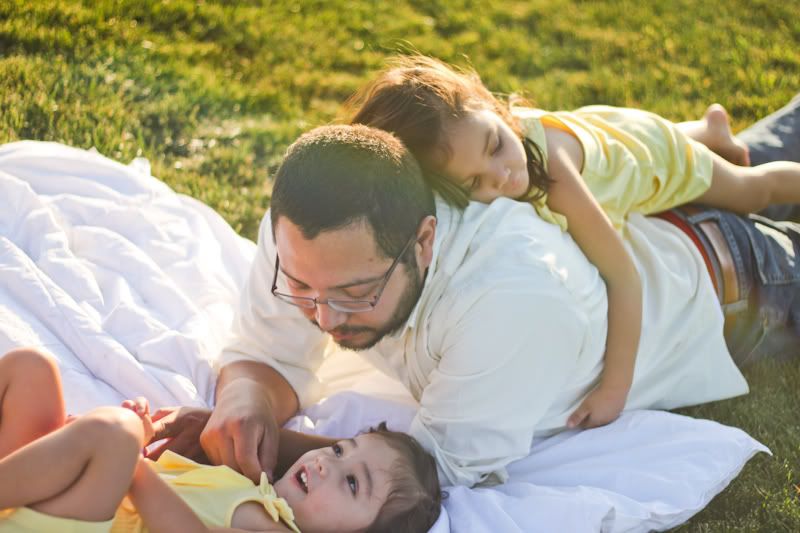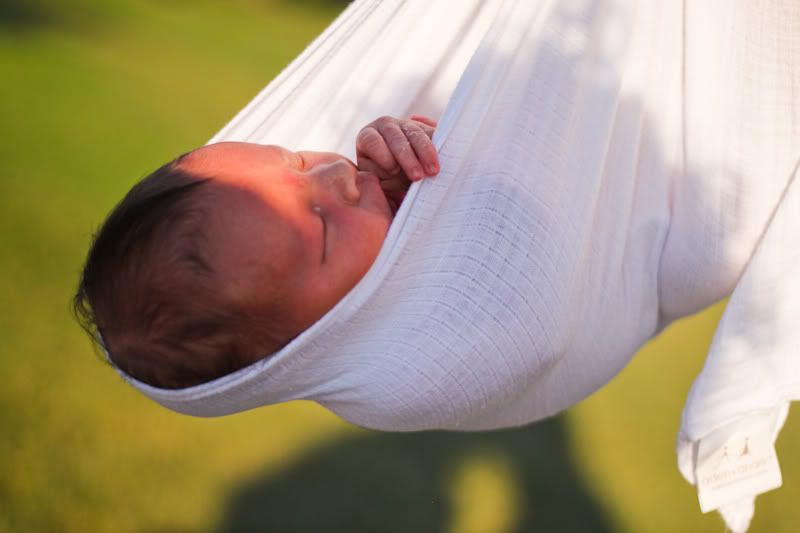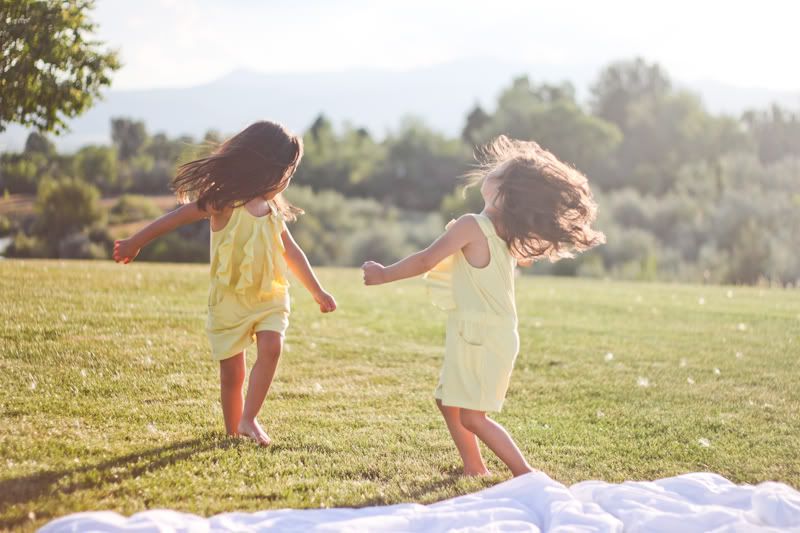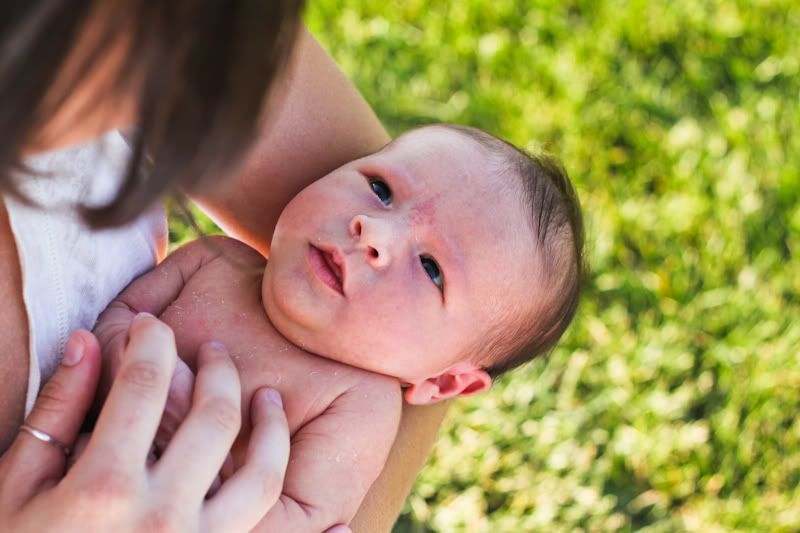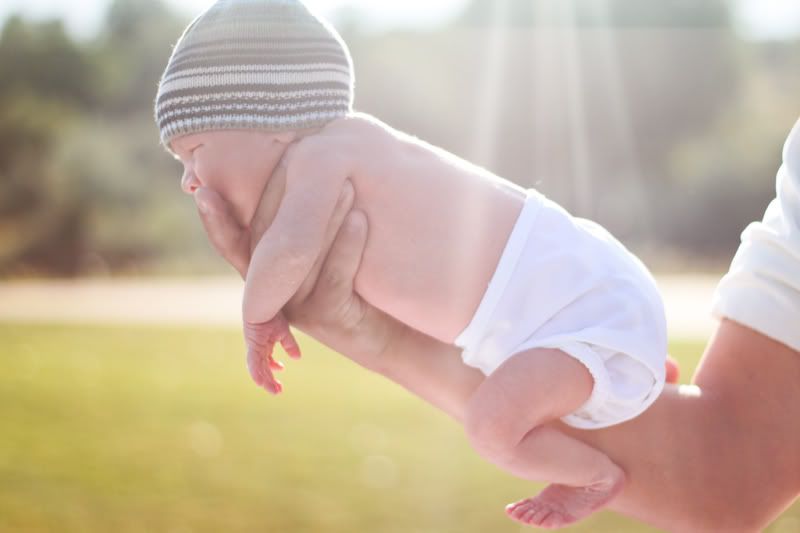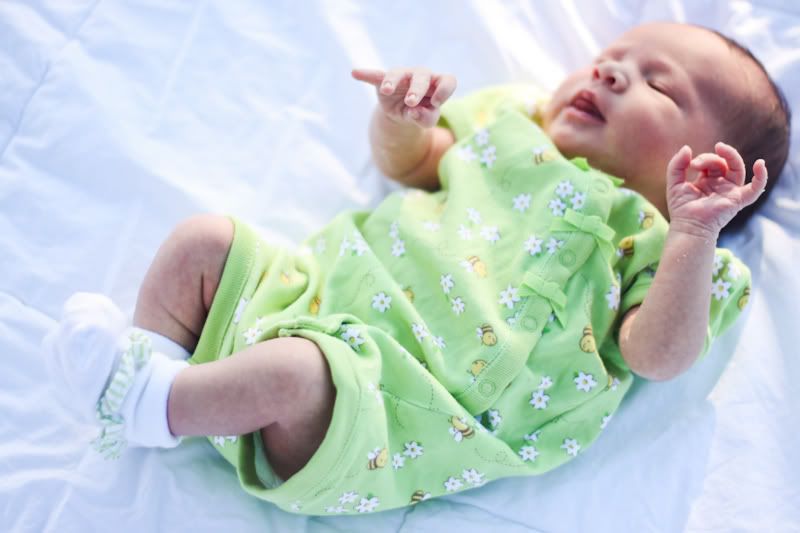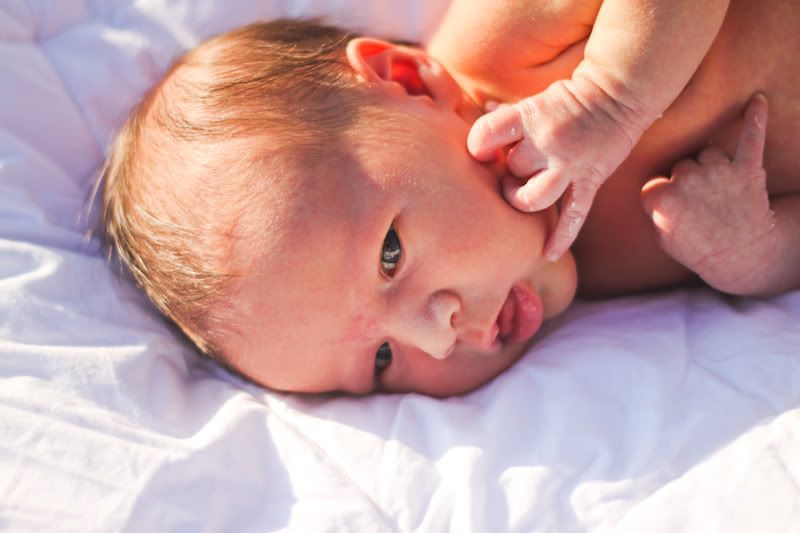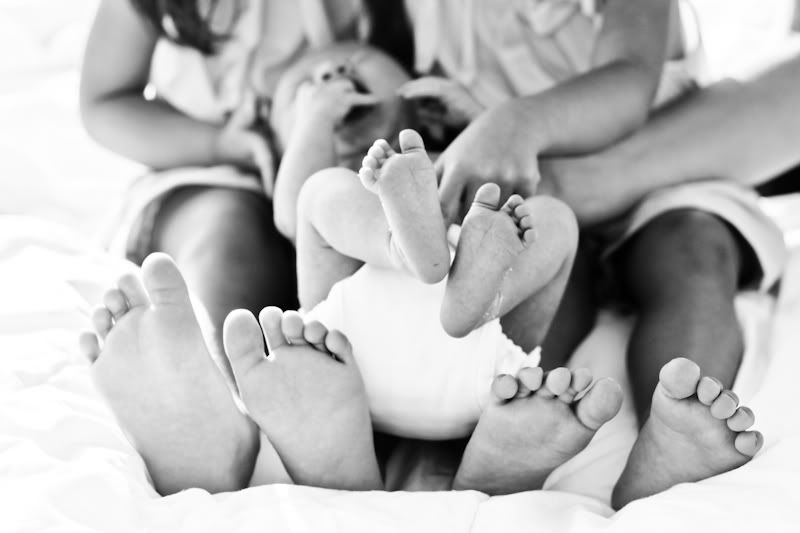 I hope you were able to handle all of that adorable squishiness!
Sarah