portraits: storrie fam
First things first - I am going to be gone from October 14th to December 16th. If you want your fall family portraits before Christmas (or your 2013 senior photos, for that matter), let's get 'em done! Email me and we'll figure something out! sarah@sarahmorganblog.com
-
I've known this family for forever it seems... and I love them. They're keepers. We had a positively lovely time at Chautauqua Park in Boulder...if you're around the area looking for a good place for a shoot, that's the place. It's amazing in evening light! I mean look at this!
On to the good stuff! This was seriously soooo fun, they were awesome, and I'm very happy with how the pictures turned out. :)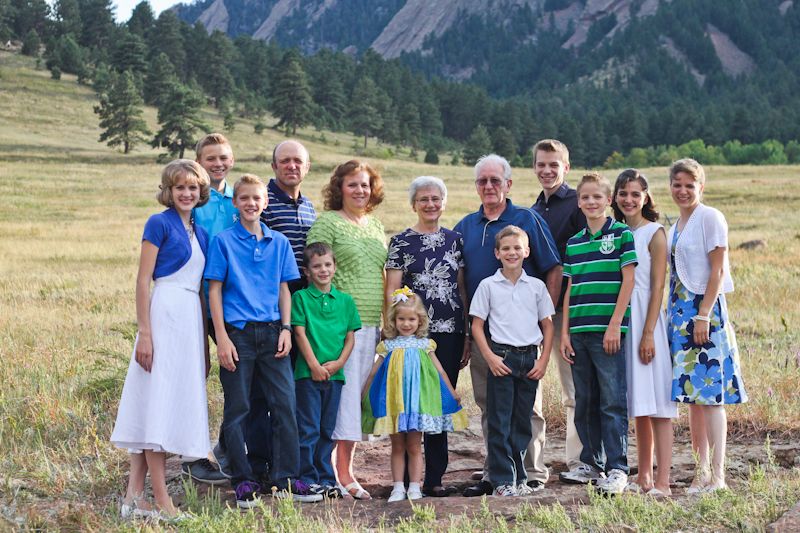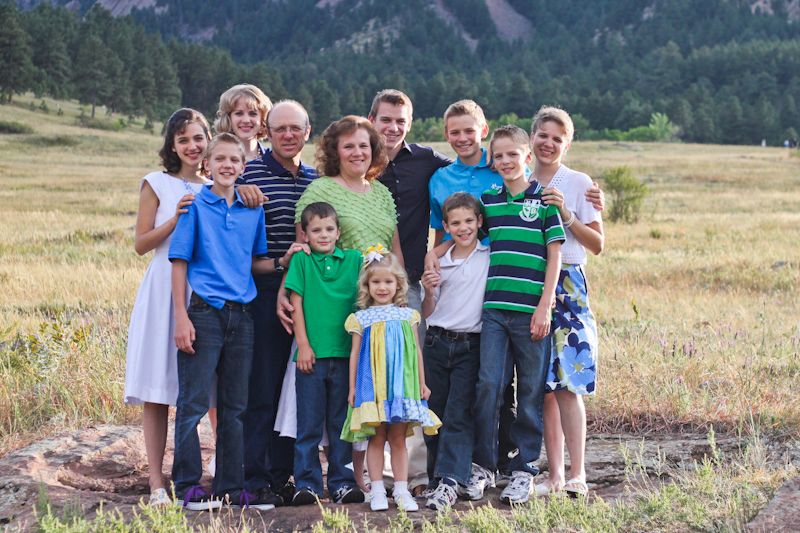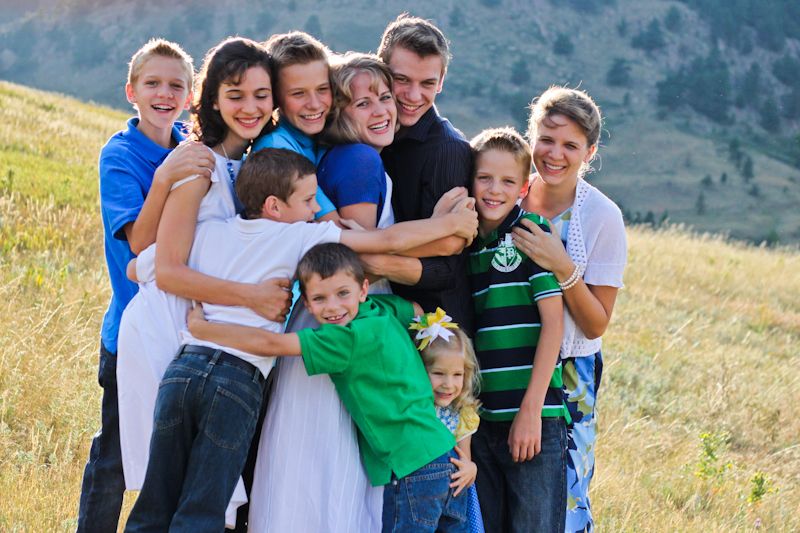 Group hug!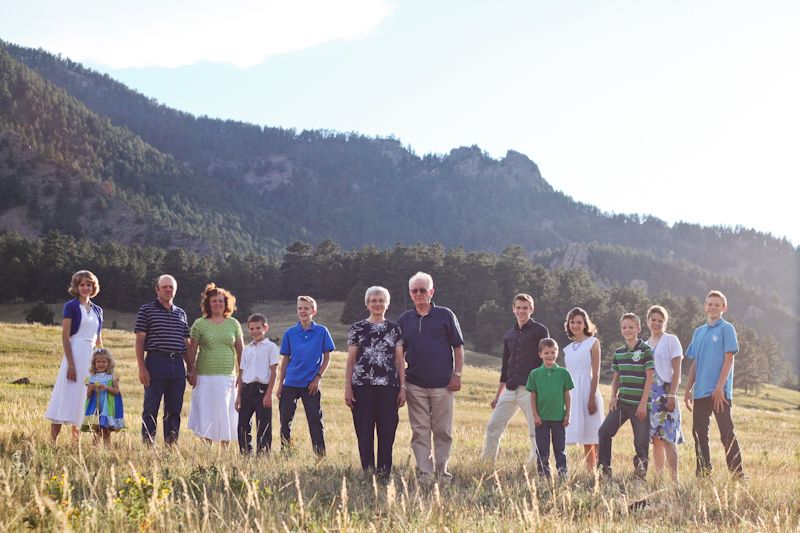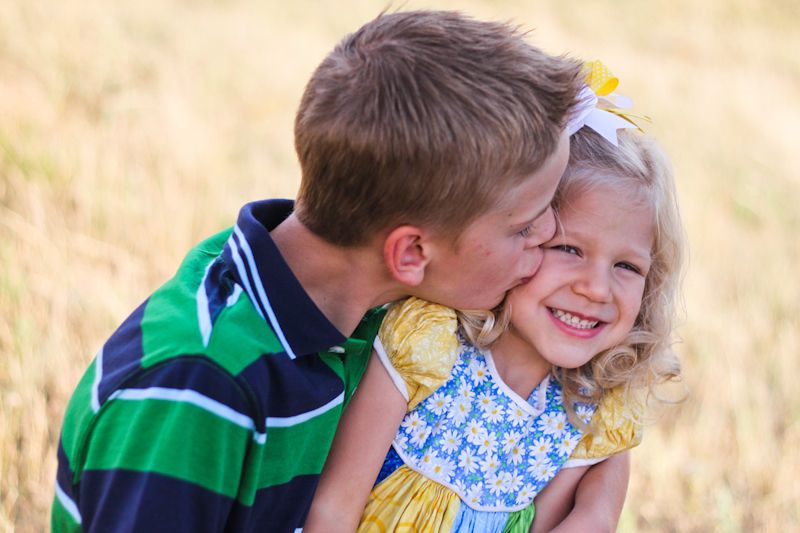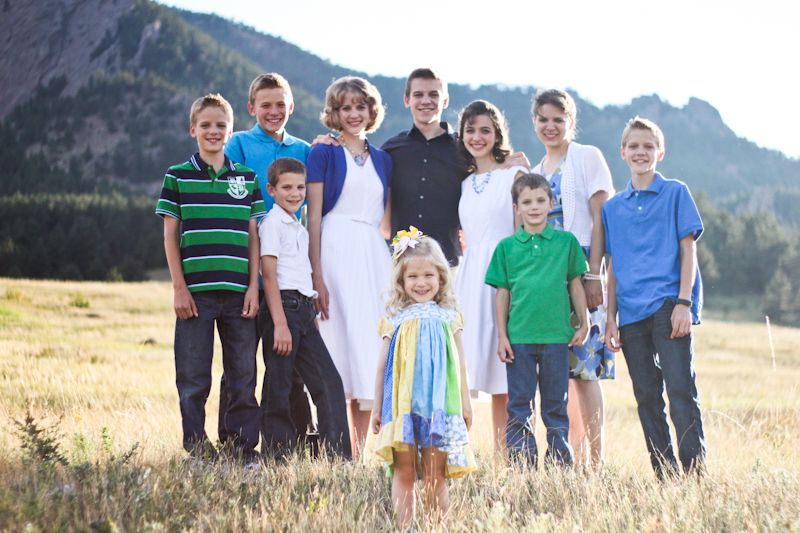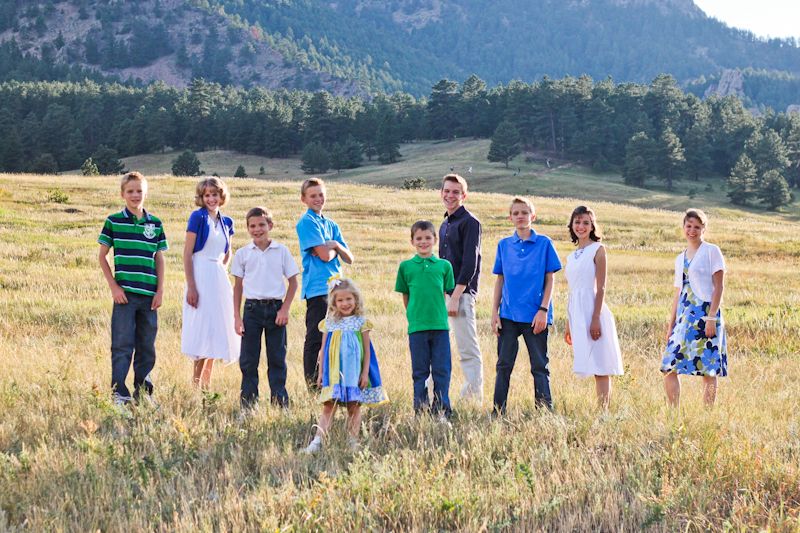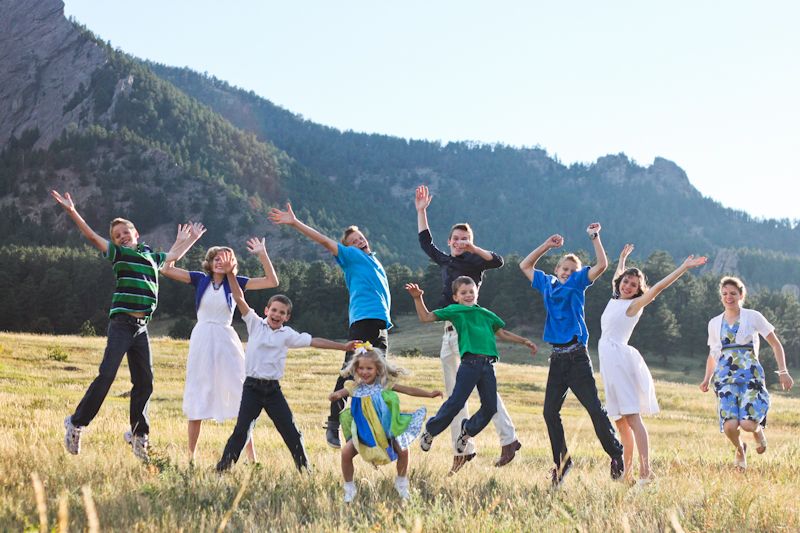 Not everyone thought this would work...but I think we got almost everyone in the air at once! ;)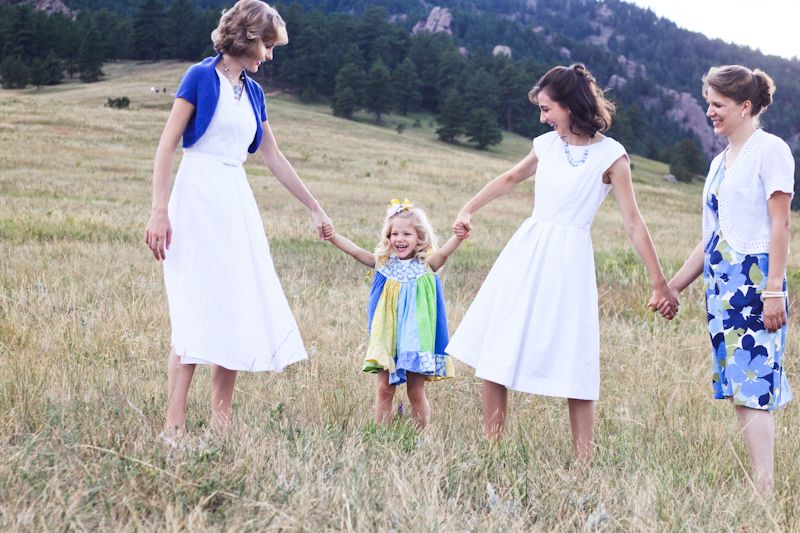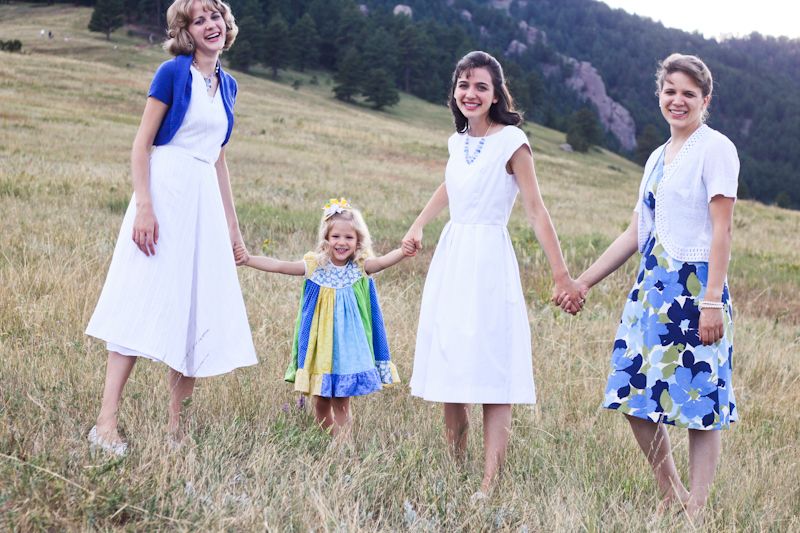 Lovely ladies...so glad to call these girls my friends!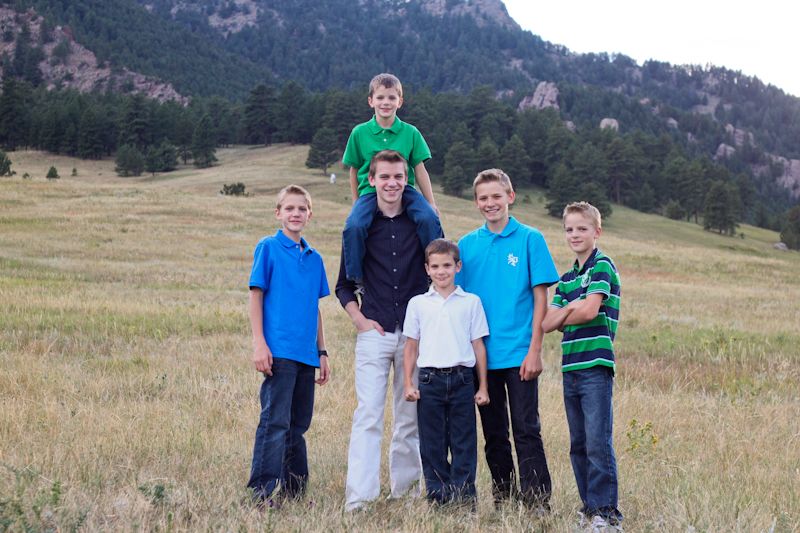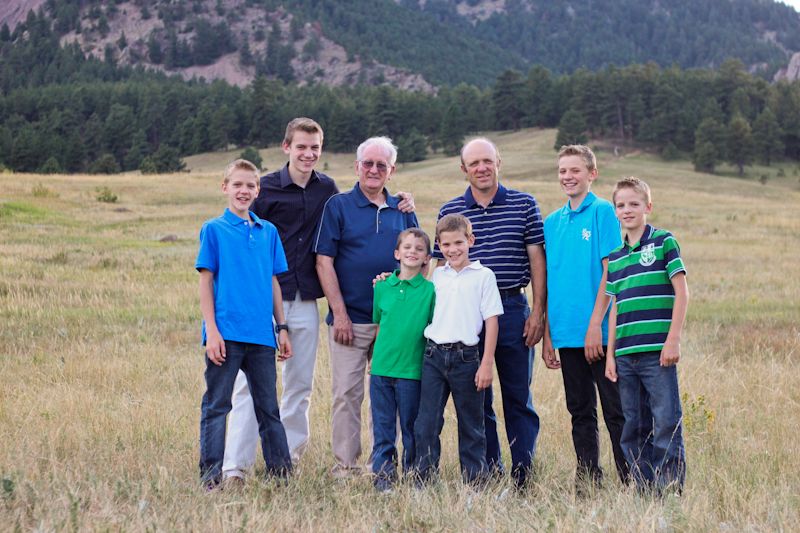 And the gentlemen. :)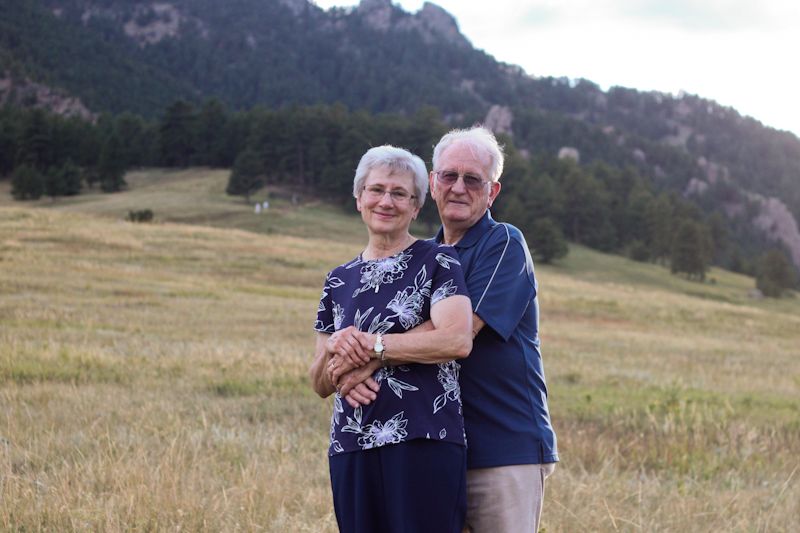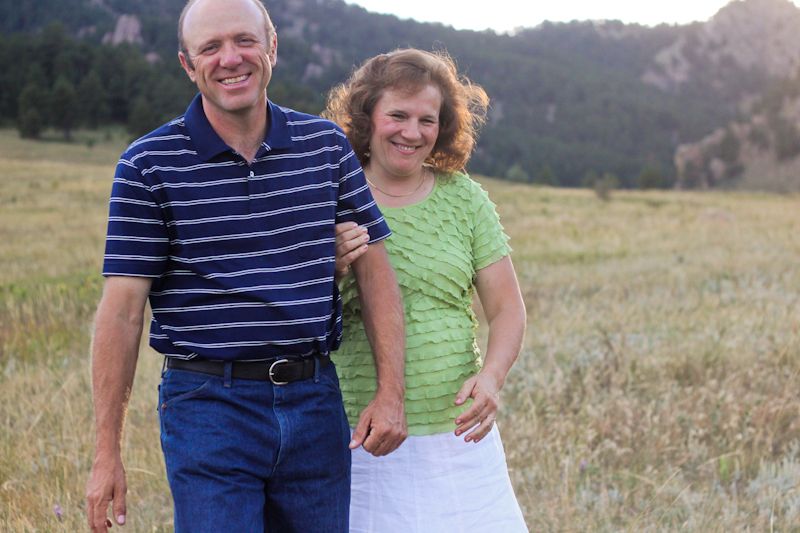 Aww...yup, they're cute.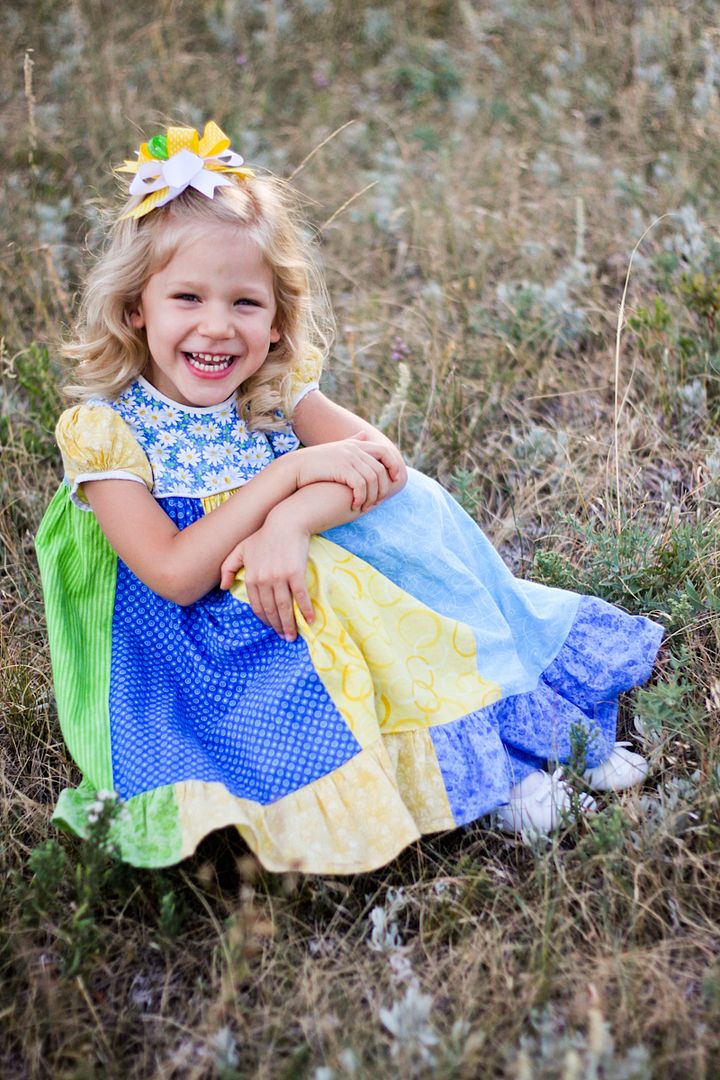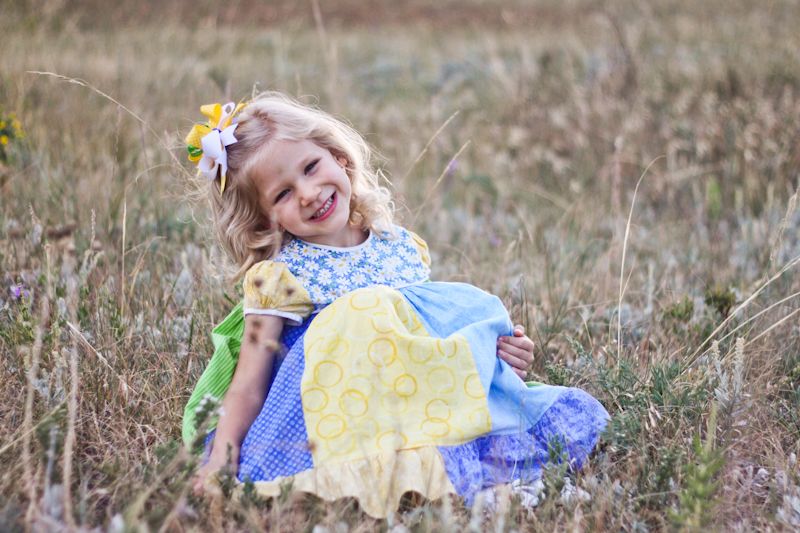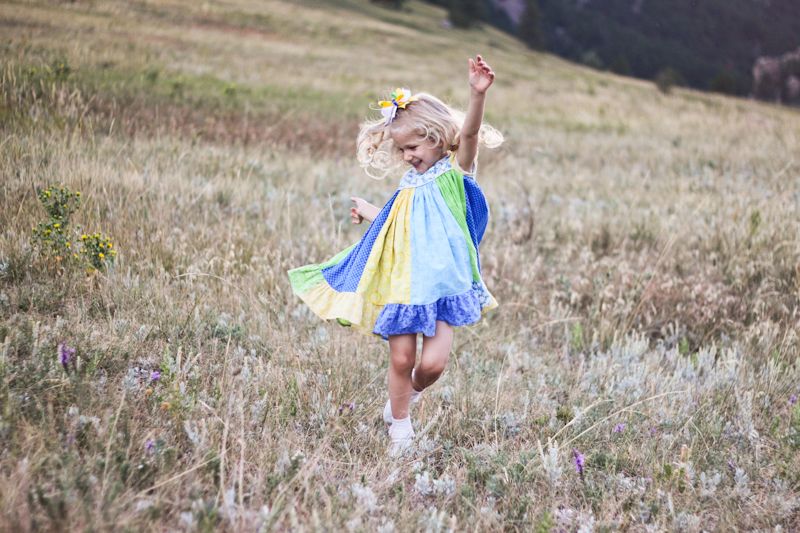 Miss Elisabeth...such a spunkly little lass!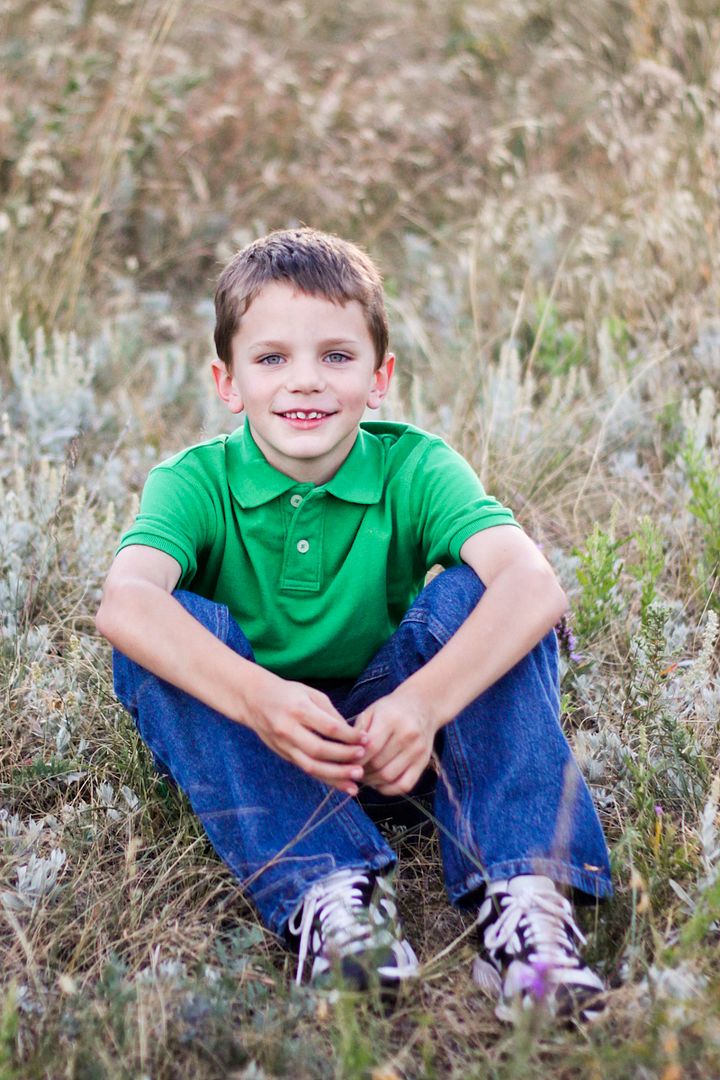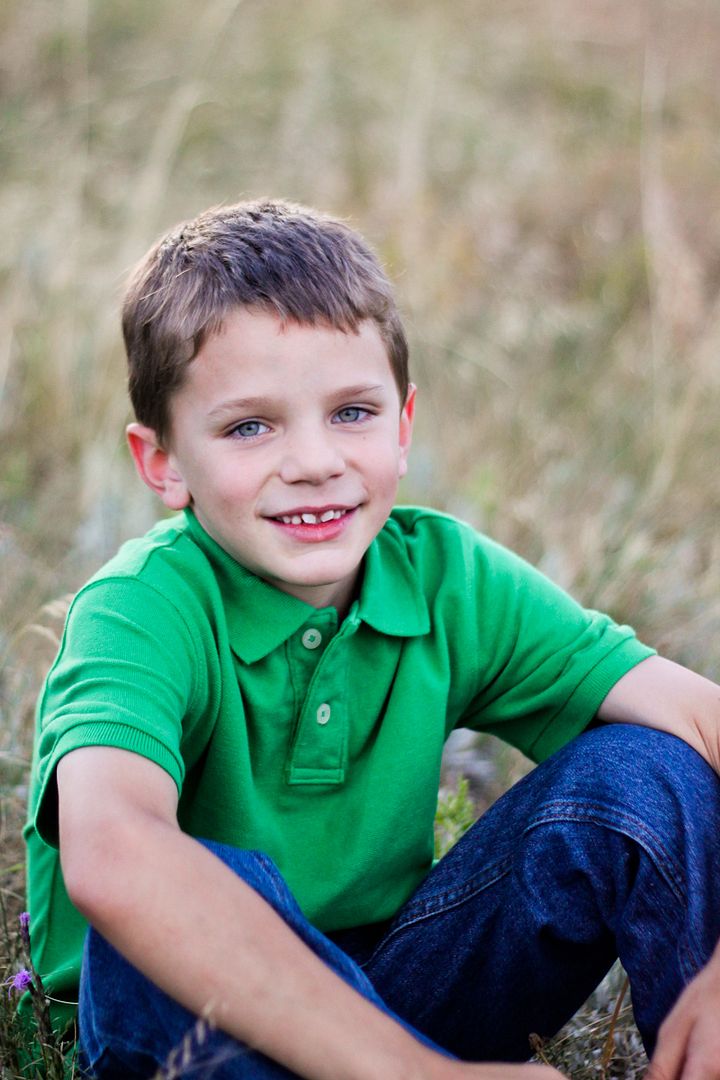 David...I remember when he was born. Of course he was named after my brother David... ;)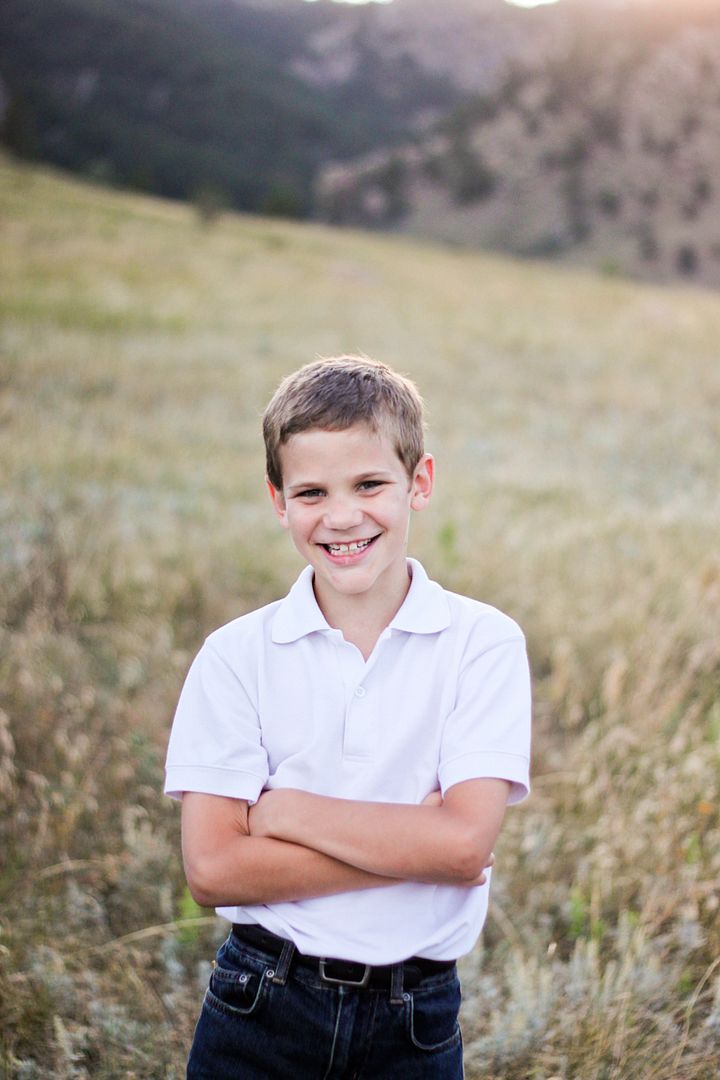 Josiah...he's a ladies man for sure! ;P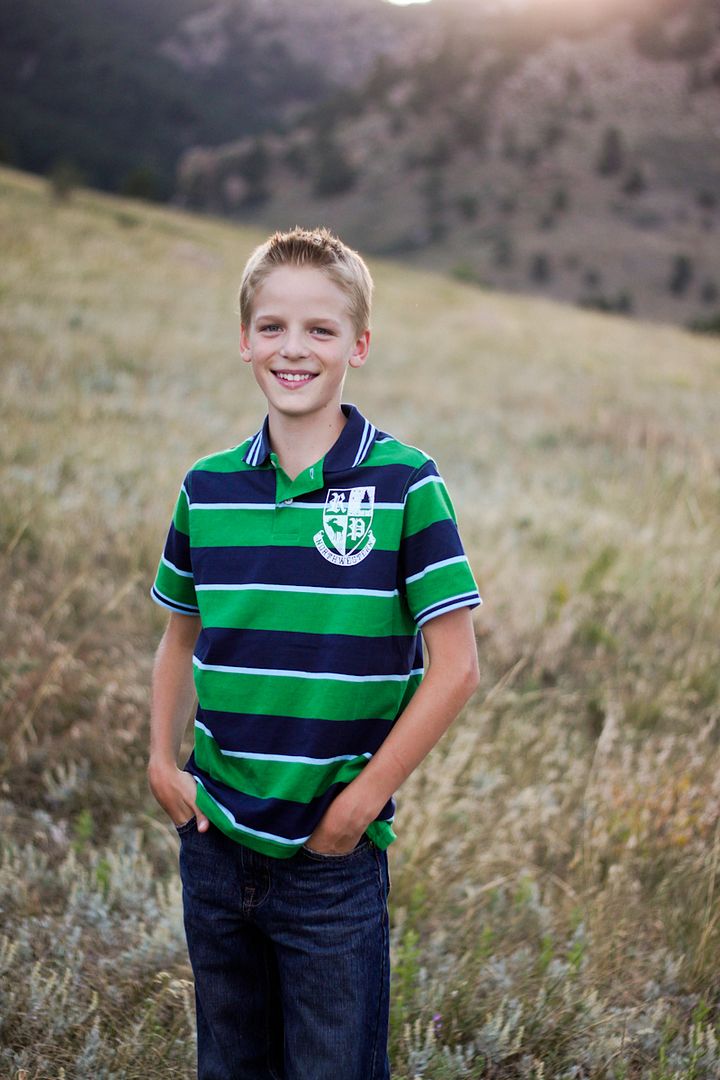 Micah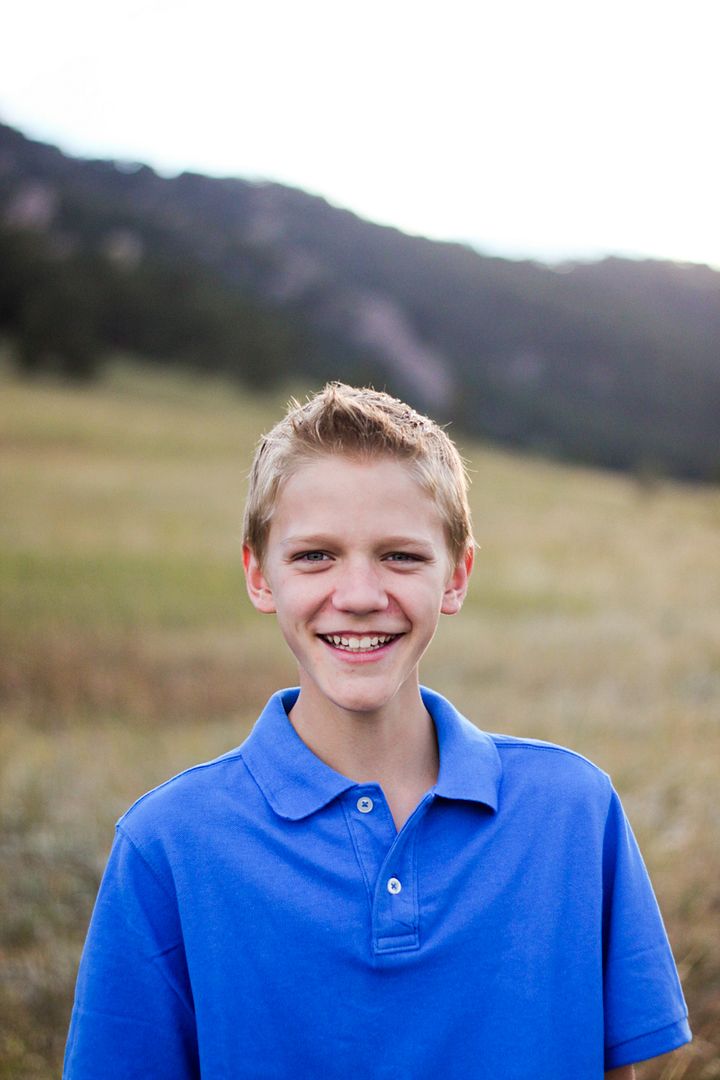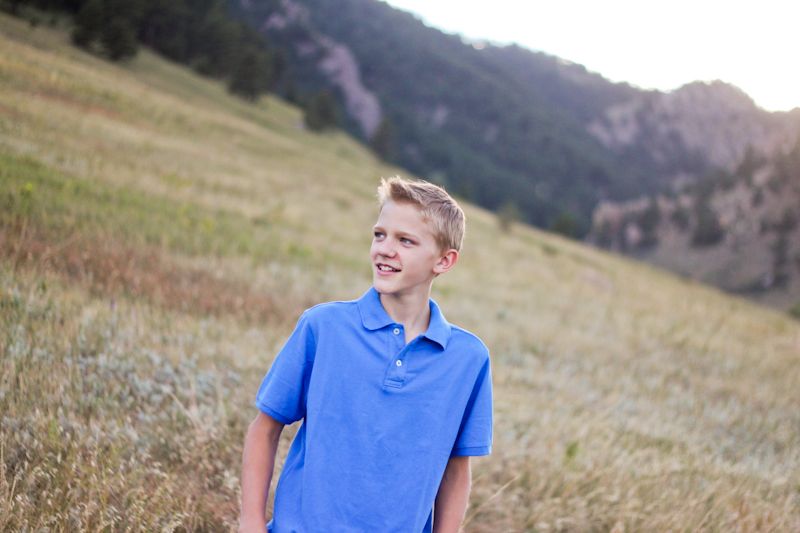 Noah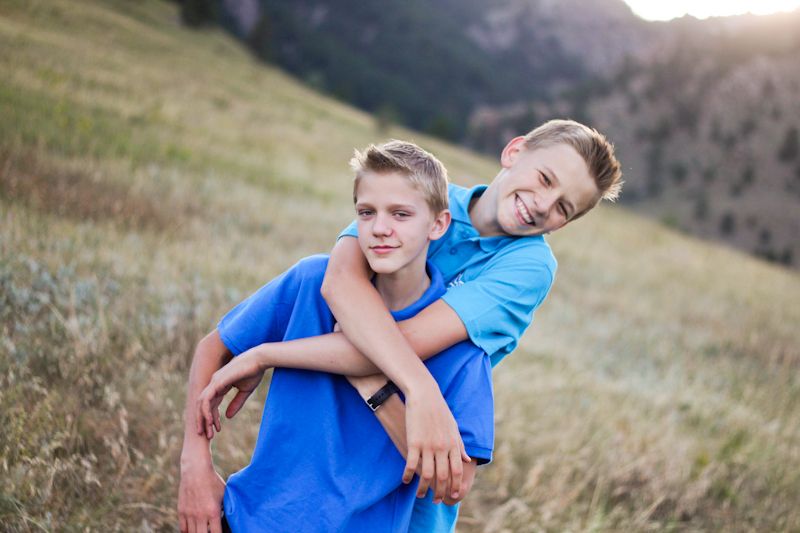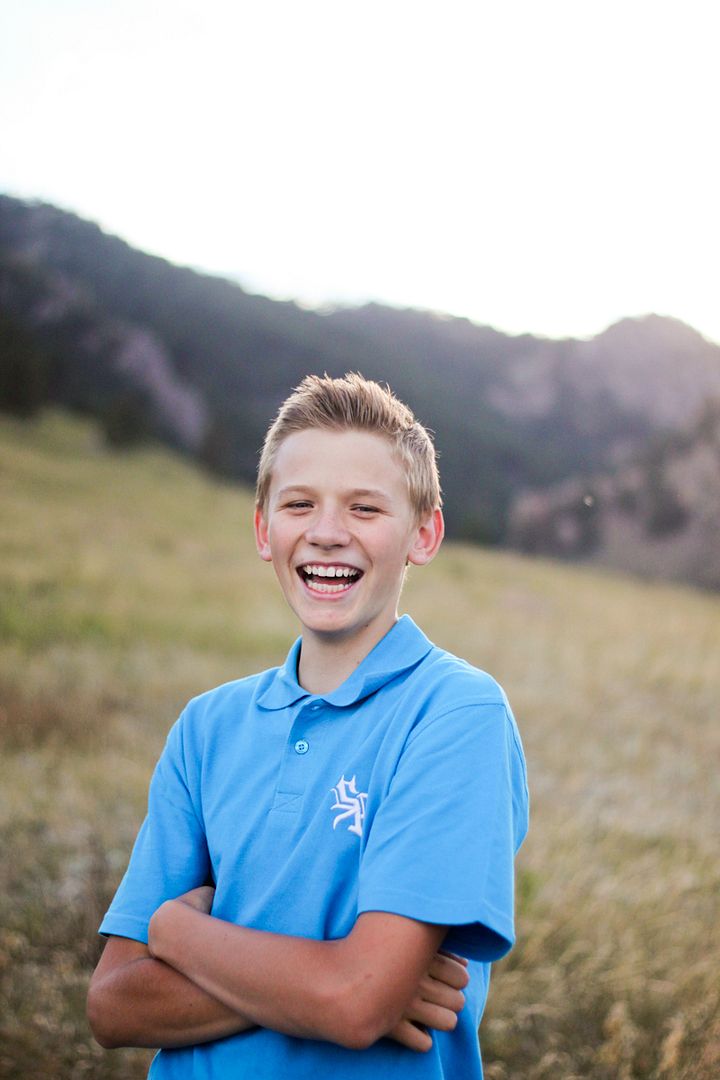 Elijah..is that a great smile or what?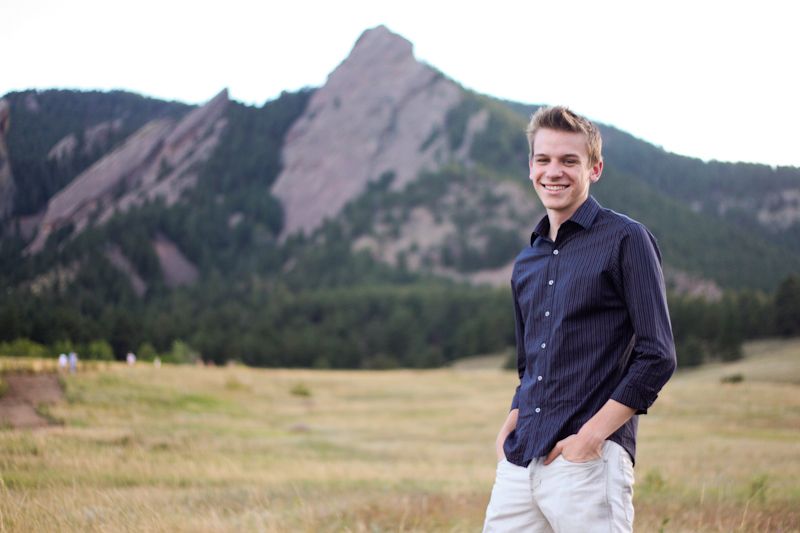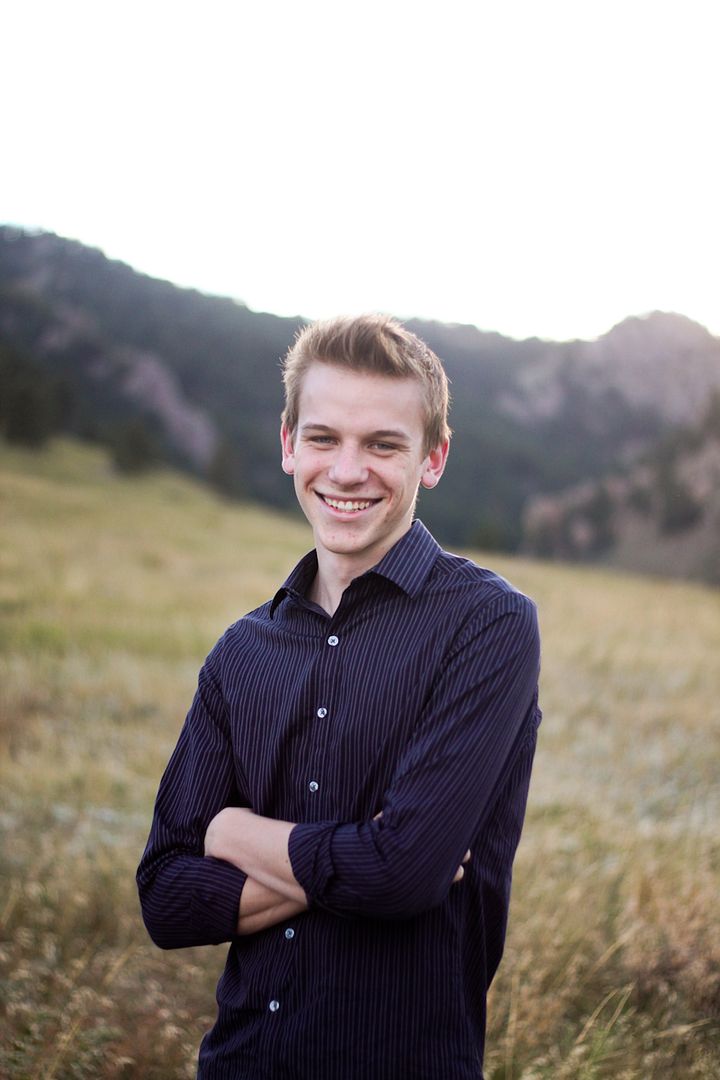 Ben...I could say several things here but I'll just say he's a great big brother...most of the time. ;)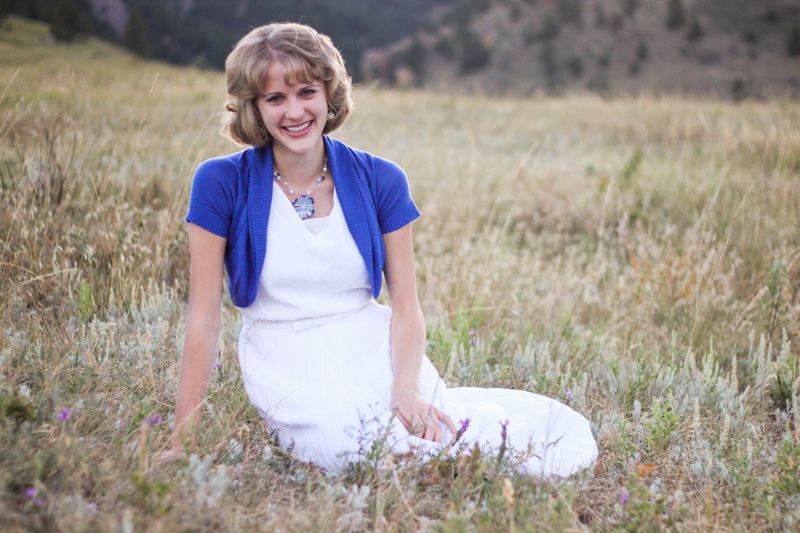 Becca - such a spunky lady. ;)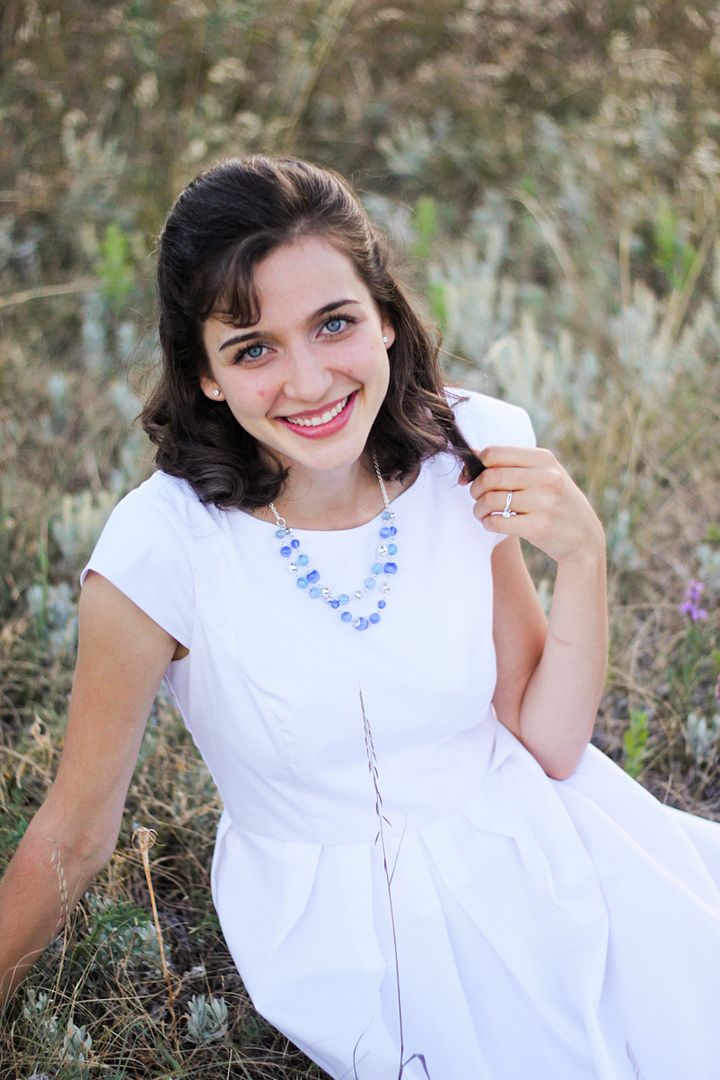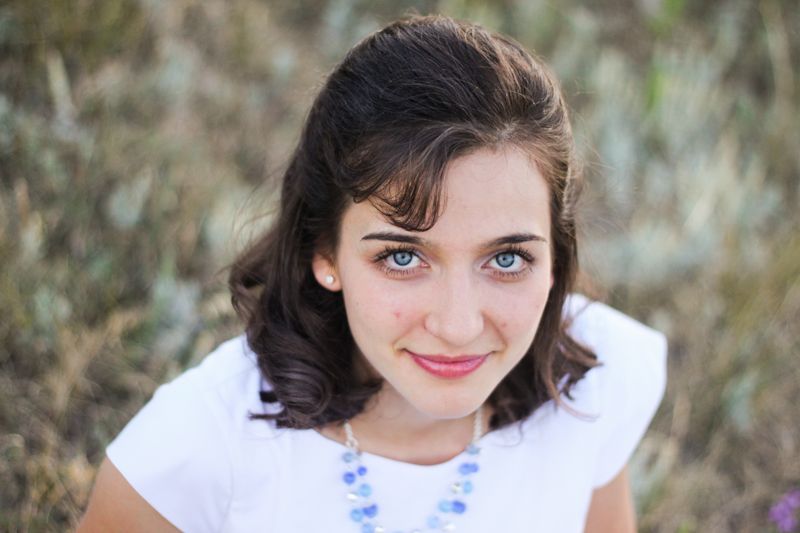 My Sarah friend...and yes, that's an engagement ring you see! Can't believe she's going to be a wife later this year!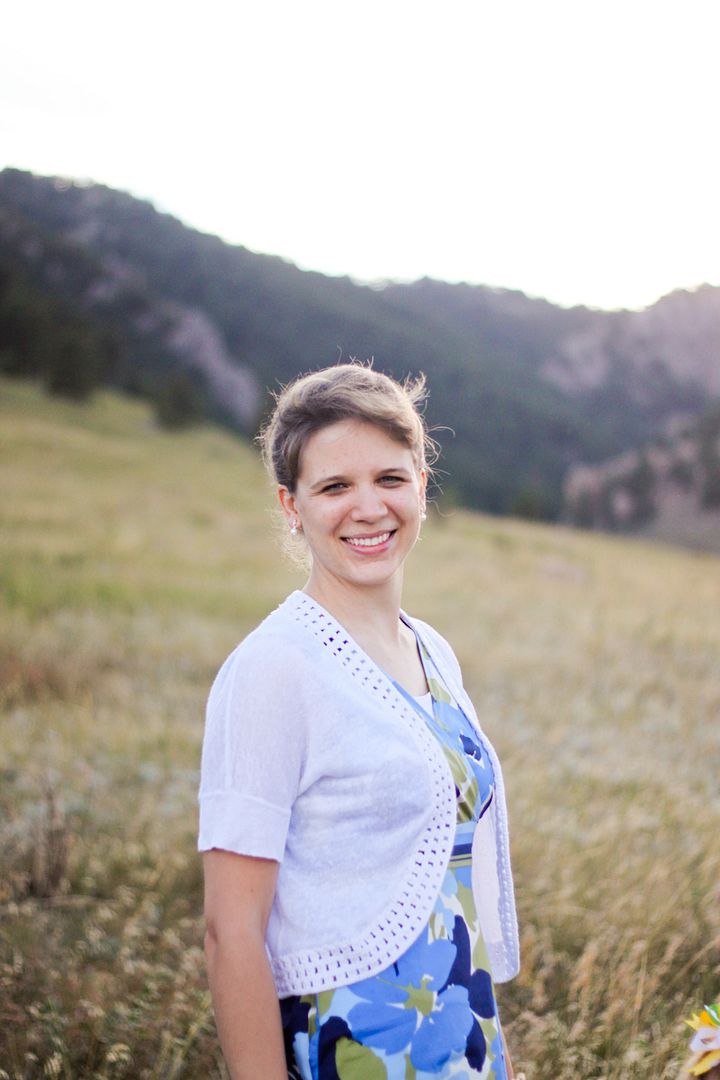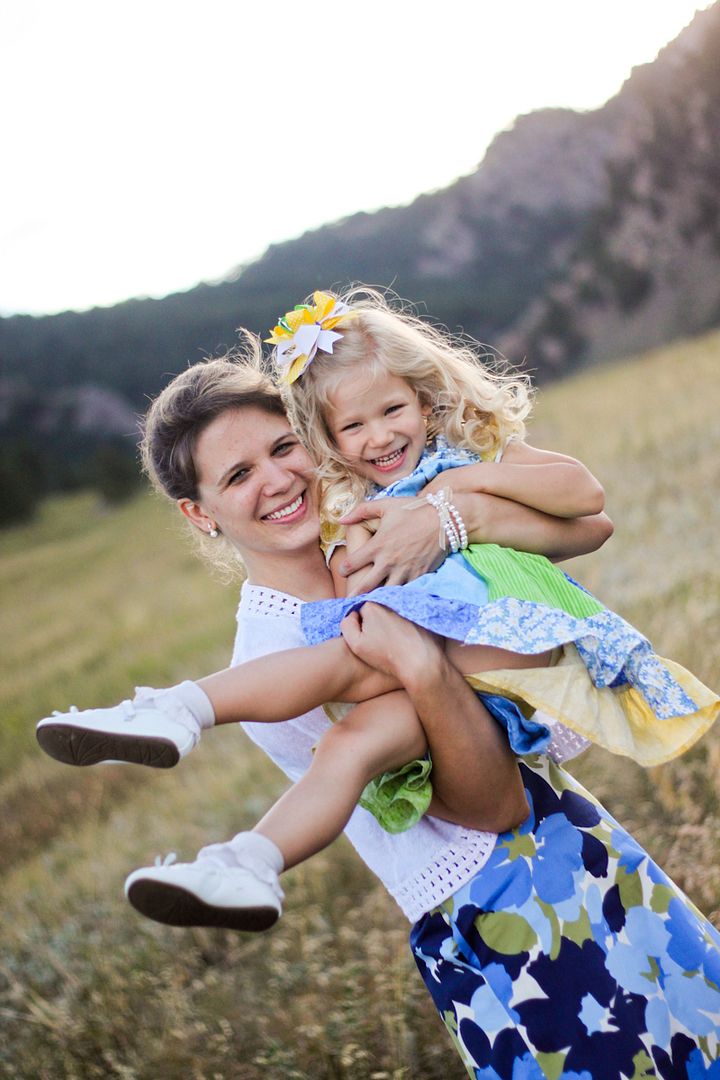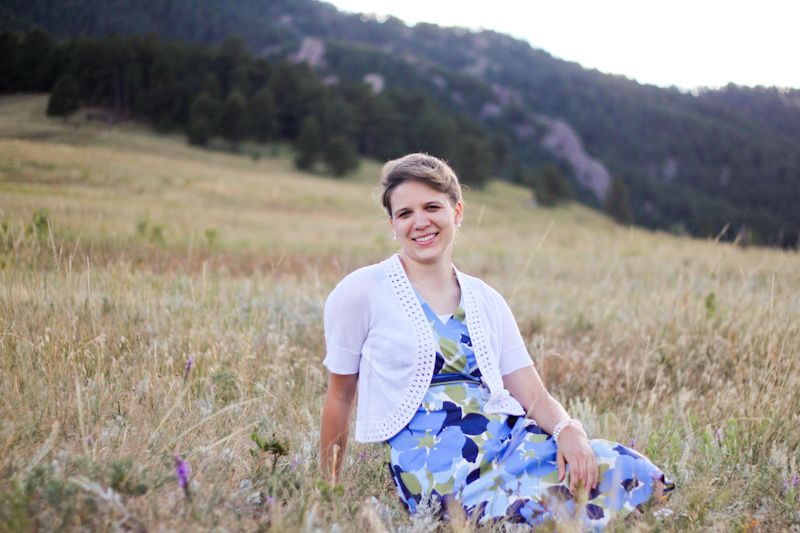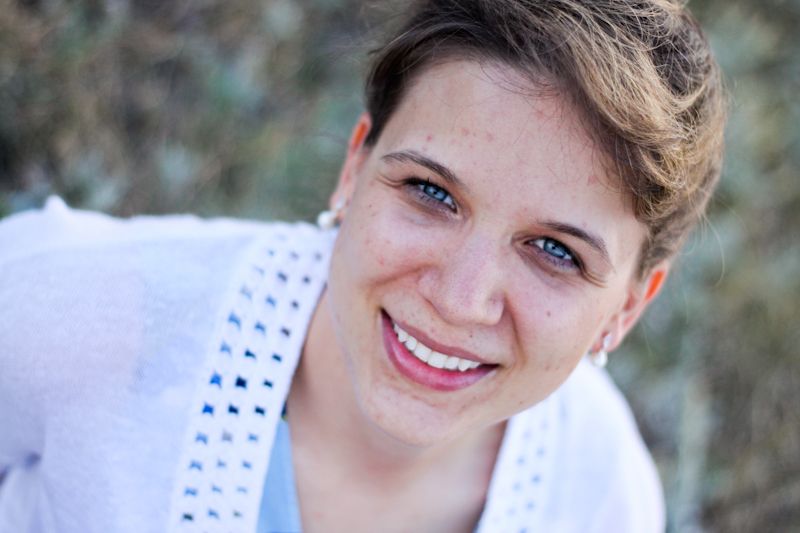 Beautiful Anna...love her sweet spirit. Although her smartness scares me sometimes. ;)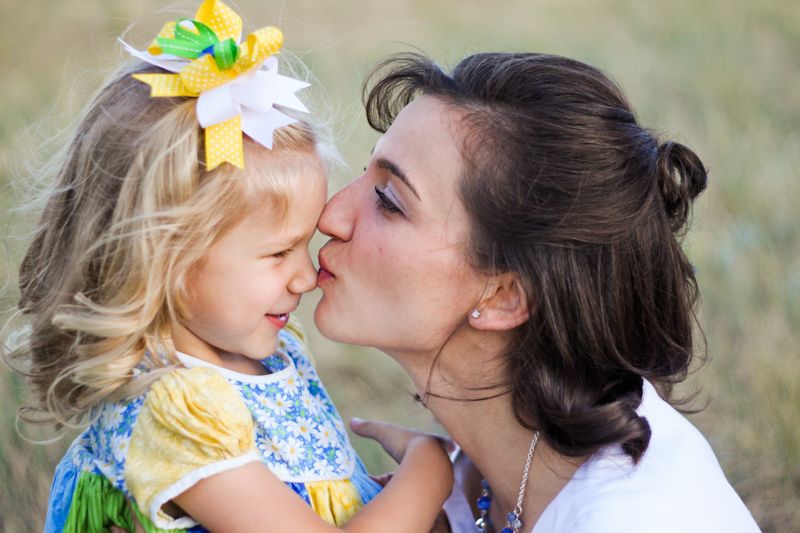 :)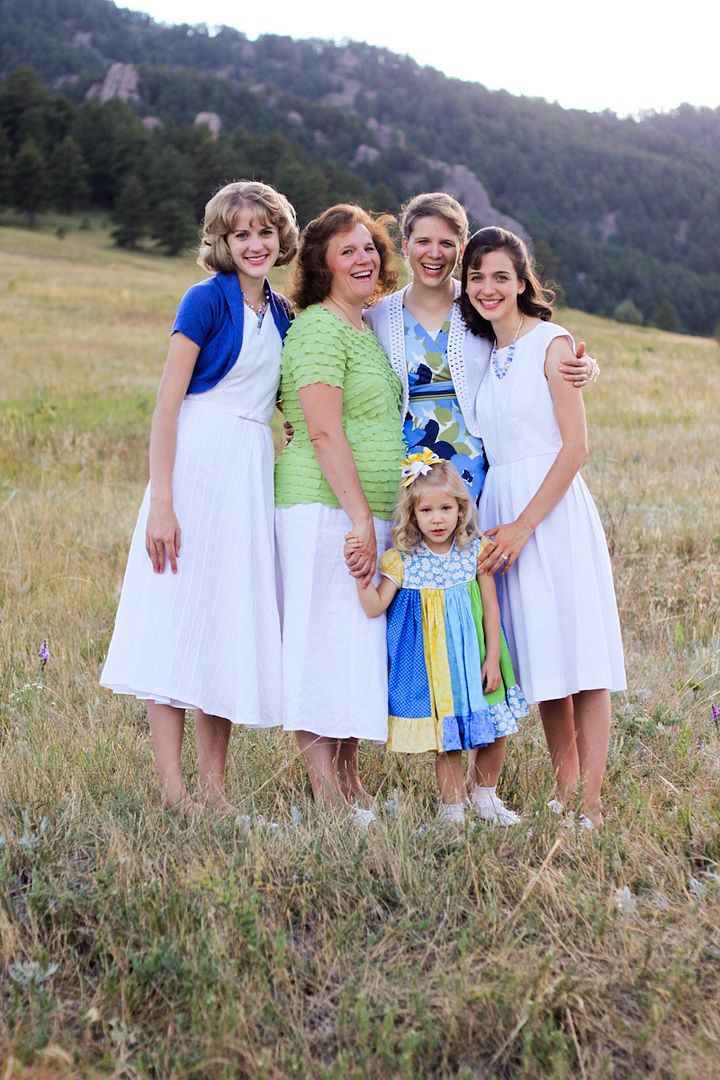 The women of the family!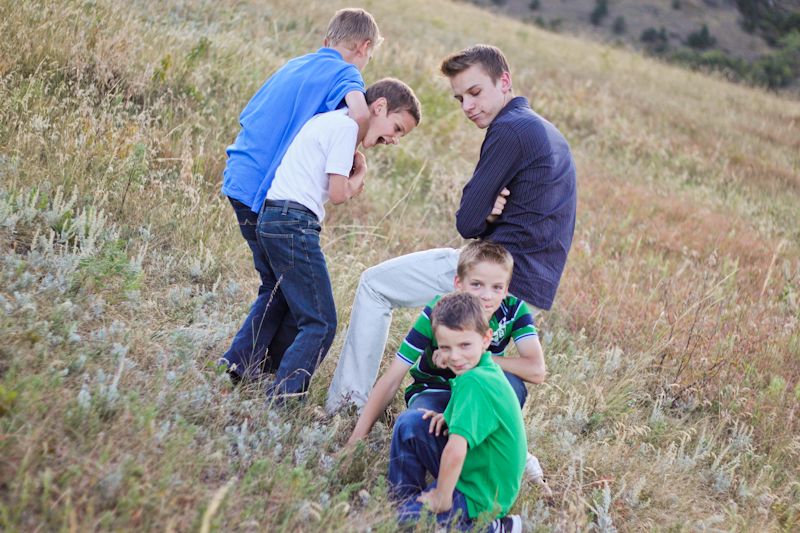 I think this sums up their brotherhood pretty well. :P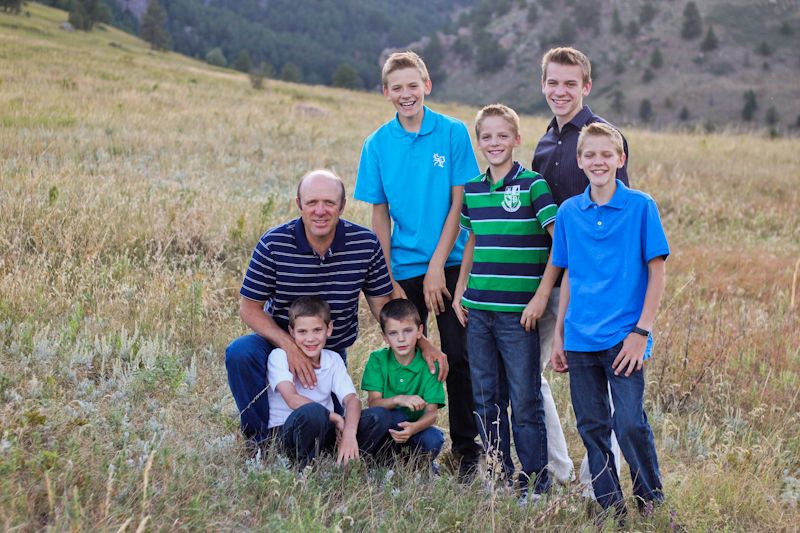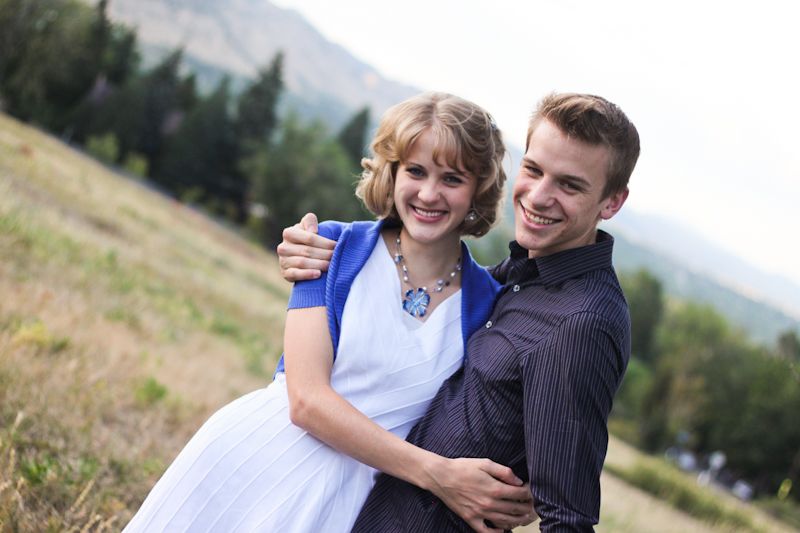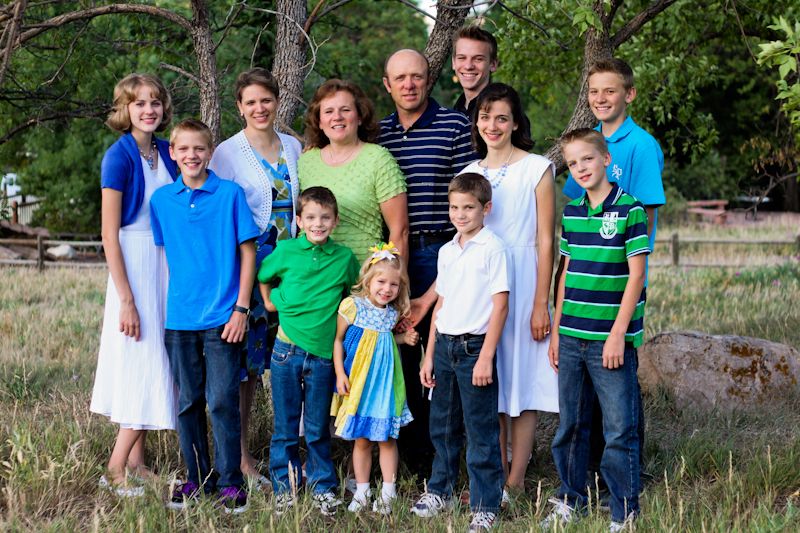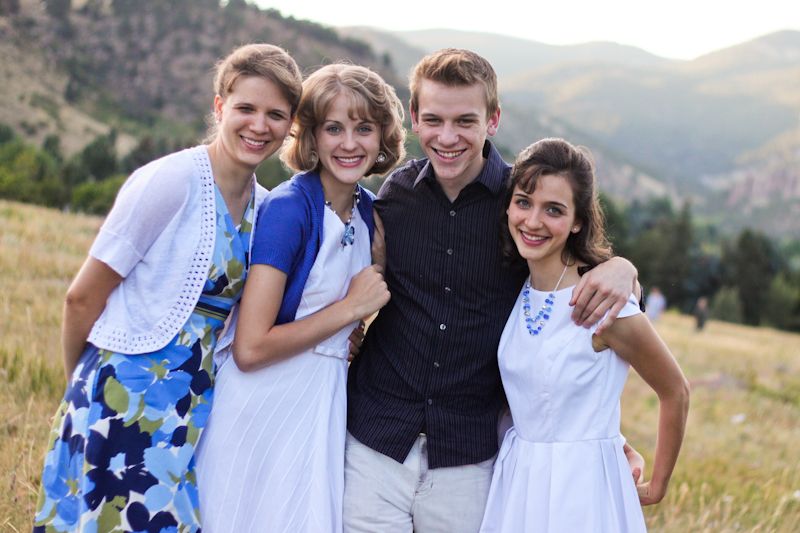 Favorite!
You guys have an awesome week resting in Jesus. I've been learning learning learning lately, and my thoughts have a way of getting typed out... so be back Thursday for some of that. :)
Sarah