events: living history days - fall 2012
Not a lot of words today...just a rather hefty amount of photos. ;) Living History was different this year, mostly because of our new location. But it was different in a very good way. We had a beautiful mountain backdrop, a nice open field and separate battle field, big crowds and amazing weather. I love how much God has blessed this ministry. It's so cool to be a part of!
Enjoy the photos, and if you weren't there - hopefully these will make you feel like you were. ;)
Early morning on Friday... we had such a beautiful sunrise!

Morning shadows...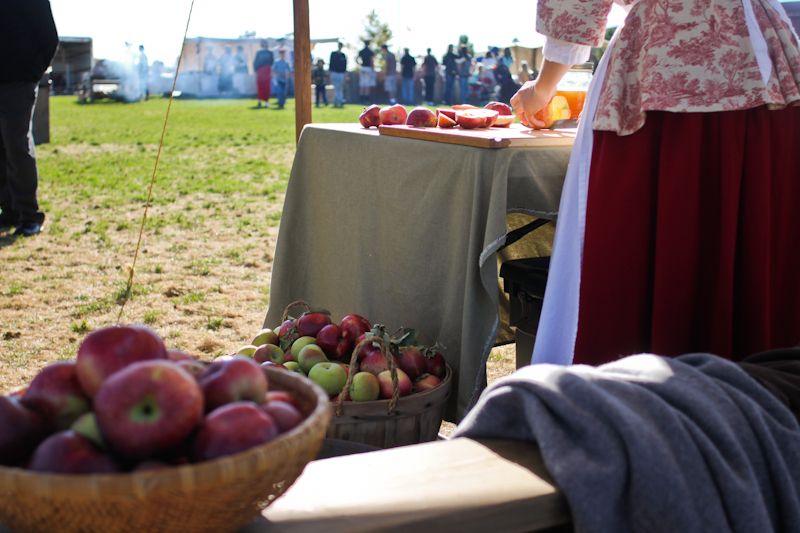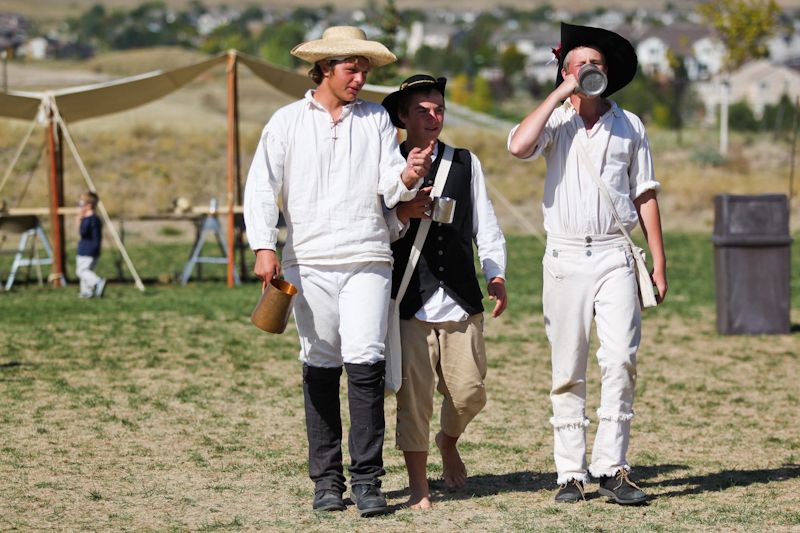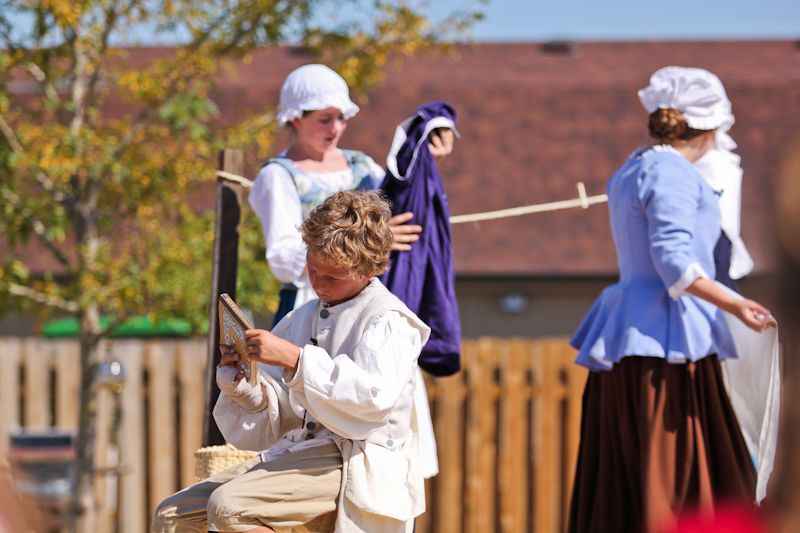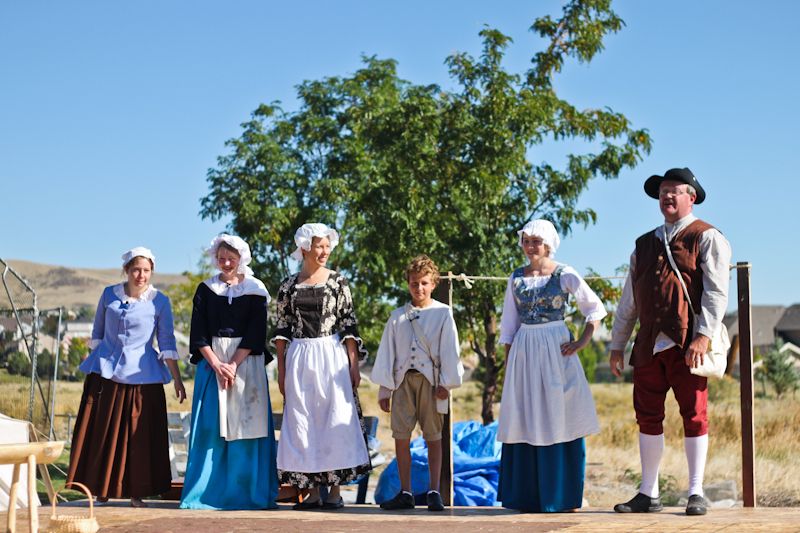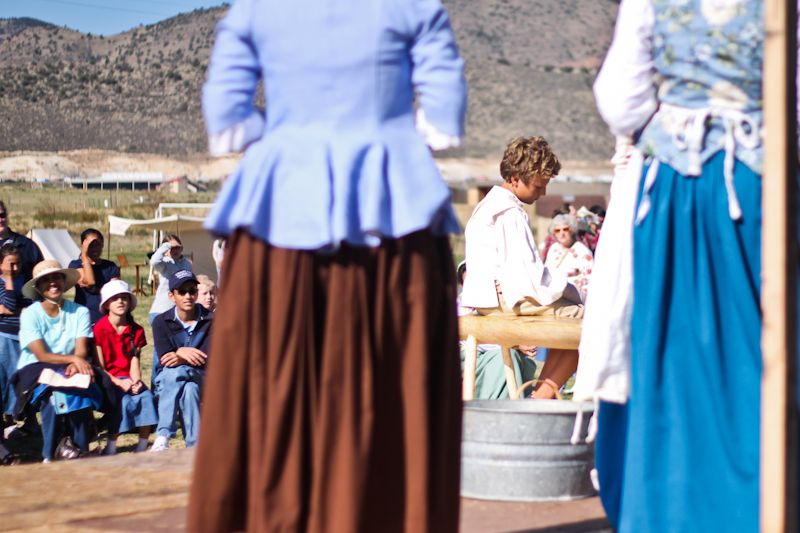 The dramas were so fantastic this year. Short but to the point and very well done!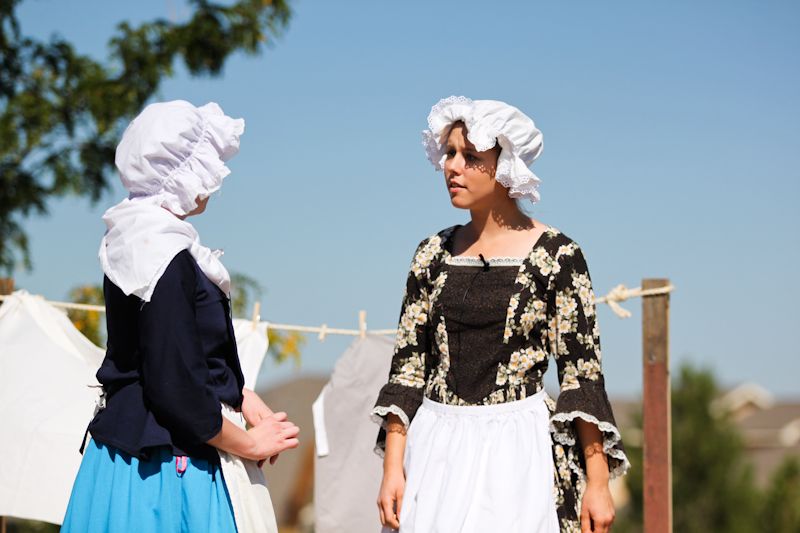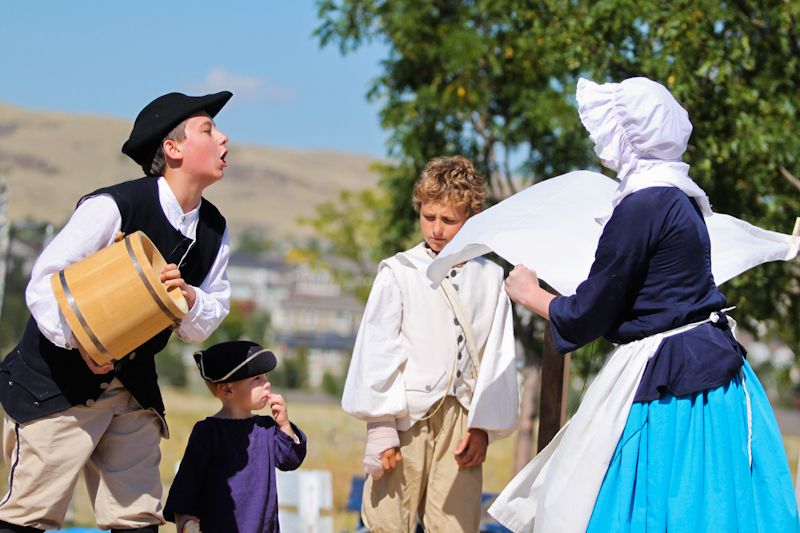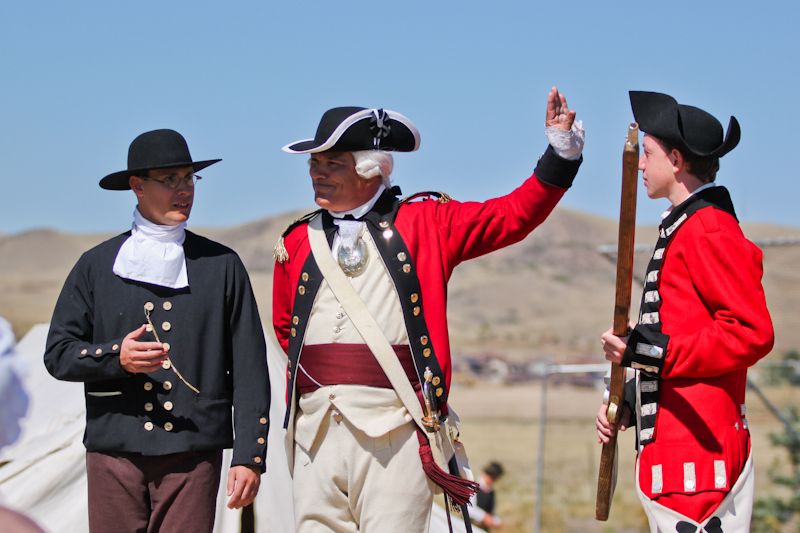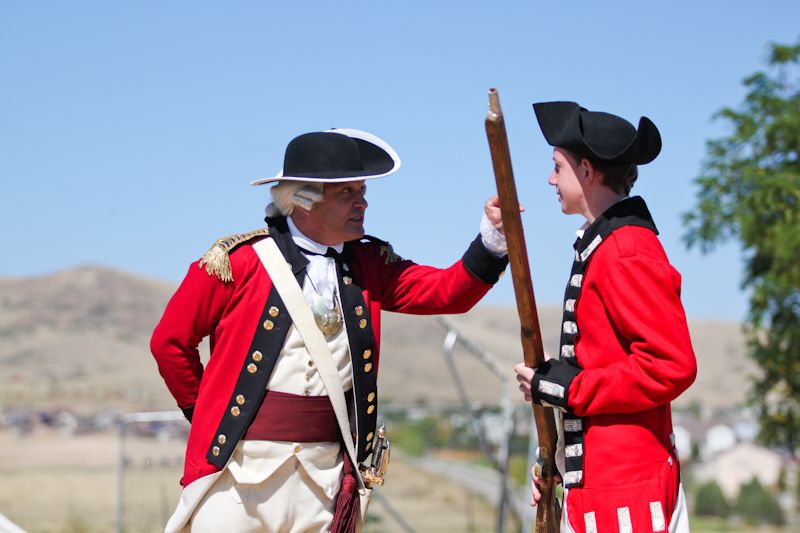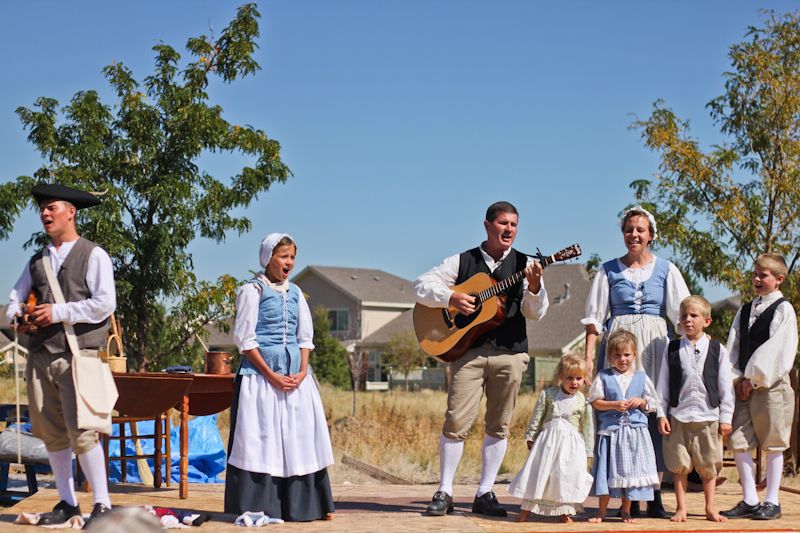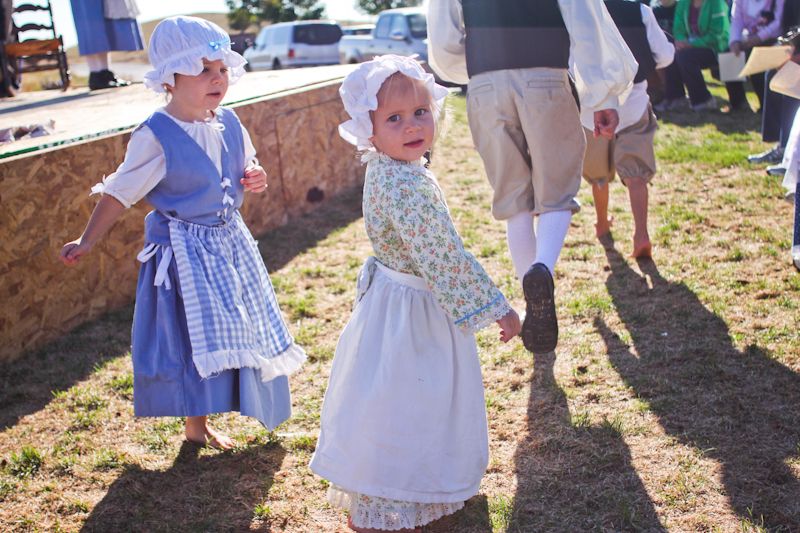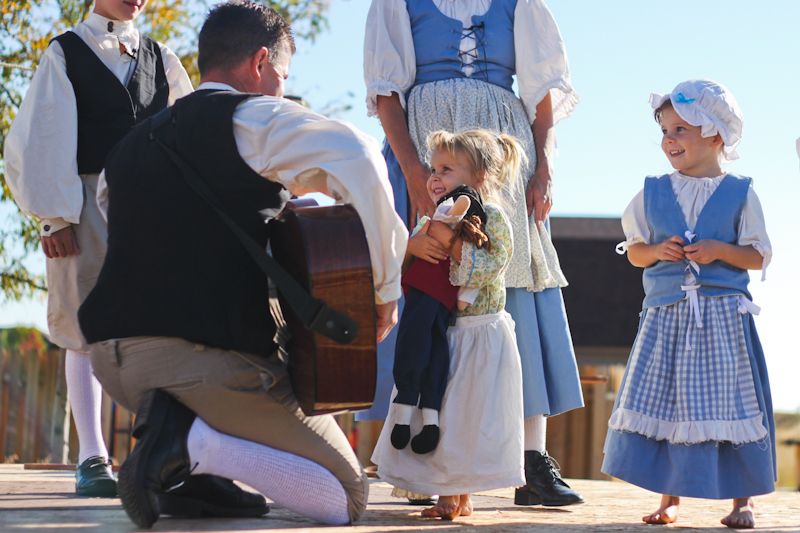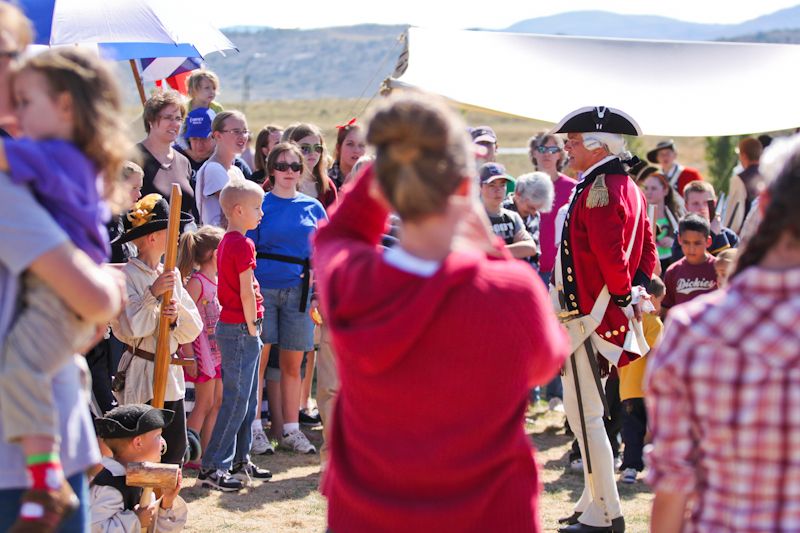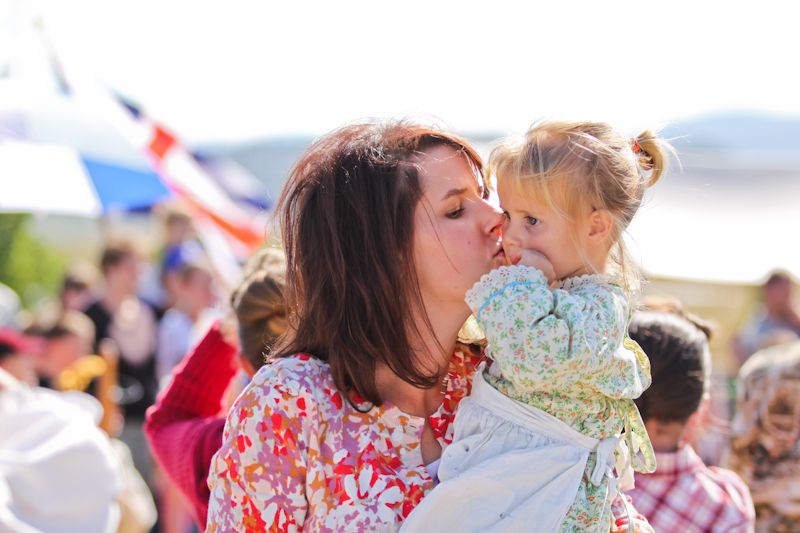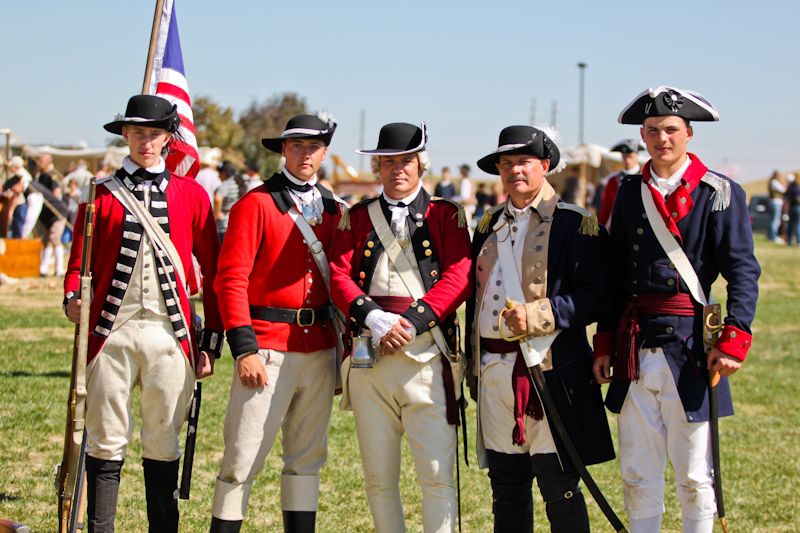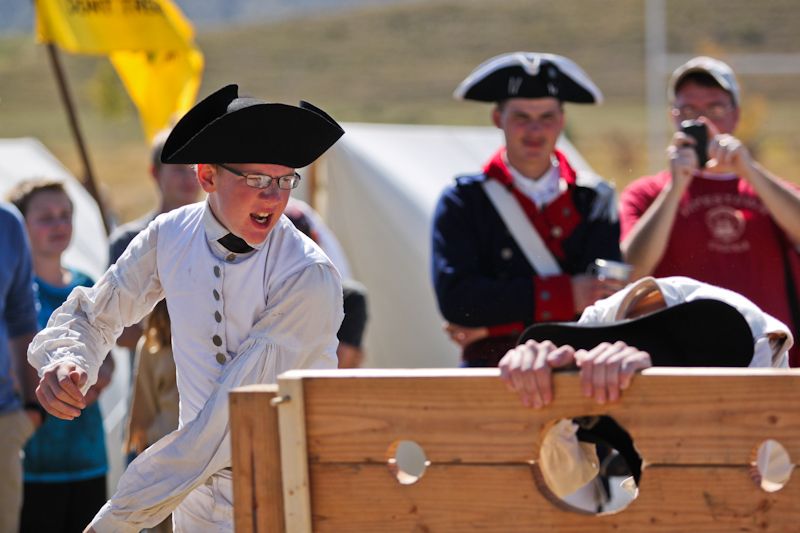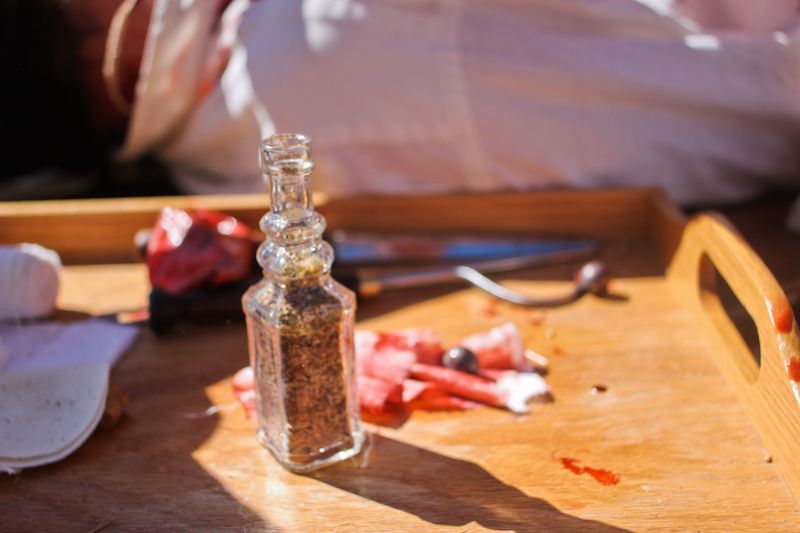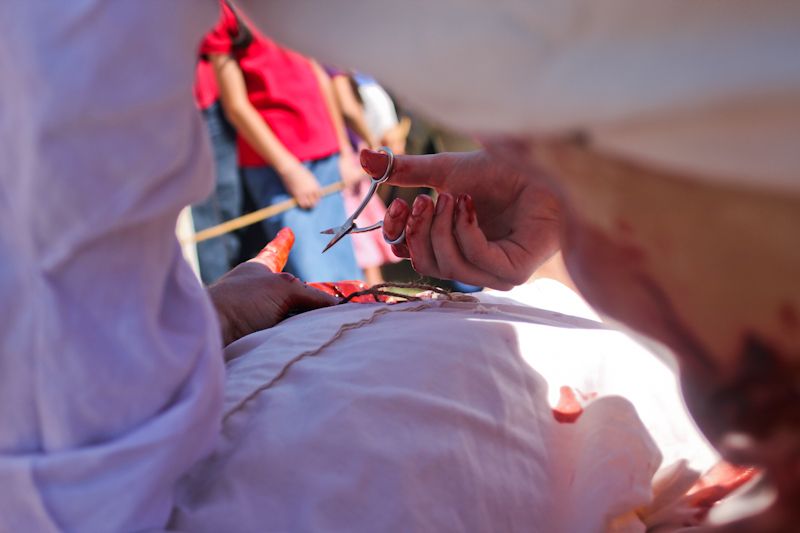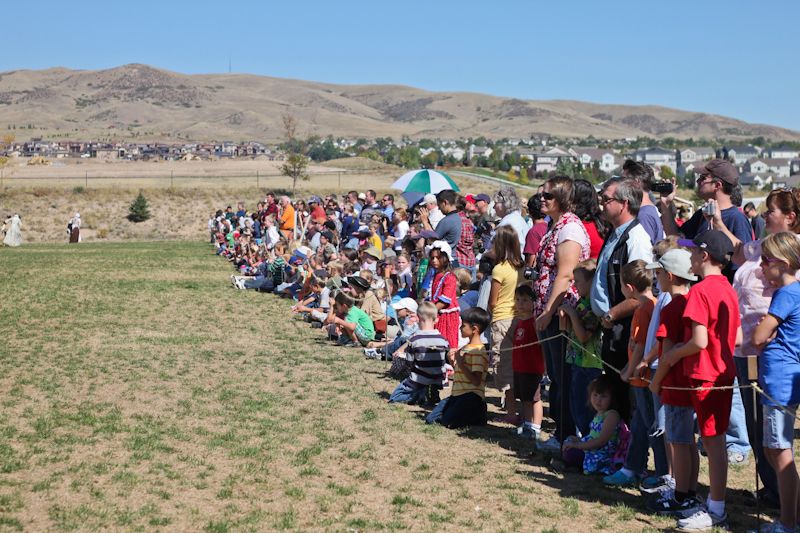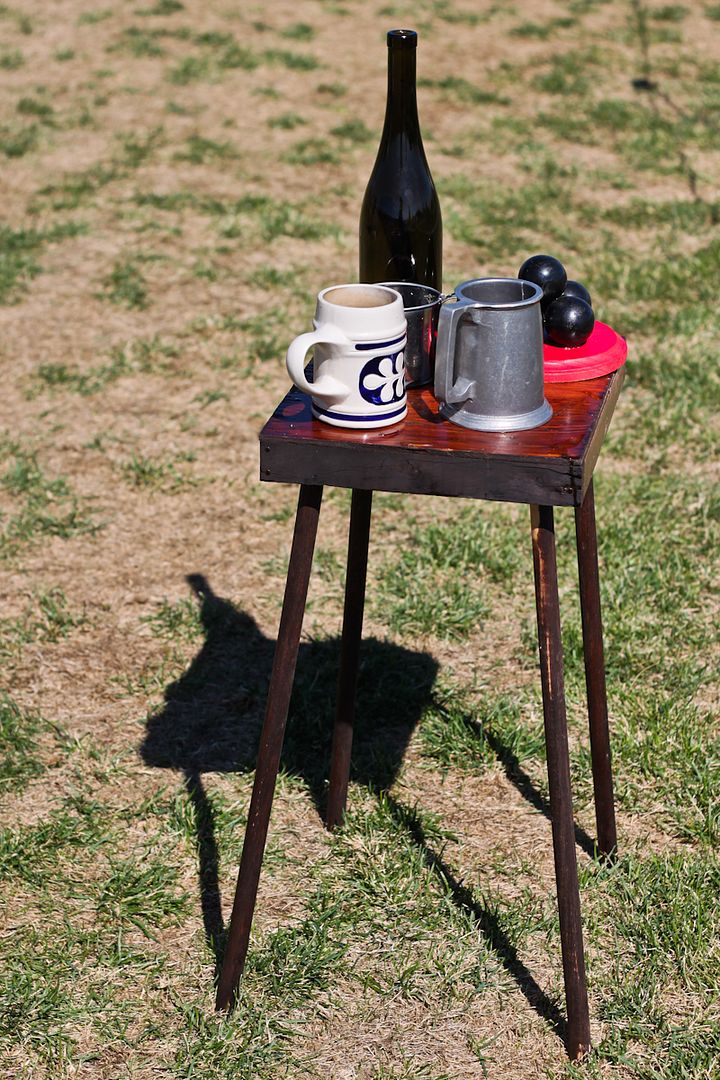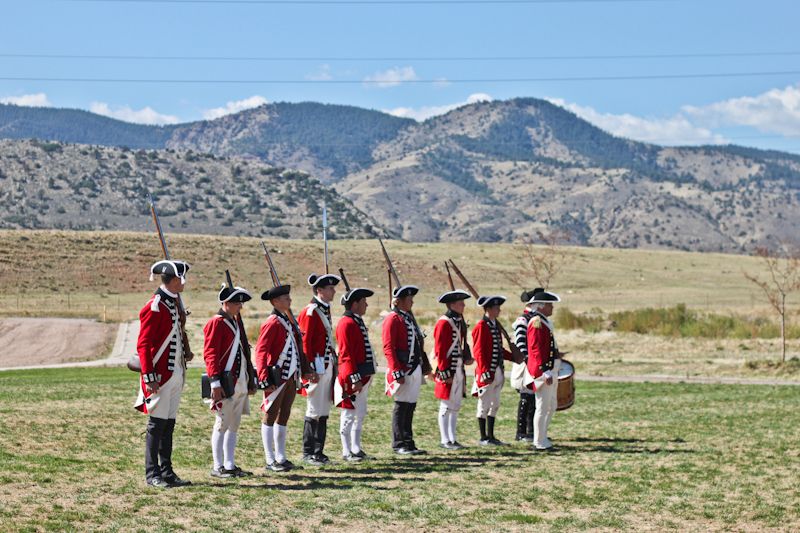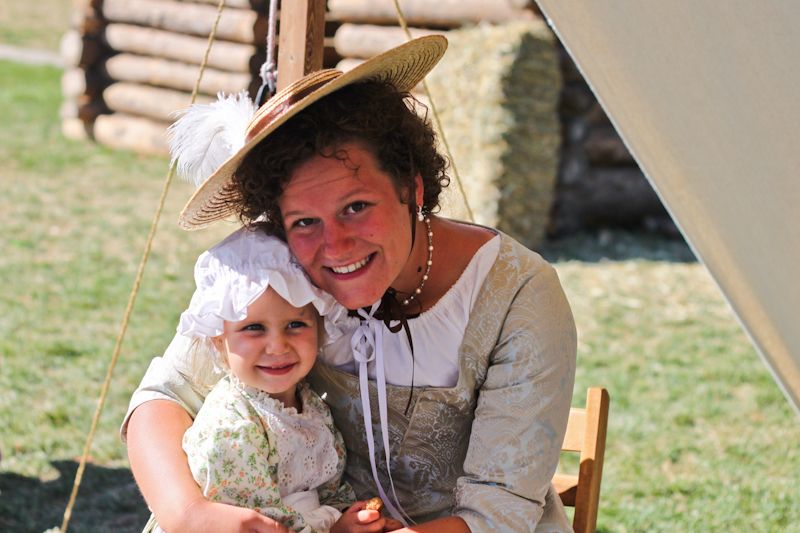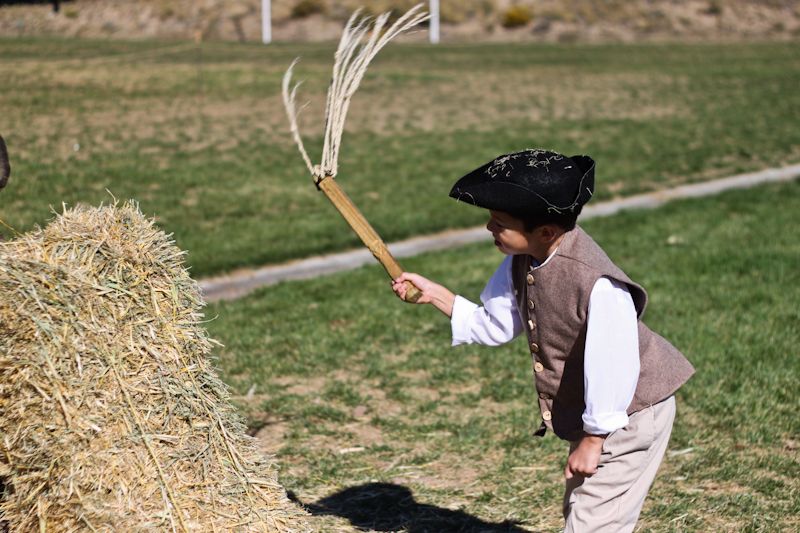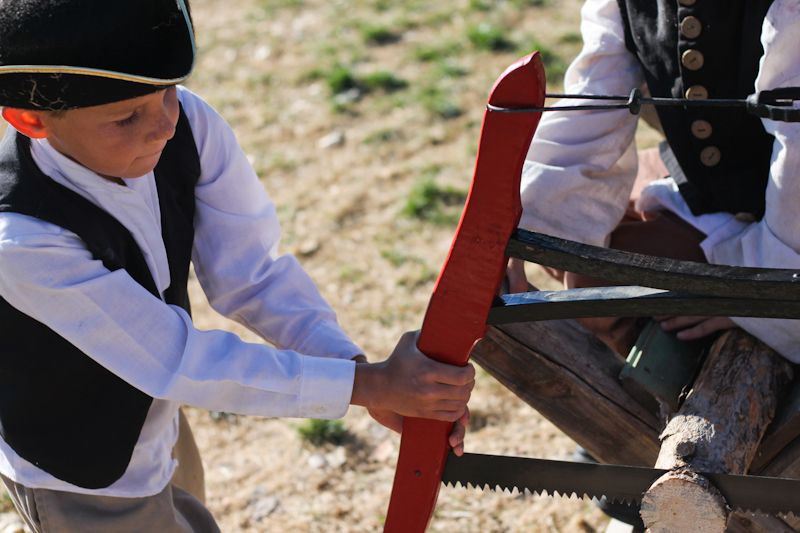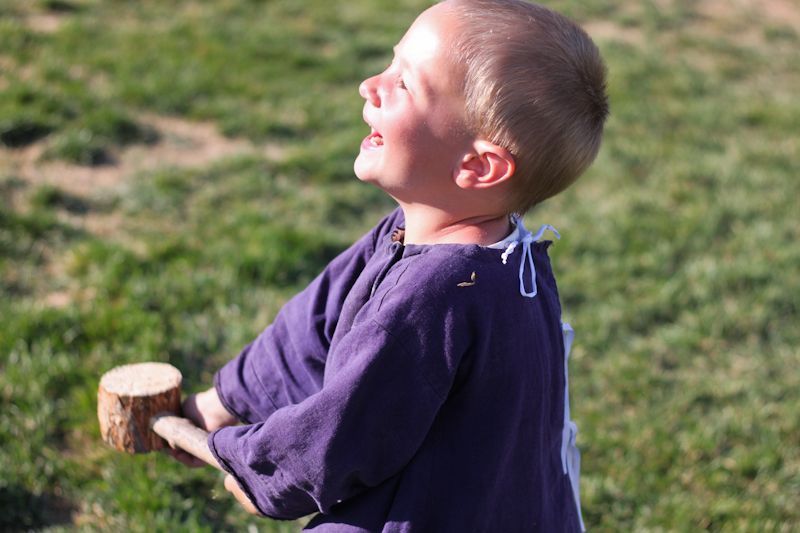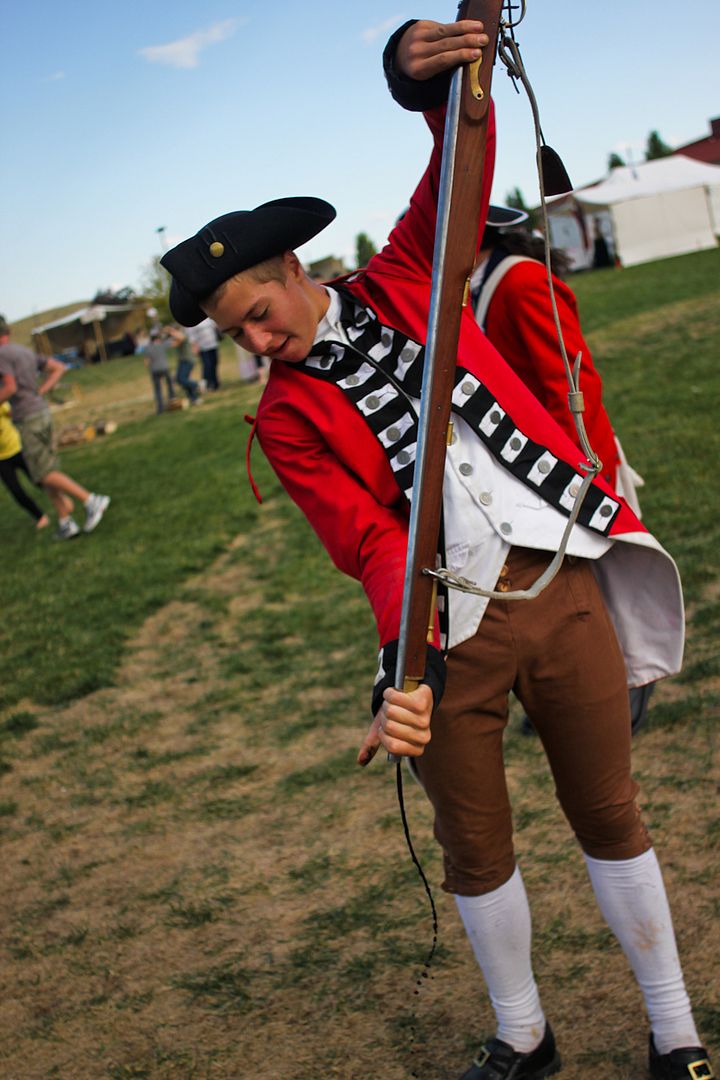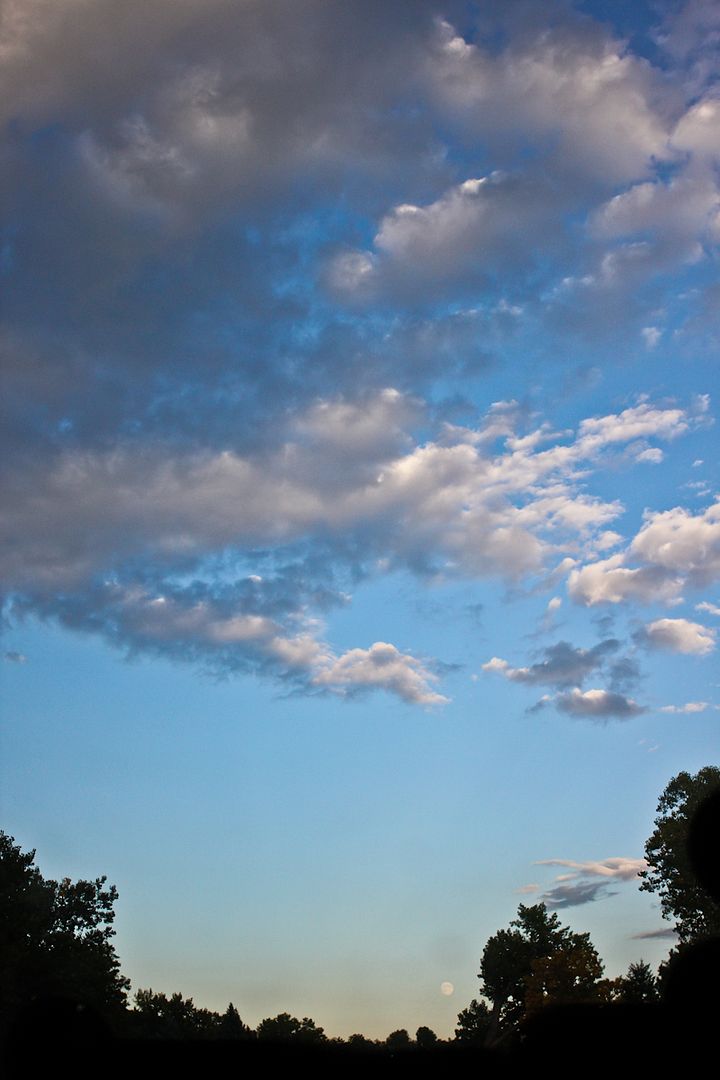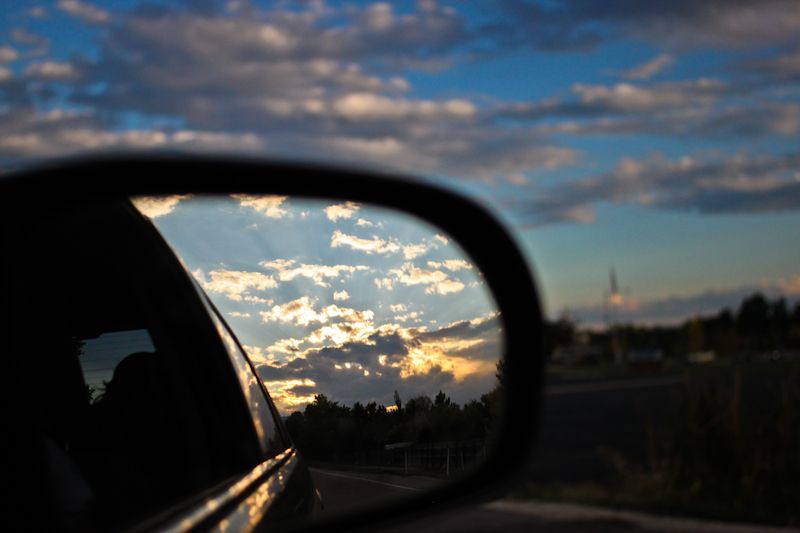 On the way home on Friday. We were honestly blessed with the best weather ever.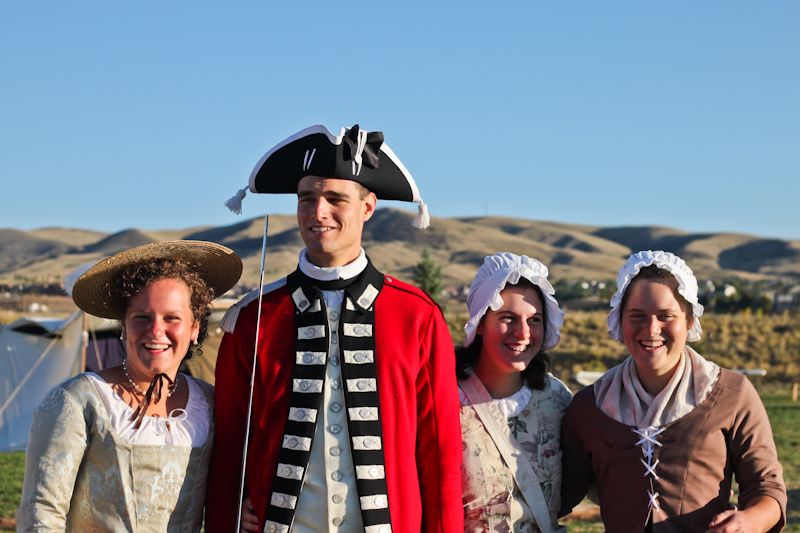 Siblings are the b.e.s.t.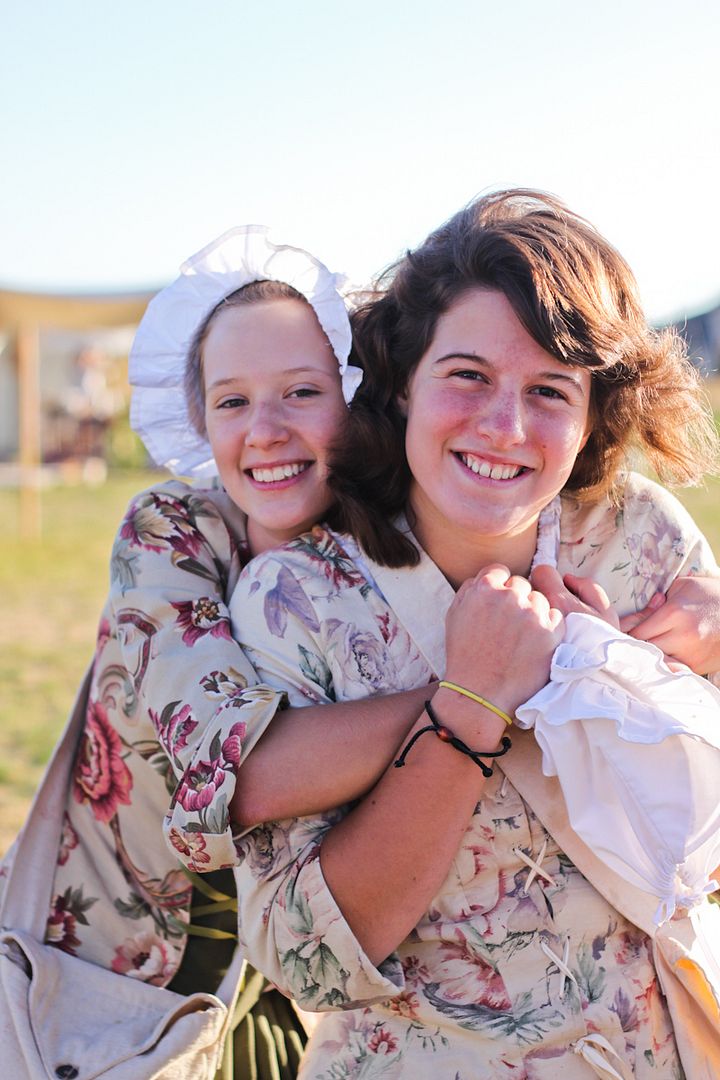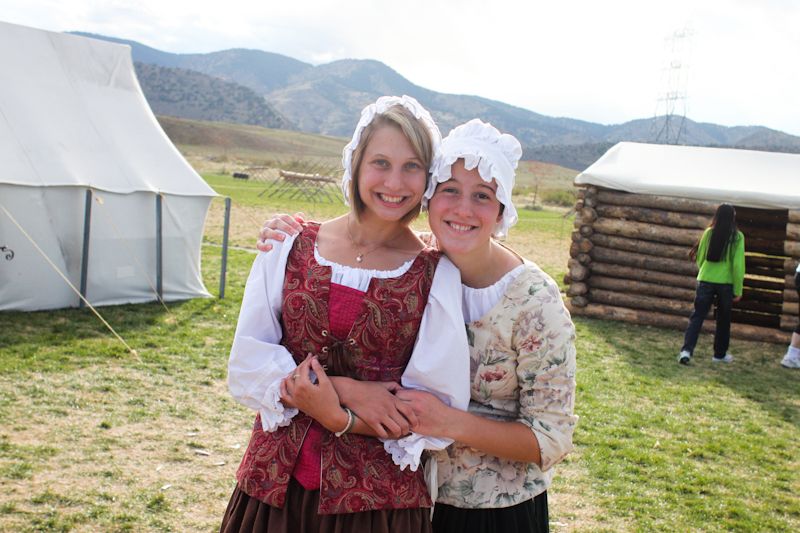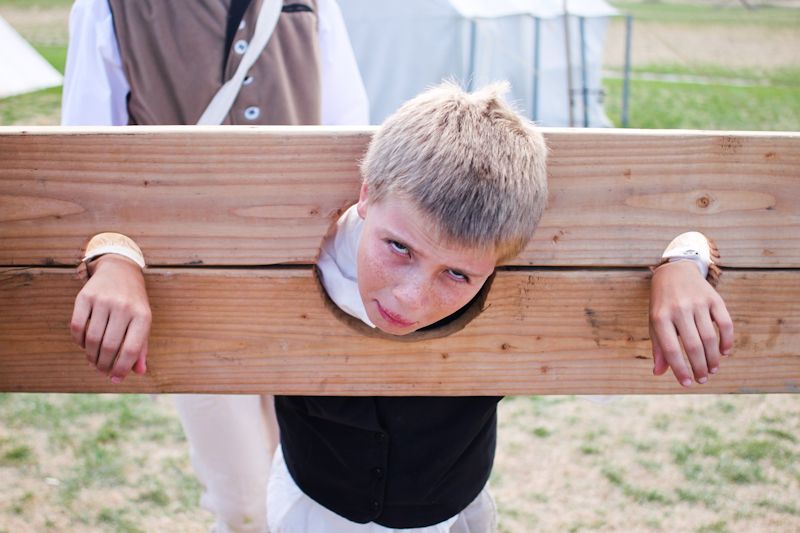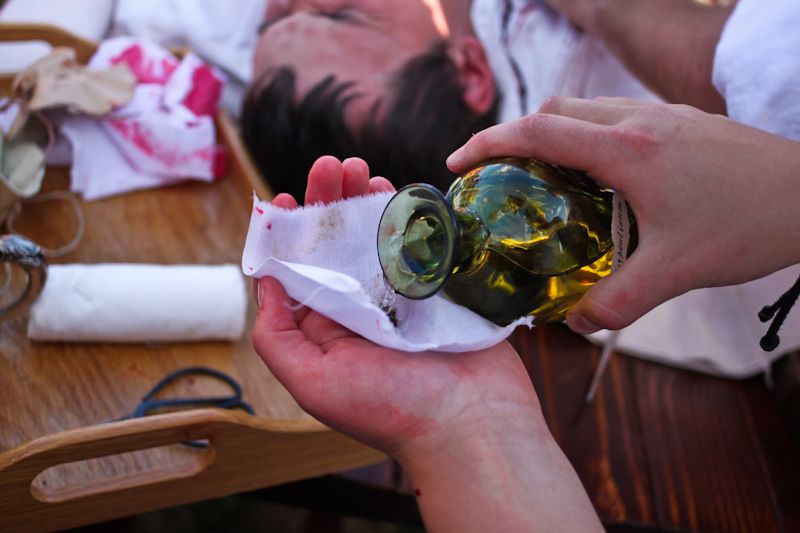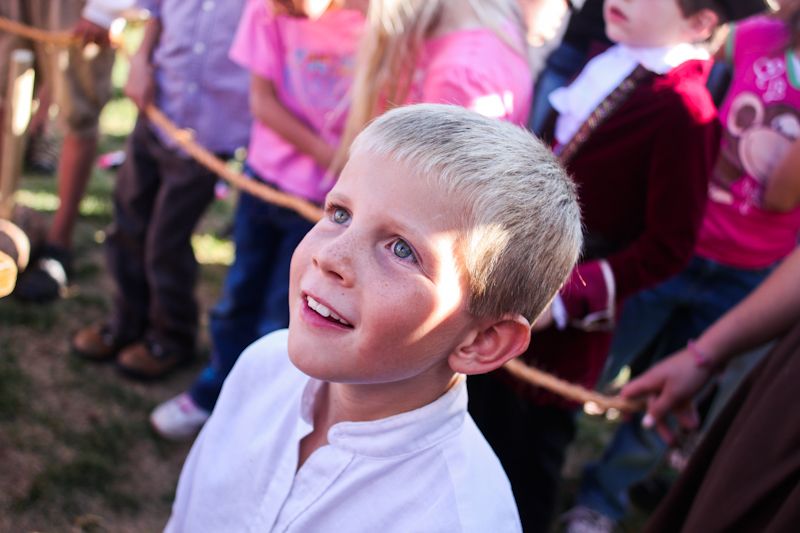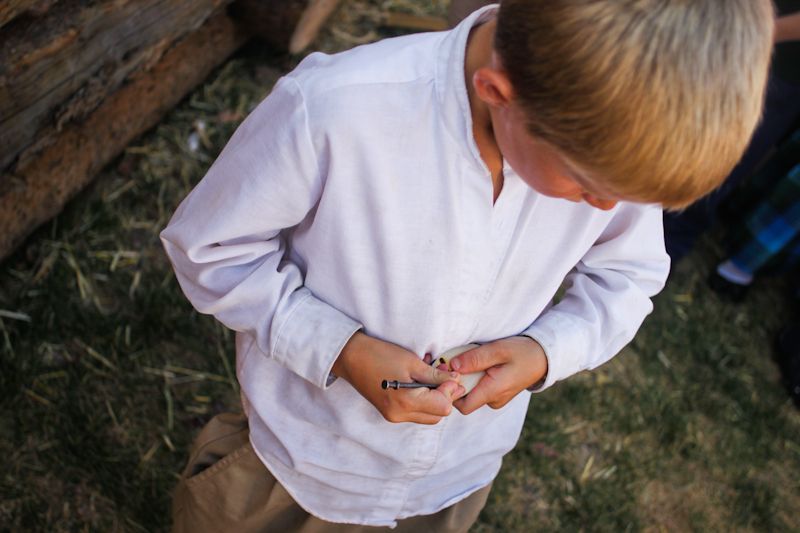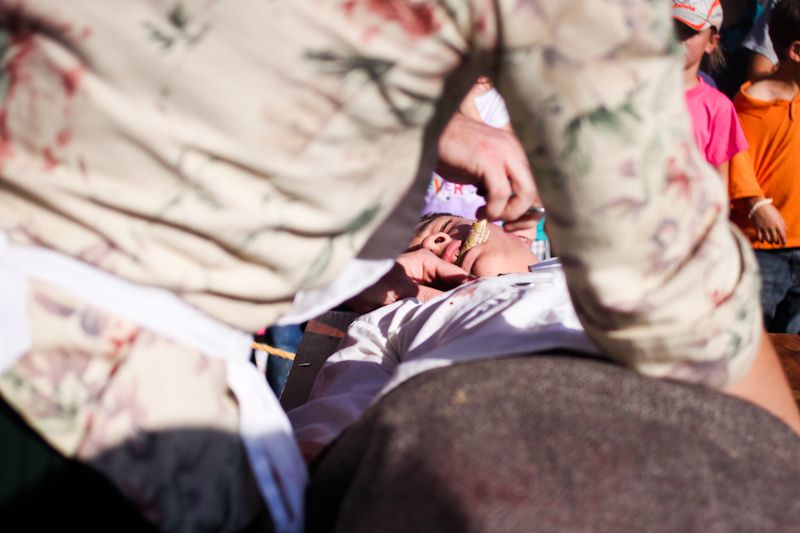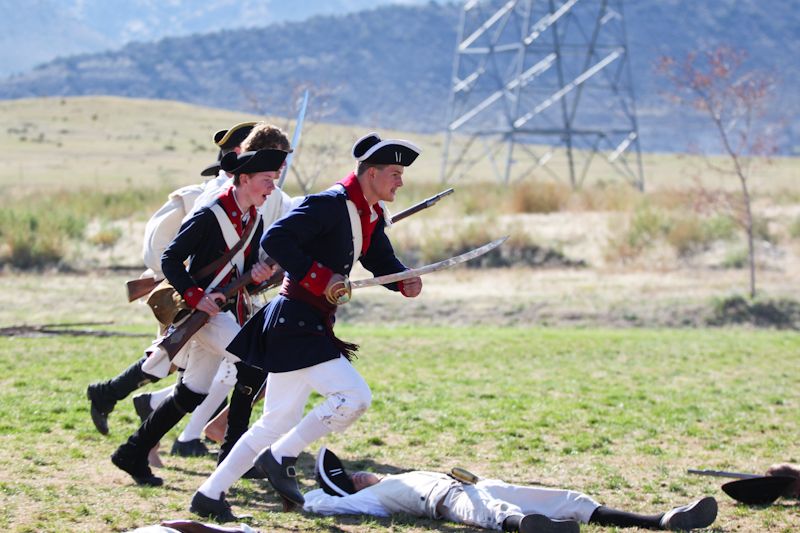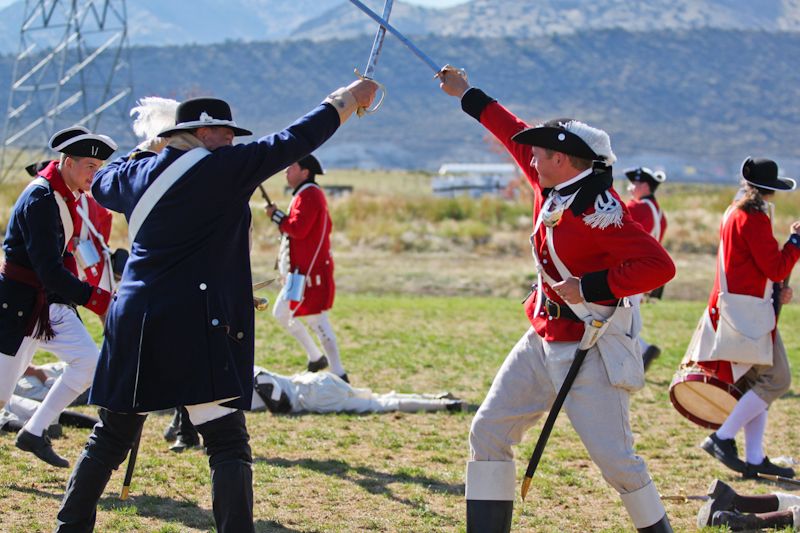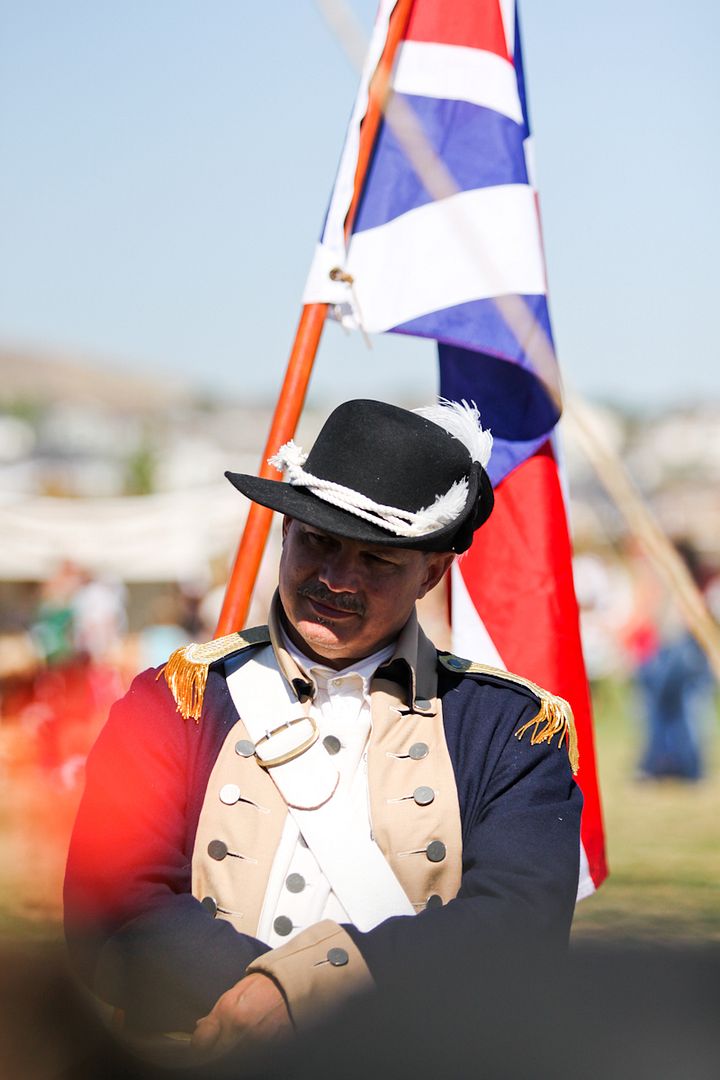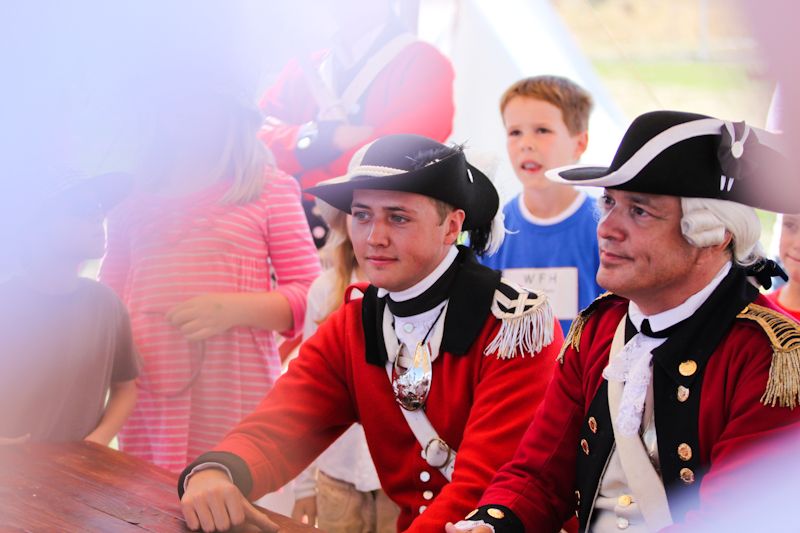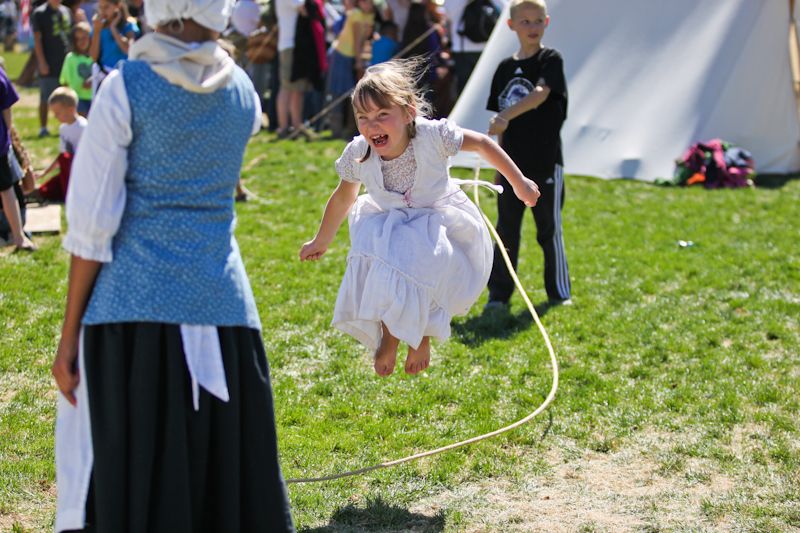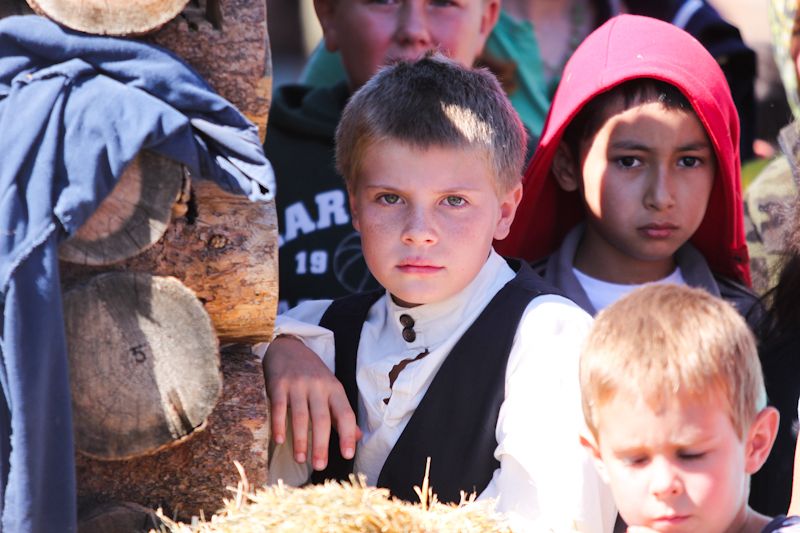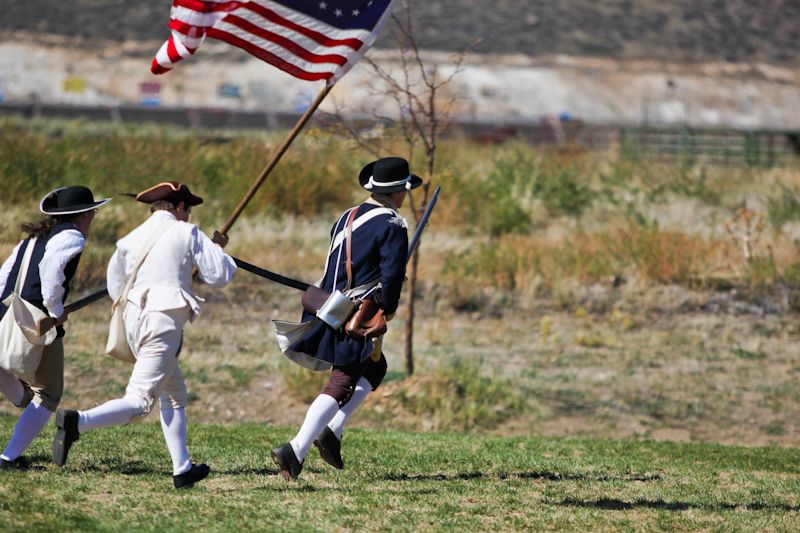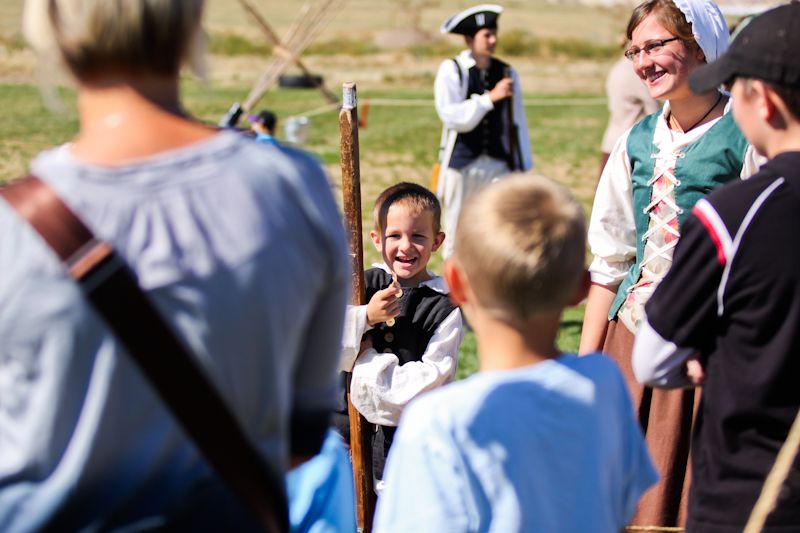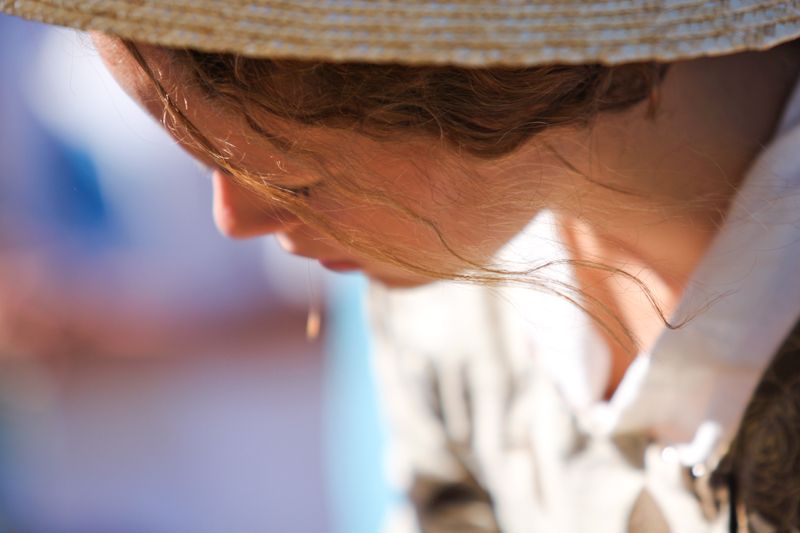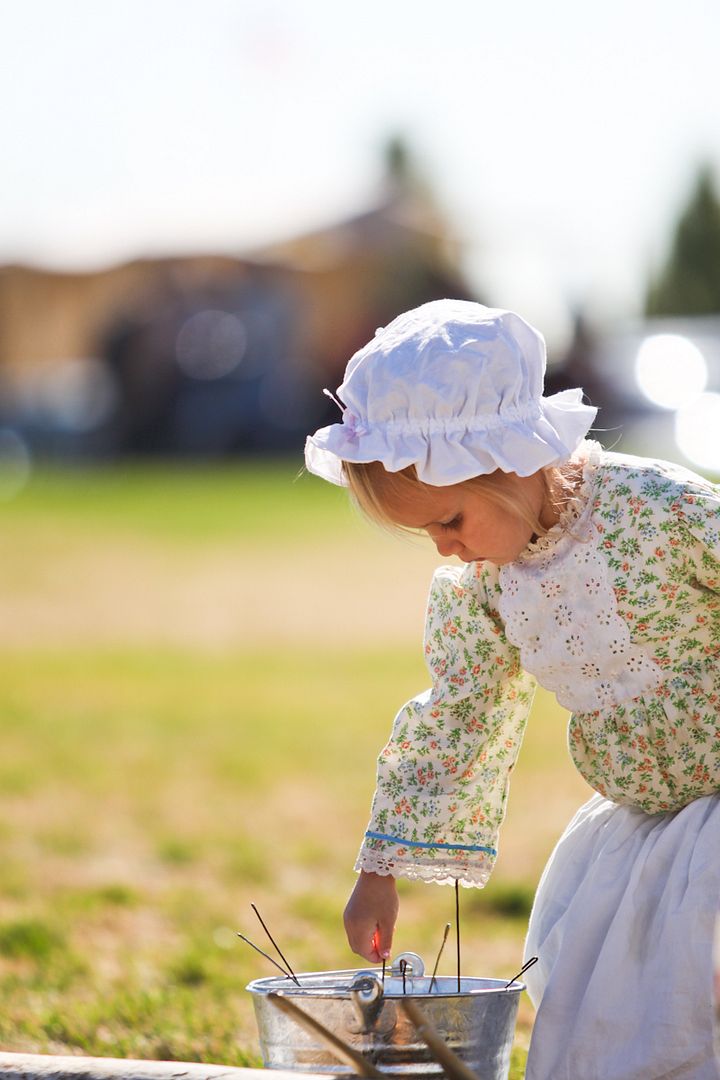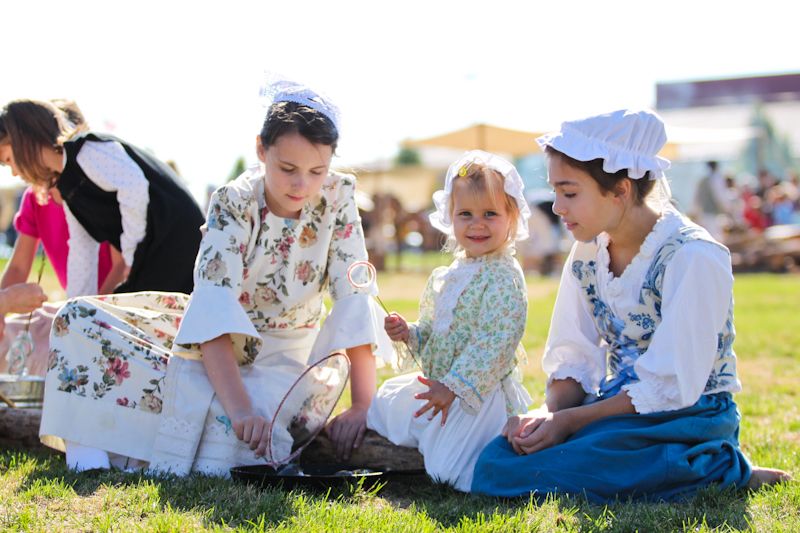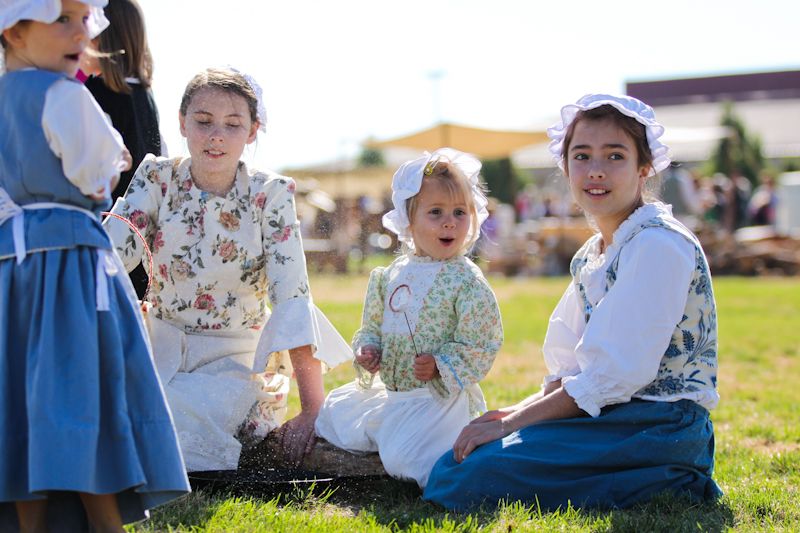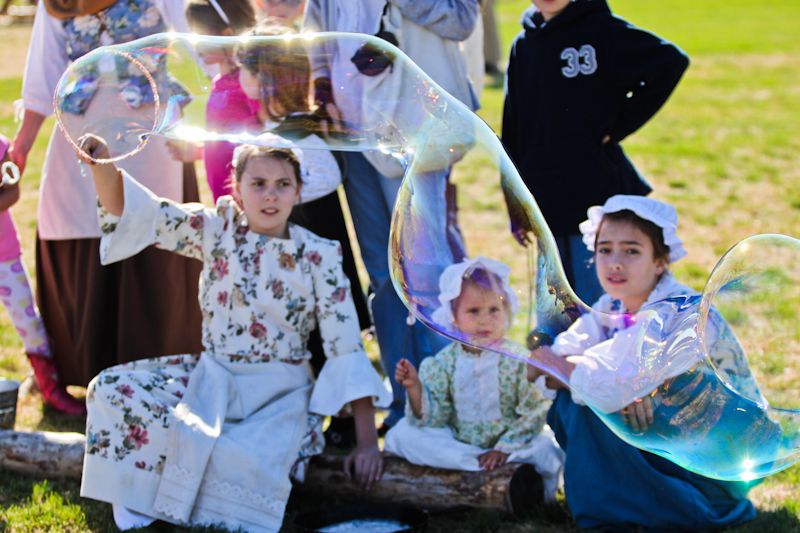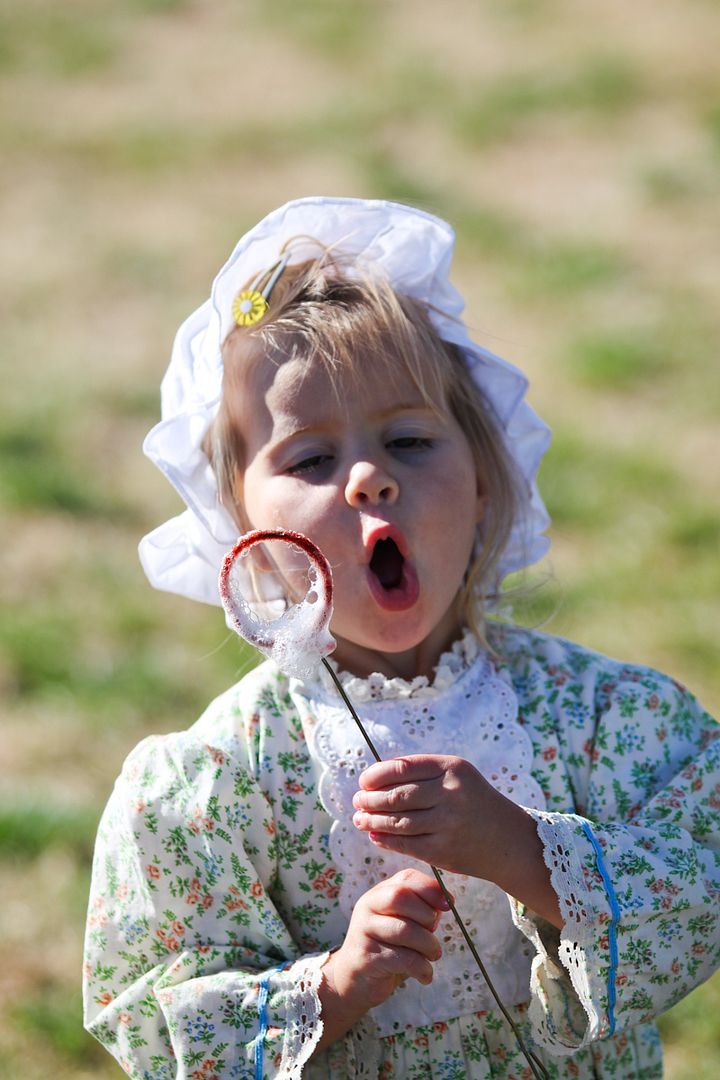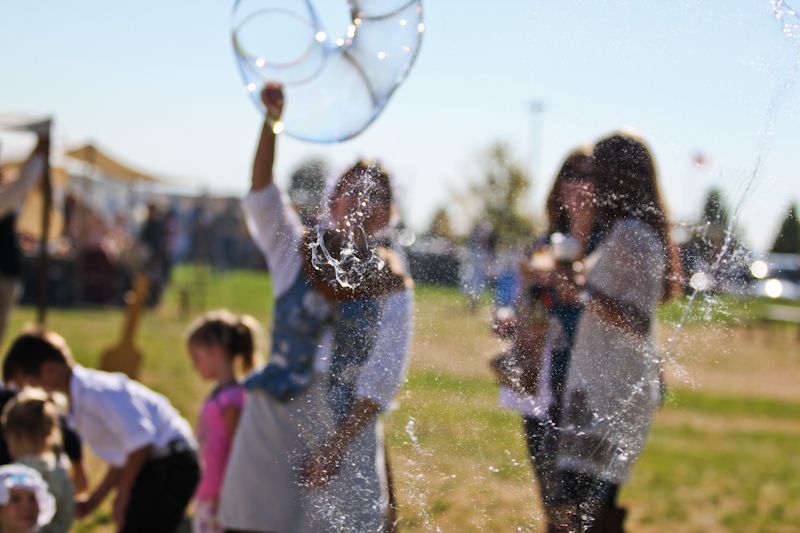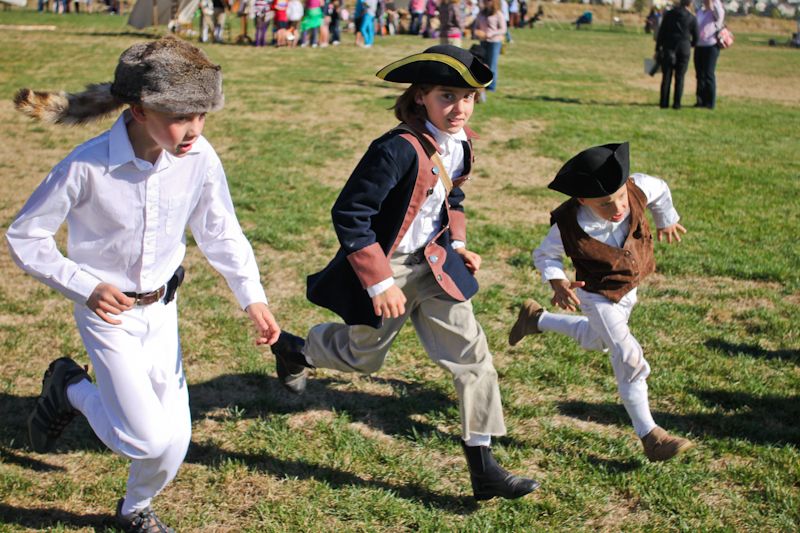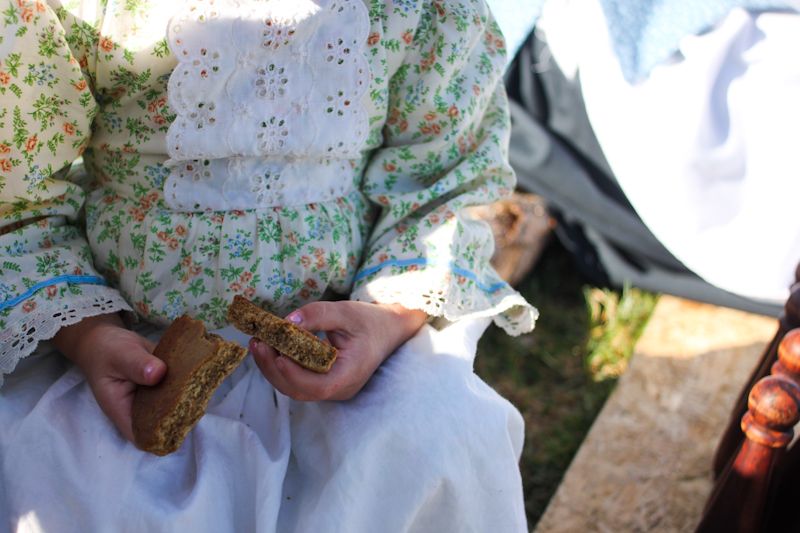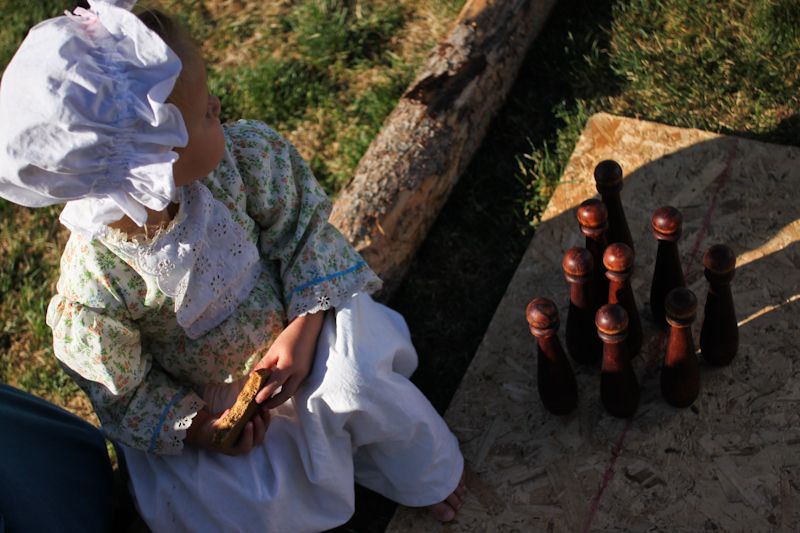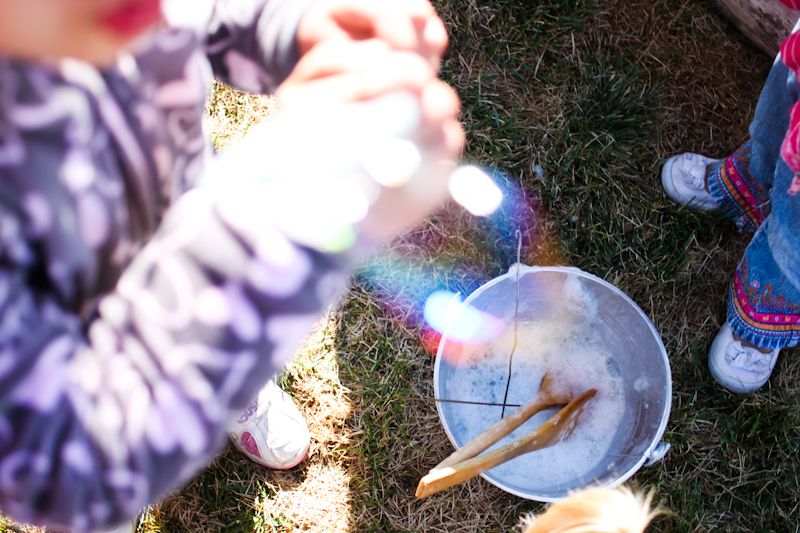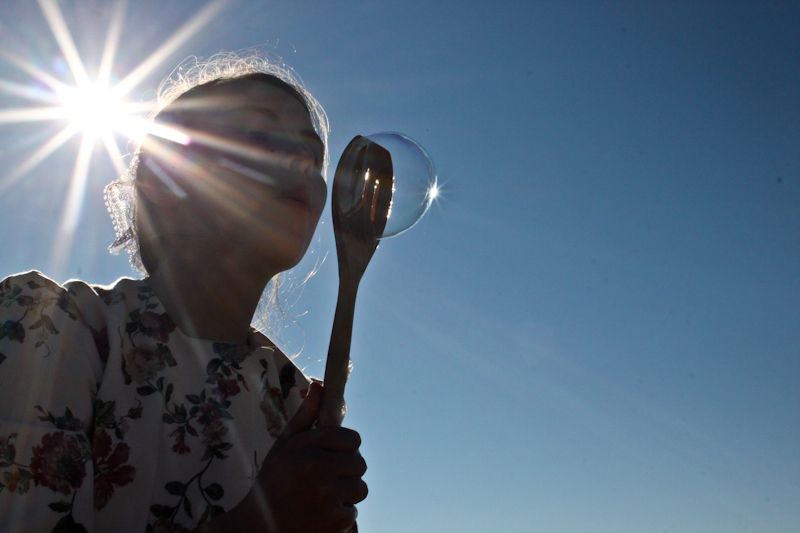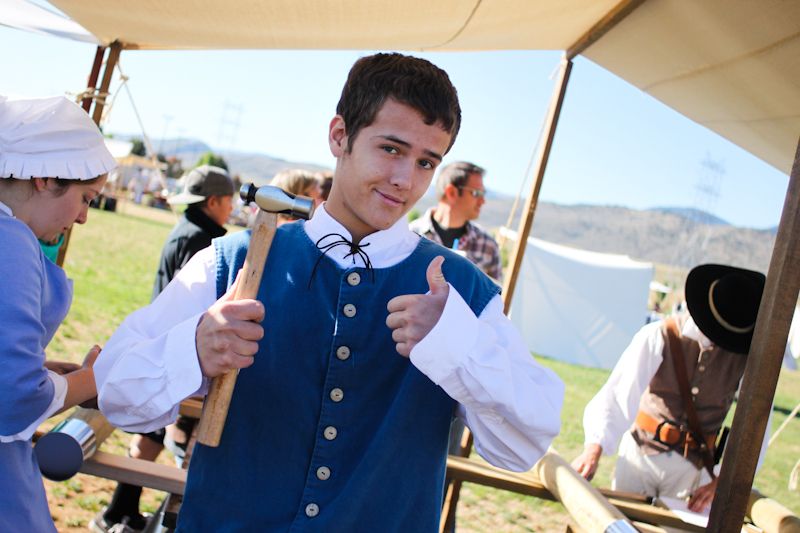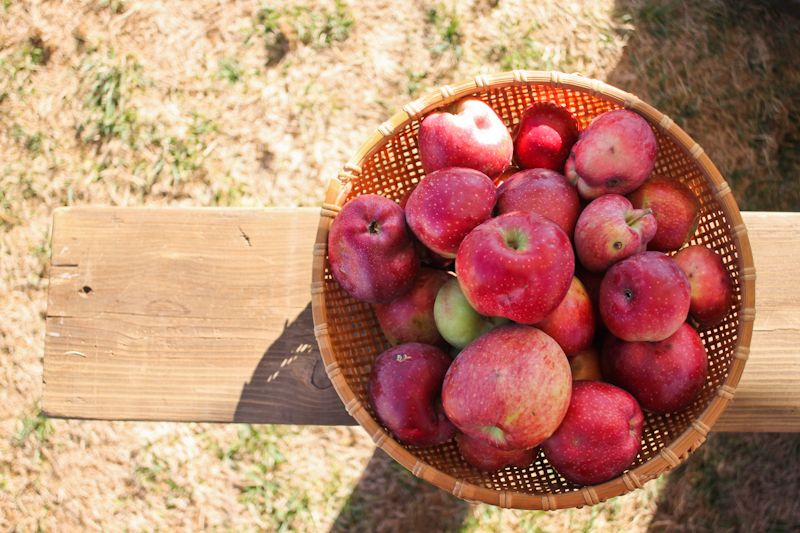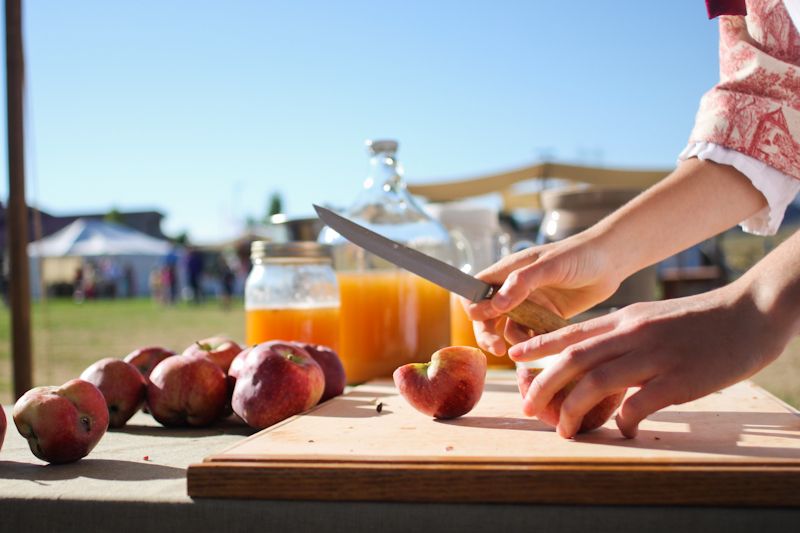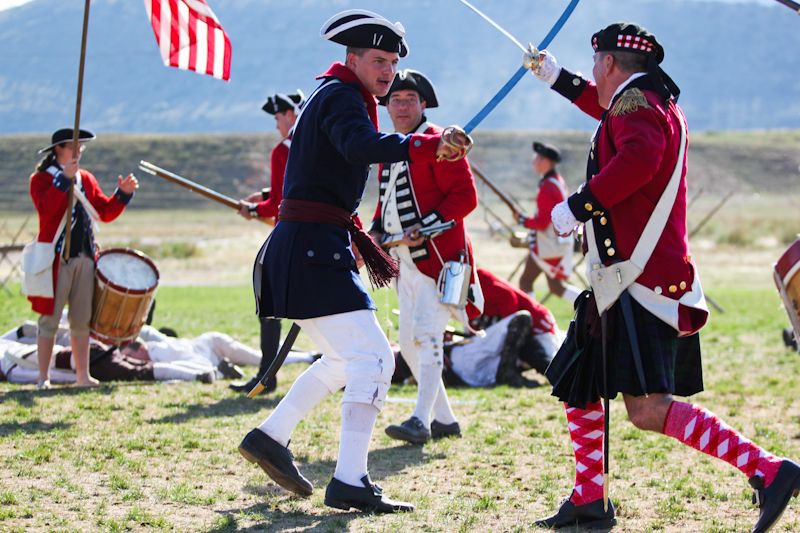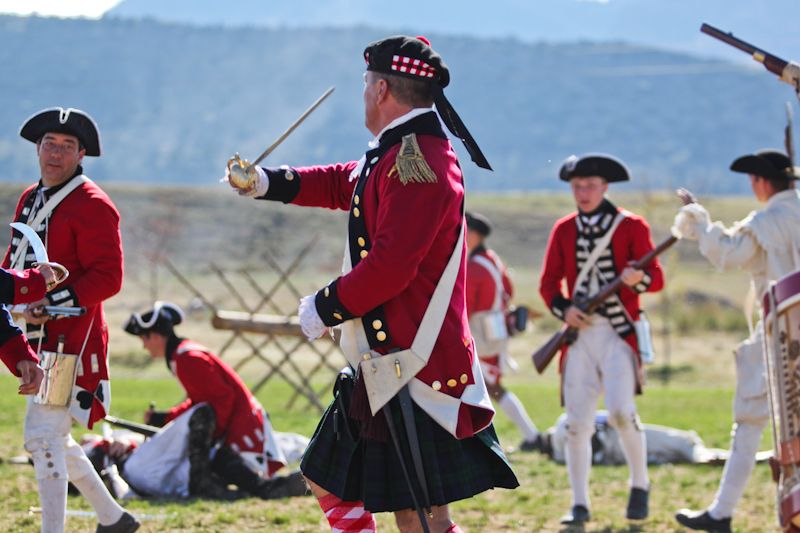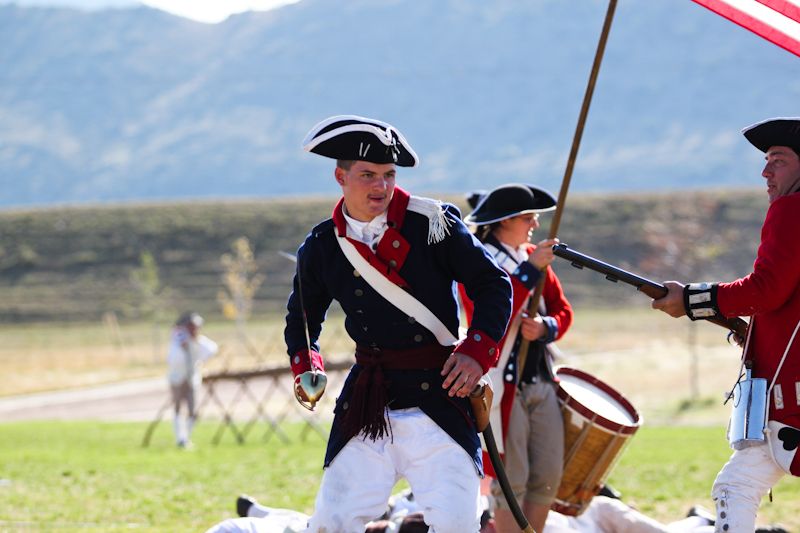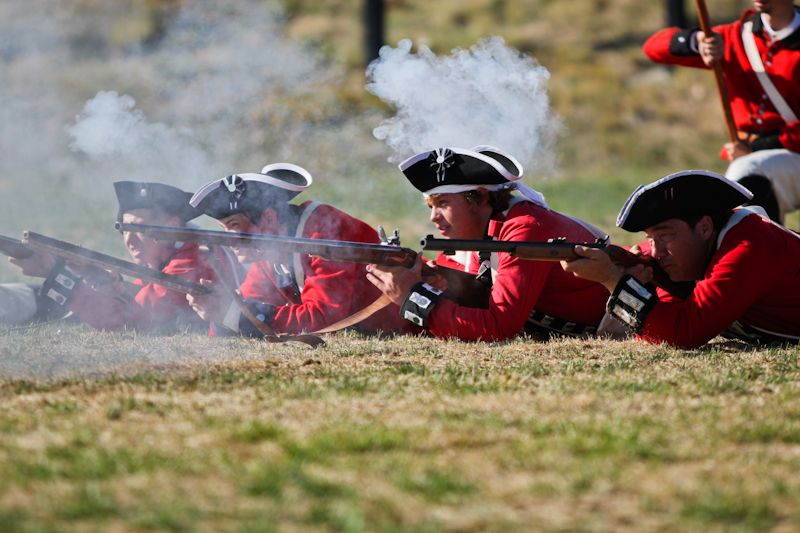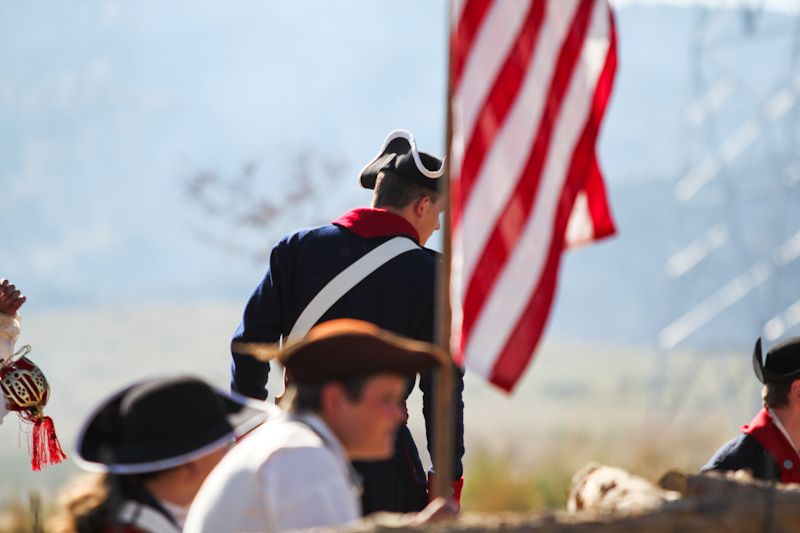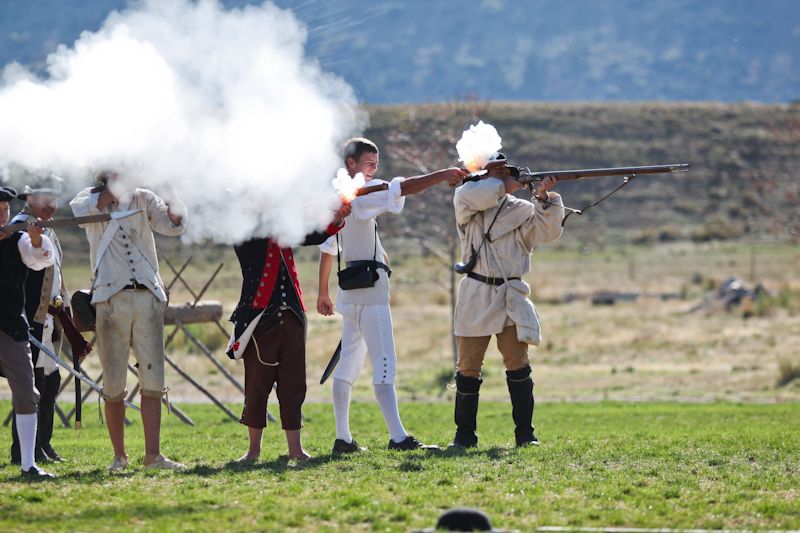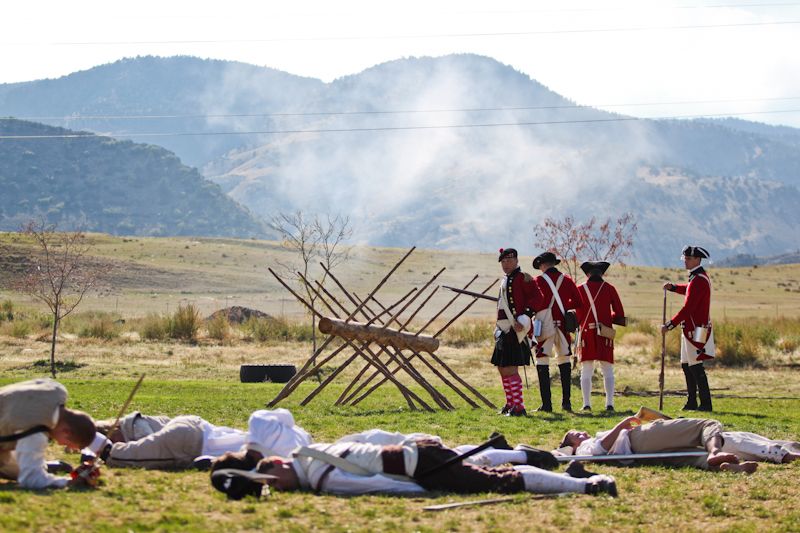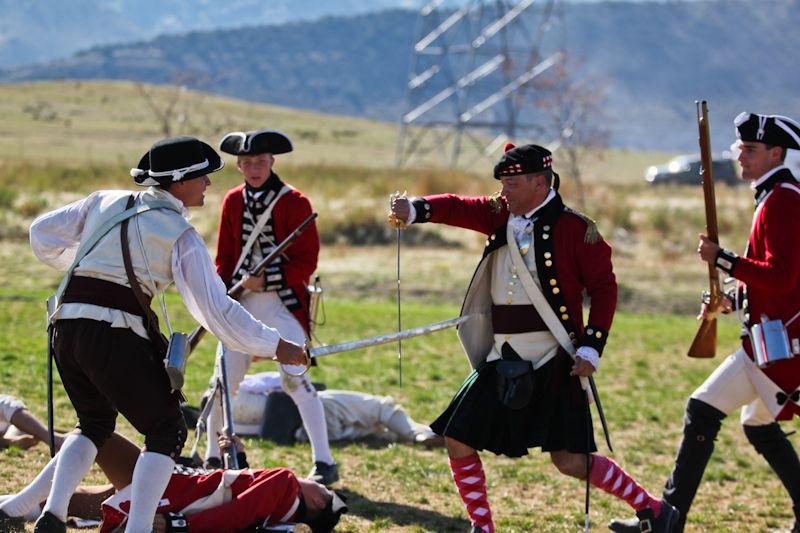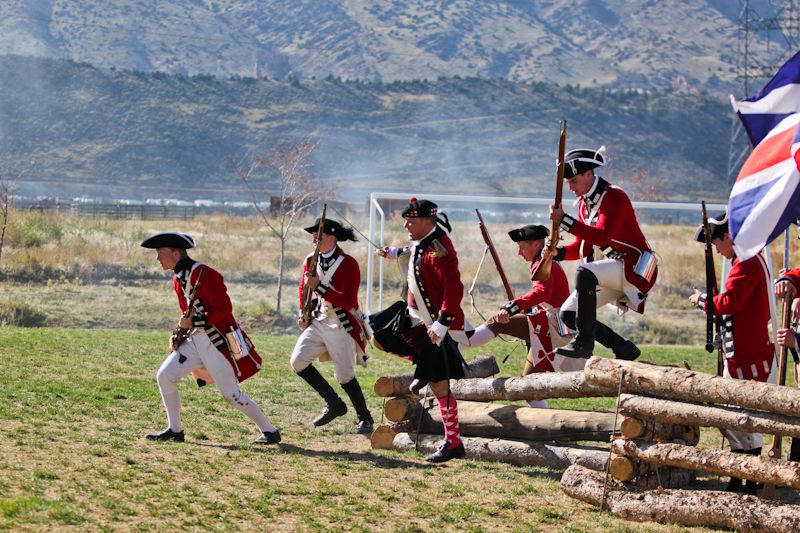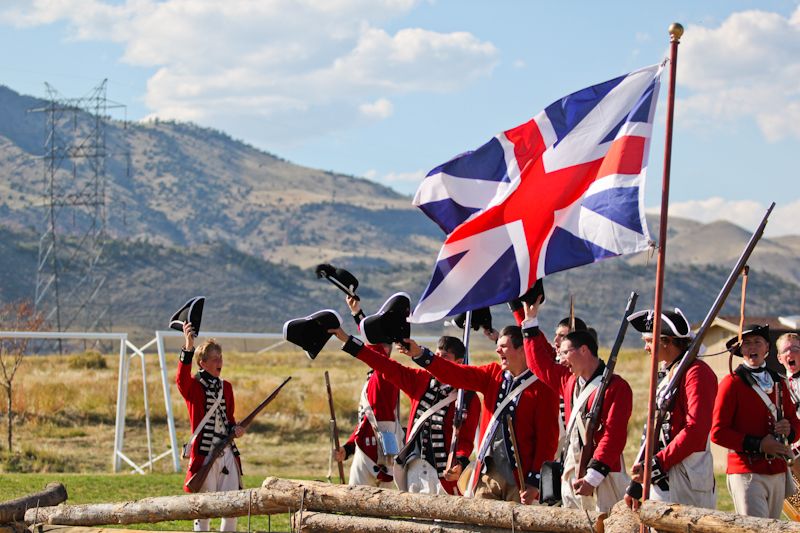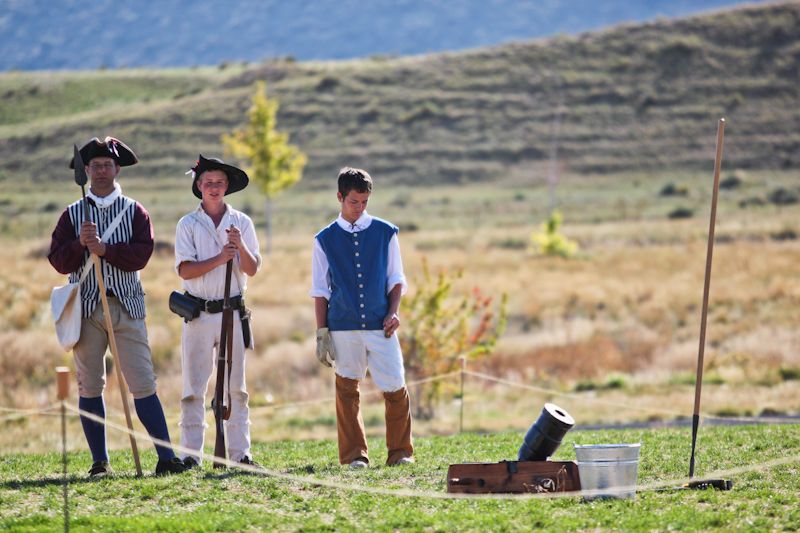 I think this is a very expressive photo... soldiers tired after a long day of fighting.
Amazing fife and drum corps!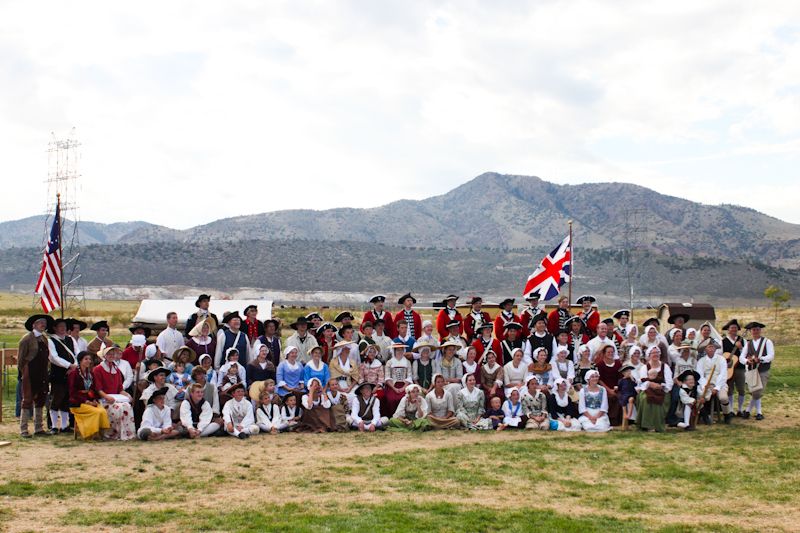 So thankful for a totally successful two days with these people. It's a privilege to work with them!
Sarah
P.S. If you want even MORE pictures....click this link. It's an album with twice as many. ;)