golden, co portraits: the t fam
Ahh...this family. I could probably write two pages on how awesome they are and how much I like them, but I'll leave that for another day! ;) We've known the Tijerina fam for over 10 years. Wow...that is really crazy to think about! Haha. Somehow through the Monday piano lessons, the Big Red gum, church potlucks, gingerbread houses, crazy ice-hockey on our tiny backyard rink, and Thanksgiving dinners together, they've become family. Pretty sweet deal if you ask me!
So... after an absolutely freezing weekend, Columbus Day was beautiful. Blue sky, bright sun, warm weather. Perfect afternoon in Golden, CO.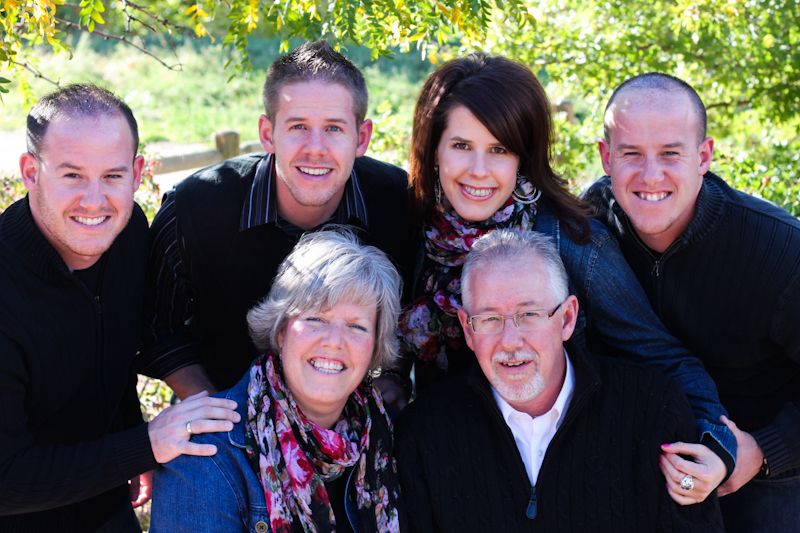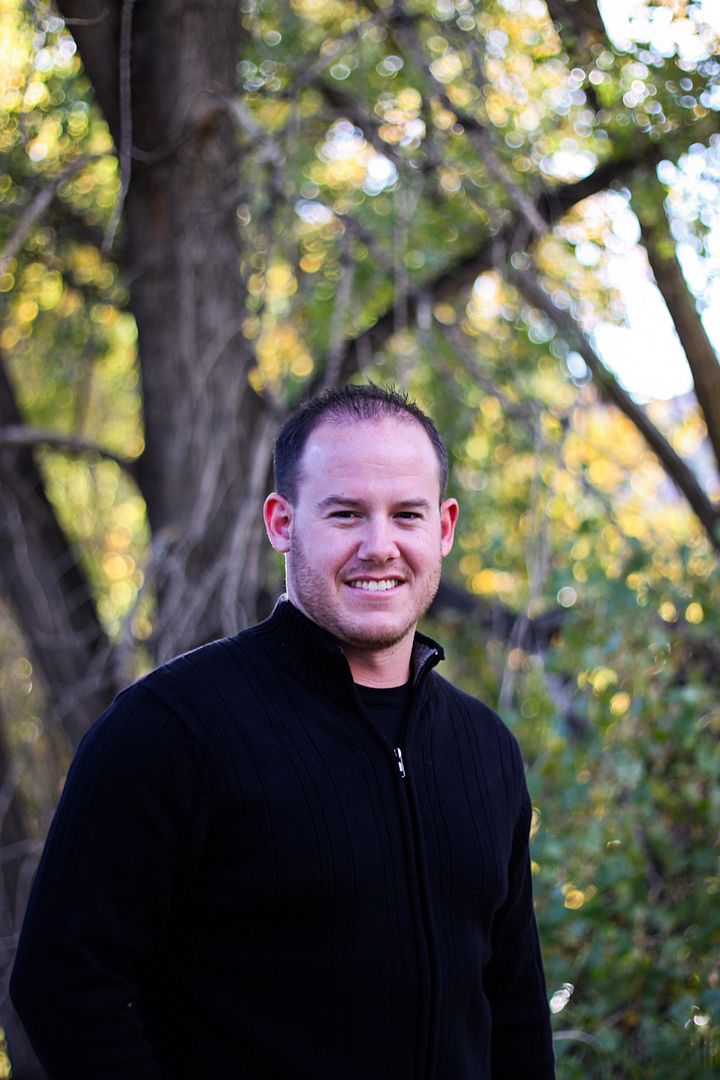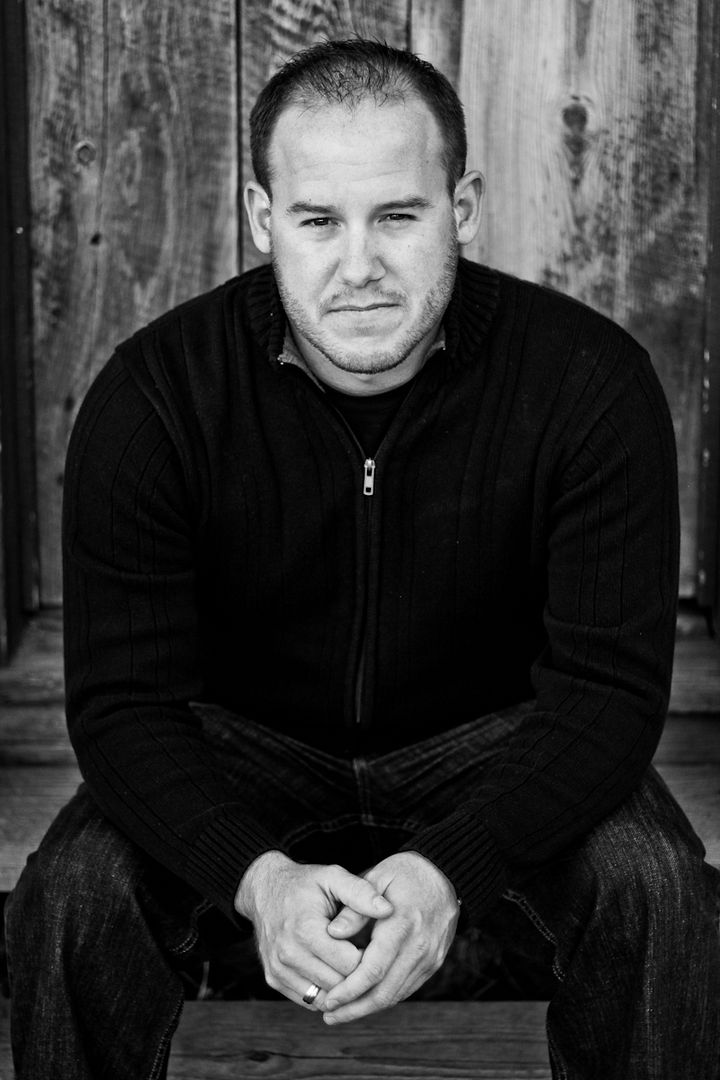 This is Nate...Nater Tater. (See...we don't just have a nickname for you, Josh...). Nate smiles a lot so that last picture is kind of rare. ;P He also has the privilege of being the oldest in this family. But not by far...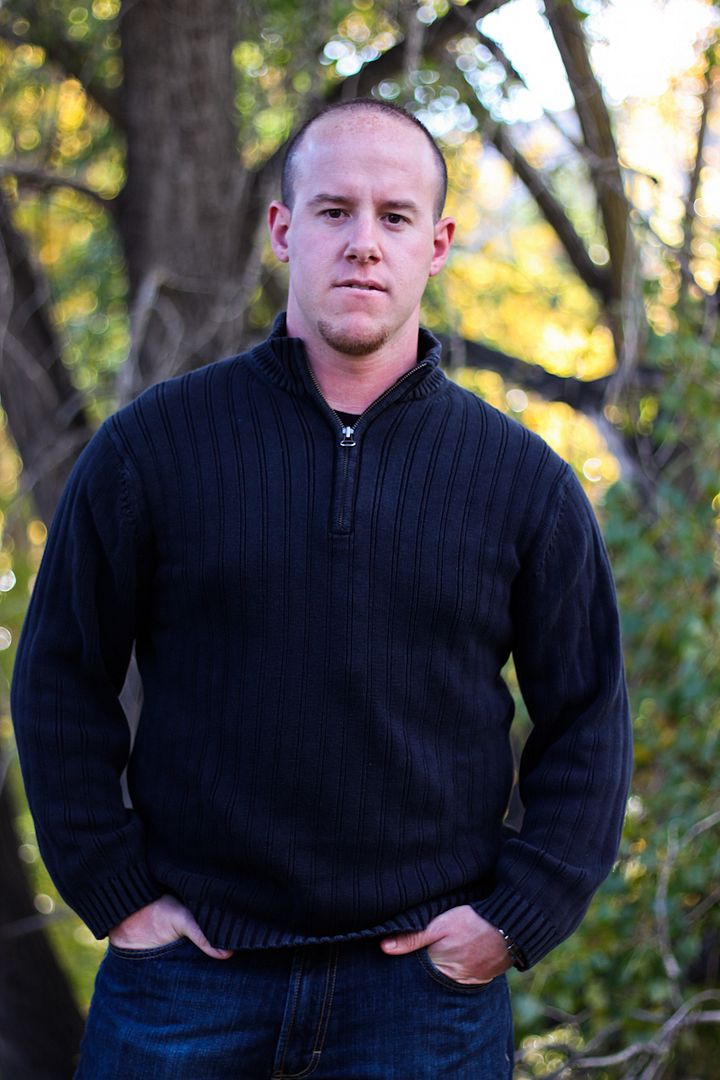 ...meet his twin, Josh! Joshy Squashy might scare you at first but he's a pretty cool guy. ;)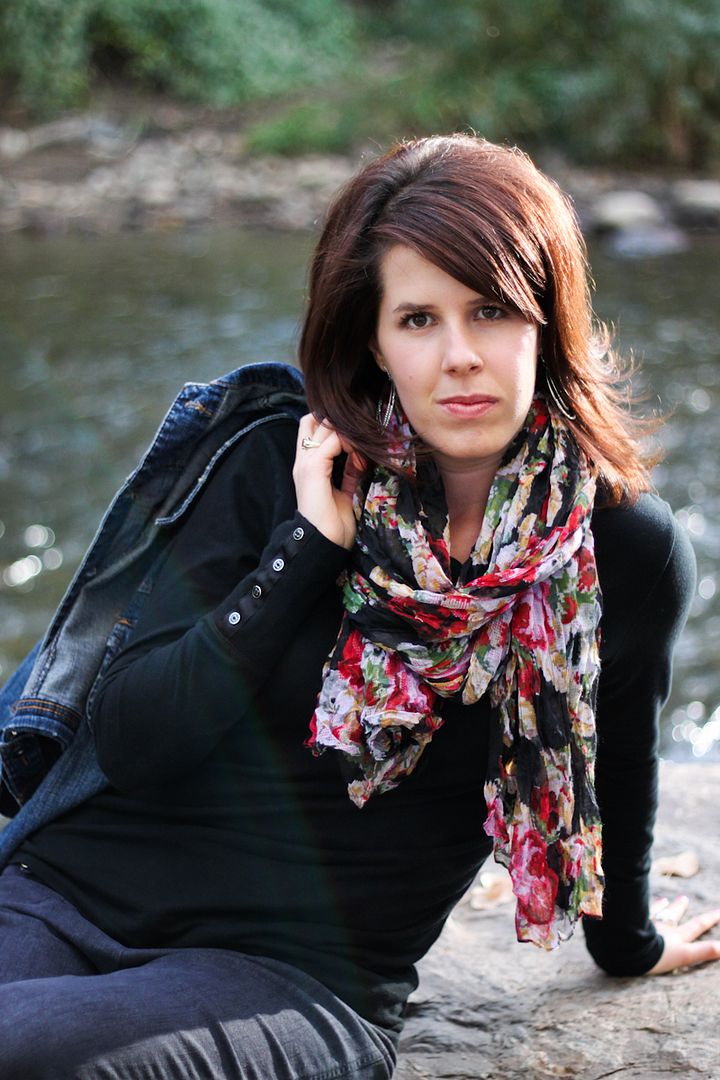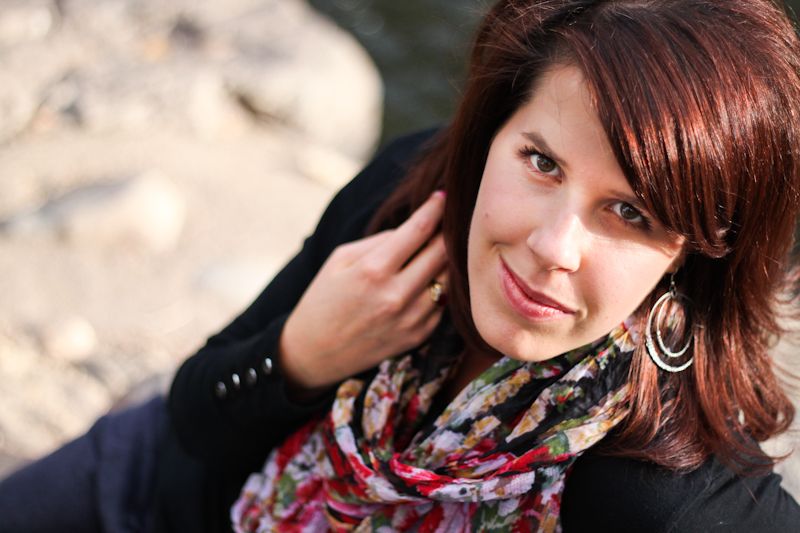 The beauty of the bunch, Elisabeth. This girl is my third big sister and mentor and is such an awesome, awesome friend. I love talking with her because I always leave wanting to learn more of my King Jesus. Pretty amazing. Not to mention she's quite stunning... I obviously had to take a lot of pictures of her! ;)
Aaand Andrew... the youngest of the clan, and also the tallest. Andrew has an absolutely mean volleyball spike, so beware of that if you ever play with him. ;) I'm also eternally jealous of his biology genius.

And the lovely, lovely parents. These two are an inspiration and I love them. Plus, they're pretty cute together.

Christmas card material right here. And I don't even get credit for this idea. ;)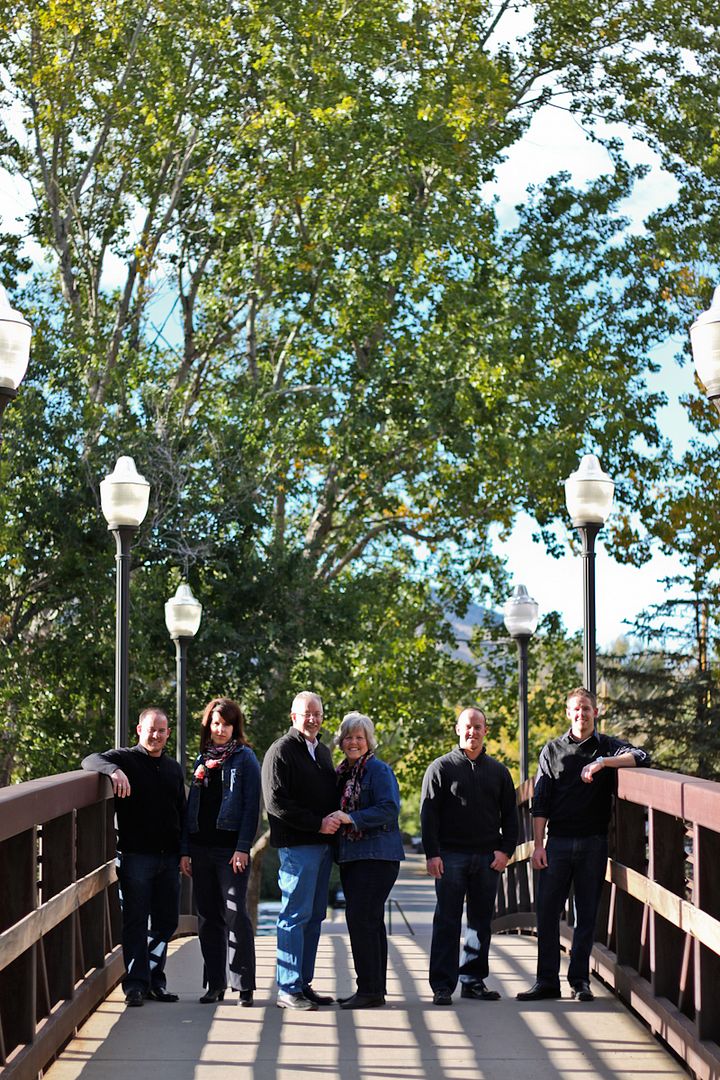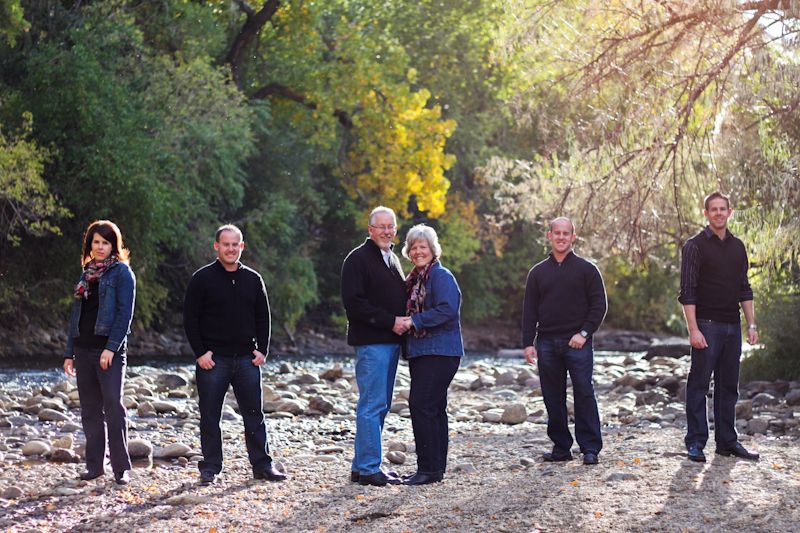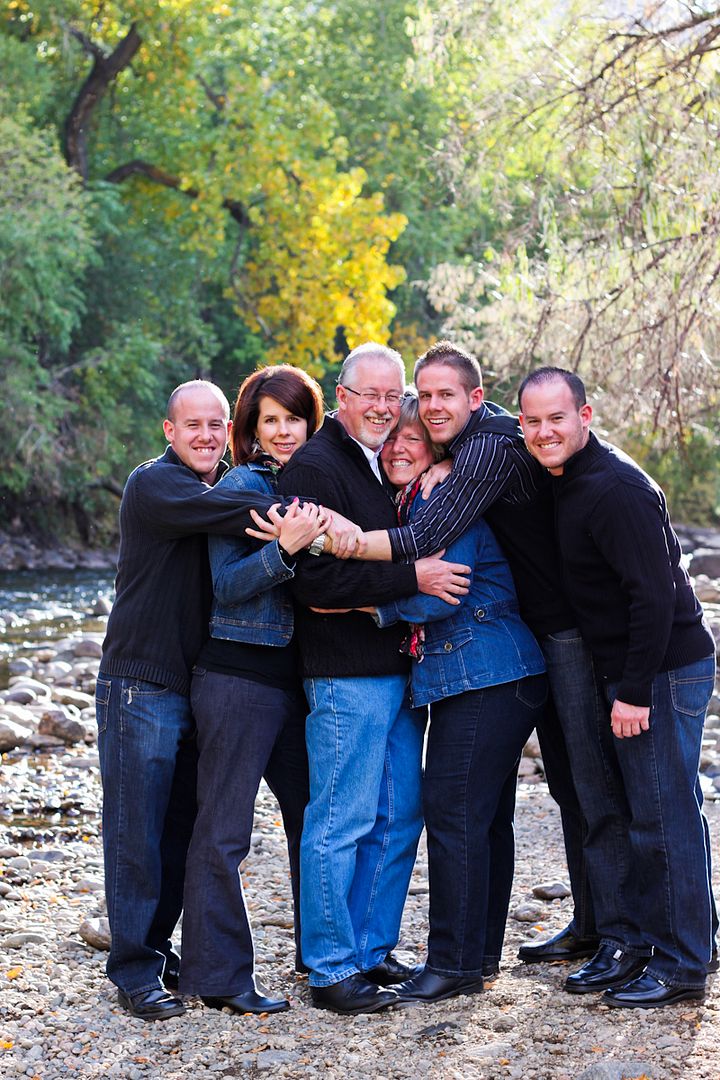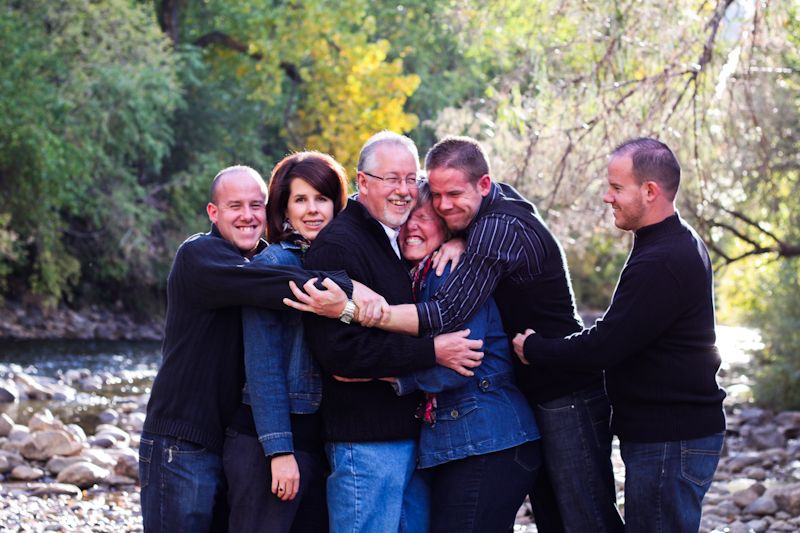 Thank you, Josh...that made for quite the cool picture. ;)


Okay...I didn't even really know I had these pictures until I went through them later. But this next sequence made me laugh...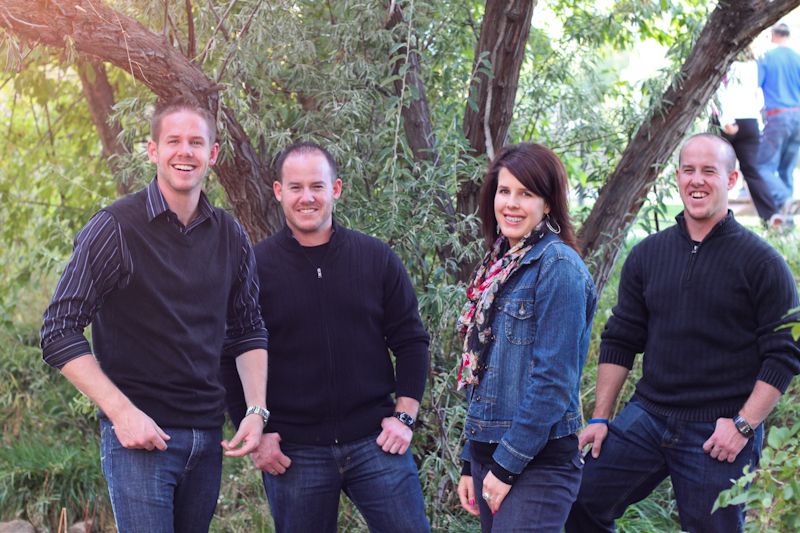 You laughed too. Admit it. ;)



Awww, these two again. Love!



Hahaha wait. Maybe they should have two Christmas cards!
So, Tijerina family. Thank you for sitting next to a big spider, jumping (and not falling in the water! woo!), risking dry clothes by walking all over the river, traipsing all over town, putting up with crazy ideas, and just being your awesome selves. Thanks for always being there for us and always being so sweet and encouraging. I loved spending time with you all (I always do) and and I love that I can learn more about Jesus through you guys.
Keep serving Him.
"
...
that He would grant you, according to the riches of His glory, to be strengthened with might through His Spirit in the inner man,
that Christ may dwell in your hearts through faith; that you, being rooted and grounded in love,
may be able to comprehend with all the saints what is the width and length and depth and height—
to know the love of Christ which passes knowledge; that you may be filled with all the fullness of God."
Ephesians 3:16-19