the wedding of: sarah + jack
Fun-filled, emotion-packed wedding right here, y'all. I had the honor of photographing a dear friend's wedding last Saturday and wanted to share these with you. :) I loved the black and white ones... they just showcase the emotion without the distraction of color.
We had an amazingly beautiful day, and I got to shoot with my favorite Felicia. It was a huge blessing and so fun! Enjoy the photos!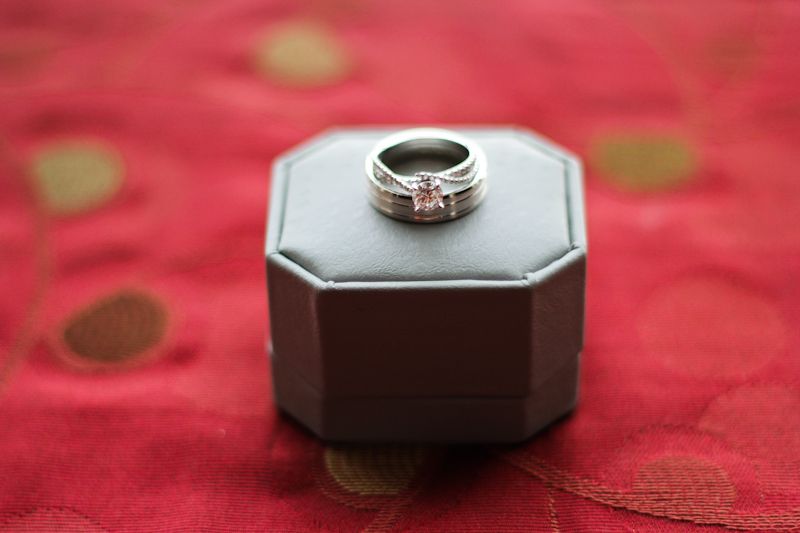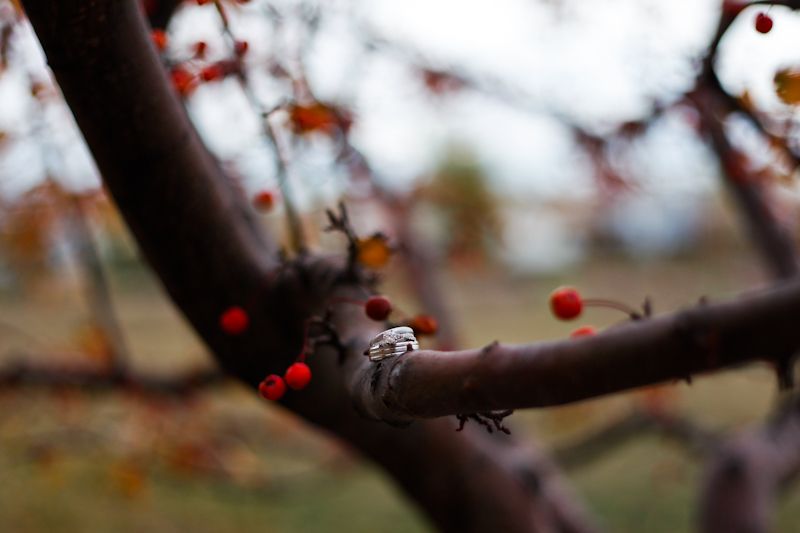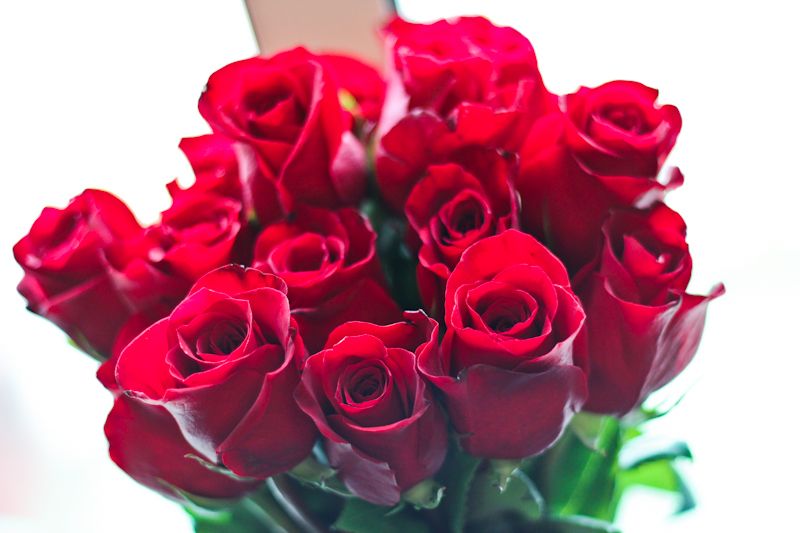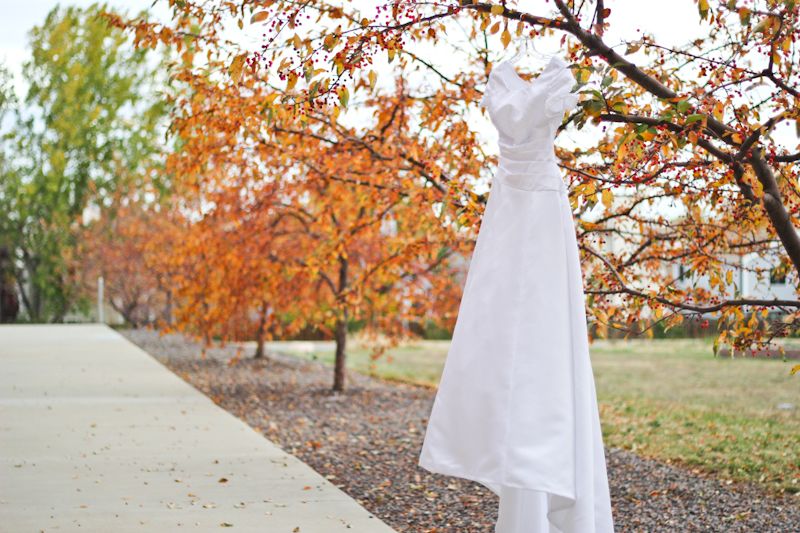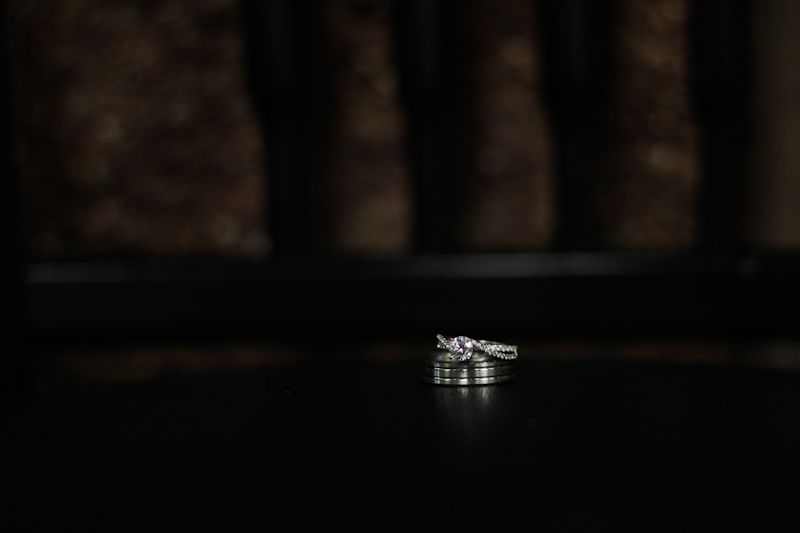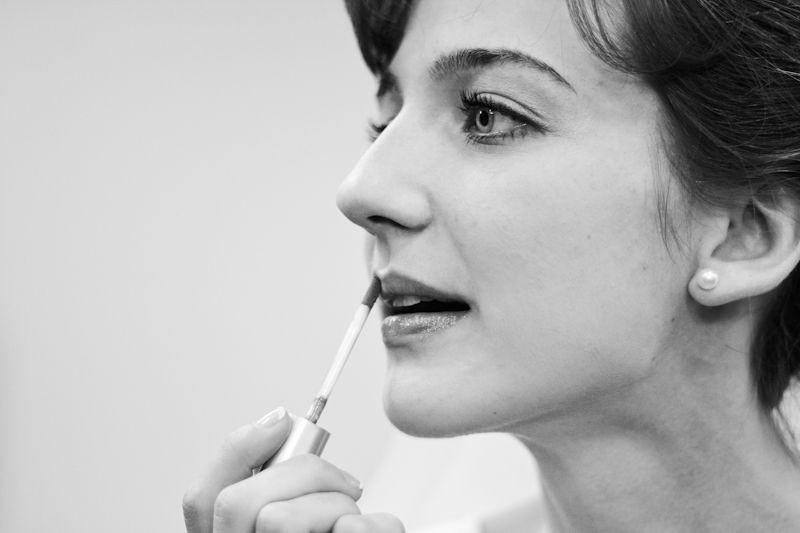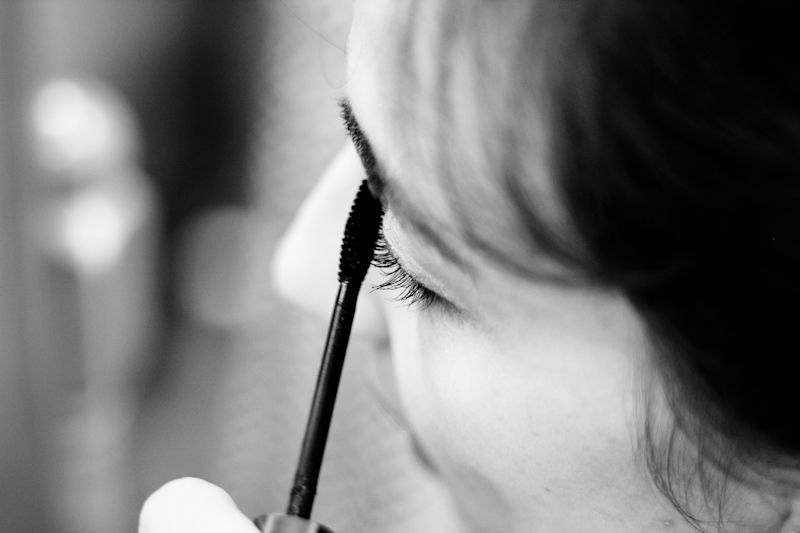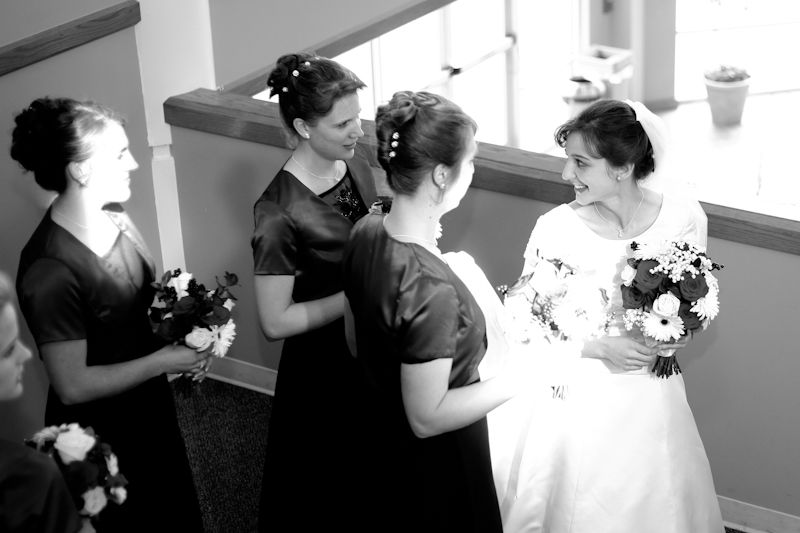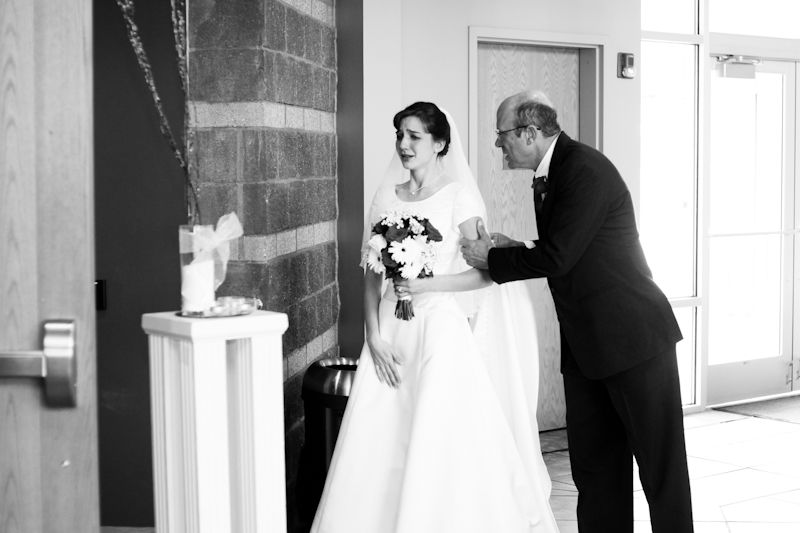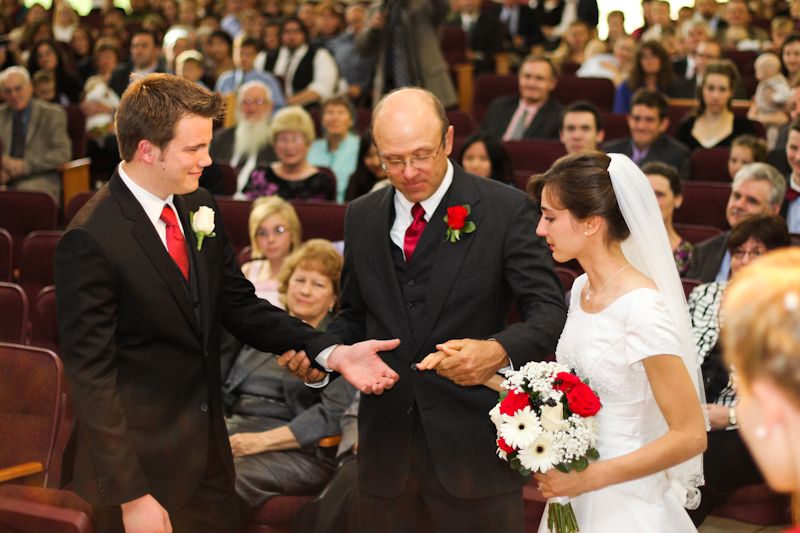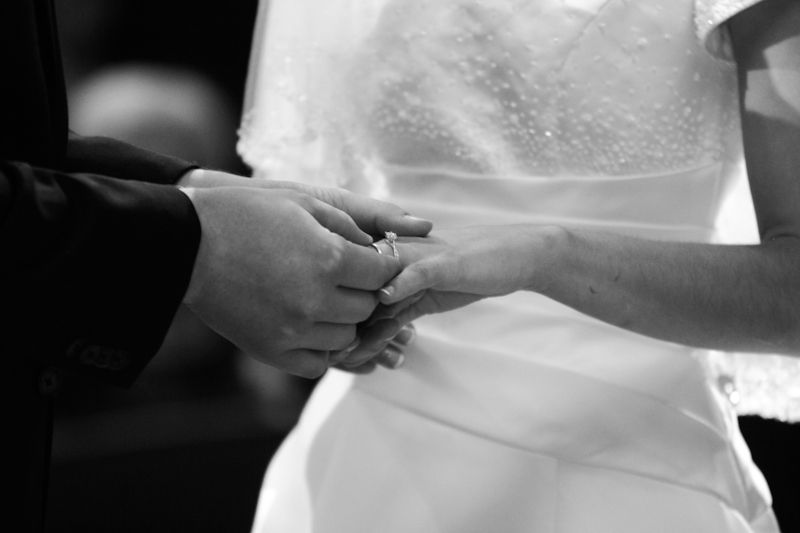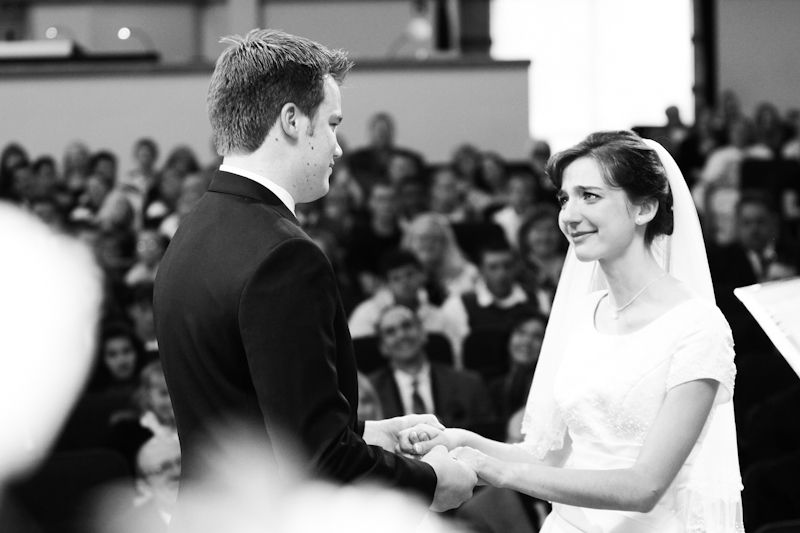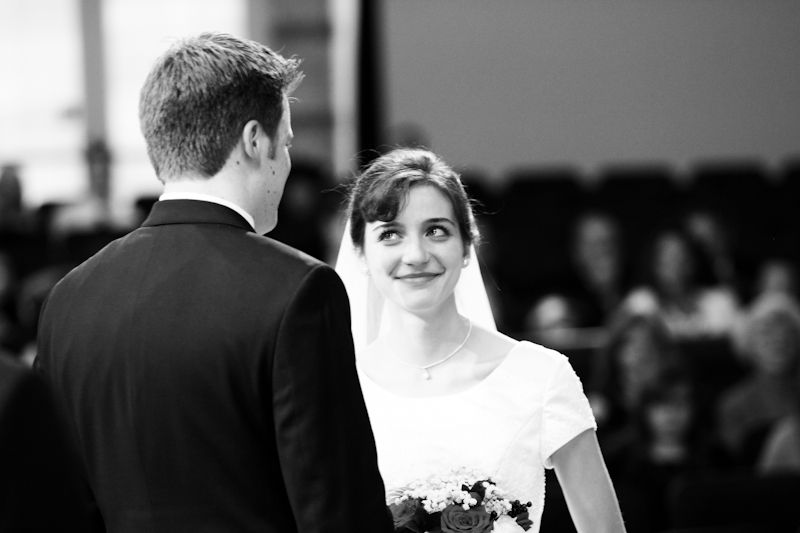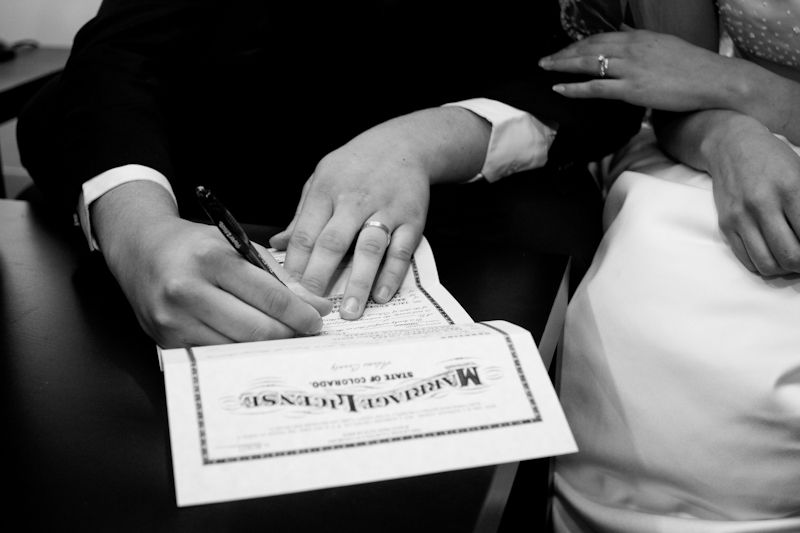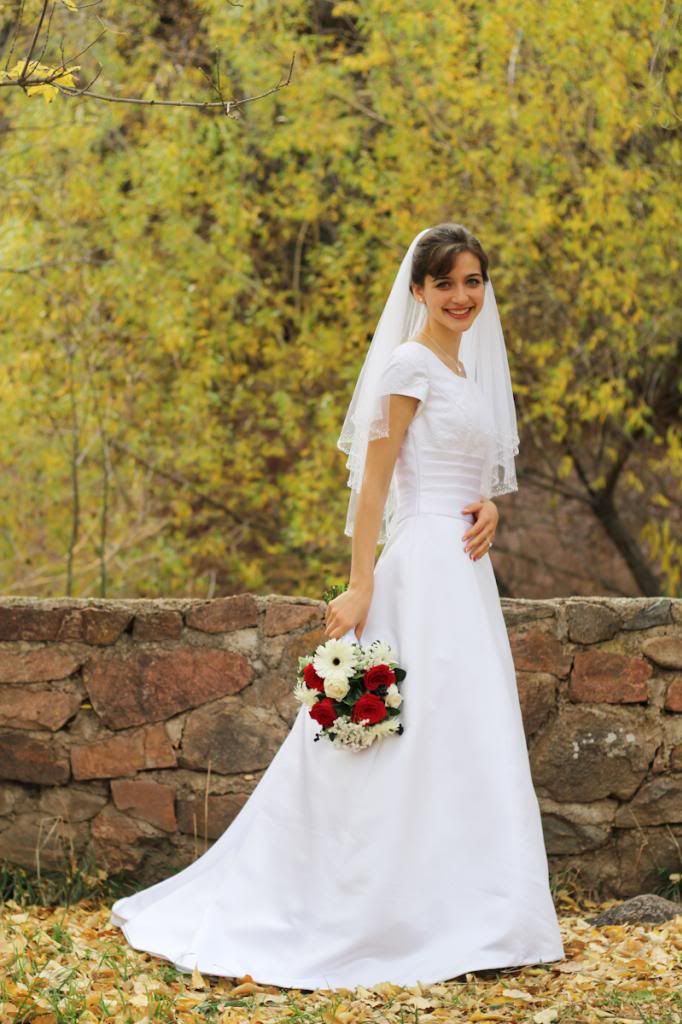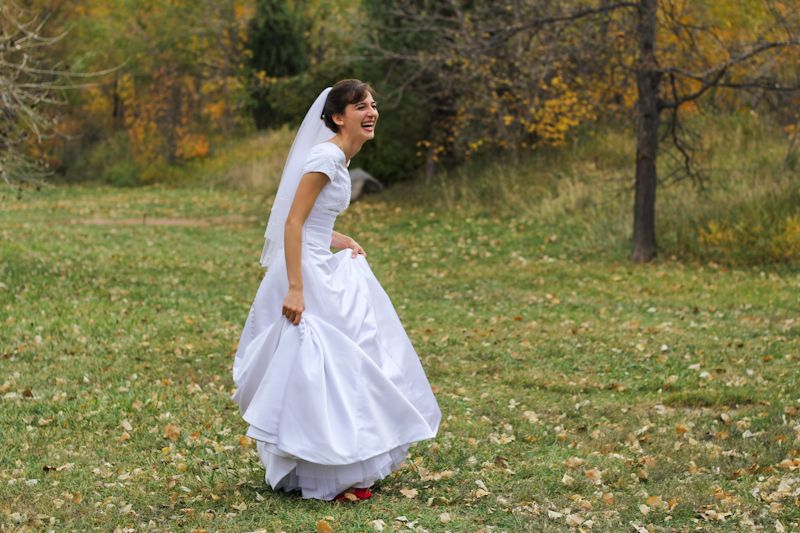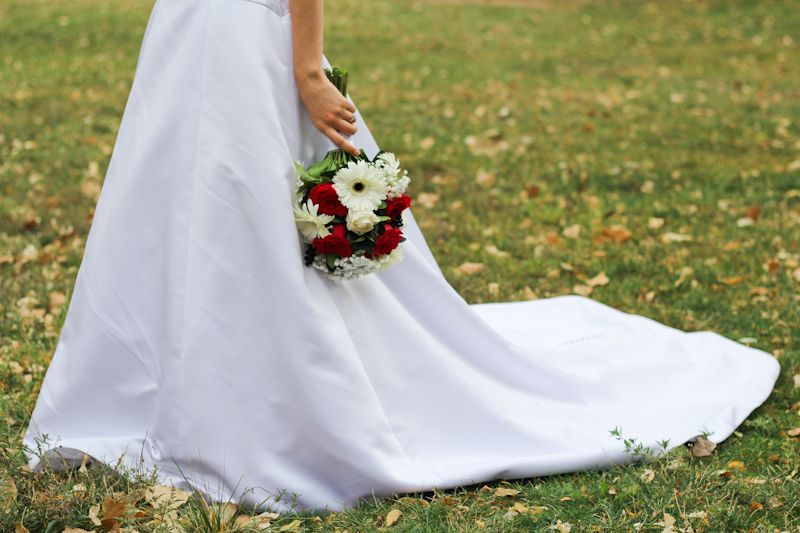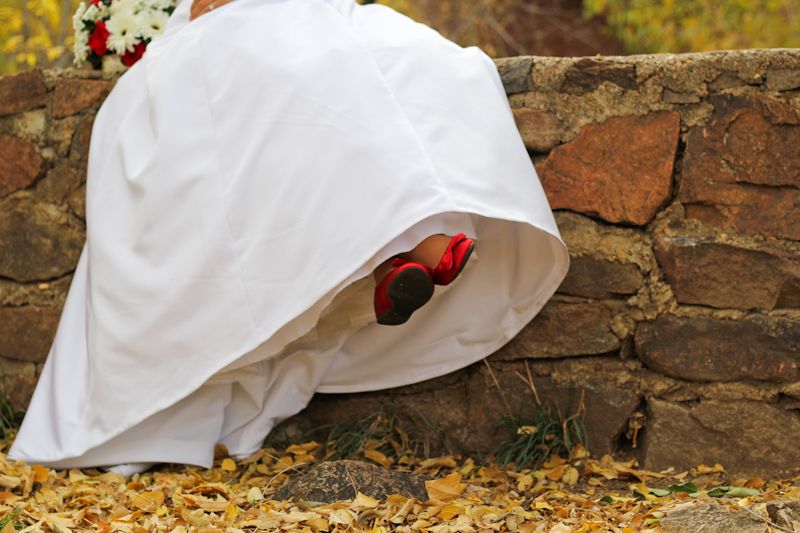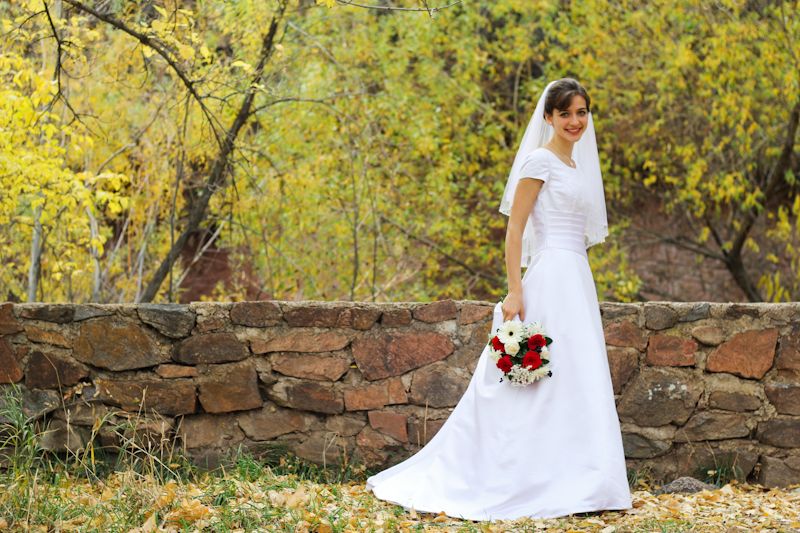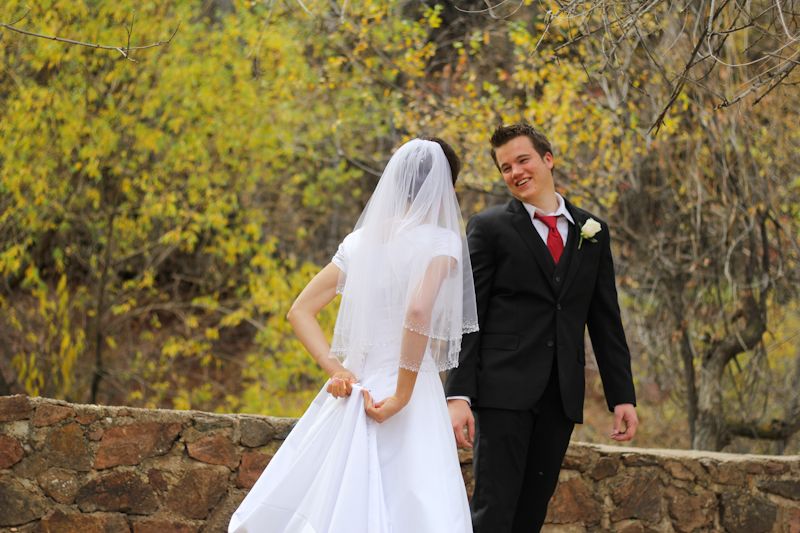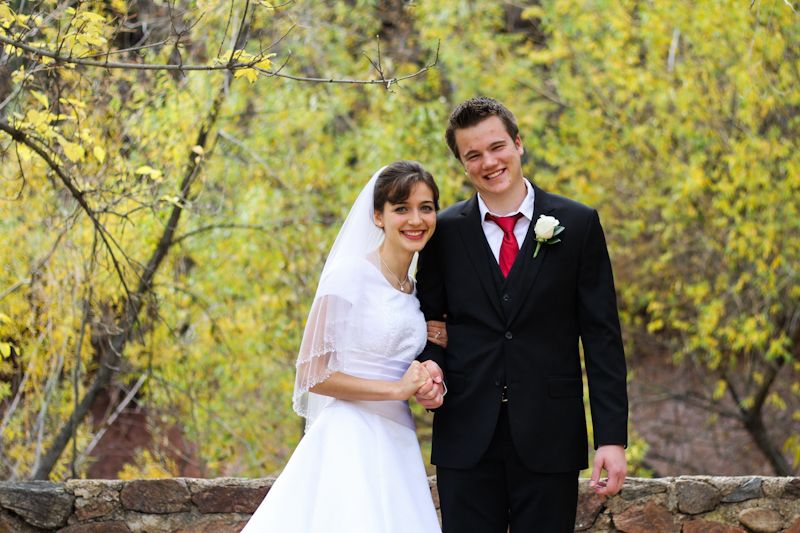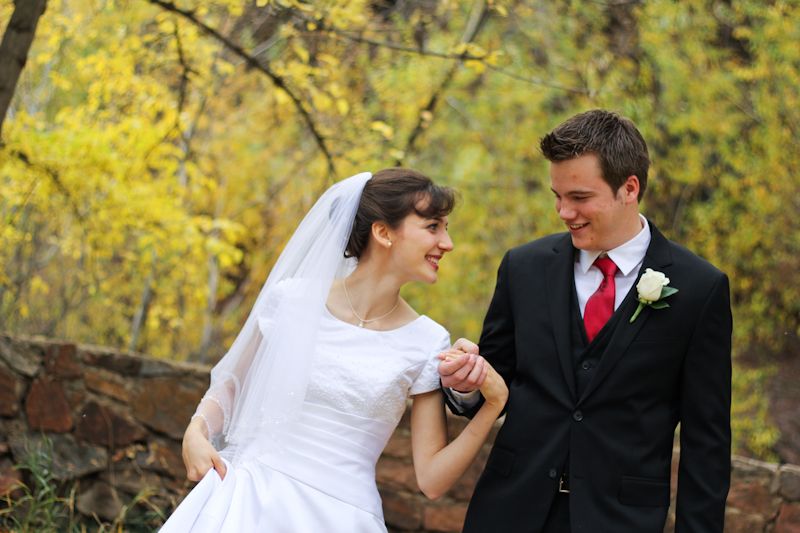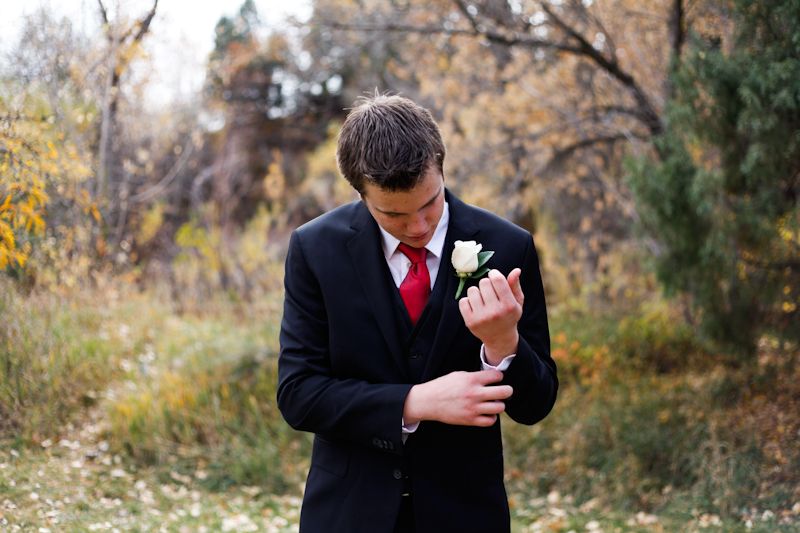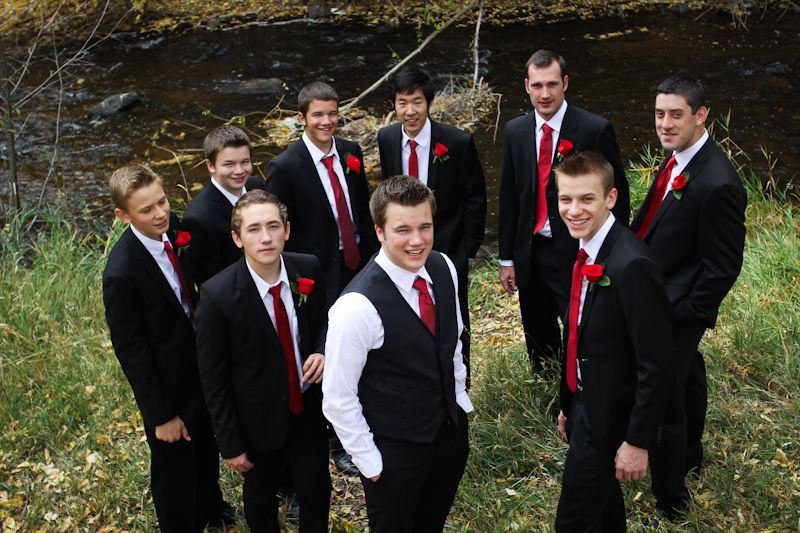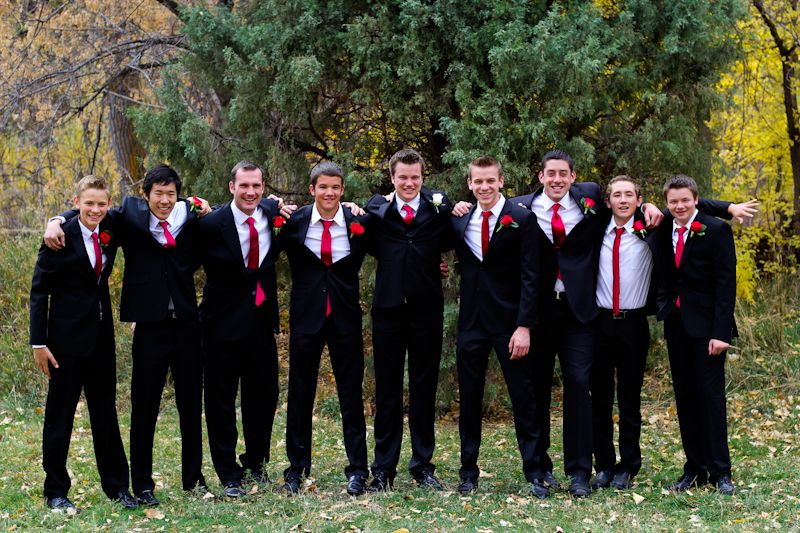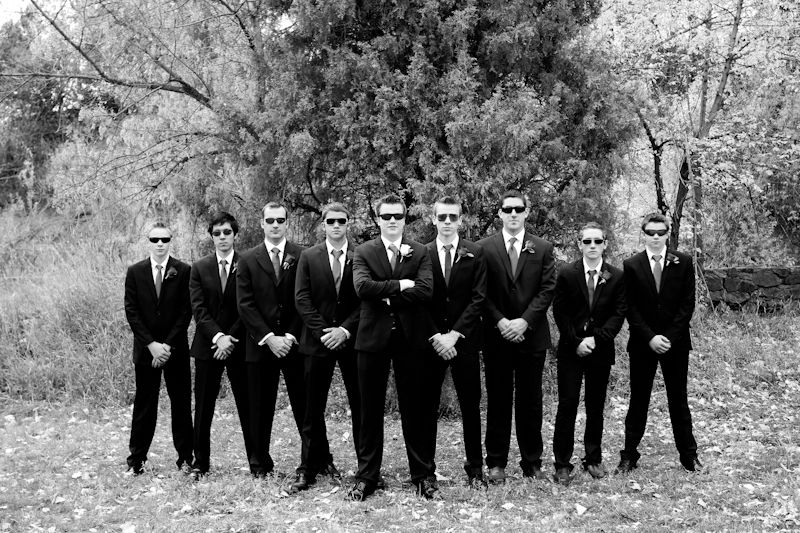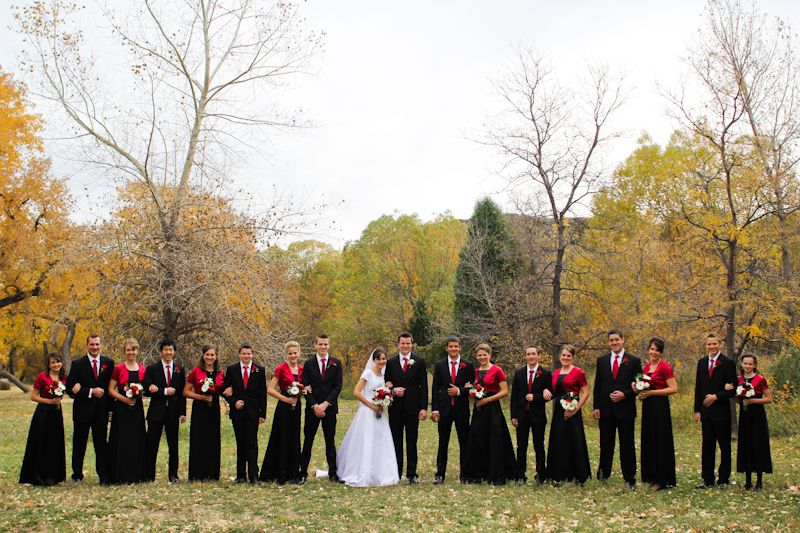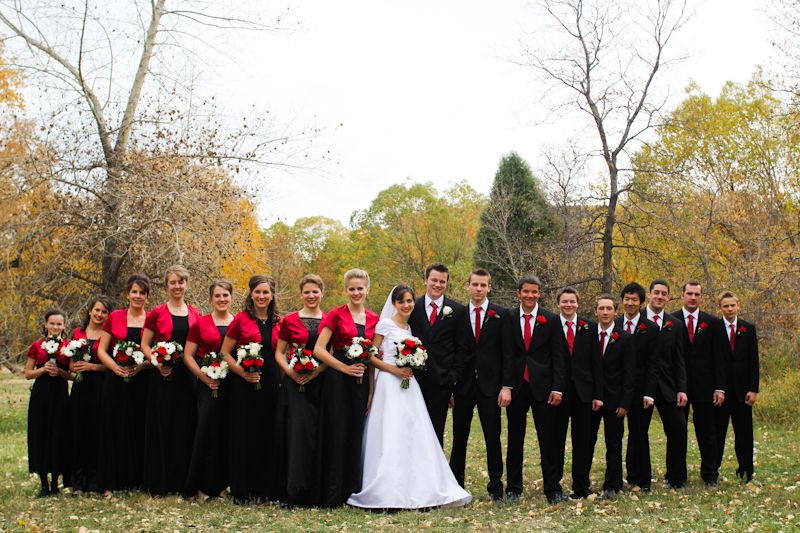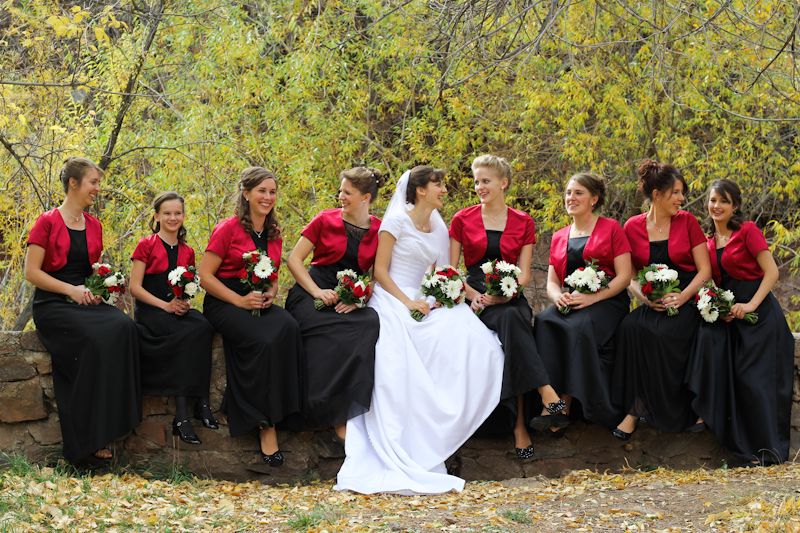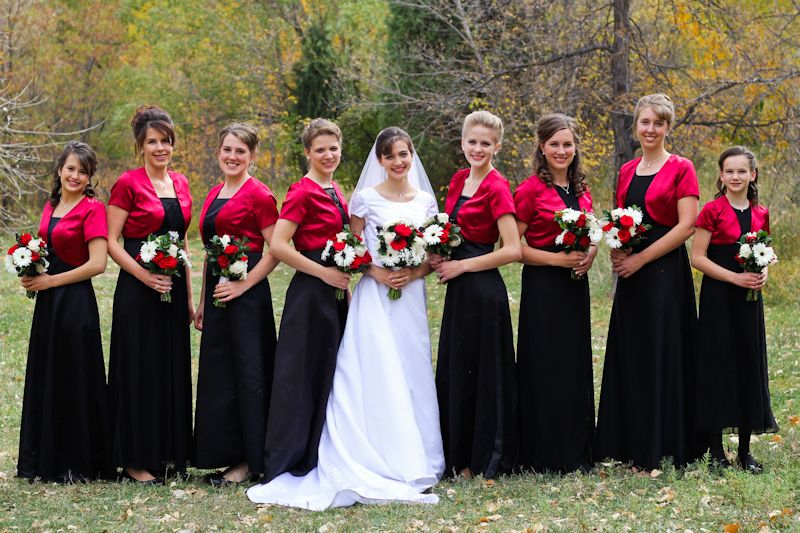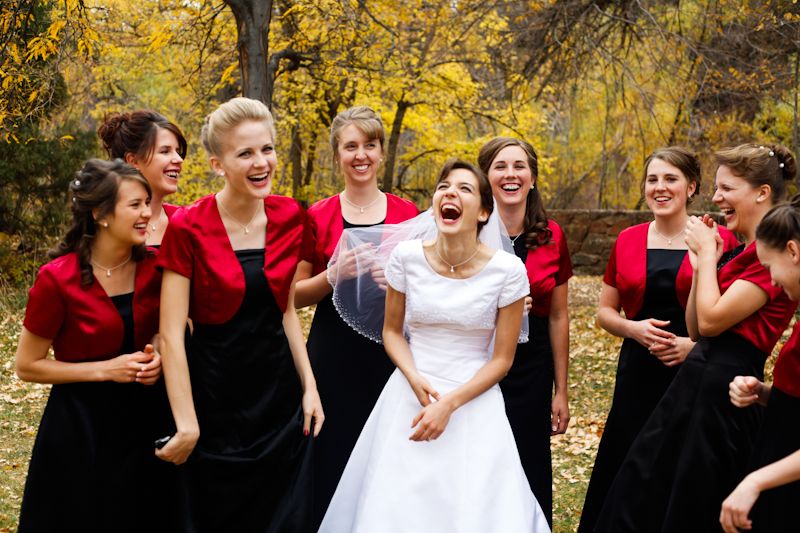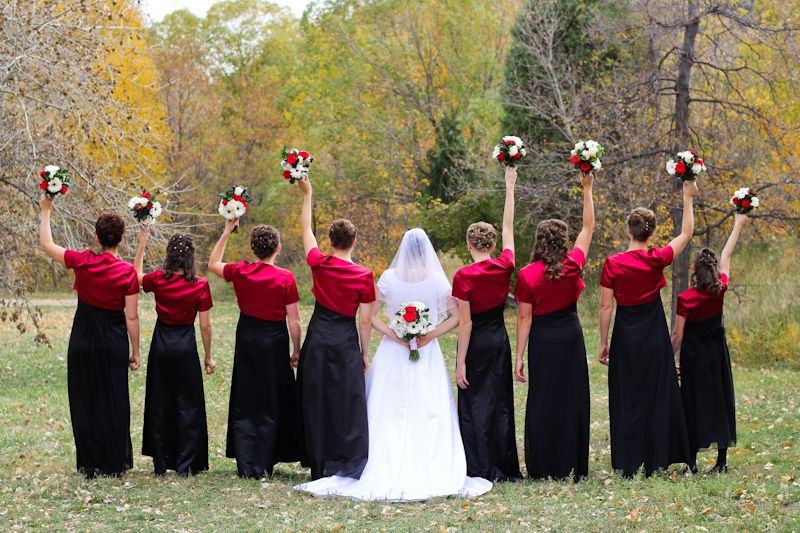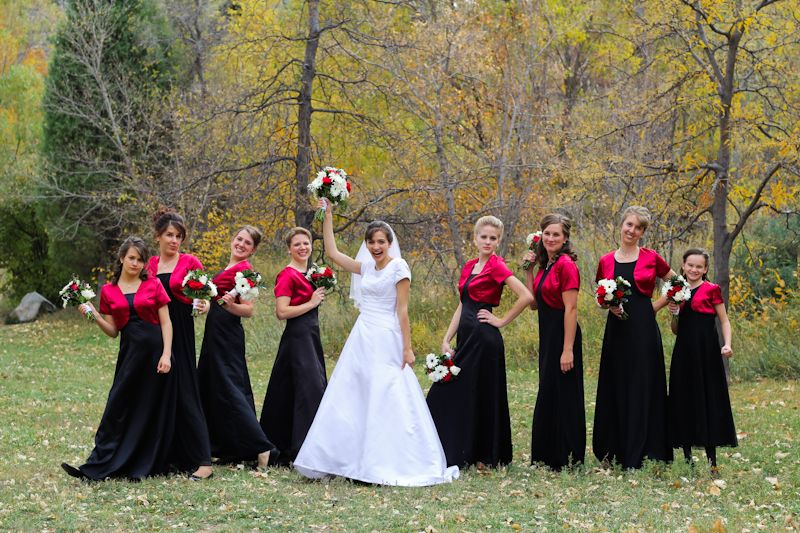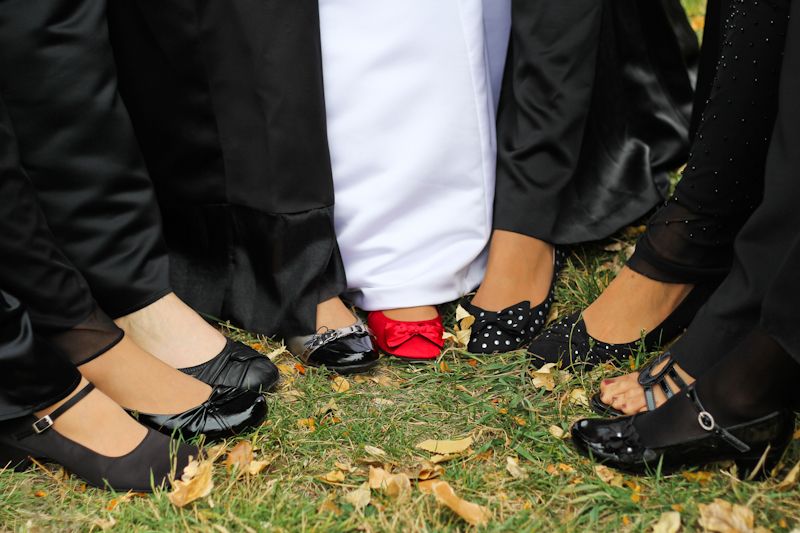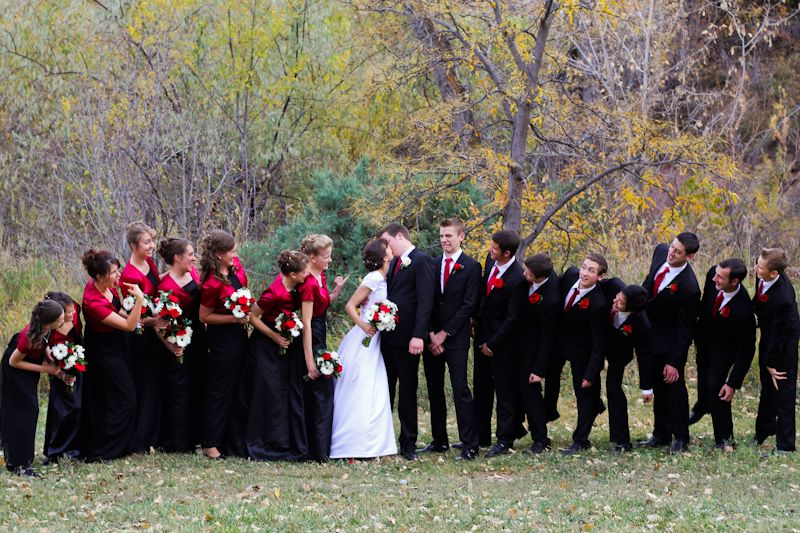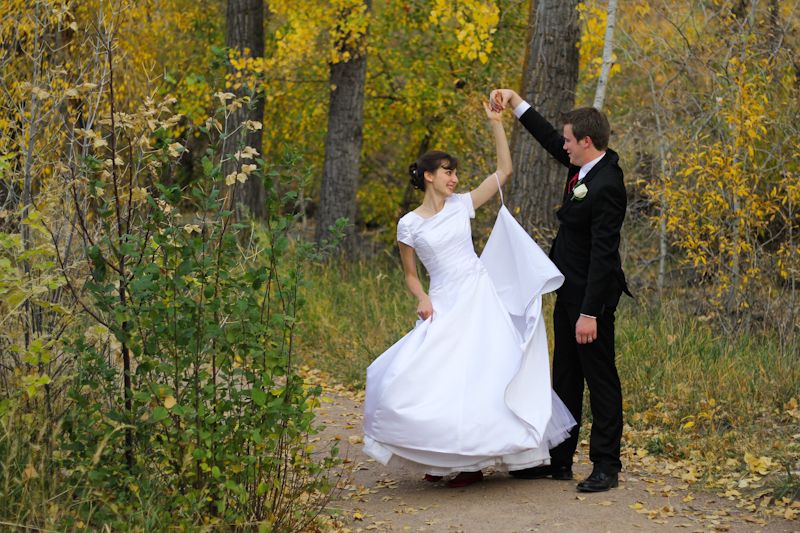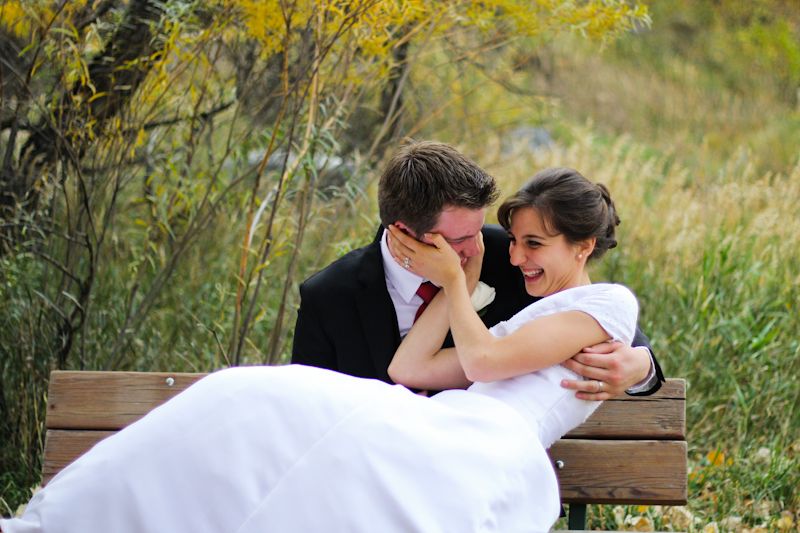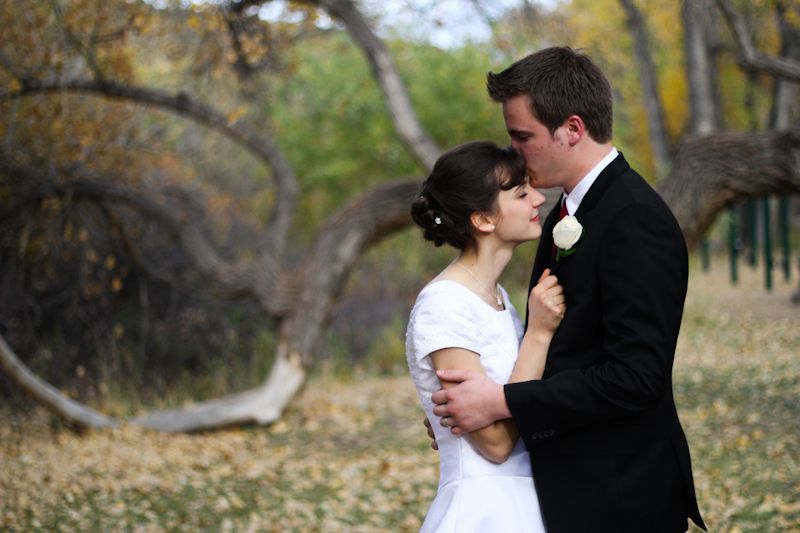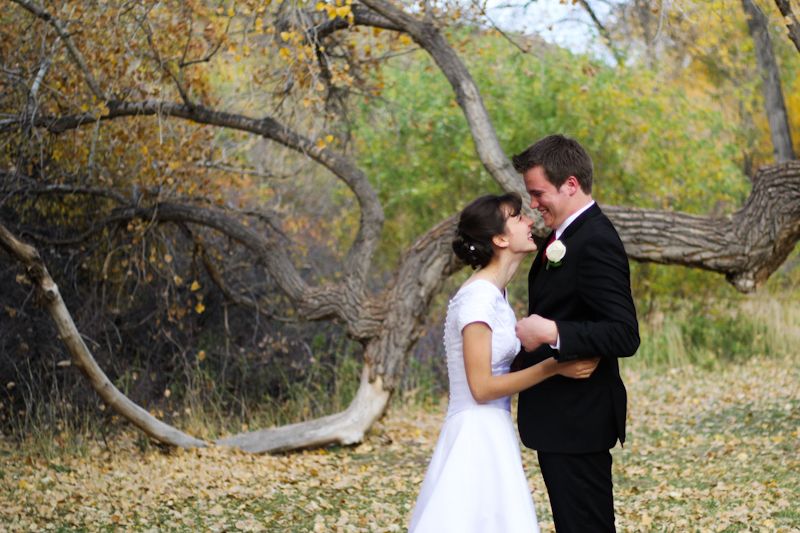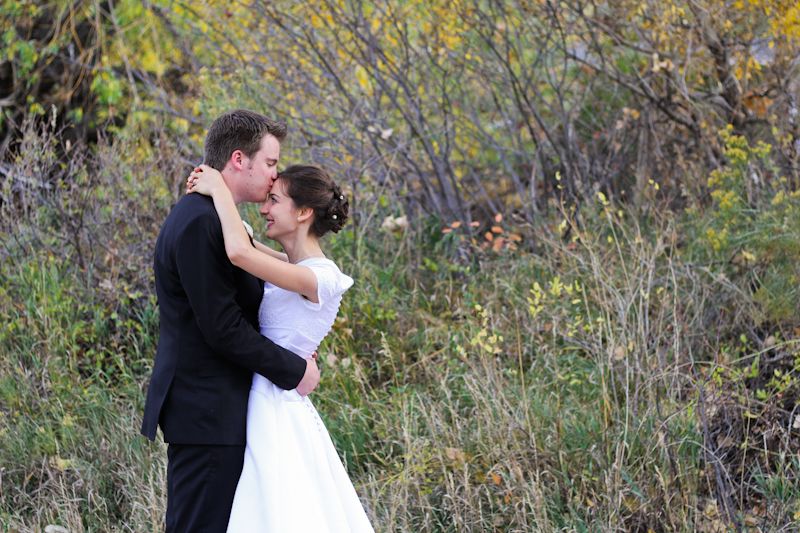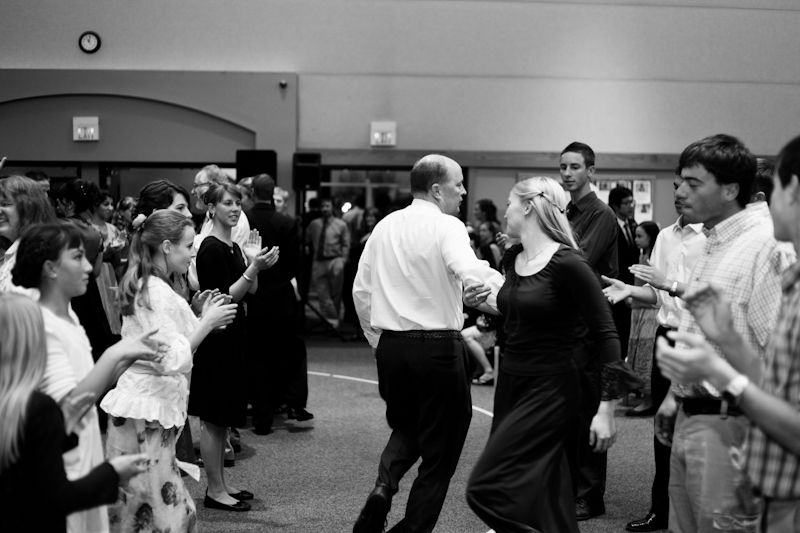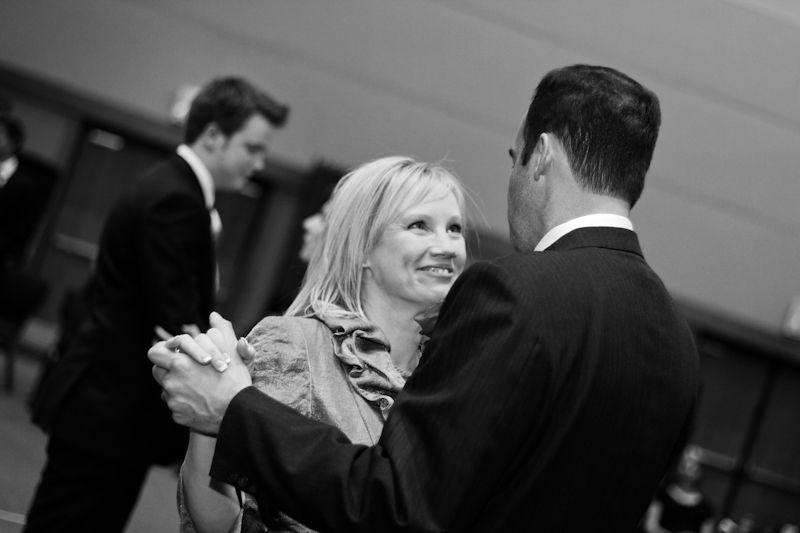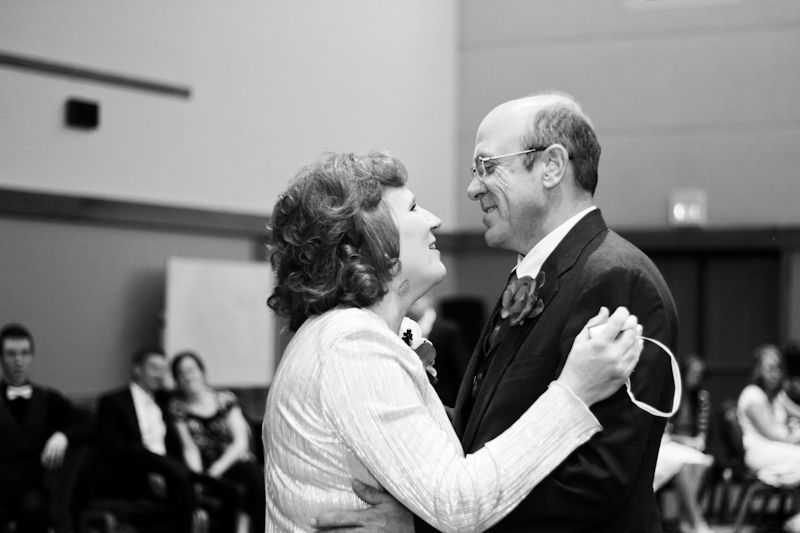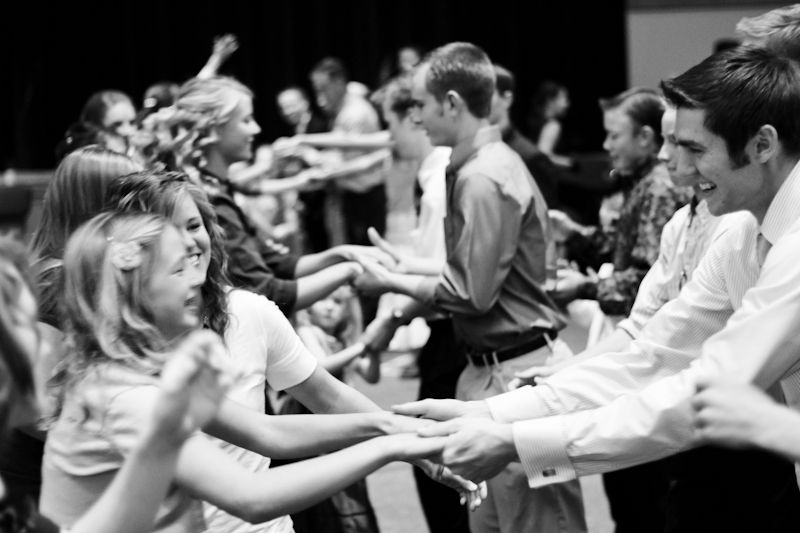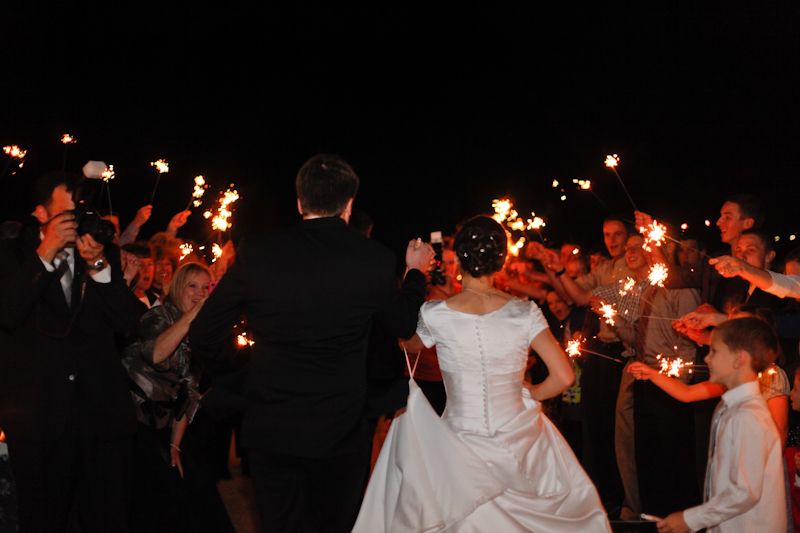 Blessings to you, Sarah and Jack. May you keep Christ at the very center and forefront of your marriage. All the best!
Sarah