dear melody jean, part one: two months
You, Little Precious, are an absolute and complete miracle. You were born with Trisomy 18 and were expected to live 15 days. You are over 2 months old now and gaining weight by the day. Your cheeks are chubbier every time I see you. You had holes in your heart and upon a recent visit to the heart doctor, they discovered that one of the holes had miraculously closed. Your doctors say "There are Trisomy 18 babies, and then there's Melody."
How is this? One word: JESUS. That beautiful Name holds power. The power to heal. Yes, little Melody, you might not have too long on this earth, but how much better for you to be in the presence of our Lord? I almost get jealous sometimes...thinking that you may very well be in His presence, face to face, before me.
Melody Jean, you are loved. Not only by your family and your friends and your prayer warriors, but by the Most High God, the Creator of the universe. Your Father, who holds you in His perfectly strong Hands, will never leave you nor forsake you.
Oh, little one, may your life bring many to their faces in awe of the glory and majesty of Jesus Christ.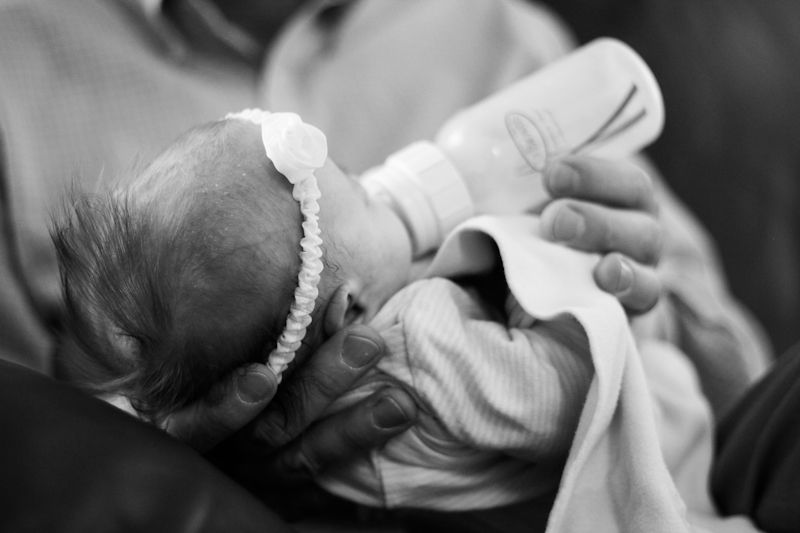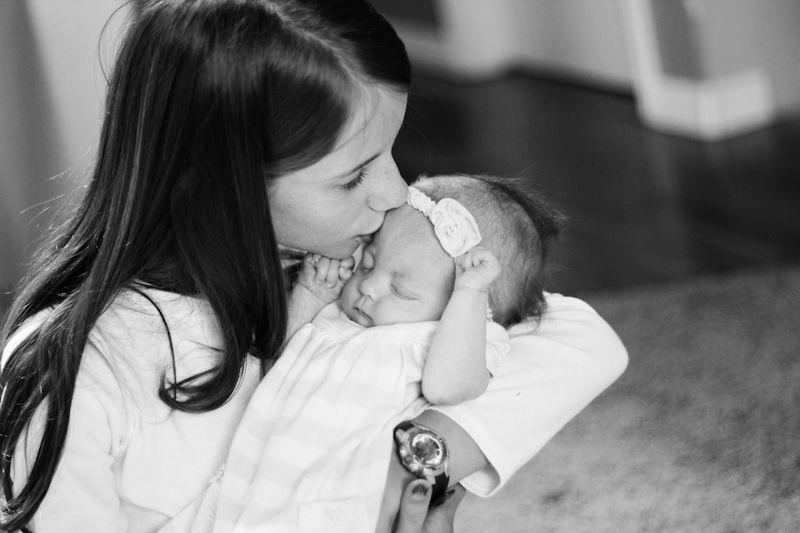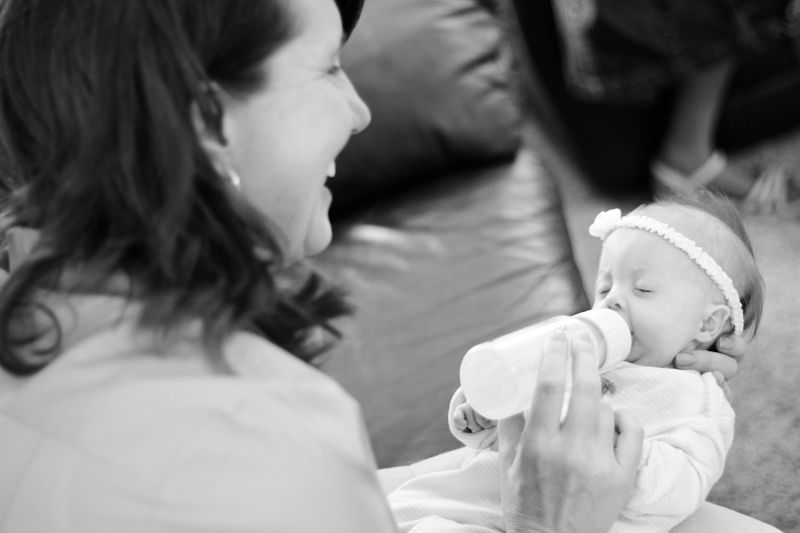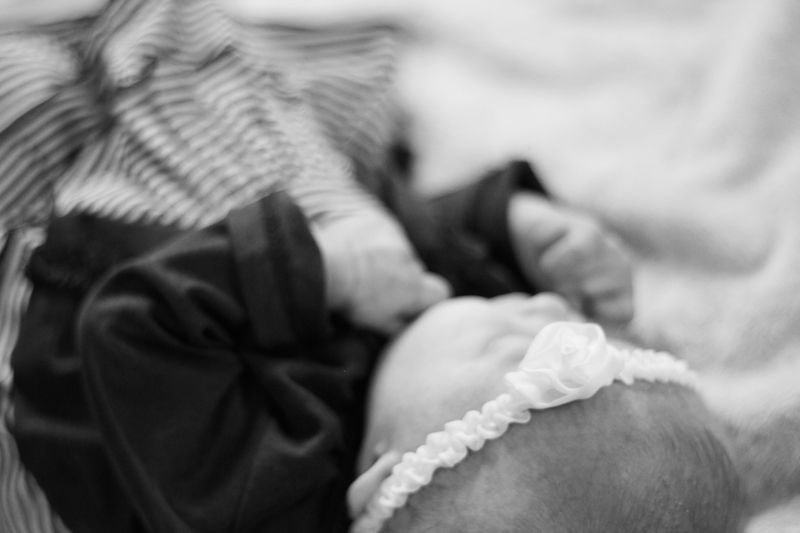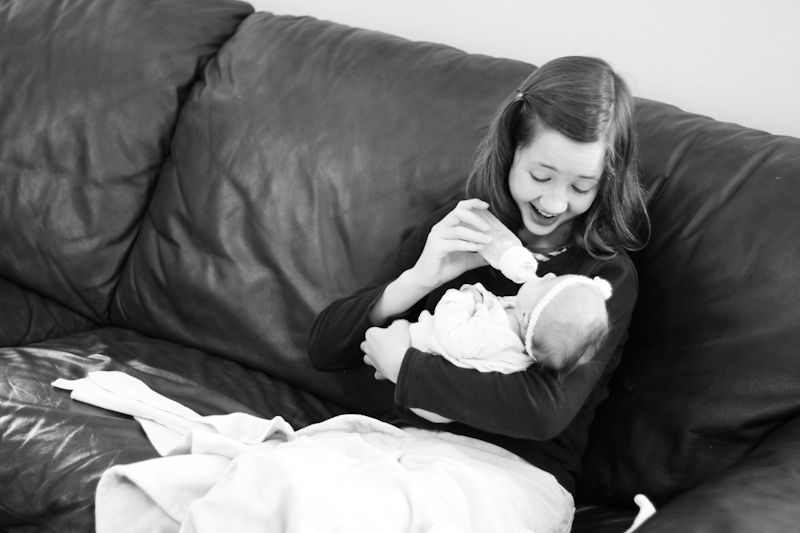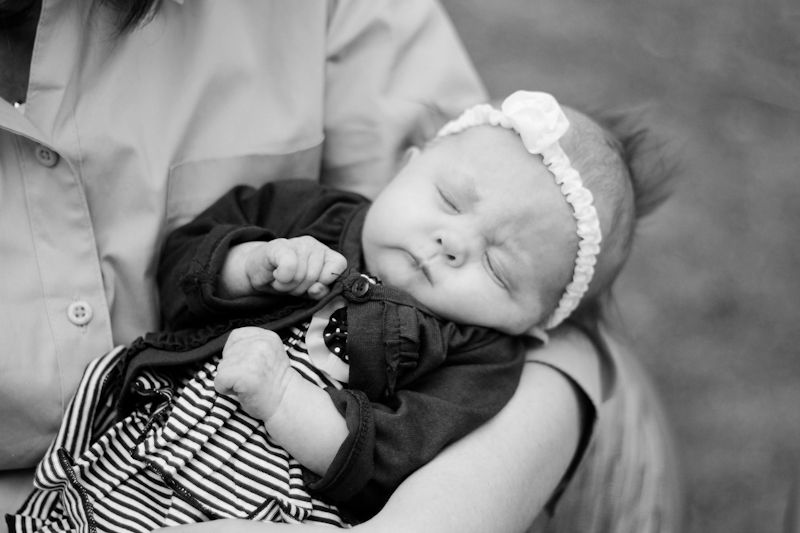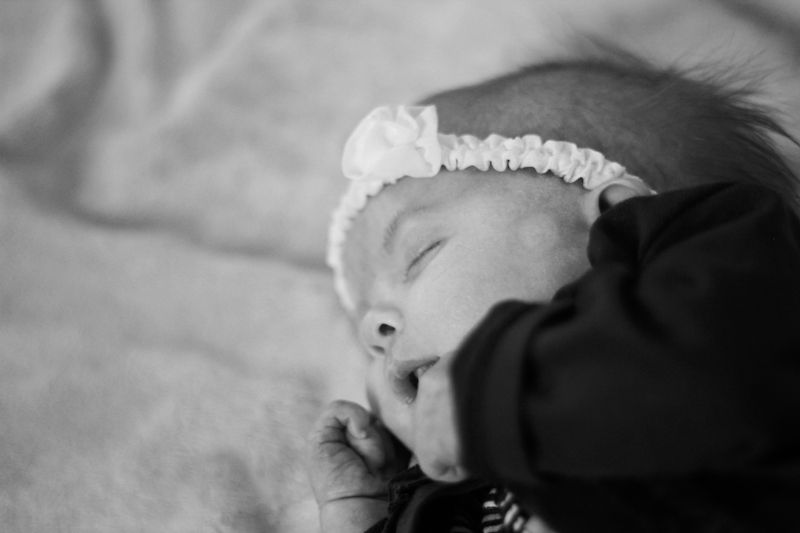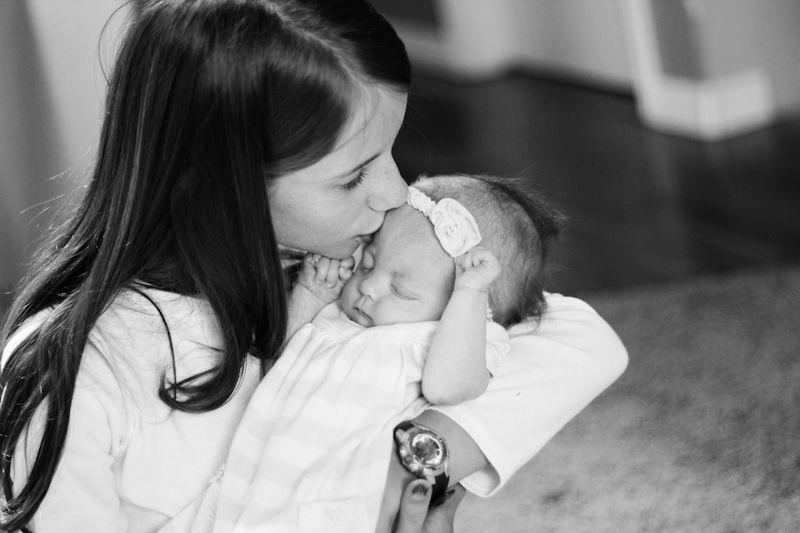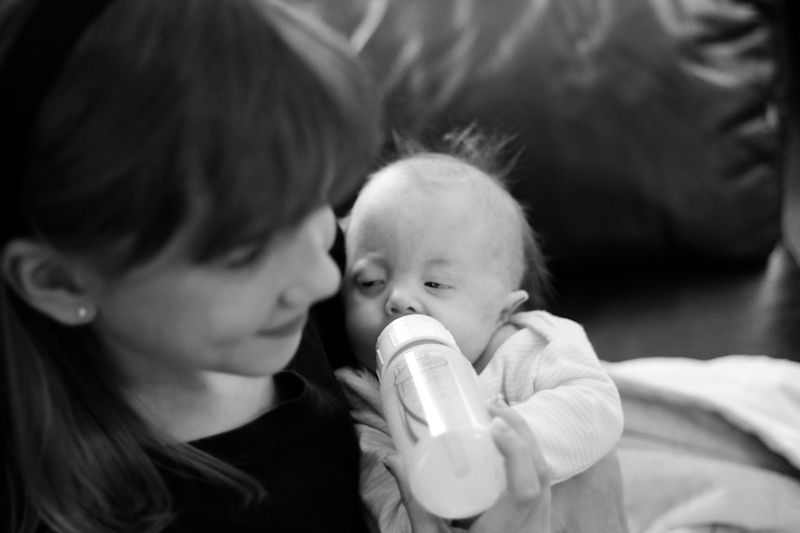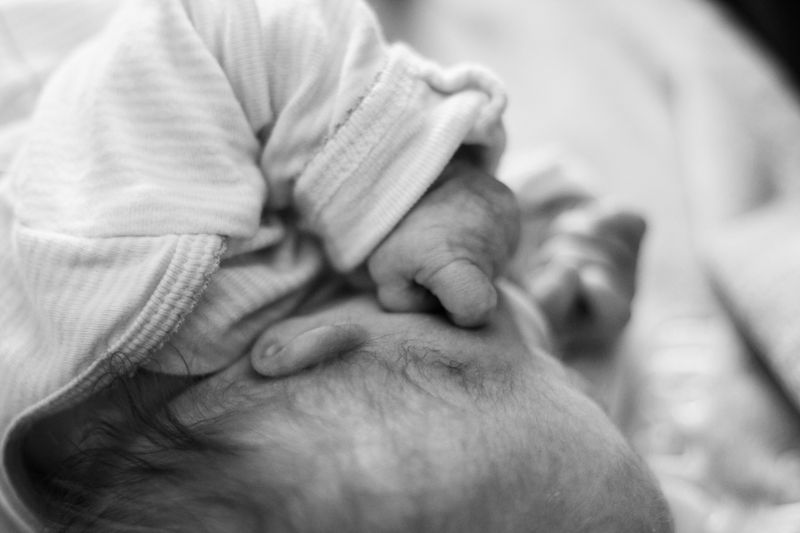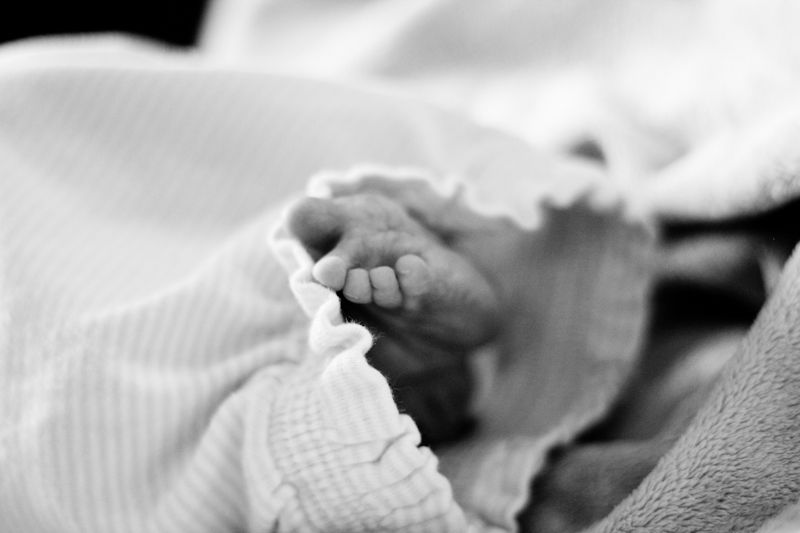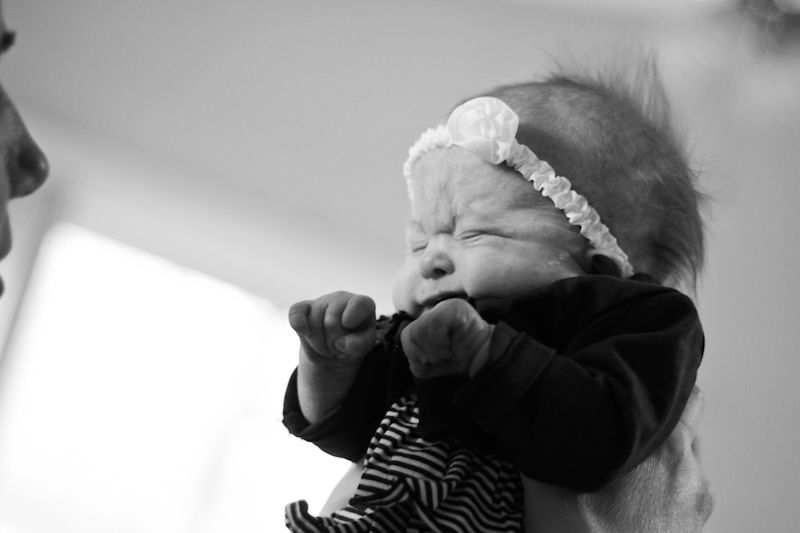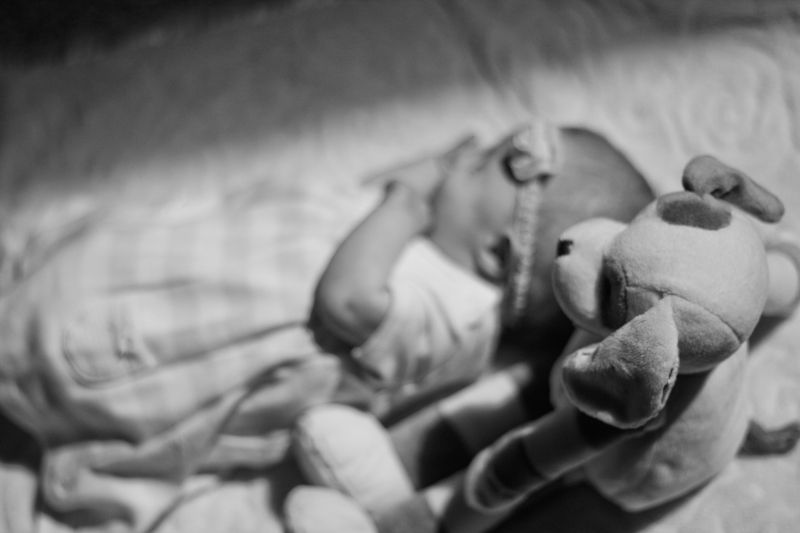 I would love to close with these sections of Psalm 139... when you read it, read it as if it were Melody speaking.
"You have hedged me behind and before,
and laid Your hand upon me.
Such knowledge is too wonderful for me;
It is high, I cannot attain it.
Where can I go from Your Spirit?
Or where can I flee from Your presence?
If I ascend into heaven, You are there;
If I make my bed in hell, behold, You are there.
If I take the wings of the morning,
And dwell in the uttermost parts of the sea,
Even there Your hand shall lead me,
And Your right hand shall hold me.
You formed my inward parts;
You have covered me in my mother's womb.
I will praise You, for I am fearfully and wonderfully made;
Marvelous are Your works,
And that my soul knows very well.
My frame was not hidden from You,
When I was made in secret,
And skillfully wrought in the lowest parts of the earth.
Your eyes saw my substance, being yet unformed.
And in Your book they all were written,
The days fashioned for me,
When as yet there were none of them.
How precious also are Your thoughts to me, O God!
How great is the sum of them!
If I should count them, they would be more in number than the sand;
When I awake, I am still with You."