scotland.
My family and I had the privilege of going to Scotland for almost two weeks... we had a lovely time touring around and spending time with a very precious family over there. Here is a wee peek into what we did!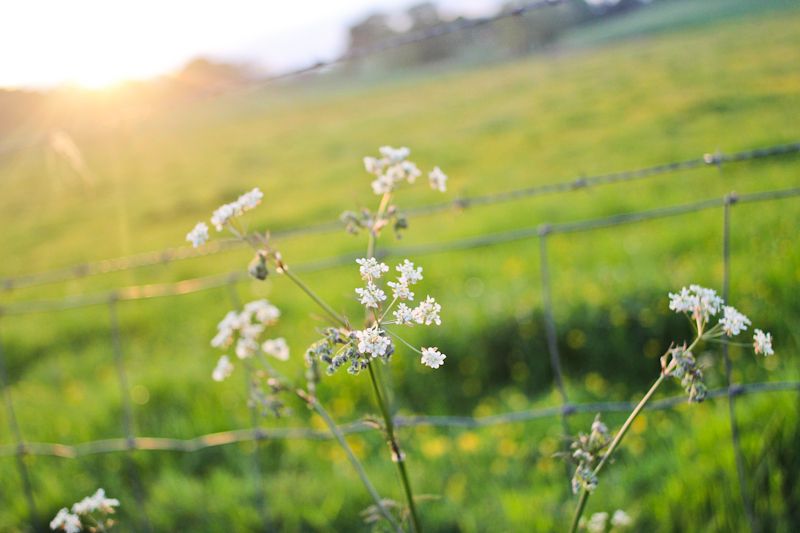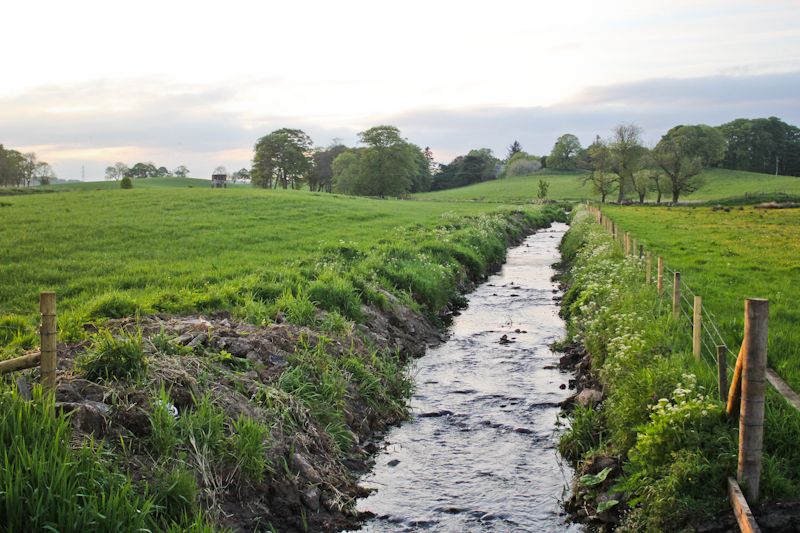 First night - lovely sunset and walk around the Rankins' property.
On our drive up north to a fishing village.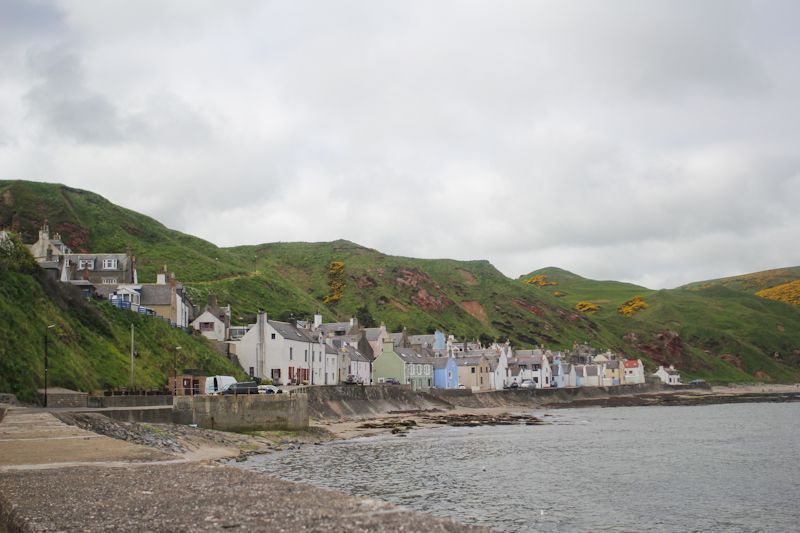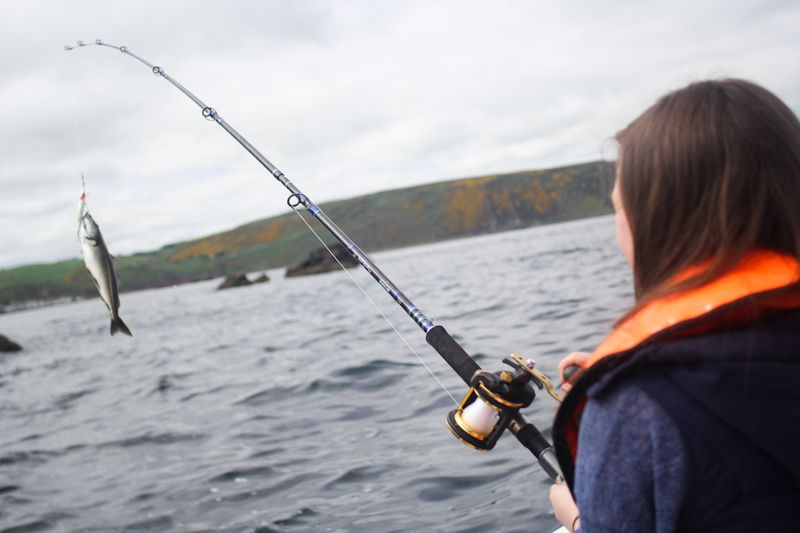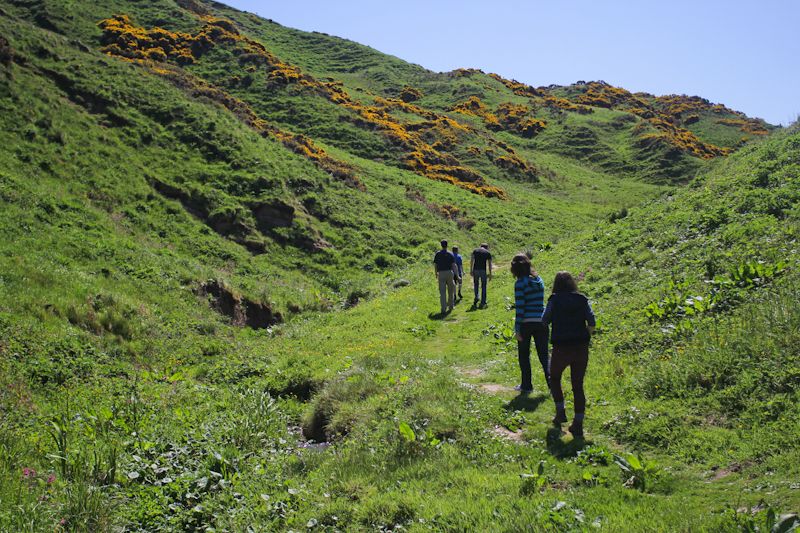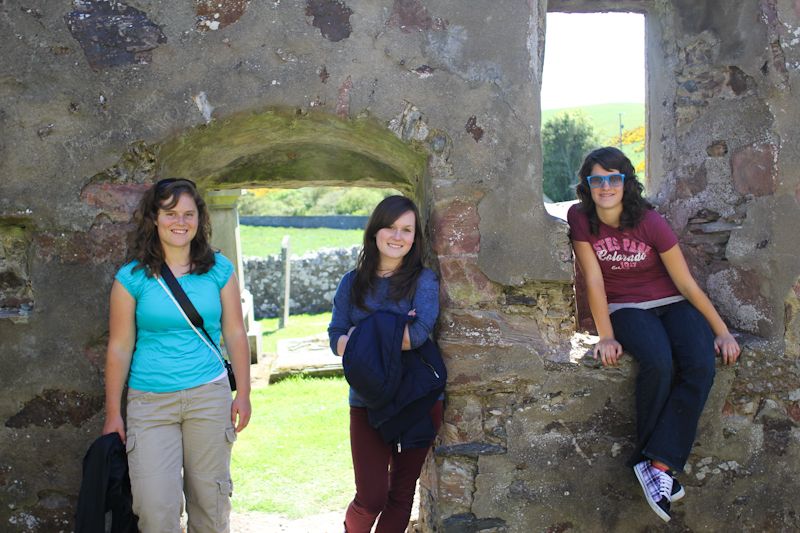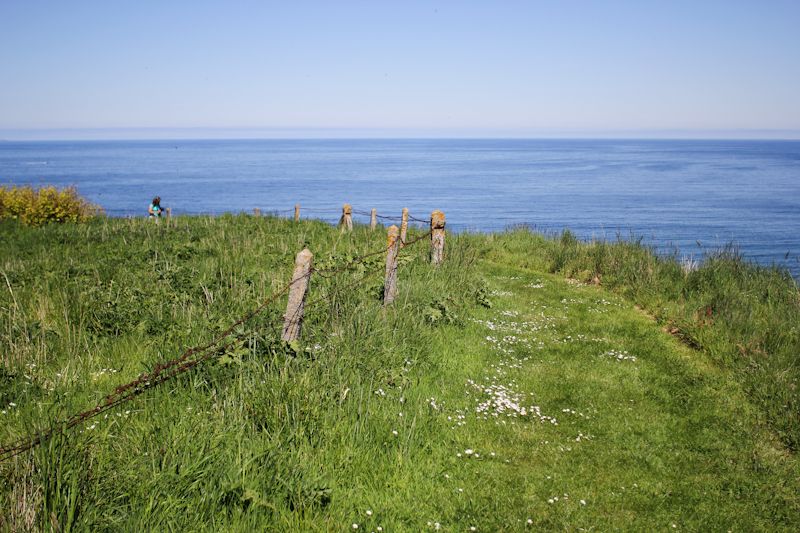 In Gardenstown - beautiful village, boat rides, fishing.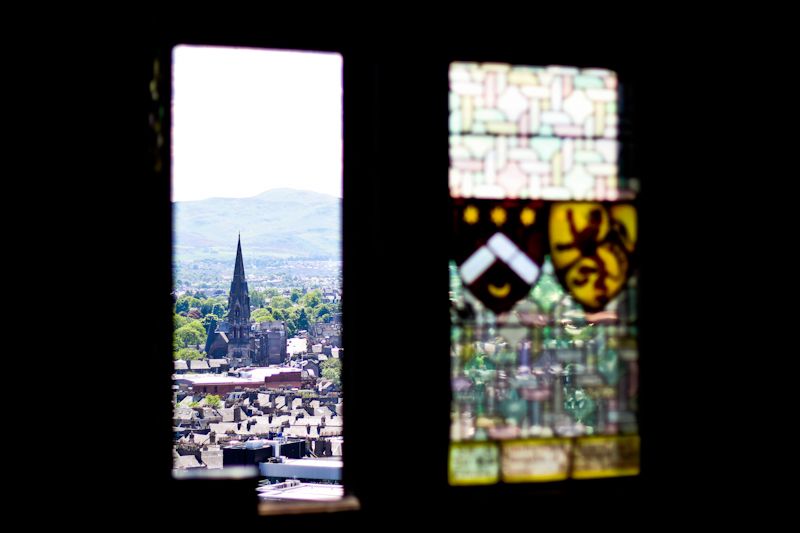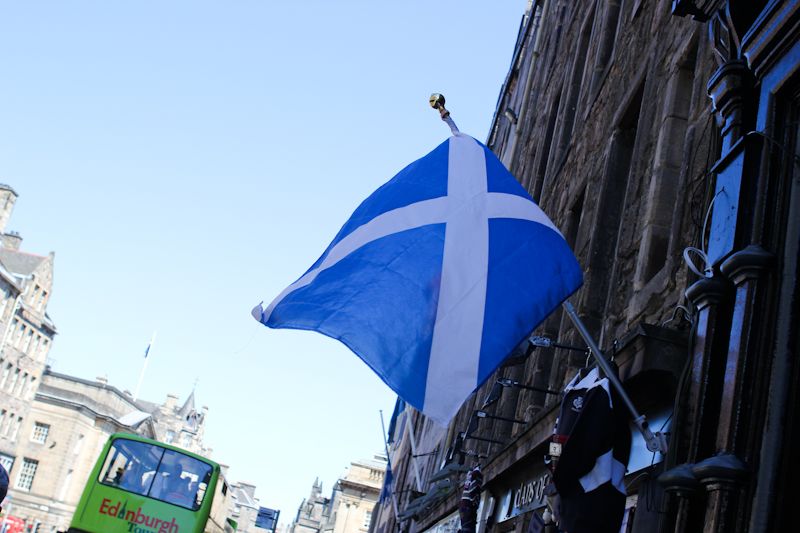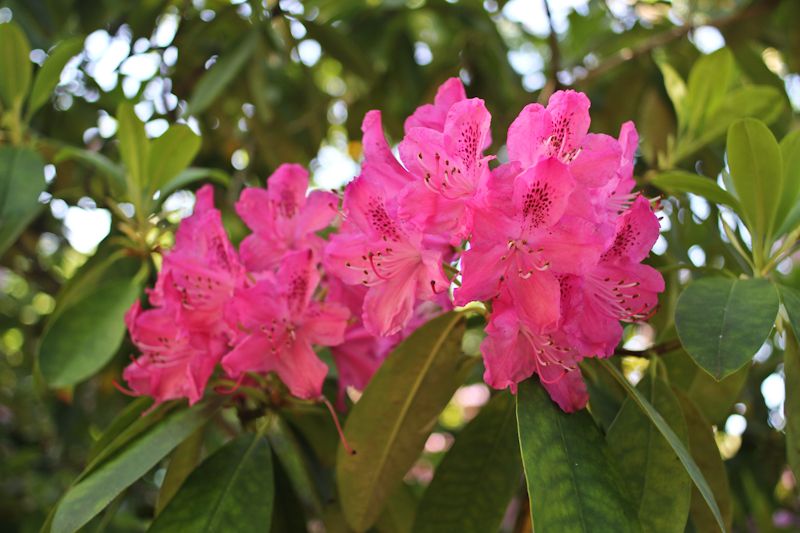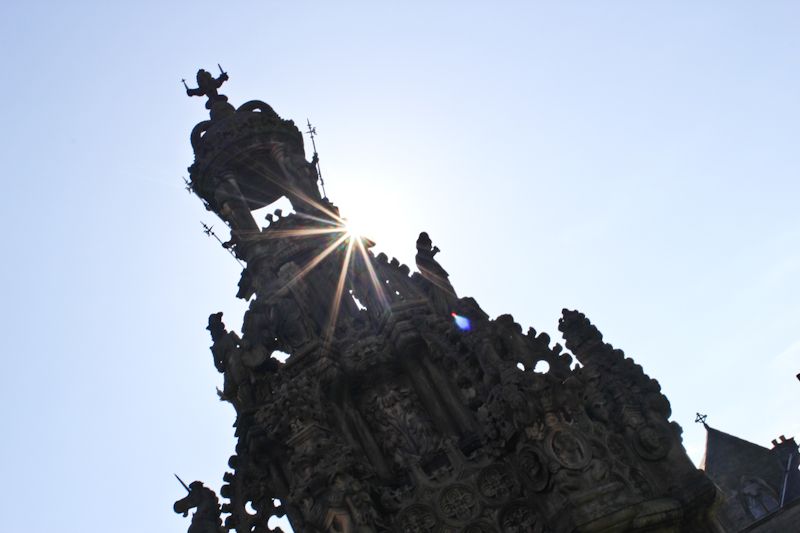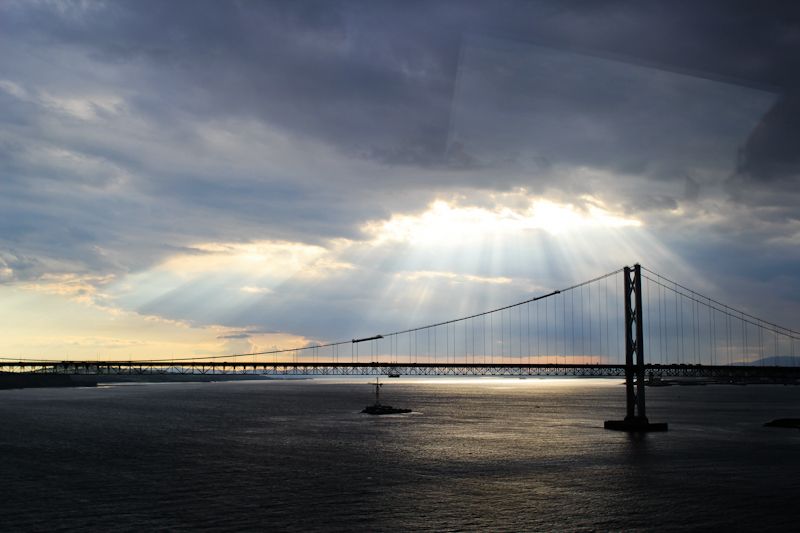 Day in Edinburgh - Edinburgh Castle, Holyrood, view from the train ride home.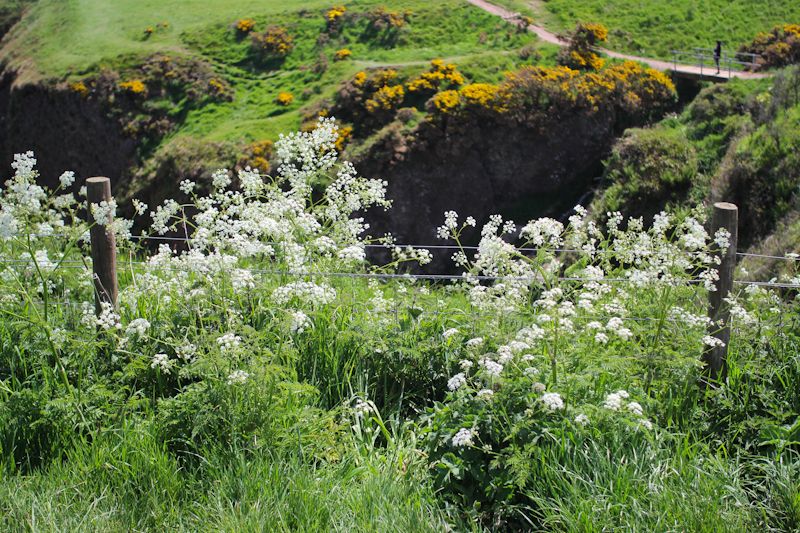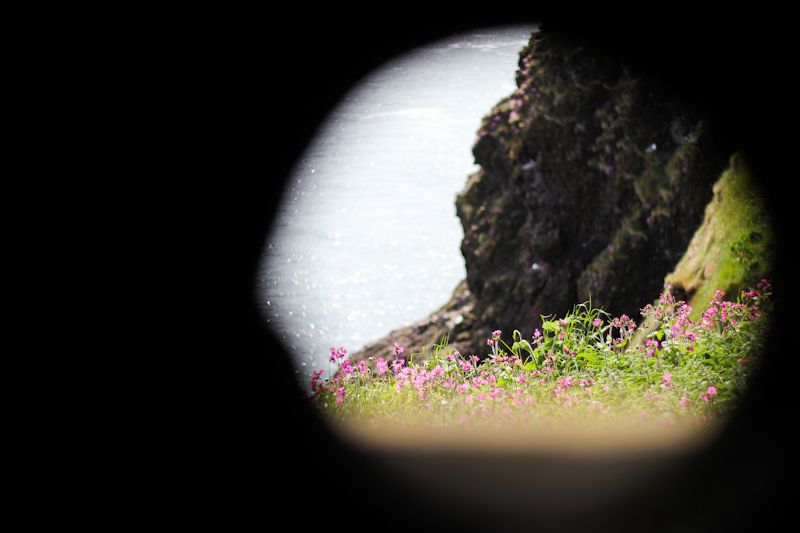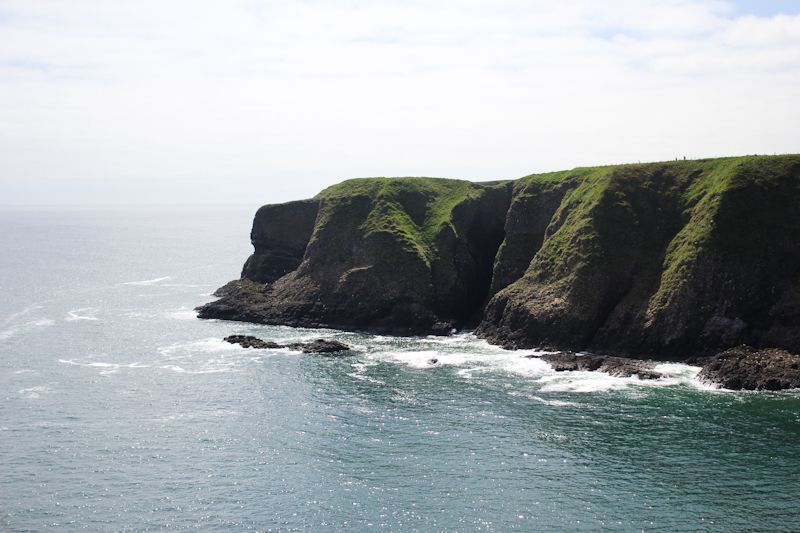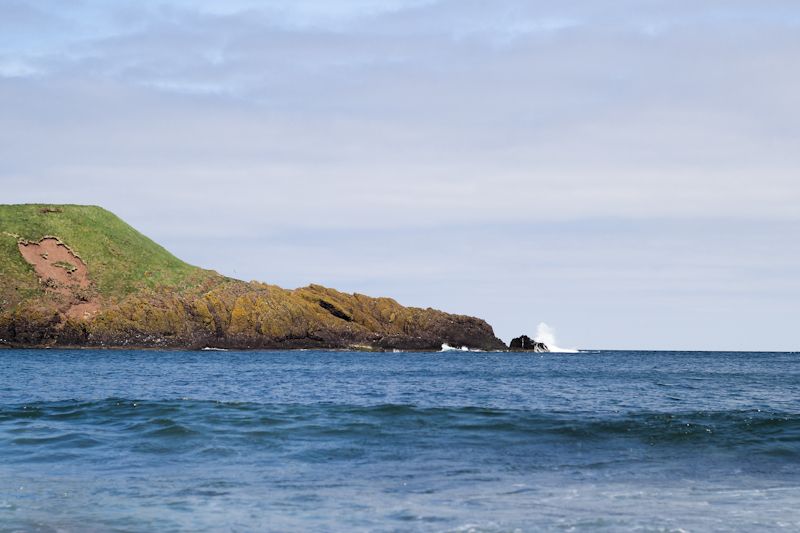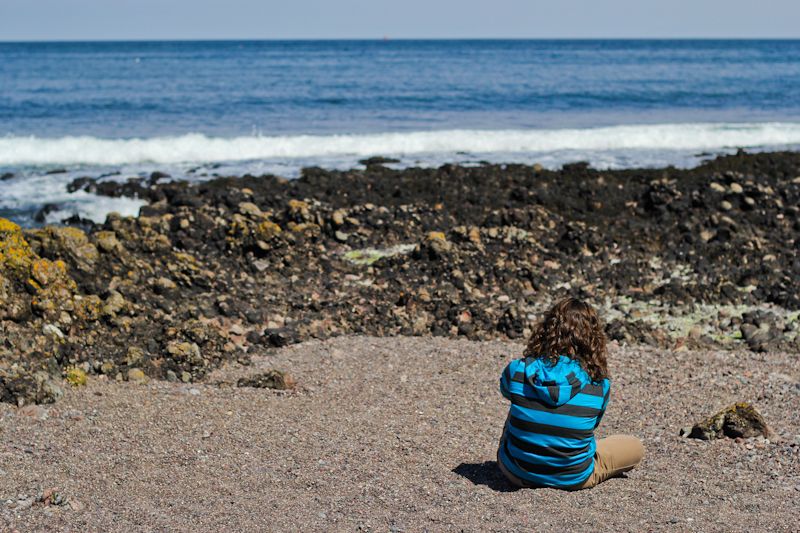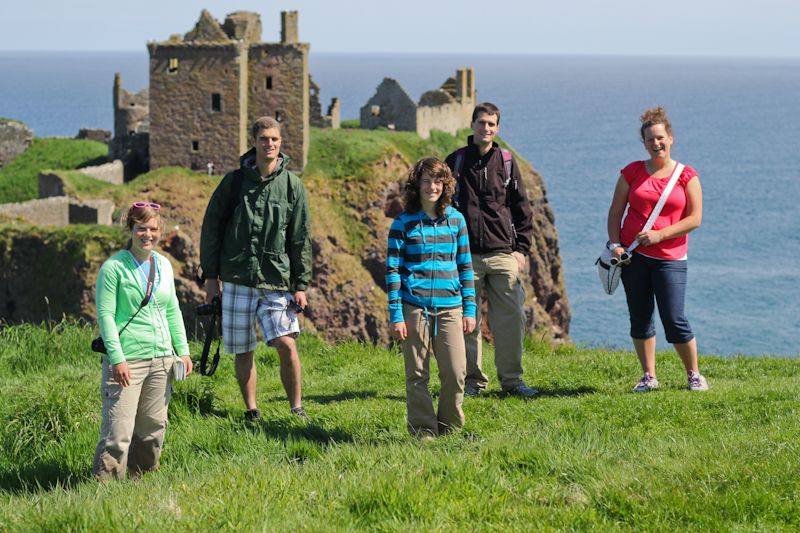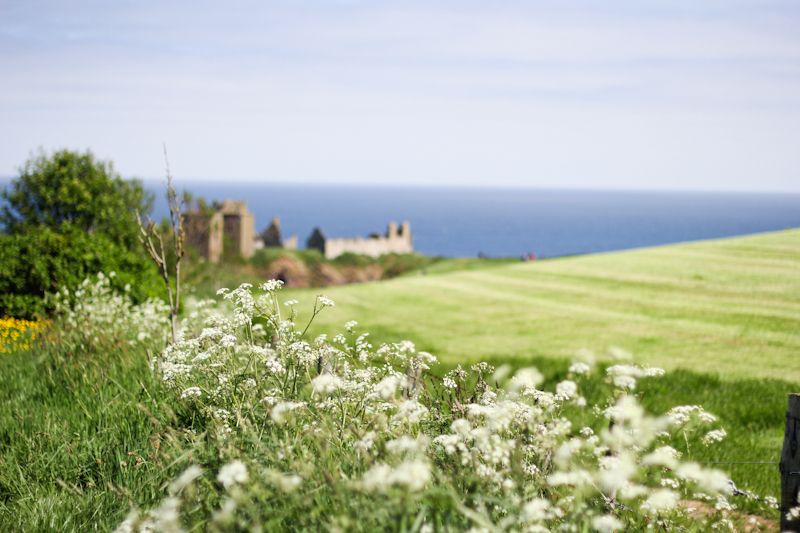 Dunnottar Castle
Ben Nevis - climbed by the majority of our group (not me, though!)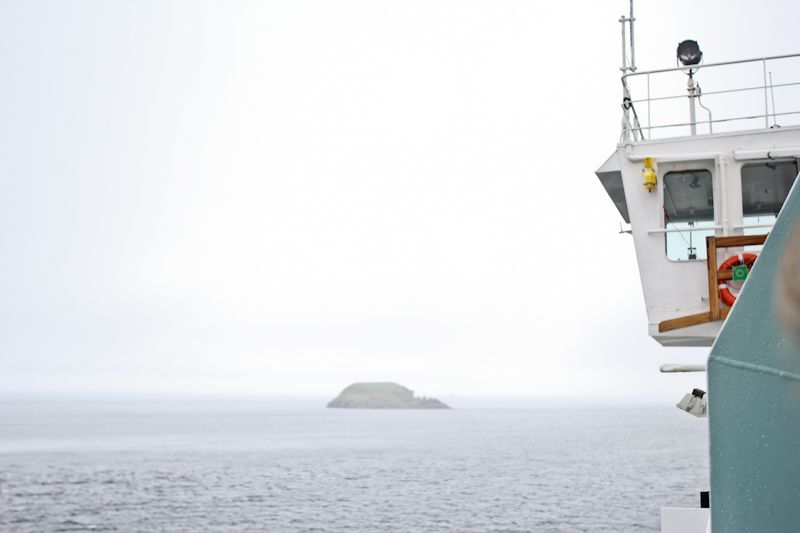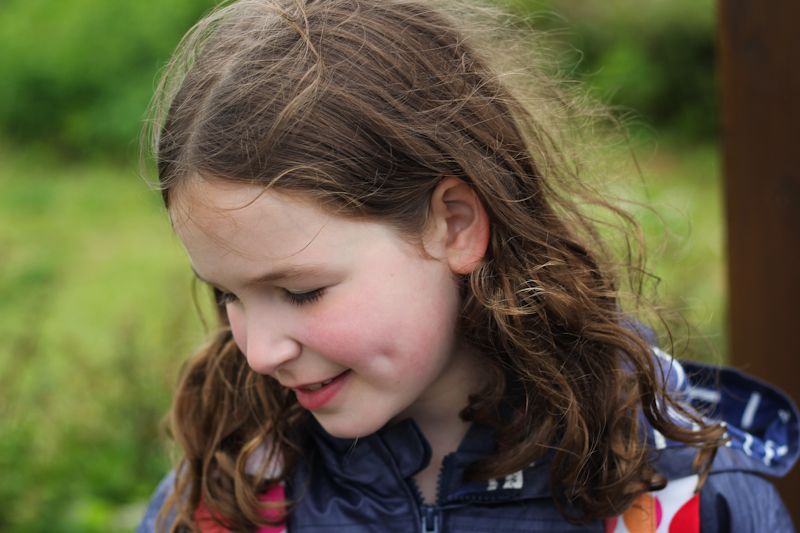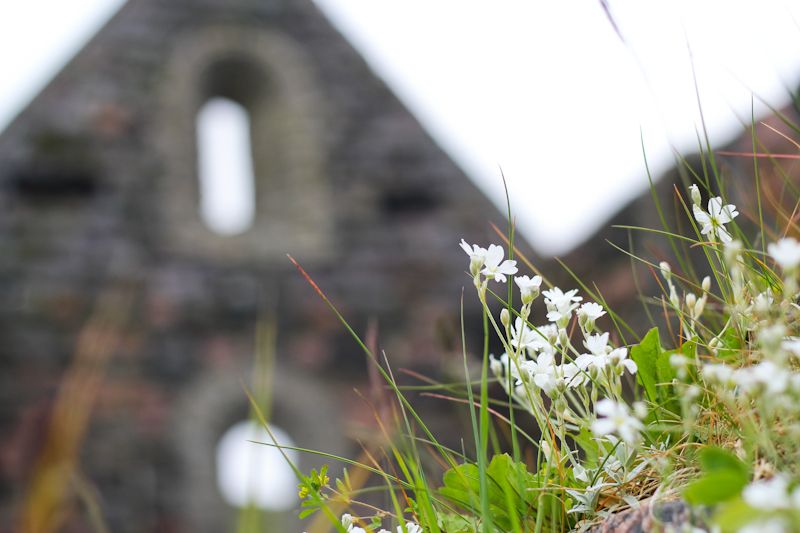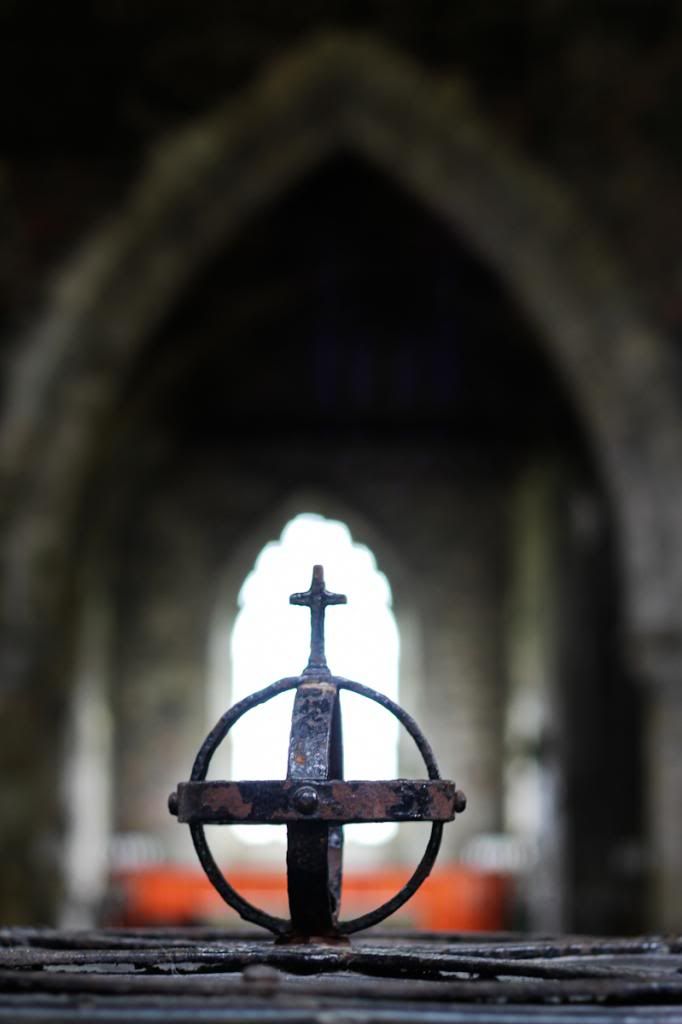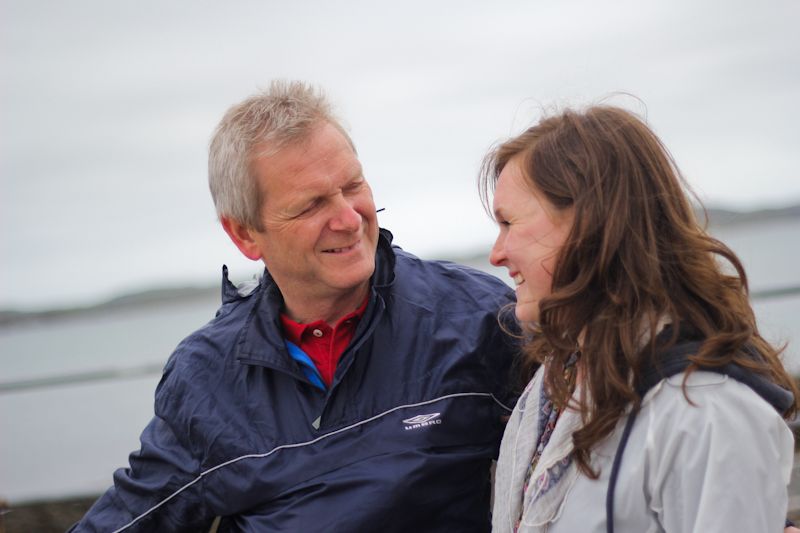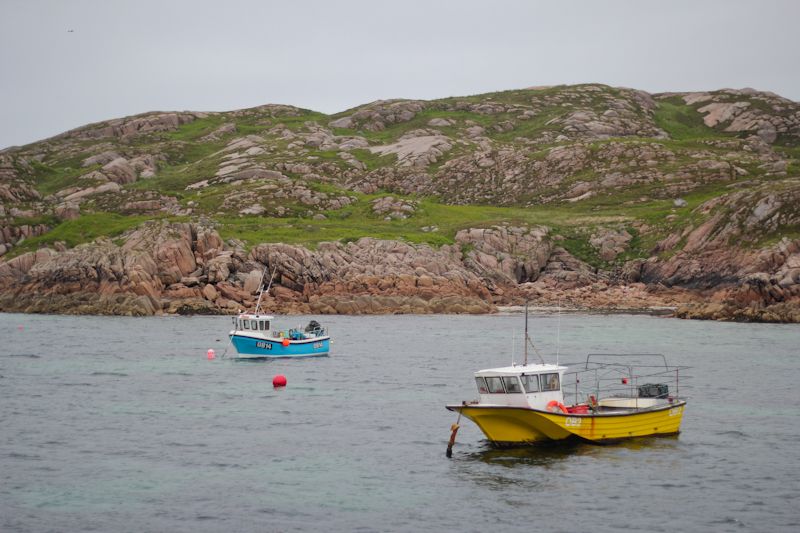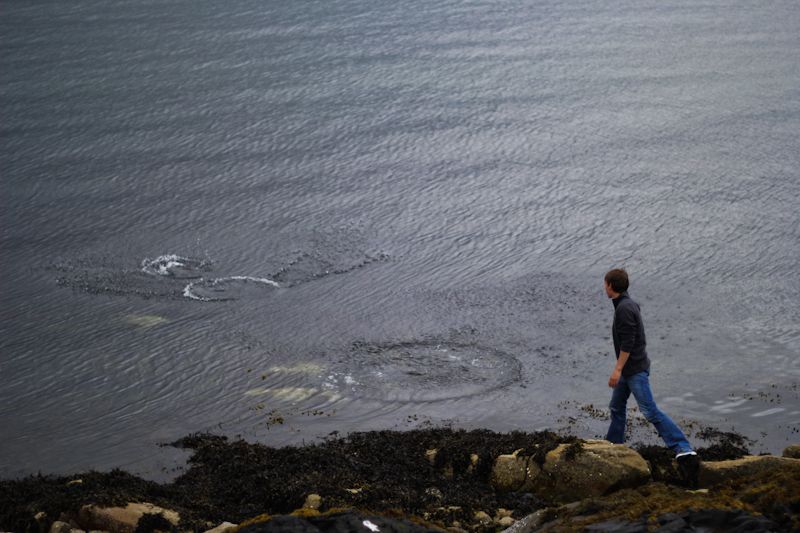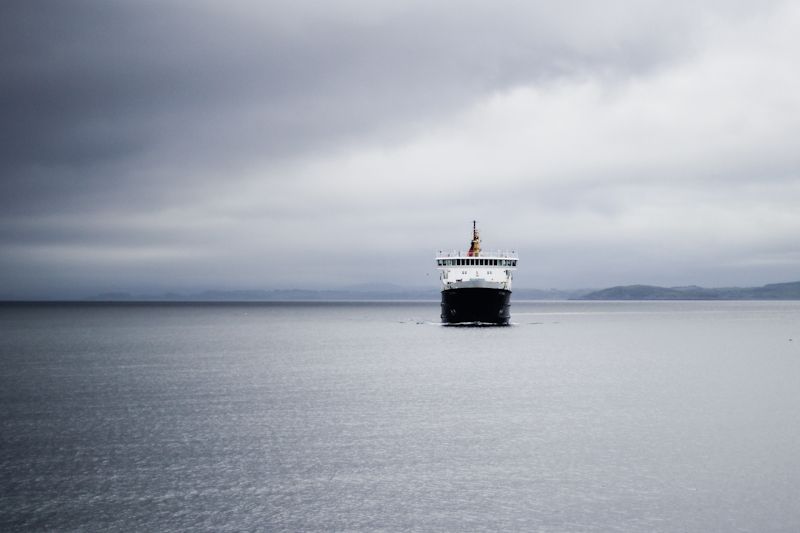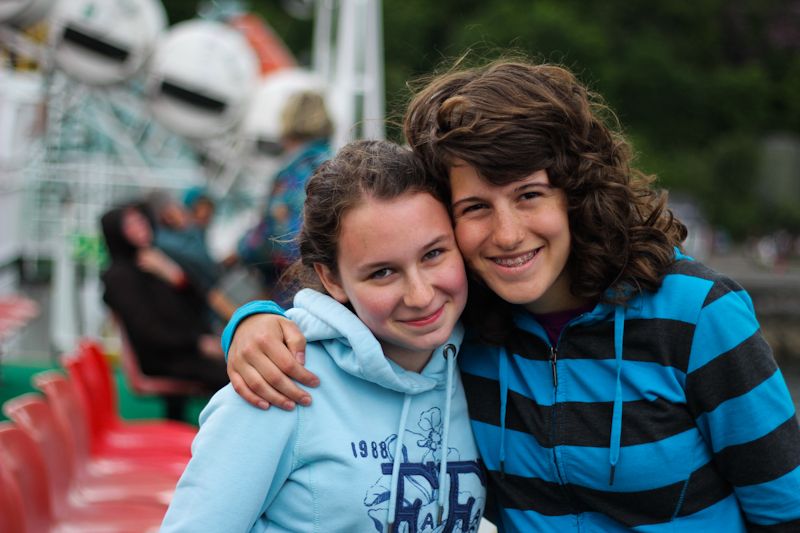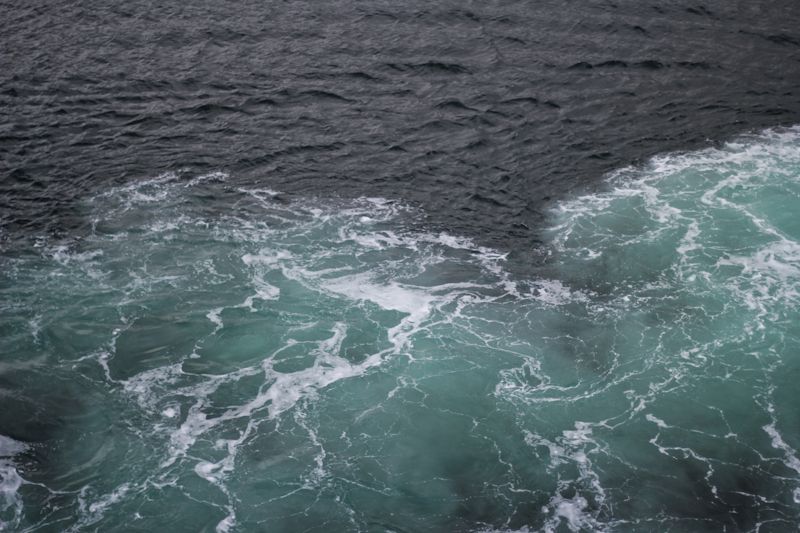 Ft. William, Isle of Iona, and Oban.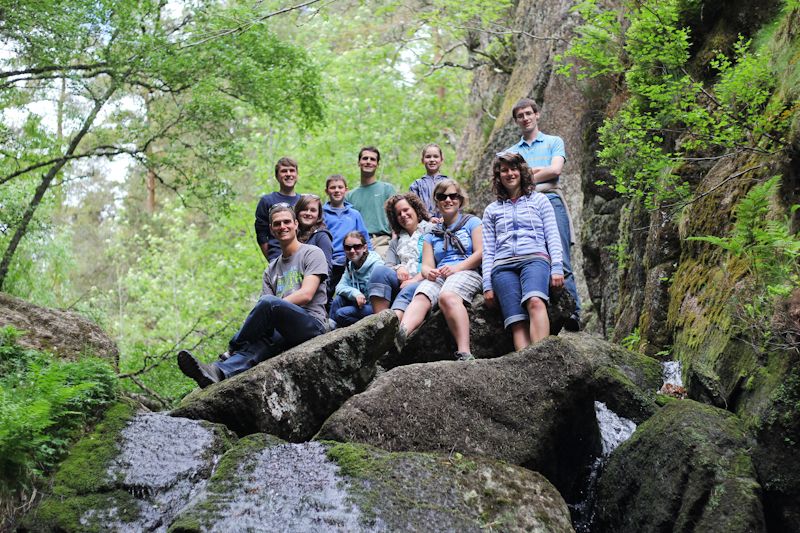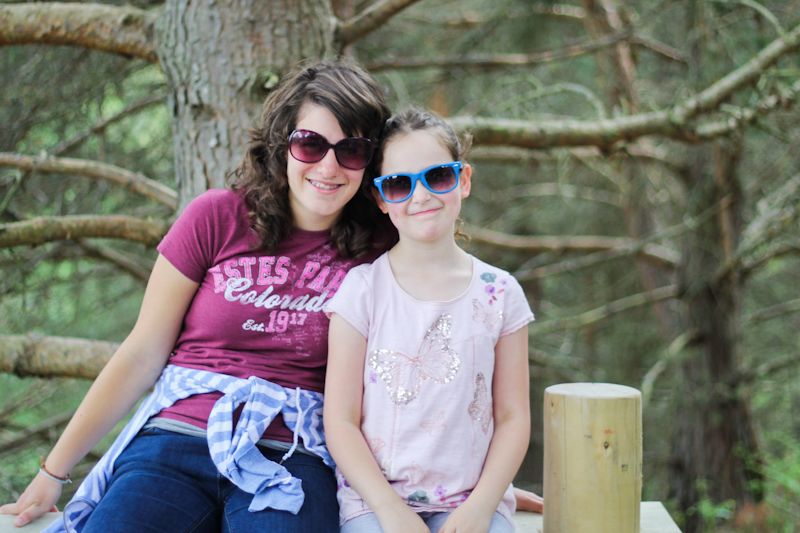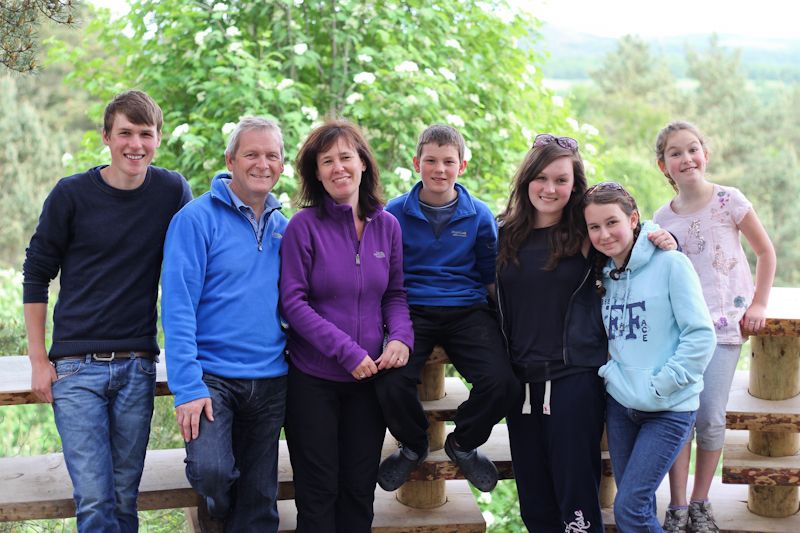 Burn O'Vat near Ballater.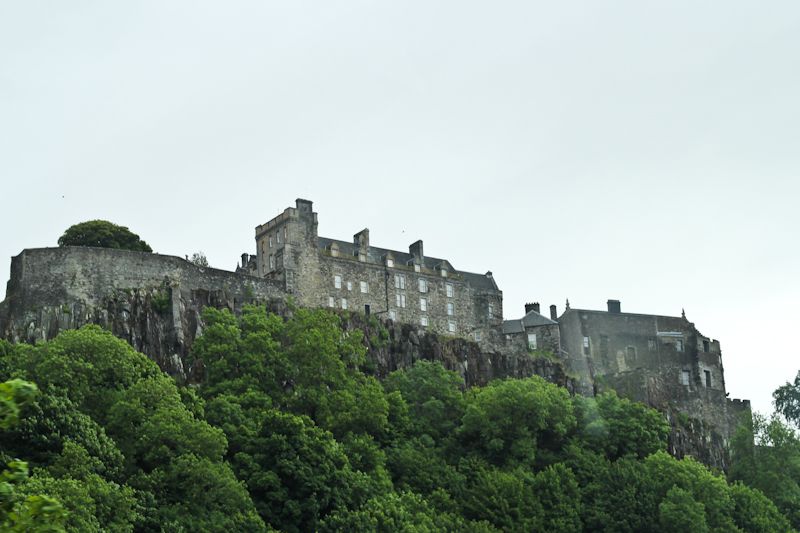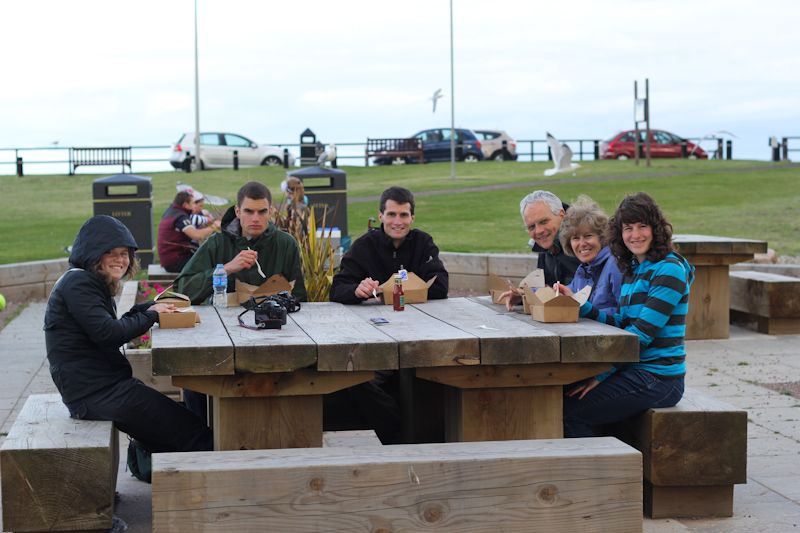 Stirling Castle and Stonehaven.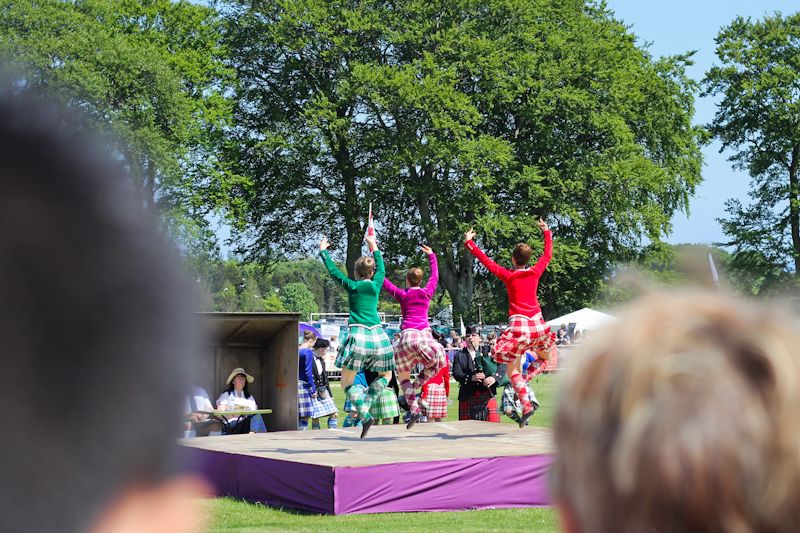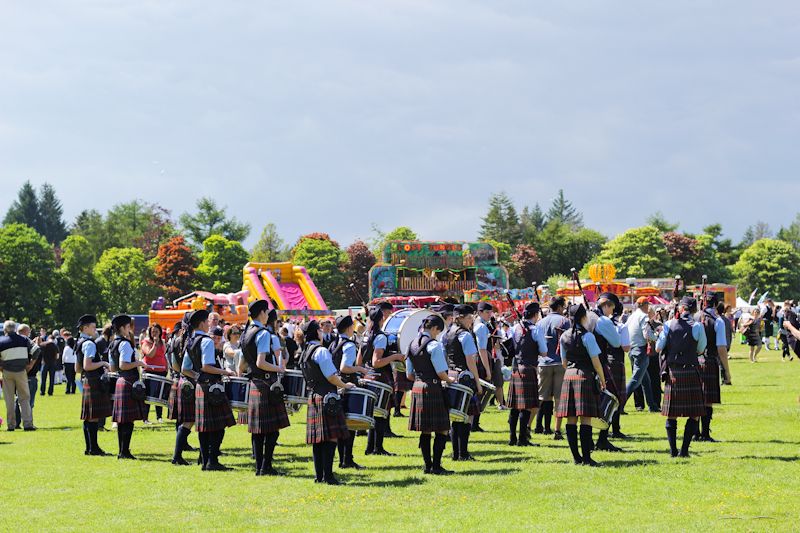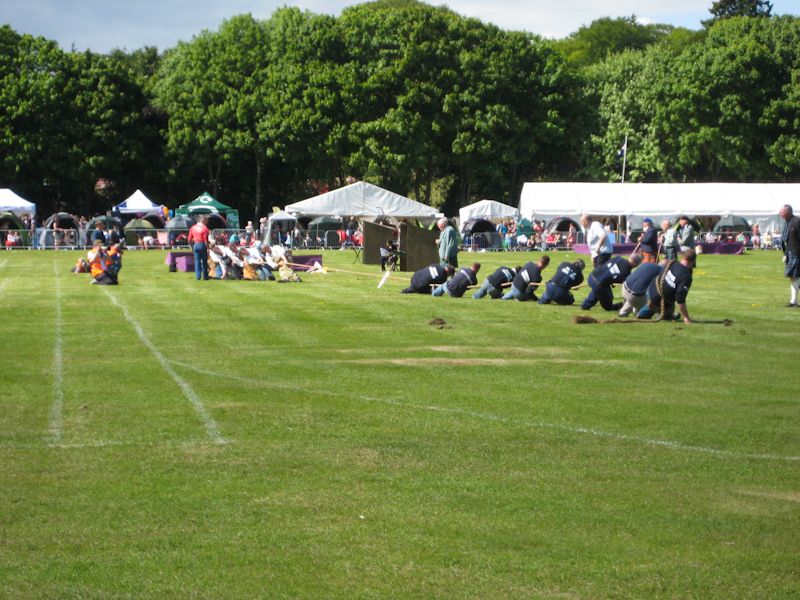 Highland Games in Aberdeen.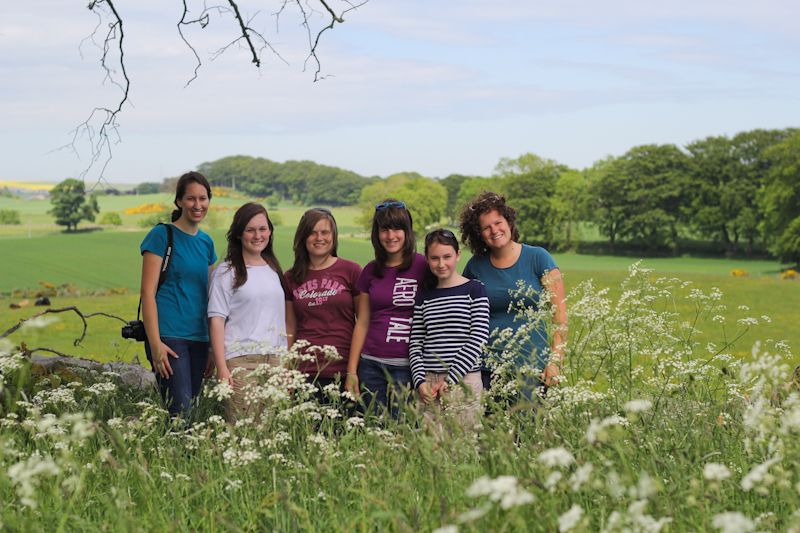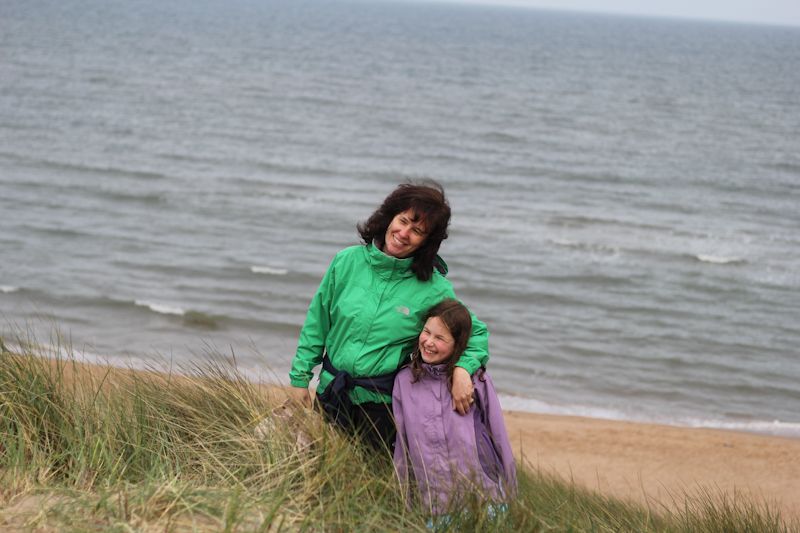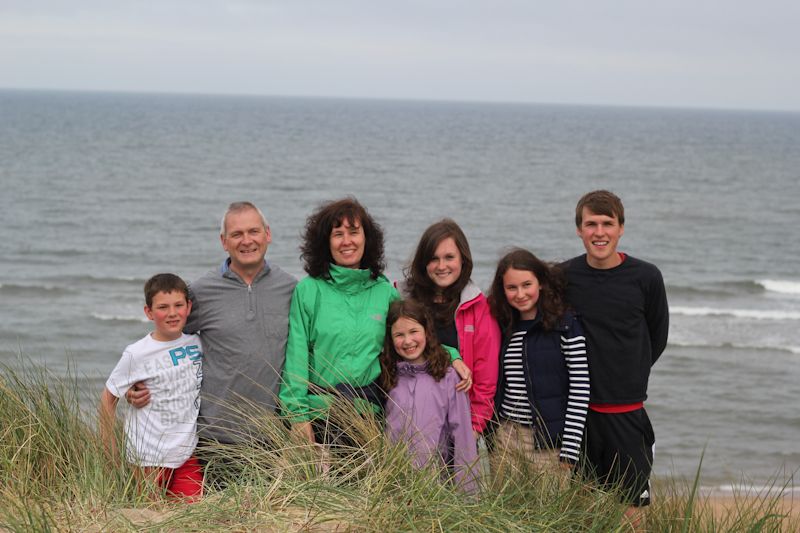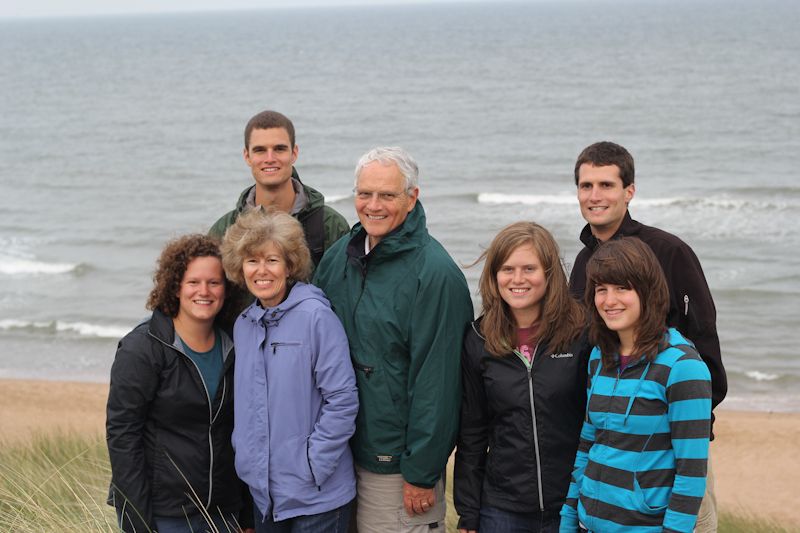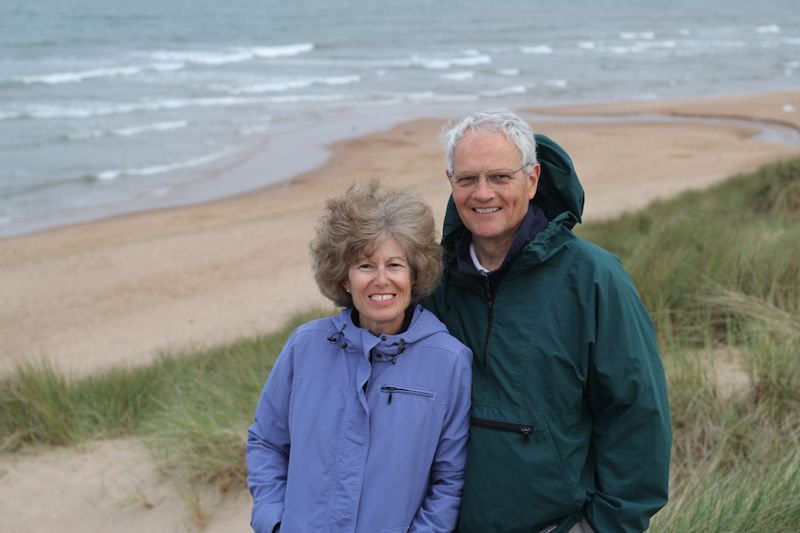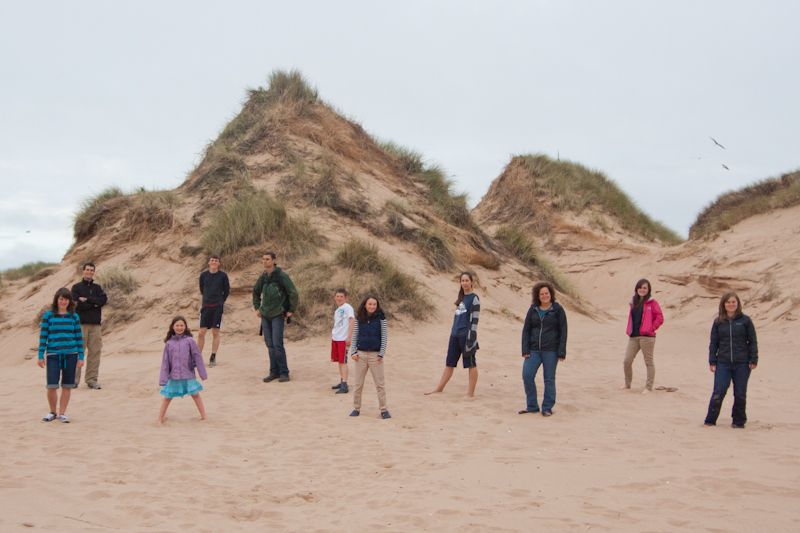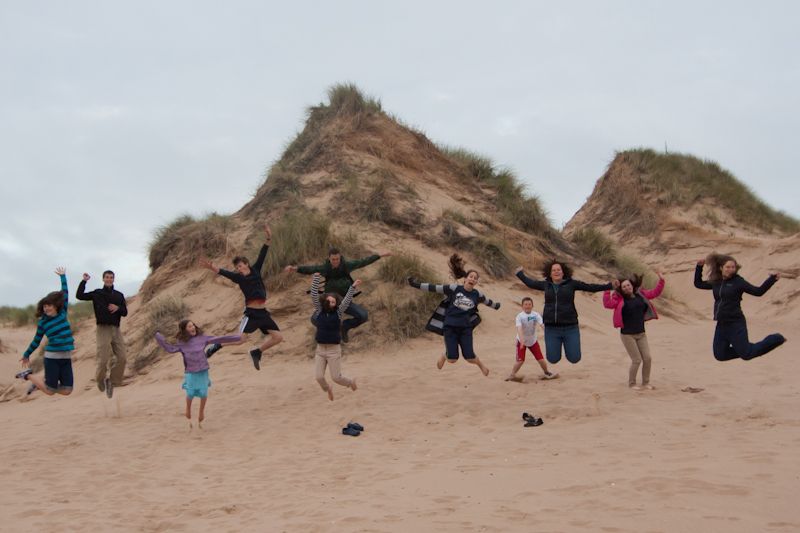 Last day all together - walks in the field and a lovely time on Balmedie Beach.
If you want to see a few more pictures and more of the personal side of what we did, we have a blog specifically for that: www.morganfamilytoscotland.wordpress.com. :)
Sarah